Admin
Ways to Support our Content
There are many ways to support my unique message as the Rebel Bitcoiner, not all are direct donations. The best way is to Become a Member! Check out the free ways to support below, as well as the my affiliate links to important products!
Becoming a member is the best way to support, but keep reading, there are several other ways that cost you nothing.
Free Ways to Support
Subscribe and listen to more episodes!
Share and retweet on your social media
Review on iTunes!
Tell friends, family and Meetups about us
Sign up for the FREE Fundamentals Report, sign up your friends and family, too!
Request me as a guest on other shows you listen to
Affiliate Links
Check out these products and support my content at the same time!
---
Donations
Bitcoin
Donate bitcoin directly! Your donation will go toward making Bitcoin & Markets continue to pump out insightful and trusted Bitcoin content!
Cash App (bitcoin or dollars) $ansellindner
Lightning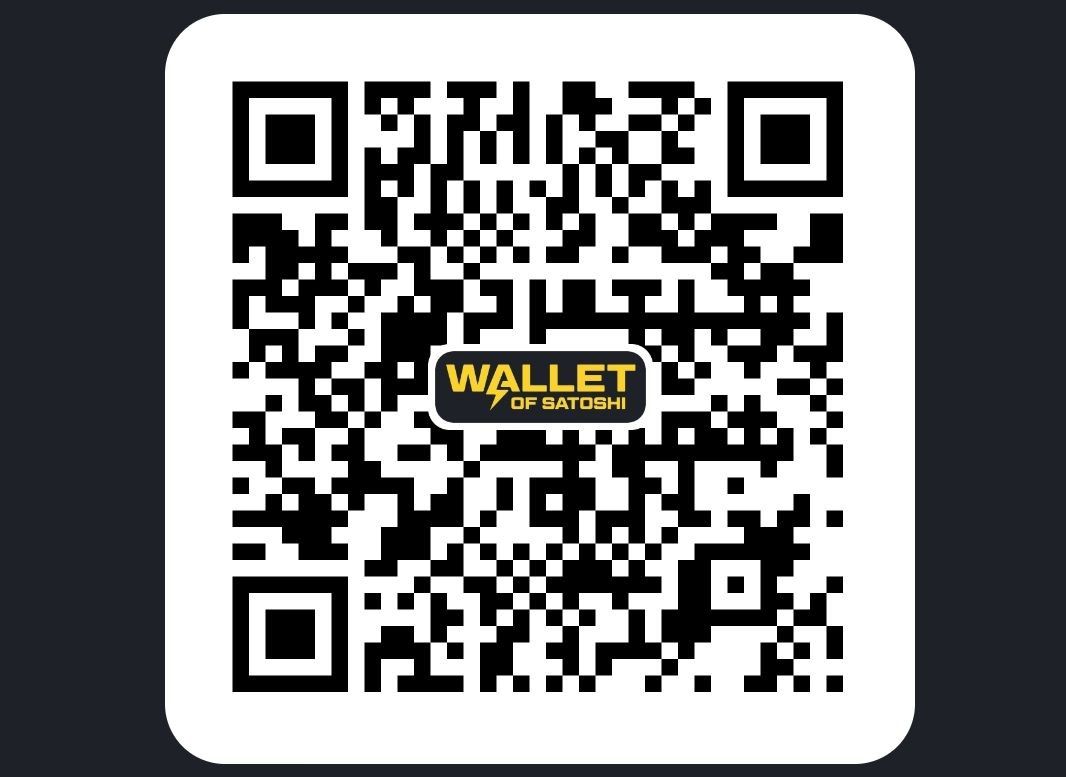 Traditional
For the hardcore hodlers that don't like to part with their bitcoin, I see you. If you'd like to donate to our community and content, click the image below for PayPal or Credit Cards. Include a message or drop me a note, so I know who to thank. (click the image below)
---
Become a Sponsor
Are you interested in reaching our community and subscribers, while helping quality Bitcoin content reach a broader audience? Become a sponsor of Bitcoin & Markets! If you have a company or project that would like to reach my audience, contact me to talk about becoming a sponsor.
Individual sponsors are also welcome! We can work out personal upgraded services like direct access to private chats.
Email me to set up a call and discuss opportunities.