Our Story
In April 2016, I started the Bitcoin & Markets podcast, because of the growing danger at the time posed by social attacks to Bitcoin's decentralized consensus. These attacks were characterized by the spread of faulty economic theories, of which I had a lot to say. I proudly took part in the UASF and No2x movements, being the first person to publicly predict the UASF's success, the day after it was released.
Bitcoin has calmed down a lot since that activist time. Today, people are busy laying the infrastructure and academic groundwork for next phase of Bitcoin's life cycle. Bitcoin & Markets is also busy laying the foundations of a sustainable business, focusing on the content and educational resources to get you out ahead of the curve.
Ansel Lindner
Host, Economist, Author, Bitcoin Specialist
---
What We Do
Written
Market Pro - Professional Market Newsletter
Bitcoin Fundamentals Report – Free Newsletter
Contributor to Bitcoin Magazine - periodic articles
Bitcoin & Markets Research - Macro blog
The Bitcoin Dictionary - Book
Digital Downloads
Audio and Video
Bitcoin & Markets Podcast
Fed Watch Podcast
Periodic Member-only Audio and Video
Community
Discord (Topic based community)
Telegram Channel and Group for members
---
Subscription Tiers
Subscribers
Invaluable weekly Bitcoin Fundamentals Report
Email notifications of fresh content, like podcast episodes and blog posts
Access to our free downloads
Members
Full access to all content
Exclusive market analysis and video content
Enable comments in Telegram channel
You will also have access to a PDF version of the Bitcoin Dictionary!
Professional
Members who would like to support slightly more monthly
Premium Market Pro
All Other Member Benefits
Weekly In-Depth Price Report
Actionable Forecasts
Professional Technical Analysis
Bitcoin Specific Fundamentals
Broad Macro Headwinds and Tailwinds
1:1 Communication with Ansel Upon Request
---
Donations
Bitcoin
Donate bitcoin directly! Your donation will go toward making Bitcoin & Markets continue to pump out insightful and trusted Bitcoin content!
Cash App (bitcoin or dollars) $ansellindner
Lightning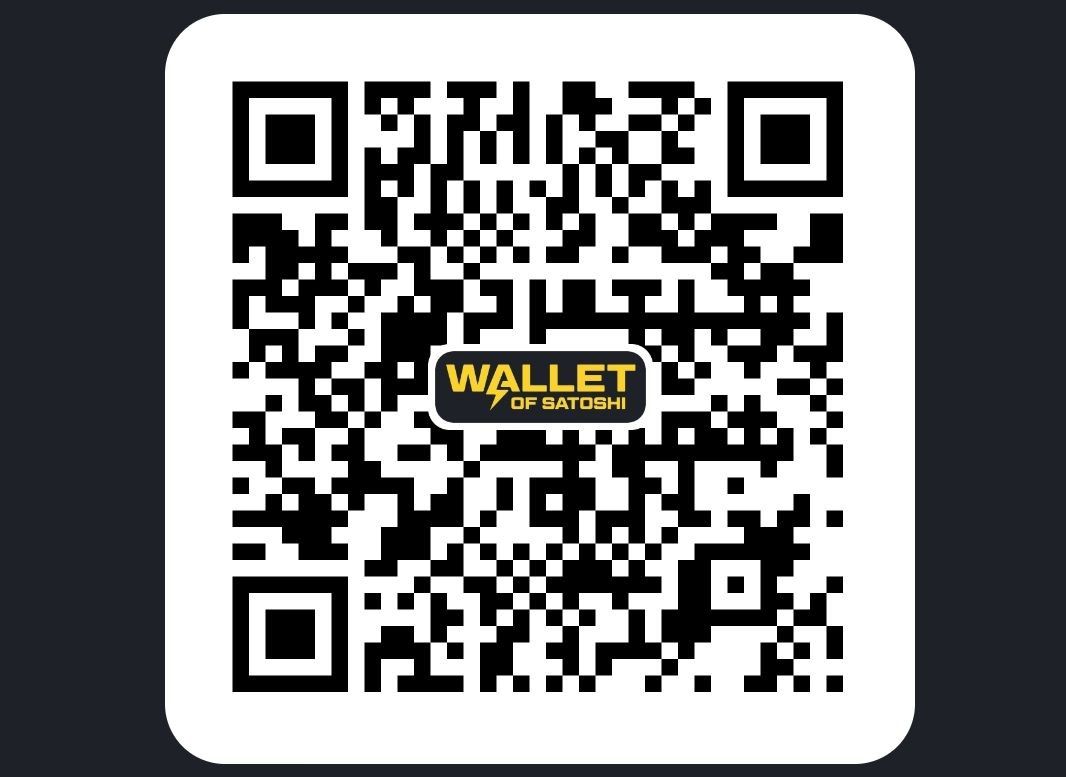 Traditional
For the hardcore hodlers that don't like to part with their bitcoin, I see you. If you'd like to donate to our community and content, click the image below for PayPal or Credit Cards. Include a message or drop me a note, so I know who to thank. (click the image below)
---
Testimonials
"Most concise well informed podcast without BS. Getting everything you need to know about bitcoin with a short usually weekly podcast, instead of people trying to fill up an hour of content every day." - Dan P
"BTC & MRKTS is the first place I look for fundamentals info, whether it's the free weekly email report, the podcast episodes, or the quality community in the discord server." - DeeTee
"A de facto go-to bitcoin podcast, from newbie to expert. Ansel's research, analysis and commentary is well though out and accurate." - Coinicarus
"I am a supporter and customer of Bitcoin & Markets. Ansel is generous with his time, energy, and knowledge. He has a deep understanding of how Bitcoin fits in the context of a changing global economy. He has strong views, which he explains, but is open to learning. His views are consistent over time. The brand is now a growing suite of resources from the original podcast, to a more select Patreon group, and a sometimes free-wheeling Discord server. The people I have met on the server are reasonable, passionate, and respectful. This is not the typical crypto-twitter crowd." - Rob O.
"Ansel does a great job of keeping me updated on the fundamentals of bitcoin as well relevant news with traditional markets and geopolitics – all in less than 30 minutes a week. I enjoy hearing his takes on all the major events and he is usually on the money!" - Jeff