Fed Watch
The Dollar Wrecking Ball is Back - FED159
The dollar wrecking ball is back, we talk DXY, CNY, Oil and bitcoin accounting rules.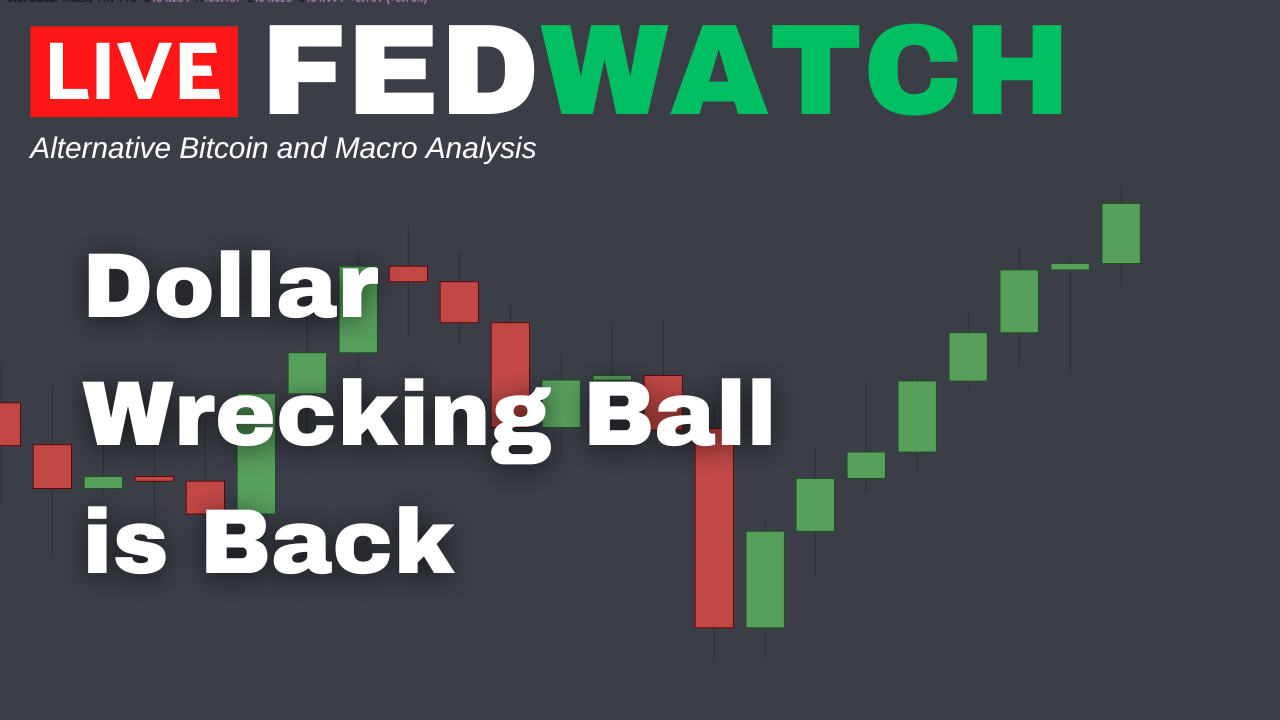 Can't see player? - Listen here
💡
LIKE, COMMENT and SUBSCRIBE!
Your alternative bitcoin and macro show!
FED WATCH is now available on all the Bitcoin & Markets channels as well as the podcast feed. Find all that here.
This episode is the first one away from Bitcoin Magazine. The end of an era, but Fed Watch lives on. Today, I talk about the dollar wrecking ball being back, why is it so bad, and what to expect. I tie in the broad dollar breakout and the crashing Chinese yuan (CNY). Then, I speak on the rise in the oil price and what I expect there as well. Lastly, the long-awaited bitcoin accounting rules have been approved.
Live stream
Find More and Links
Charts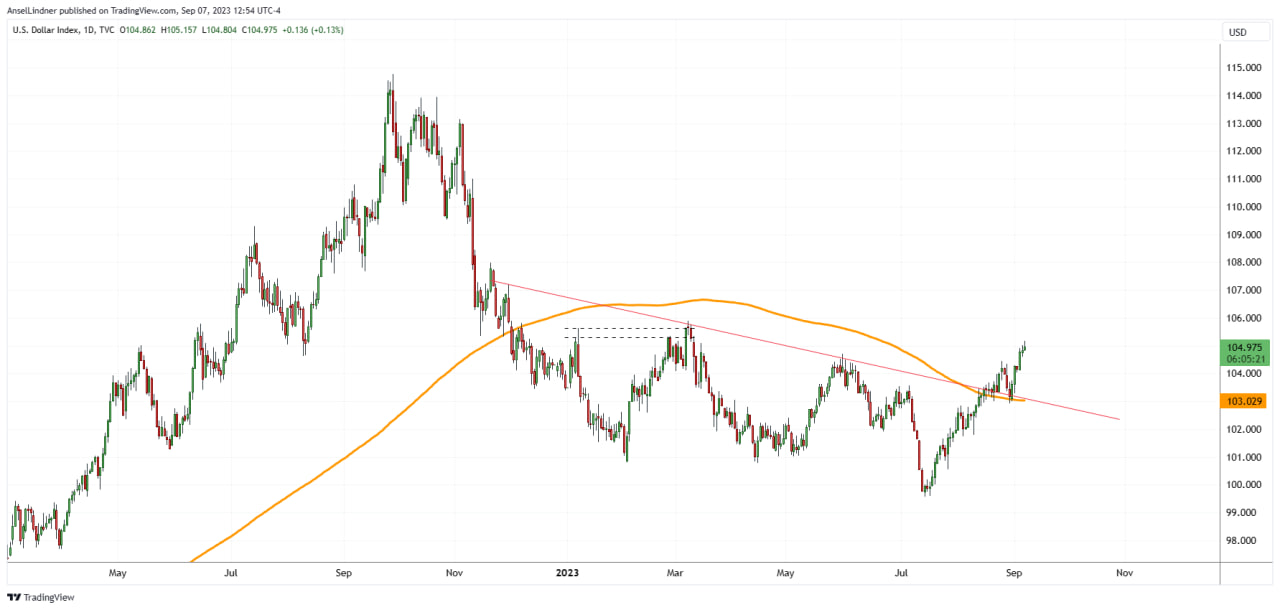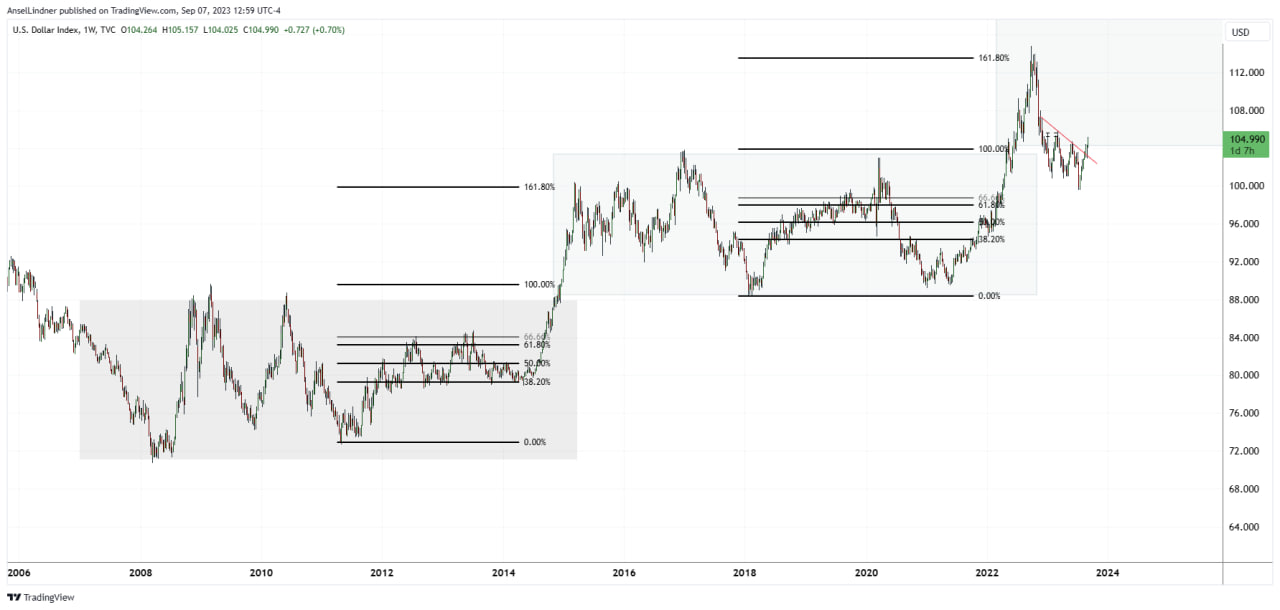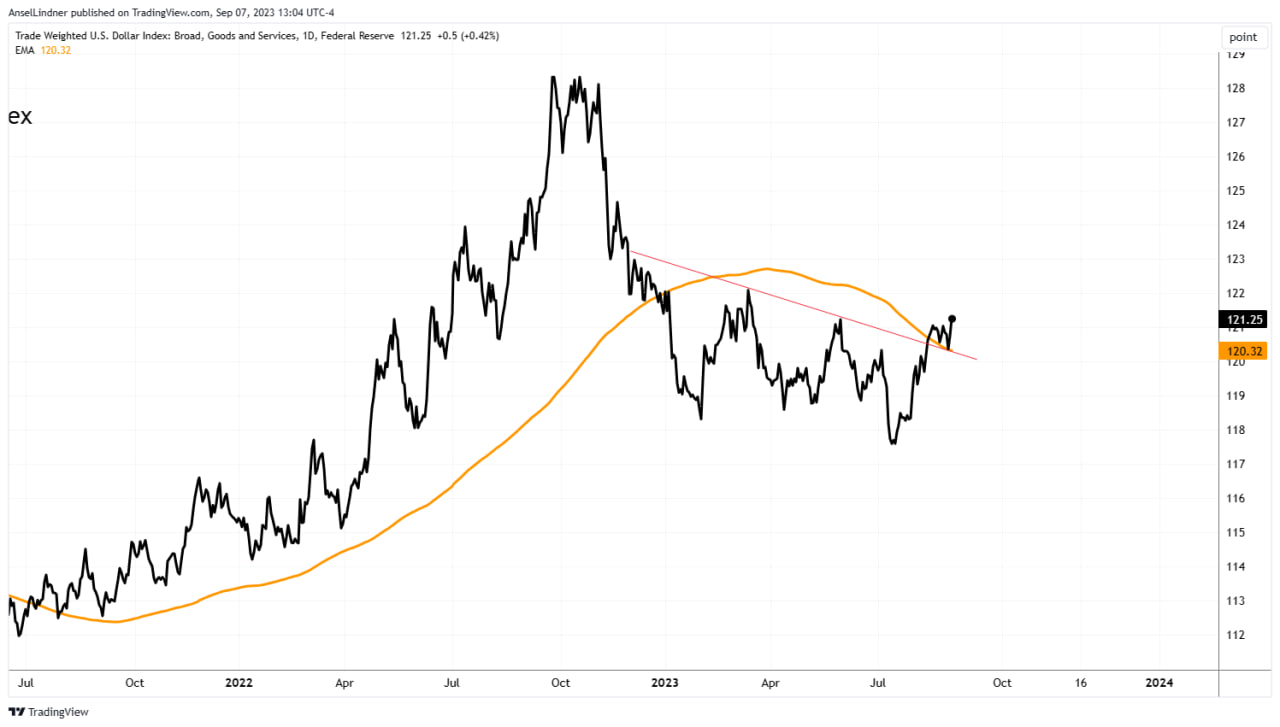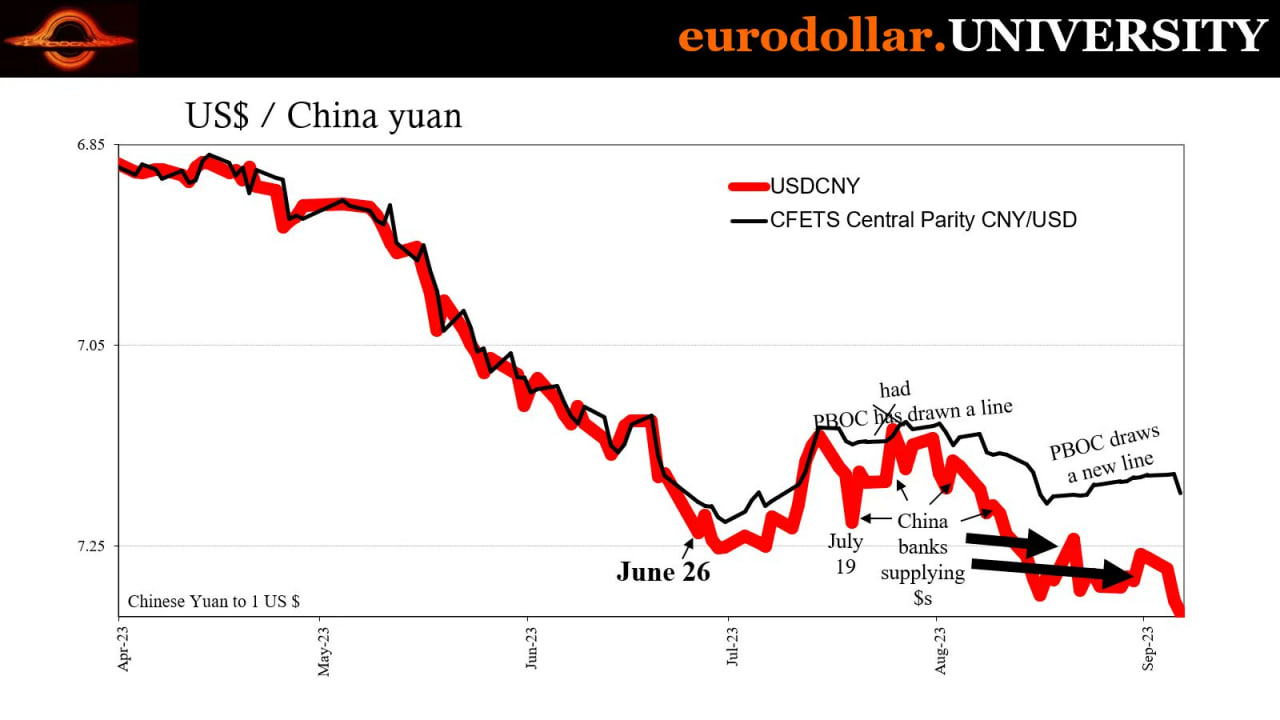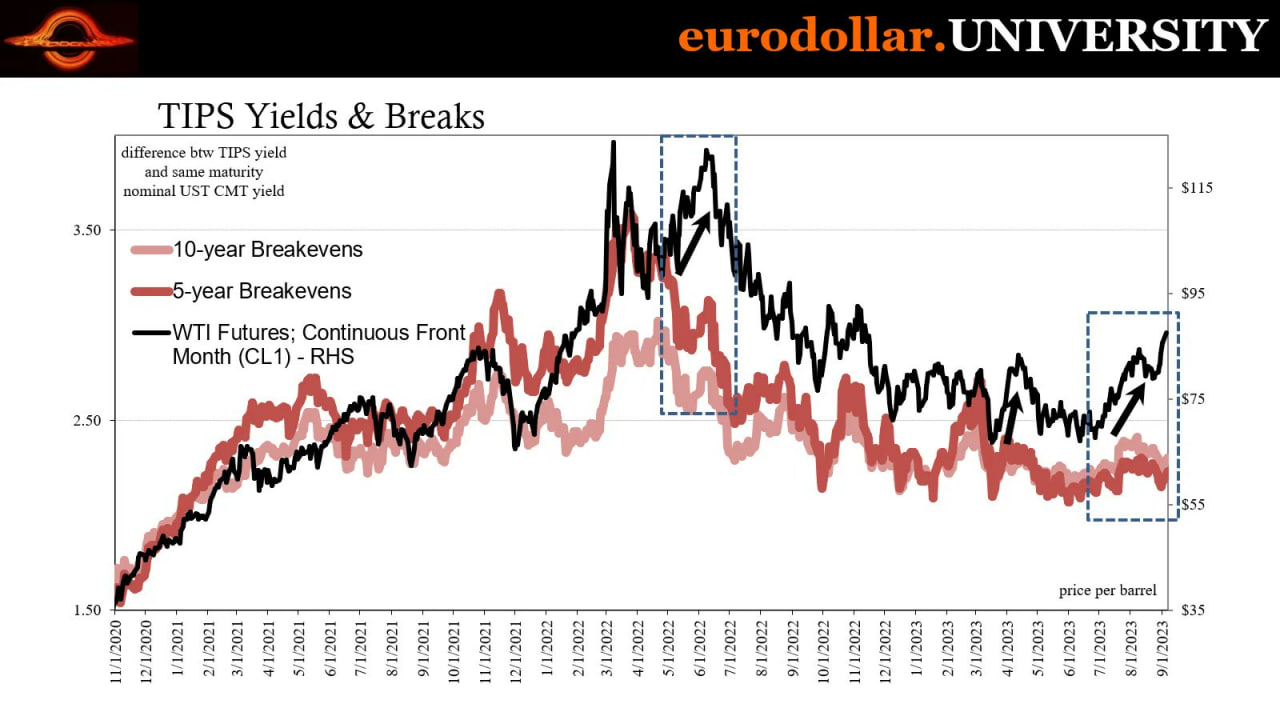 💡
LIKE, COMMENT and SUBSCRIBE!
Fed Watch is an alternative bitcoin and macro show with a clear contrarian thesis of a deflationary breakdown of the financial system and globalization leading to bitcoin adoption. We question common narratives and schools of thought in search of new understanding.
---
Got value from the show? Support directly!
Fountain app: https://www.fountain.fm/show/vDnNMS9zY6Ab2ZAMsMJ2
Strike: https://strike.me/ansellindner
Cash App: https://cash.app/$AnselLindner
Subscribe to podcast
iTunes  |  Stitcher  |  Google Pods  |  Rumble  |  YouTube  |  Soundcloud  |  RSS
Join the Community
Telegram
Become a Market Pro: Actionable Market Insights!
Free Newsletter Check out our Free tier!
Support our content Become a paid member!
Other ways to support Big list of free ways to support!
The Bitcoin Dictionary! http://bitcoindictionary.cc
Understand key Bitcoin terms, concepts, and idioms.
Affiliates
---
**DISCLAIMER: This is not investment advice, do your own research.**