Podcast
Governments Attacking Crypto NOT Bitcoin - Daily Live 2/27/23 | E335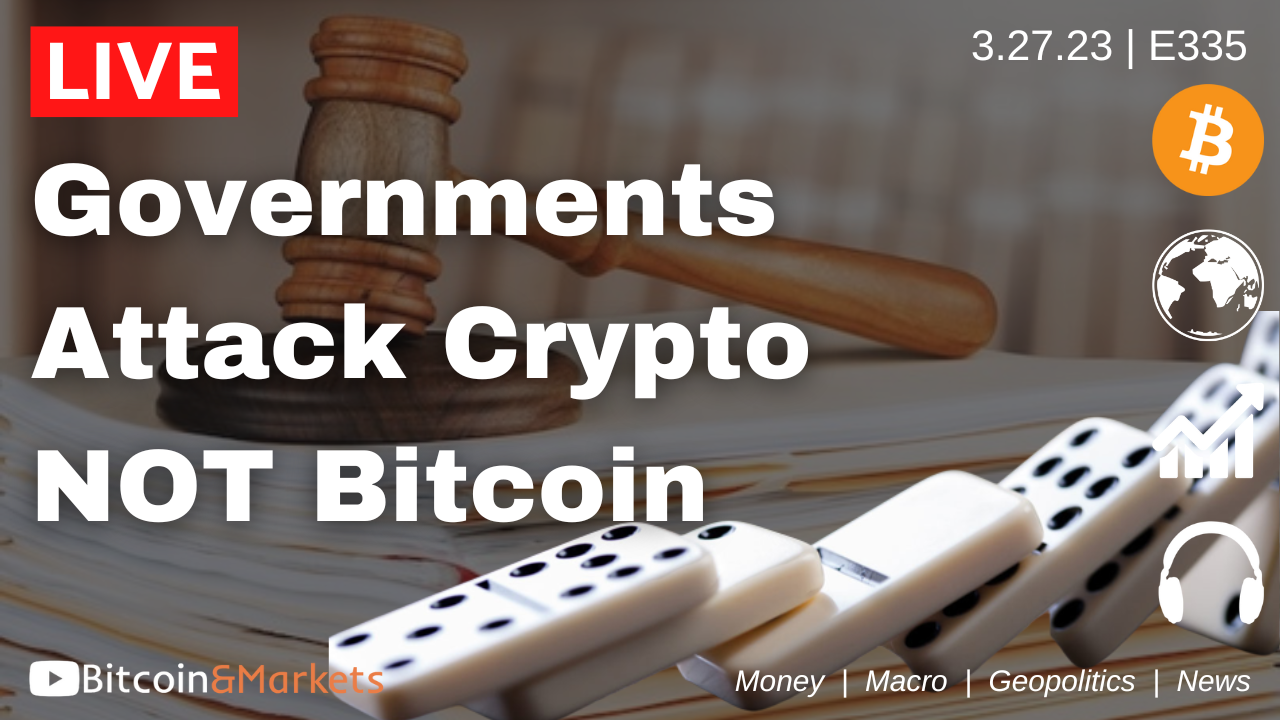 Can't see player? - Listen here
In today's episode, I walk through my weekly newsletter starting with important bitcoin and macro headlines, then moving on to price analysis, mining sector news and finally, the lightning network.
The main theme of the day is a growing "attack" on the bitcoin space, an attack that conveniently seems wholly contained to the altcoin scams and altcoin casino exchanges. For years, bitcoiners have said these things were enemies of bitcoin, but now we are being called on to come to their rescue and join with the fraudsters, scammers and theives. I don't think so. Enjoy.
Links
Charts and images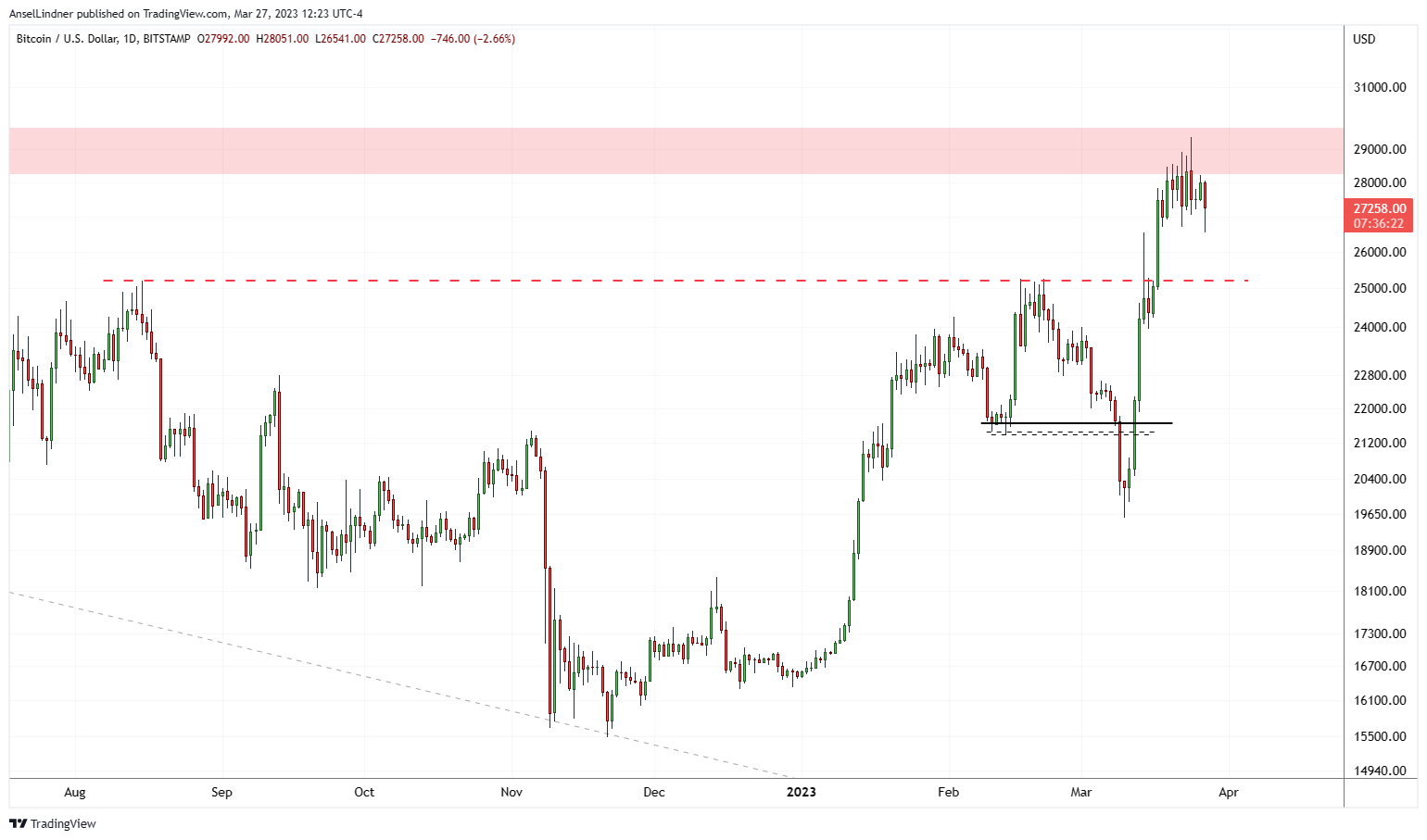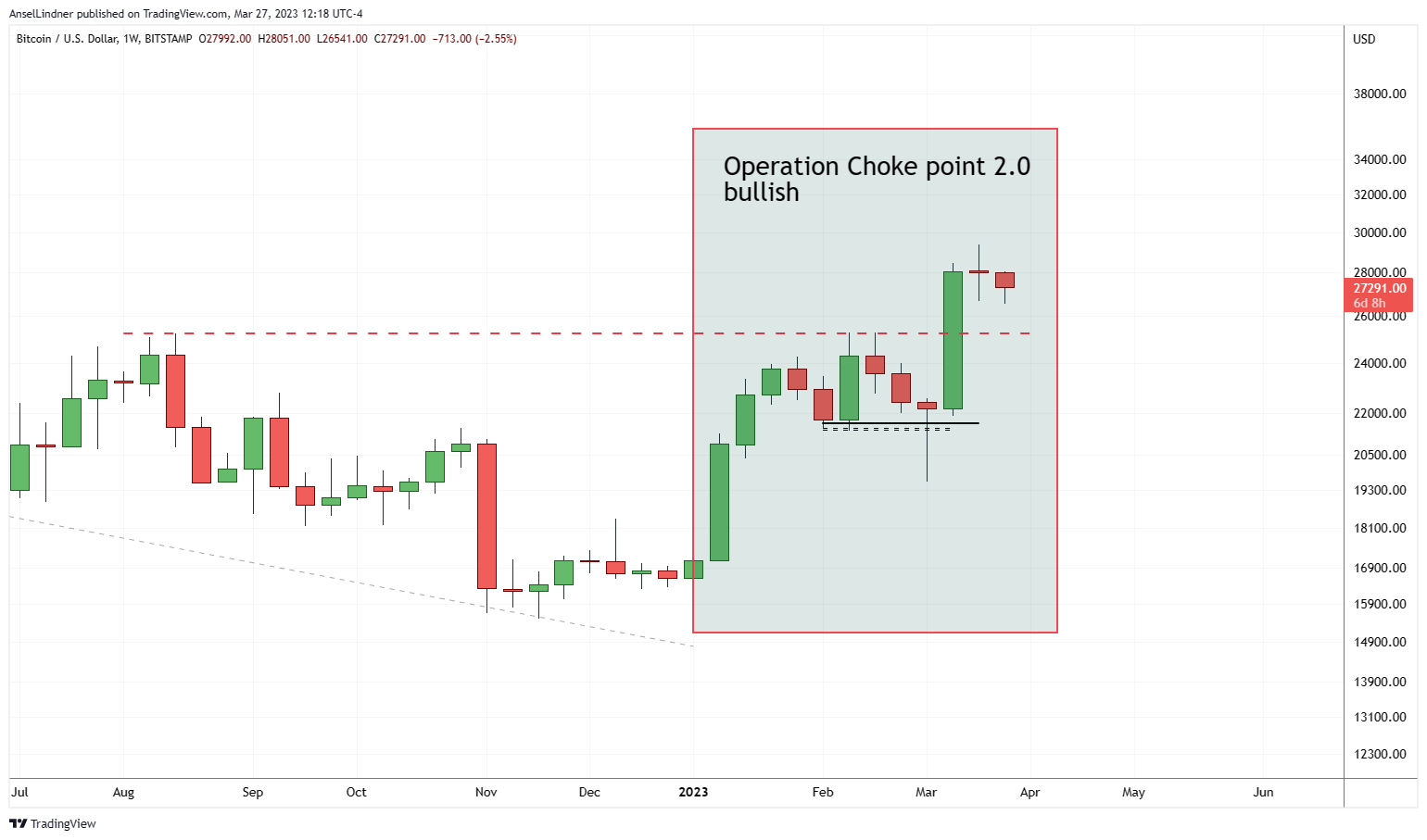 Subscribe to podcast
iTunes  |  Stitcher  |  Google Pods  |  Rumble  |  YouTube  |  Soundcloud  |  RSS
Join the Community
Telegram
Become a Market Pro: Actionable Market Insights!
Free Newsletter Check out our Free tier!
Support our content Become a paid member!
Other ways to support Big list of free ways to support!
The Bitcoin Dictionary! http://bitcoindictionary.cc
Understand key Bitcoin terms, concepts, and idioms.
Affiliates
---
**DISCLAIMER: This is not investment advice, do your own research.**