Podcast
Disbelief Stage, No Recession, Culture vs Technology - Daily Live 1.30.23 | E309
Bull market in 2023, recession worry is overblown, macro theory, Ray Dalio and bitcoin as gold alternative, culture versus technology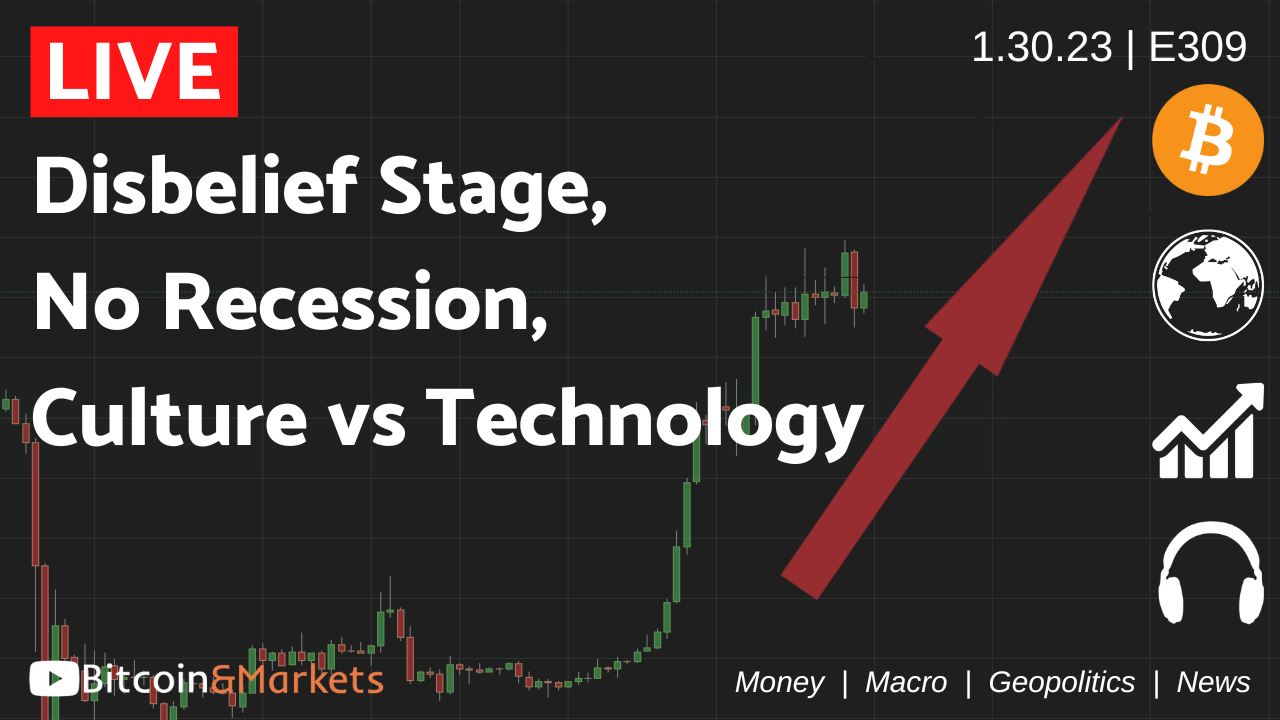 Can't see player? - Listen here
Today's episode is a wide ride. I start by giving a long introduction to my theories and process. I then cover the current macroeconomic situation through charts, like bitcoin, the S&P 500, oil and more. I compare commentary by Ray Dalio and Neil Howe on bitcoin and bitcoin arguments. Ray Dalio, who I don't agree with often, is sounding much smarter than Neil Howe on this topic. Lastly, I discuss at length my thoughts on culture versus technology using a twitter poll by Steven Lubka. Overall, this is a broad and fun show. Enjoy.
Links
Charts and images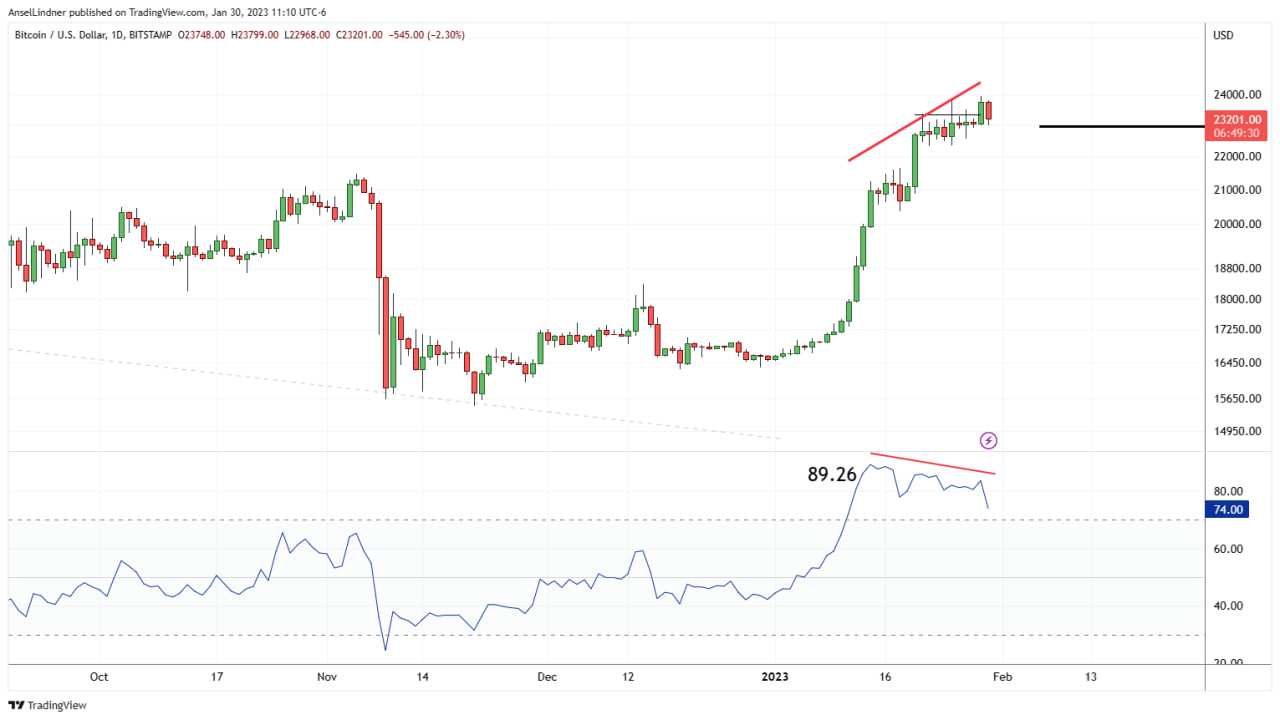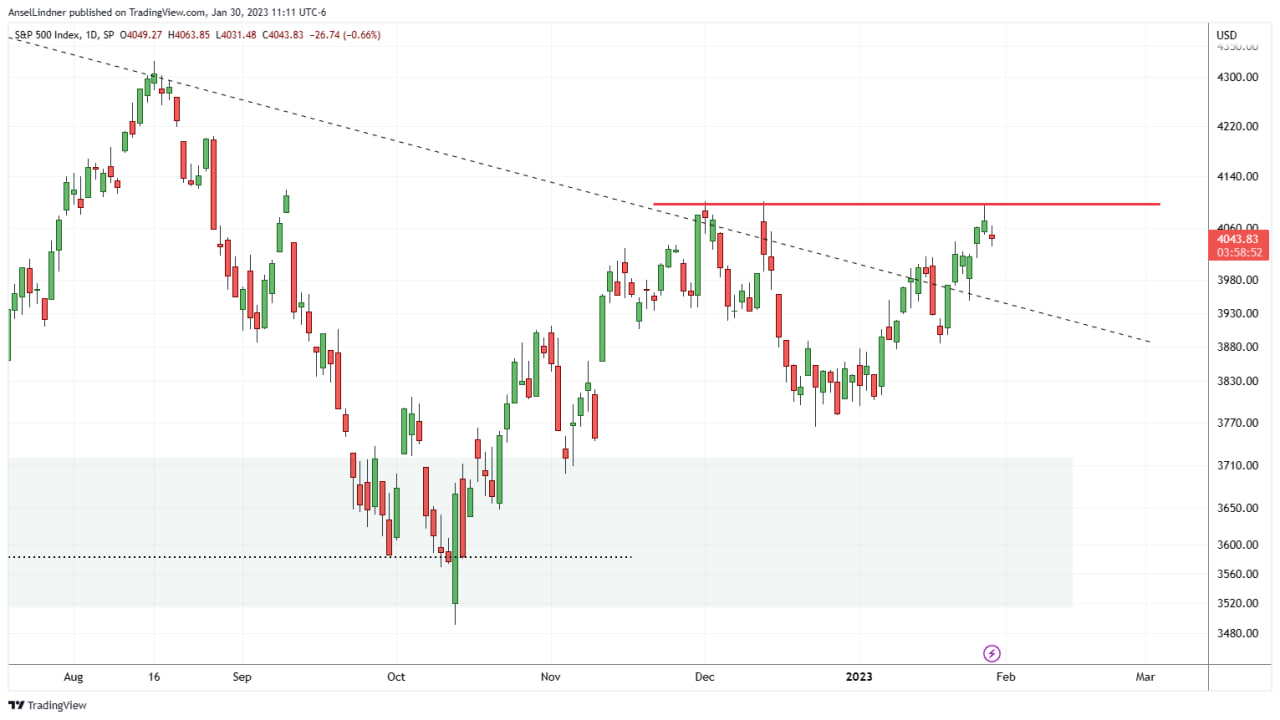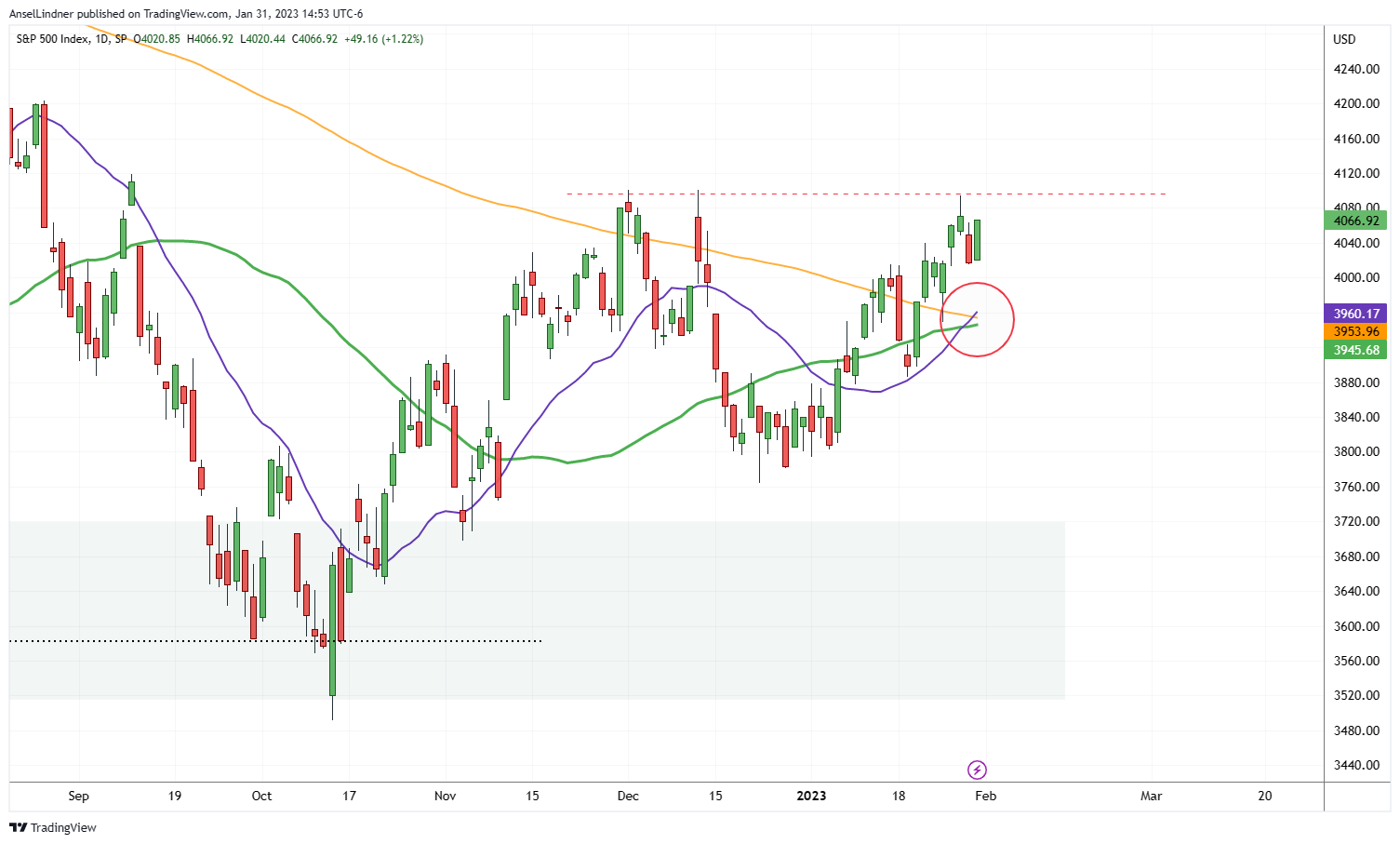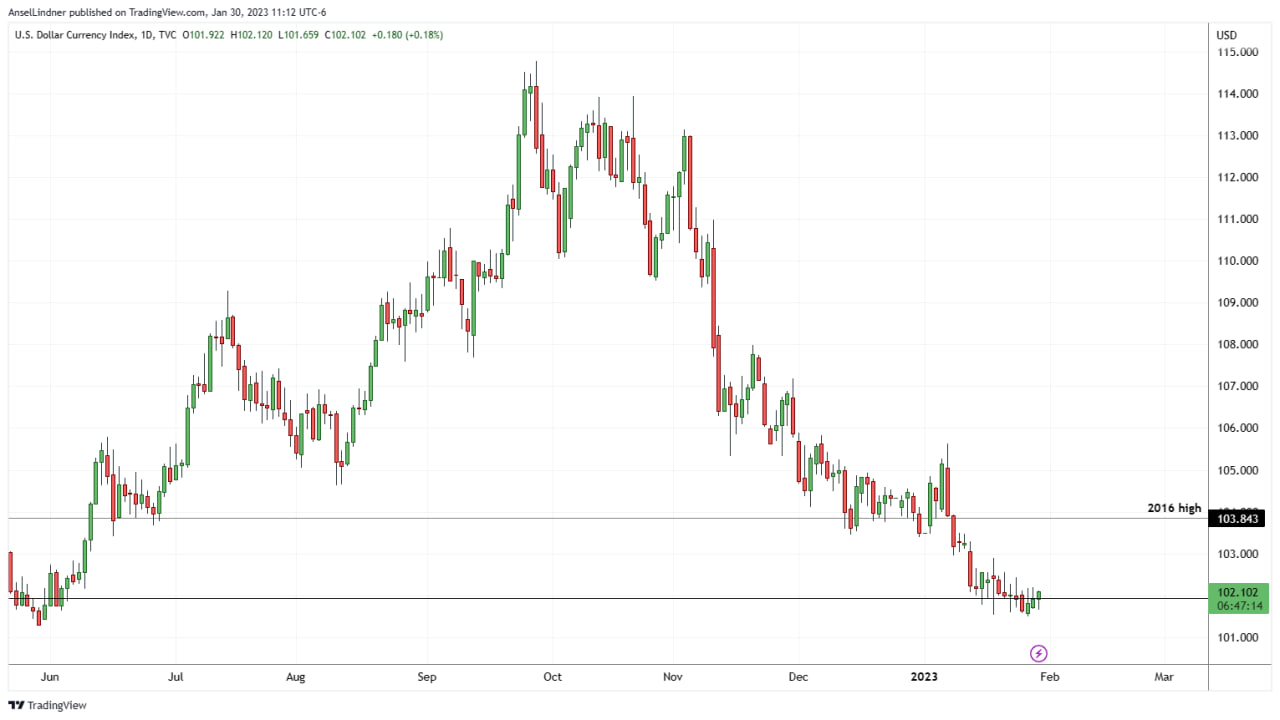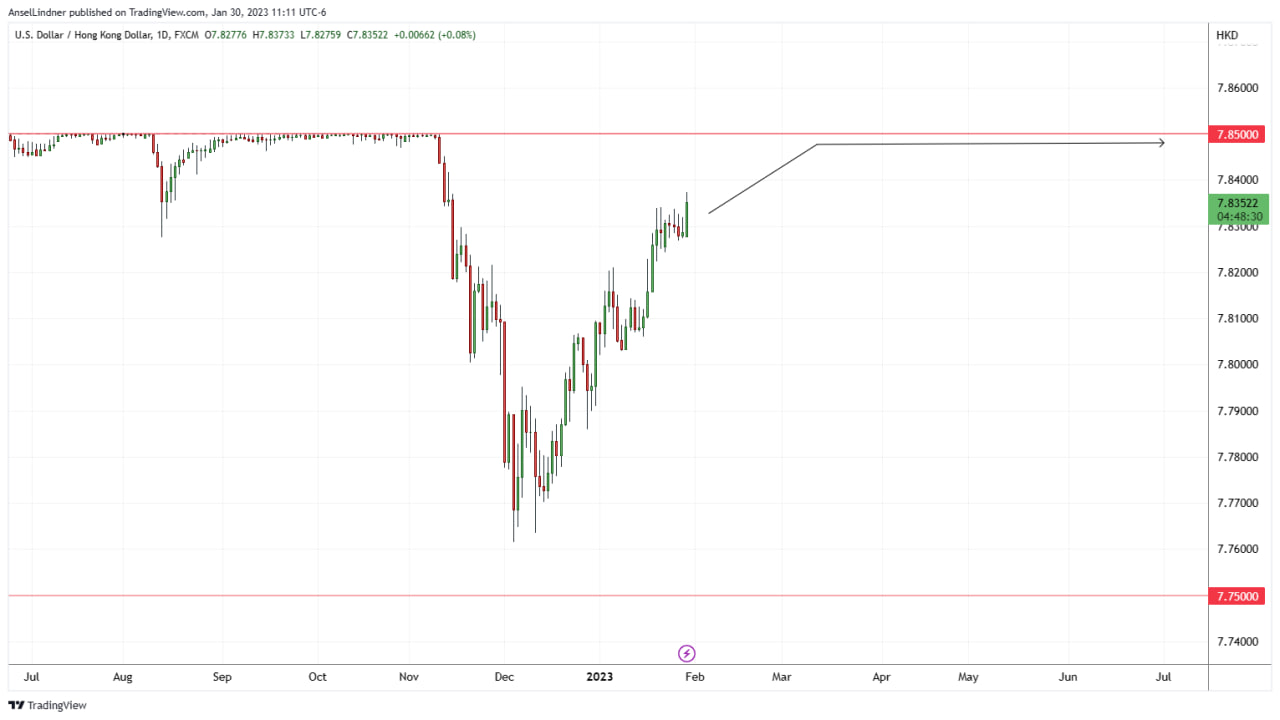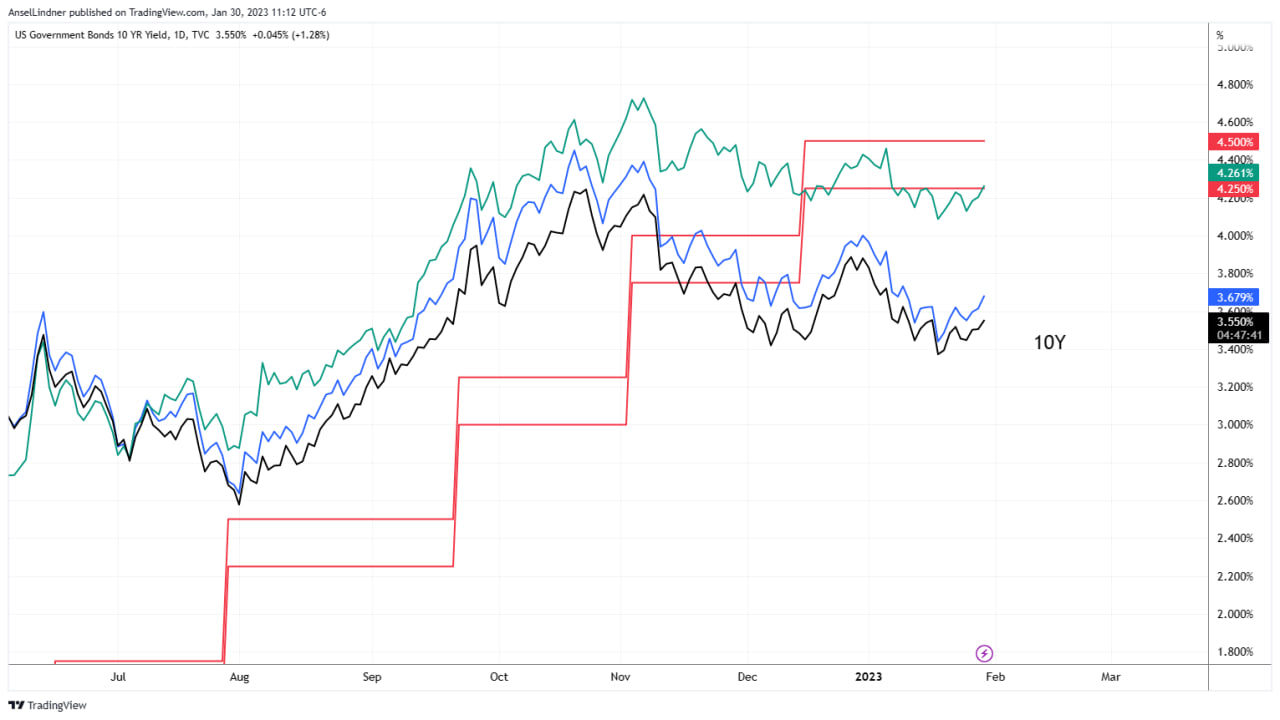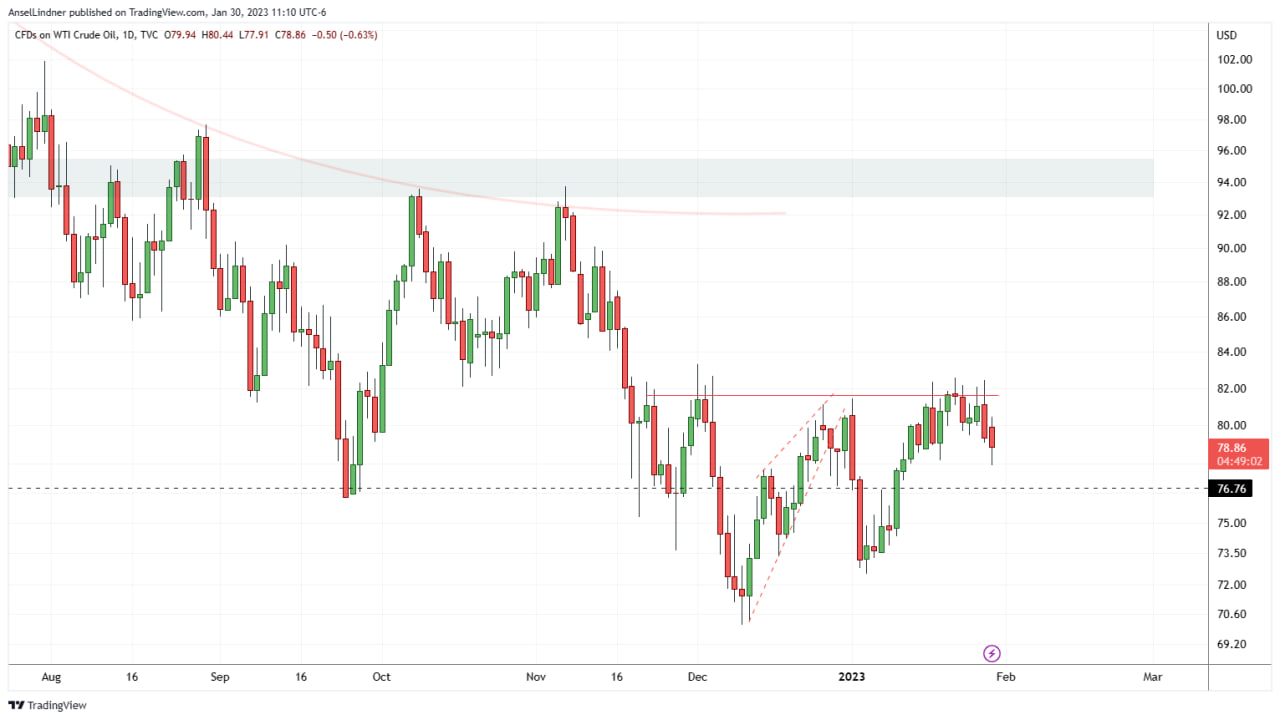 Subscribe to podcast
iTunes  |  Stitcher  |  Google Pods  |  Rumble  |  YouTube  |  Soundcloud  |  RSS
Join the Community
Telegram  |  Locals
Free Newsletter Check out our Free tier!
Support our content Become a paid member!
Other ways to support Big list of free ways to support!
The Bitcoin Dictionary! http://bitcoindictionary.cc
Understand key Bitcoin terms, concepts, and idioms.
Affiliates
---
**DISCLAIMER: This is not investment advice, do your own research.**