Reports
Fundamentals Report #91
May 29, 2020 | Issue #91 | Block 632,223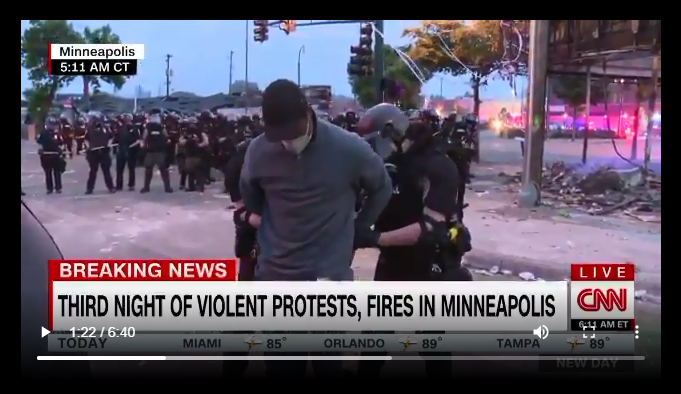 May 29, 2020  |  Issue #91  |  Block 632,223  |  Disclaimer

The Bitcoin Dictionary paperback is LIVE on Amazon!
Vital Stats
Weekly price:  $9411  (+$696, +8.73%)
Mayer Multiple: 1.168
Est. Difficulty Adjustment: -13% in 6 Days
Prev Adj: -6.0%
Sats/$1 USD: 10,644
1 finney:  $0.94
---
Market Commentary
The riots in Minnesota will not remain an isolated event, it's the catalyst. People all throughout the US are feeling a revolutionary itch. It will spread.
The mob is responding to the expanding tyranny of the State. The nature of government is to grow and expand. That works as long as the underlying market economy which supports the parasitical government remains somewhat healthy. Right now, not so much.
"You cannot vote your way out of tyranny." - Michael Krieger
The situation is horrible, but predictable. The only way to deal with an entrenched tyranny is lash out and cause enough damage to be taken seriously. Neither side can be reasoned with. The government mafia is just as unreasonable as the mob.
The economic backdrop is extremely important to understand where this could possibly go. We are entering the end of an epic once-in-a-century depression. In the past, at these type of moments, to governments beat the drums of war to maintain their illusion of control. Today, however, that's not possible with nuclear weapons.
In a beautiful quirk of game theory, governments are incentivized to build up their nuclear arsenals during good times, and in doing so, limit their ability to beat the drums of war needed now. Without nukes, we can be almost certain the US and CCP would already be in armed conflict.
Since governments cannot hide the loss of the consent with a patriotic war, countries, including the US, could very easily slip into a civil war. Invest accordingly.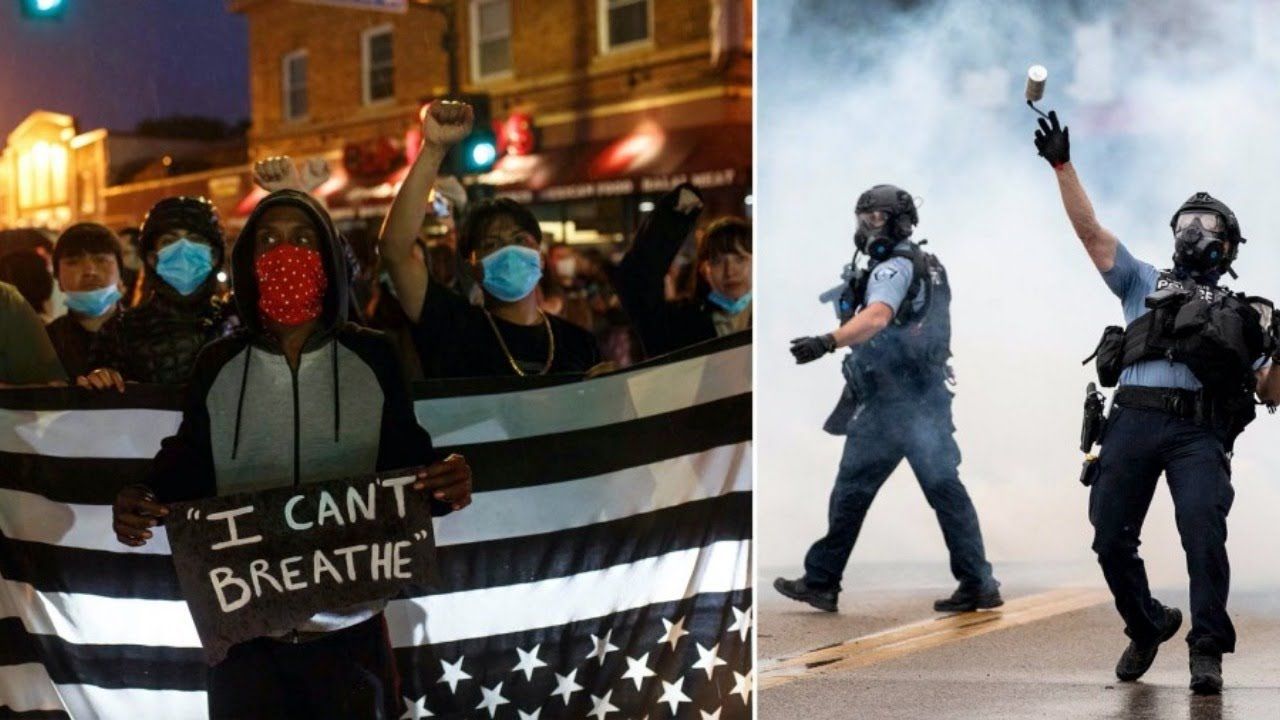 ---
Other Top Stories
Grayscale has been buying more Bitcoin (~18,000 BTC) than has been mined since the halving (~12,000 BTC)
The headline says it all.
The Crosscurrents of In/De-Flation
Great article from Real Investment Advisors. We recommend adding them into your reading rotation. In this article, they show inflation since 1980 has only occurred following GDP growth, and is uncorrelated to M2 (commonly called money printing).
JPMorgan Finds Bitcoin Trades At "Intrinstic Value" As Goldman Throws Up All Over Cryptocurrency
Goldman had a much anticipated client call this week, in which bitcoiners were hoping the banksters would have positive things to say about bitcoin, like legendary investor Paul Tudor Jones did a few weeks ago. We were disappointed. Goldman ripped on bitcoin as usual. However, nearly at the same time, JPM strategist Nick Panigirtzoglou published a piece on bitcoin's intrinsic value. It's fascinating to see this battle of sorts, between Goldman and JPM on bitcoin.
The Fed estimates Q2 GDP at -50% !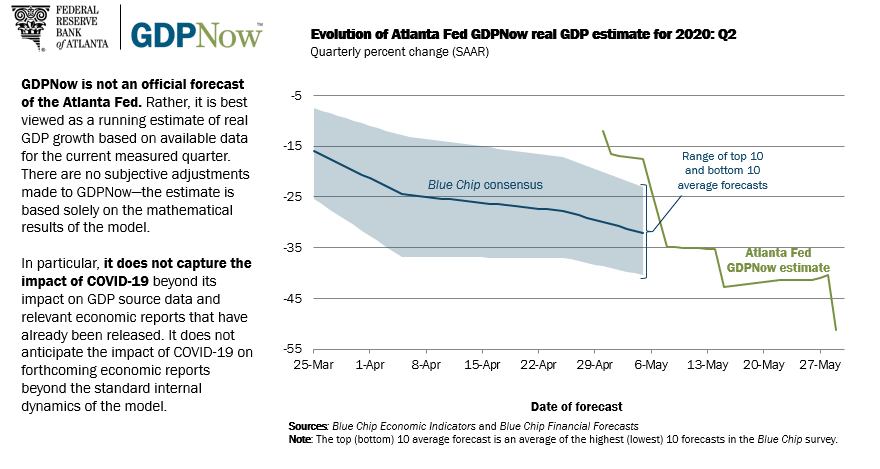 ---
Price
Weekly BMI |  -1 : Slightly bearish
After two rejections from $10,000, price is meandering during a consolidation/ accumulation period after the halving. We have not been able to hold above $10k for any significant length of time since Sept 2019, and it is unlikely to breakout anytime soon.
Conversely, price has held rock solid at the top of this pre-halving rally. There may be a few dips here and there in the next couple of weeks, especially if the stock markets rollover again. As of now, however, price is range bound.
The more likely short term scenario is to head down to the bottom of the range. We are still predicting tapping $8,000 before the end of the consolidation, which could finally happen in the last week of June/ beginning of July. It will be boring and drawn out.
Altcoins will be mouthy but won't amount to anything significant. If anything they follow bitcoin. Ethereum is the only non-stablecoin altcoin that might over-perform as their marketing gets spun up in anticipation for their n̶e̶t̶w̶o̶r̶k̶ ̶a̶t̶t̶a̶c̶k̶   c̶o̶m̶e̶d̶y̶  upgrade, but it will be weaker than previous moves. Overall, the altcoin steam is cooling.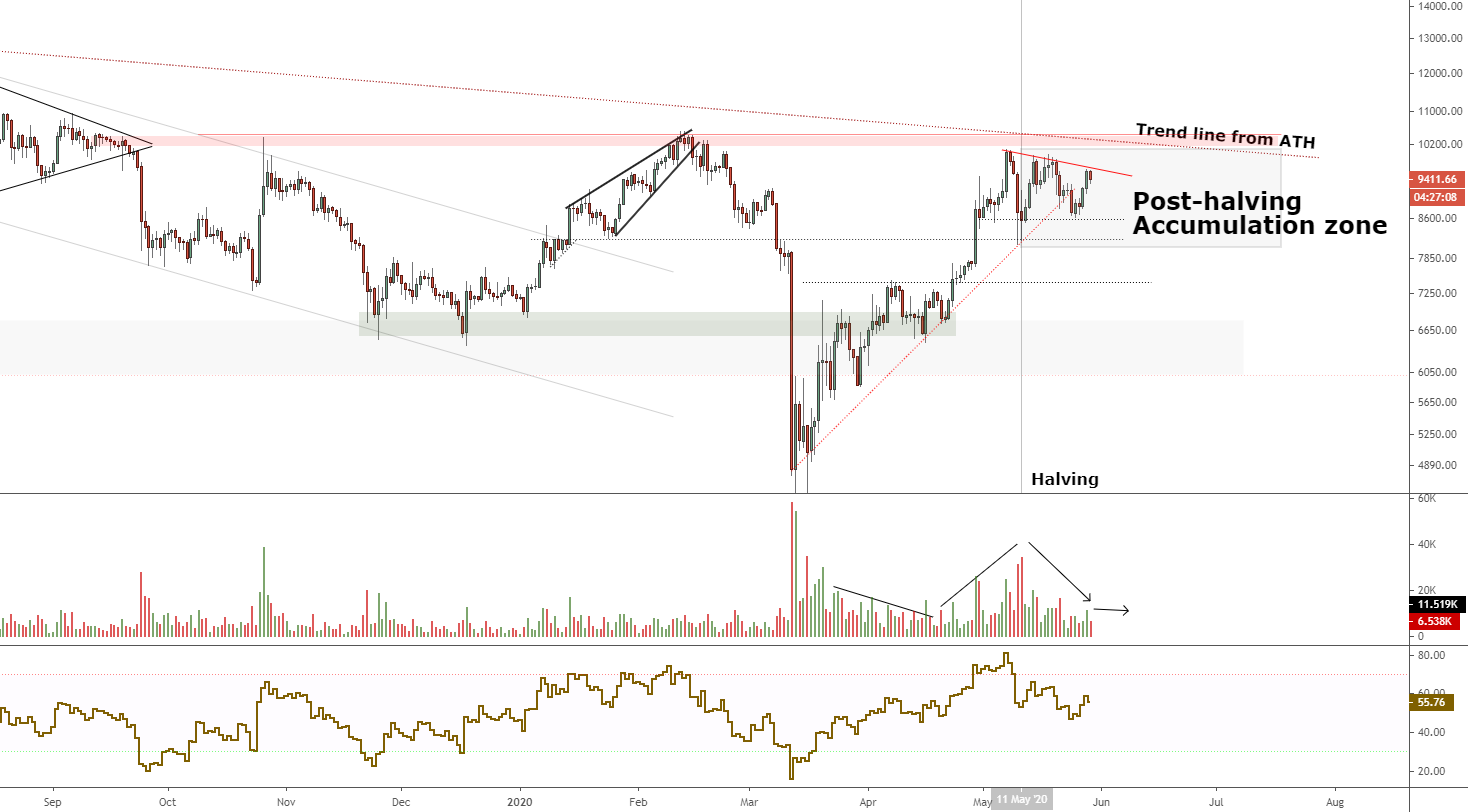 ---
Mining
Blocks remain slow as there hasn't been a full difficulty adjustment since the halving. The difficulty is expected to become 13% easier in about 6 days on June 6th. The mempool has been filled with 1-2/sats/byte transactions since May 11th, but transactions with fees 3/sats/byte or bigger should clear within the next block or two. Miner capitulation narrative post halving doesn't seem to hold weight.

---
Stablecoins / CBDC / Altcoins
We are tracking a few new stats: 1) Tether dominance of the altcoin sector, 2) stablecoin dominance of the altcoin sector, and 3) the stablecoin / bitcoin ratio. We will include the Tether dominance on this report each week, and the other can be found on the member newsletter from now on.

Total2 will be used for the altcoin market as a whole, Cryptoslate will be used for the stablecoins, and CMC for bitcoin market cap.

Tether dominance: 10.2%   ( $8,801,581,326 / $85,546,000,000 )
Stablecoin dominance: 12.3%   ( $10,570,000,000 / $85,546,000,000 )
Stablecoin / bitcoin ratio: 6.1%   ( $10,570,000,000 / $173,163,412,242 )

It's very interesting to see that the Tether dominance is now over 10% of the total altcoin sector! We are bullish Tether dominance. It should continue to grow throughout the bull market.
---
Macro
The Dollar (DXY) had a rough week against the Euro, as the dollar dropped out of its price channel and lost the daily 200 MA. The Euro held the Maginot line of 1.05.

We are expecting for end of Q2 volatility to be similar that of Q1. If that repeats, expect a sinking DXY followed a rip back to the highs in June.

At the same time, the Dollar is surging again against the Chinese Yuan (USDCNH), tagging the previous high from Sept 2019 of 7.19. This pair is not included in the DXY but might be the most important forex pair outside the EURUSD.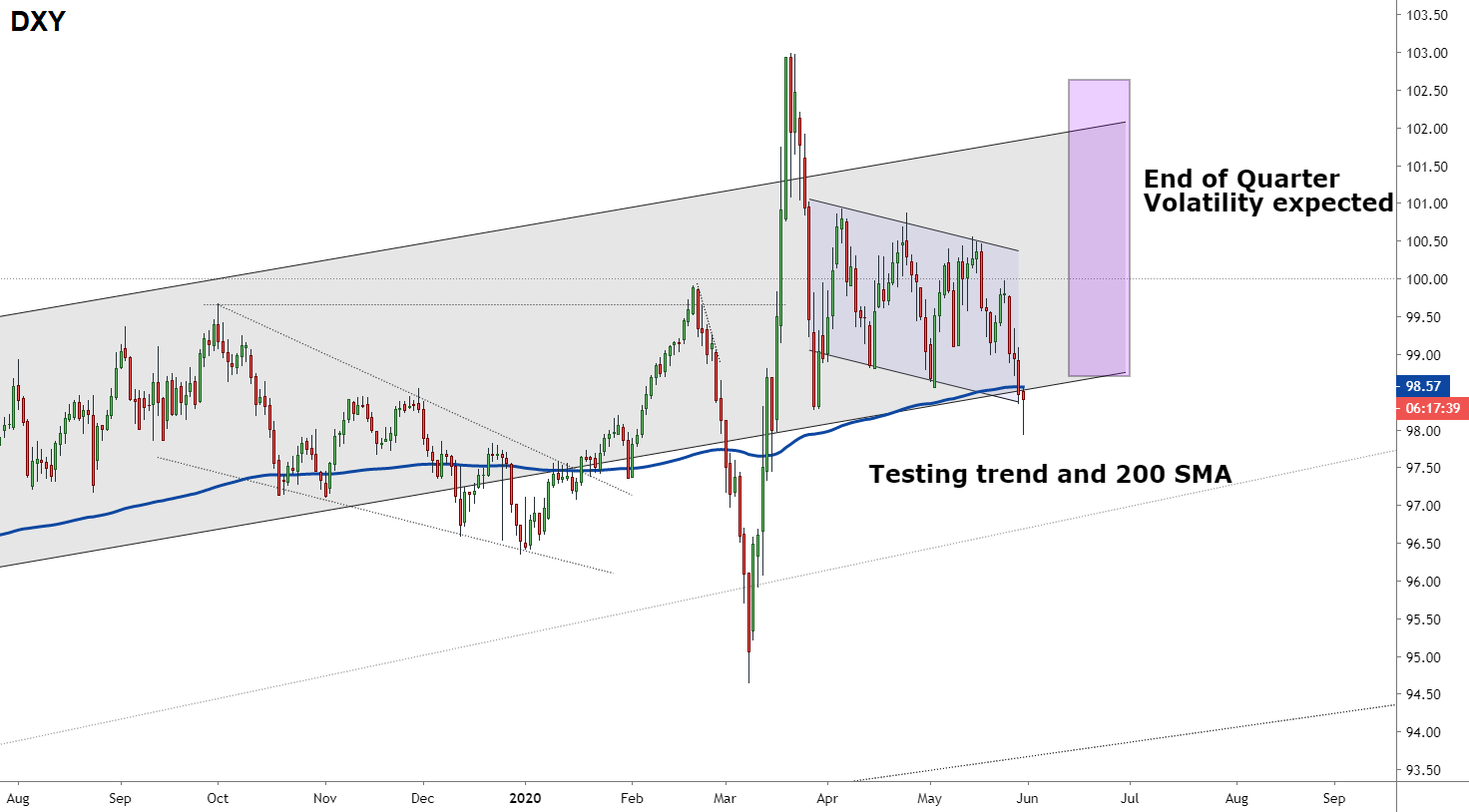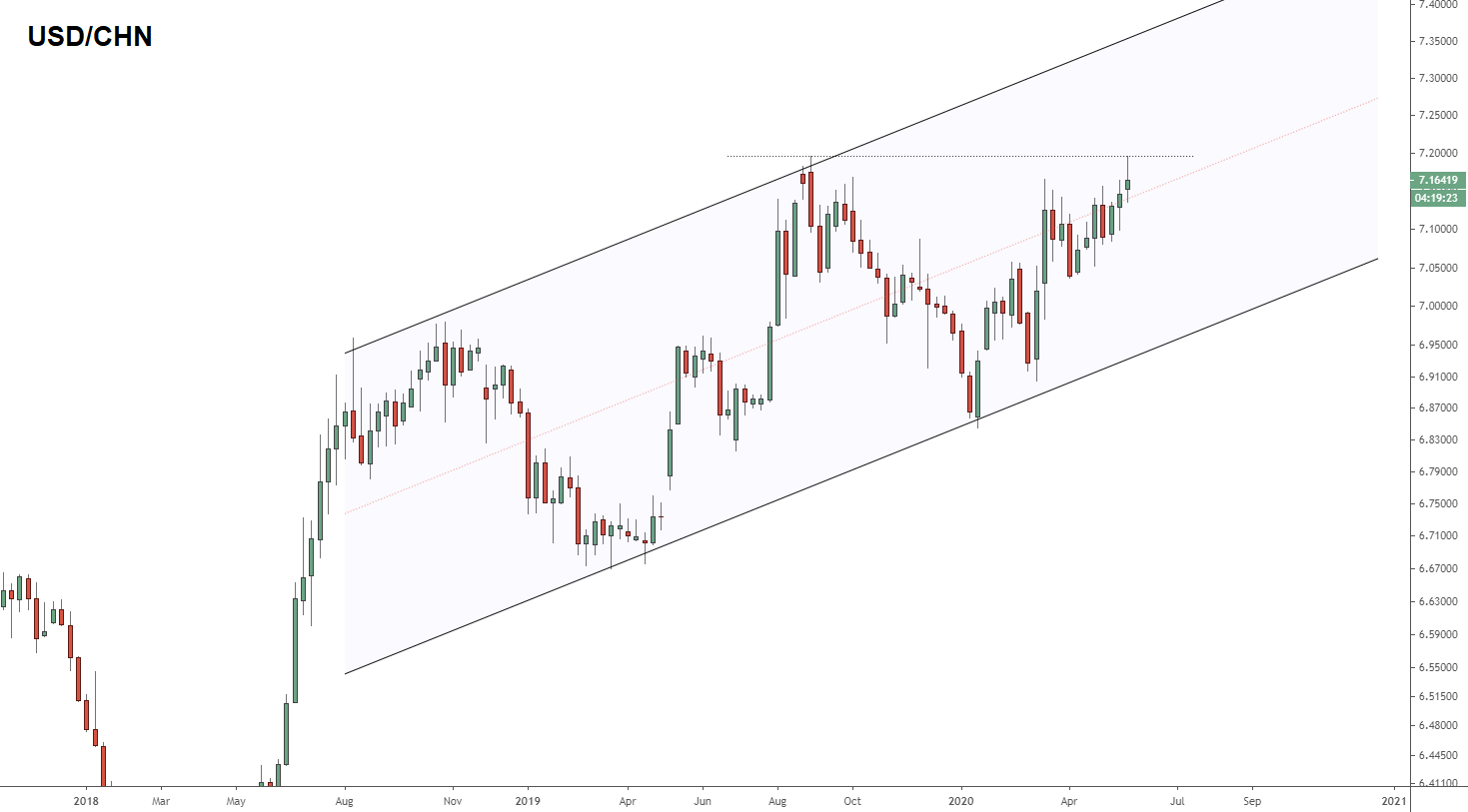 ---
Miscellaneous
Here is an update of the much hyped Stock to Flow chart from digitalknet's site. We have had 897 days since price hit an all time high, which is 266 days since away from the record achieved in February 2017.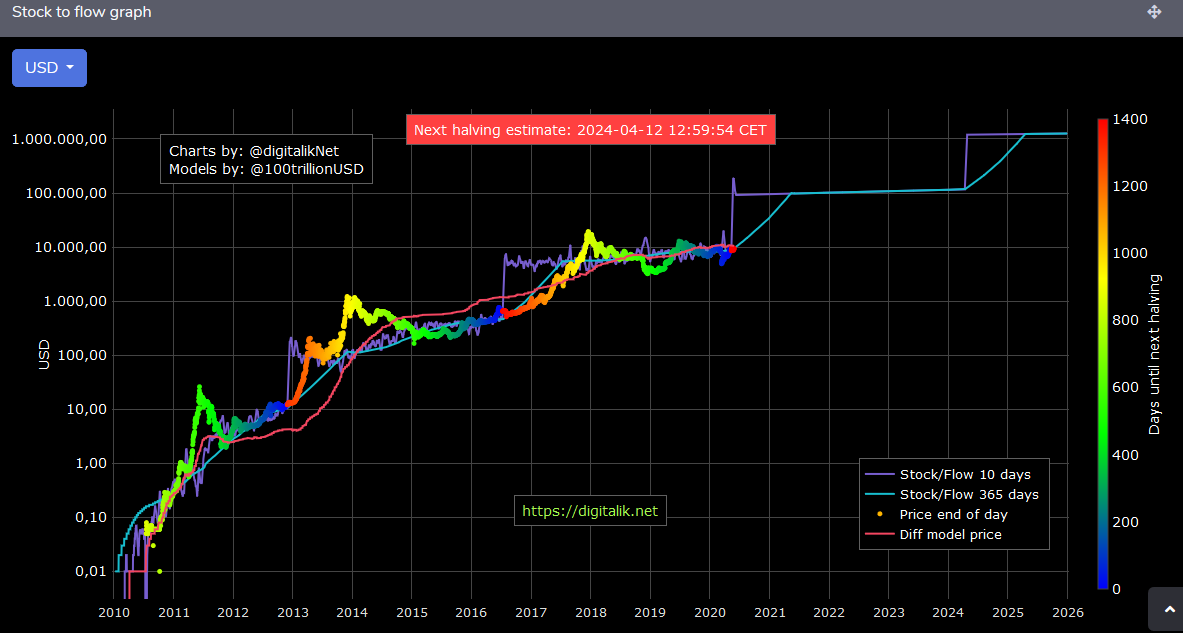 ---
Demystify Bitcoin Jargon.
Years of knowledge about bitcoin, blockchain, and cryptocurrency in 80 easy-to-read pages. Exposure to a diverse set of disciplines needed to understand Bitcoin. Economics, cryptography, mathematics, computer science, political science, and game theory.
---
Go to our Info Page to join our community, find where to listen, and follow us.
Written by Ansel Lindner and Jeff See