Reports
Fundamentals Report #85
April 17, 2020 | Issue #85 | Block 626,440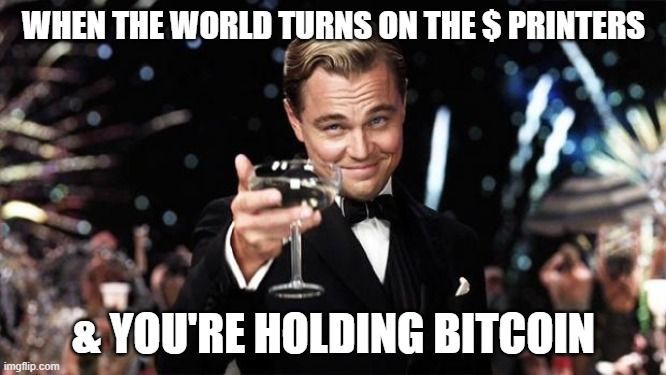 April 17, 2020  |  Issue #85  |  Block 626,440  |  Disclaimer

Bitcoin Vital Stats
Day until halving: 23
Mayer Multiple: 0.879
Est. Difficulty Adjustment: +8% in 3 days
Prev Adj: +5.77%
Weekly price H/L: $7224 / $6472
Sats/$1 USD: 14,198
1 finney (10k sats): $0.74
---
Market Commentary
The bitcoin news cycle sped up a bit this week. It's been slow the previous 10 days, and finally feels like the slumbering beast is stirring. Bitcoin is about to make big waves.
General market sentiment is still slightly bearish by reading action in the long/short ratio and the backwardation in the futures curve. Many people are waiting for the other shoe to drop when the legacy markets resume their crash. This hesitancy is natural. The legacy markets haven't bottomed yet. Markets bottom with extreme pain, we're not there yet.
Factors buoying bitcoin's price
Have you gotten your stimulus checks yet? Lots of people turning them into bitcoin. Of course, the monthly DCA volume was being affected by job losses, but our $1200 checks are making up for that. It's not enough to launch us to the moon, but it could prevent any further downside.
Also, consider Grayscale's quarterly report (linked below) as a representation of hedge fund and professional investment demand, and consider the Chinese headlines around their digital yuan (also linked below) driving interest for bitcoin. All these fundamental drivers are signaling bull market just ahead.
Other Top Stories
In May China's digital currency to be used for transport payments in Suzhou
Staff of the big four State banks in a small region outside of Shanghai will be receiving half of their transportation subsidy in digital yuan next month as part of testing. A financial analyst in China said they will likely be targeting areas that are still dominated by cash payments through the Agricultural Bank of China.
People are using their stimulus checks to buy bitcoin
A tweet from Coinbase CEO Brian Armstrong (enemy of bitcoin) includes the following image.
Grayscale revealed that GBTC now contains 1.7% of the circulating supply of Bitcoin
New Q1 financial report from Grayscale and their bitcoin holding have grown substantially since the end of 2019. "Quarter-over-quarter inflows more than doubled to $503.7 million, demonstrating demand is reaching new peak levels, even in a 'risk-off' environment."
US government reignites debate over 3D printed guns
"A letter from 26 states to the Trump administration wants it to crack down on a producer of 3D printed guns. But it's already too late."
---
Price
Weekly BMI |  2 : Bullish
April is turning out to be the bullish month we expected. So far price is up 10% on the month and the rest of the month should be as bullish.
Technicals are mixed. Short term indicators are bullish, while mid-term is bearish. For example, price is still below the 50 day EMA but above the 20 day. Volume has increased slightly in the last couple of days, but nothing obviously significant. Price has broken the local candle pattern but failed to make higher highs yet. So you can see, it's mixed.
We remind the reader that during bull markets, surprises happen upward. Indicators are not sufficiently bearish to change our short and mid-term projections. Price is likely to hold the important level of $6500, and press slowly higher over the next week.
Become a paid member to access our full technical analysis and member newsletter.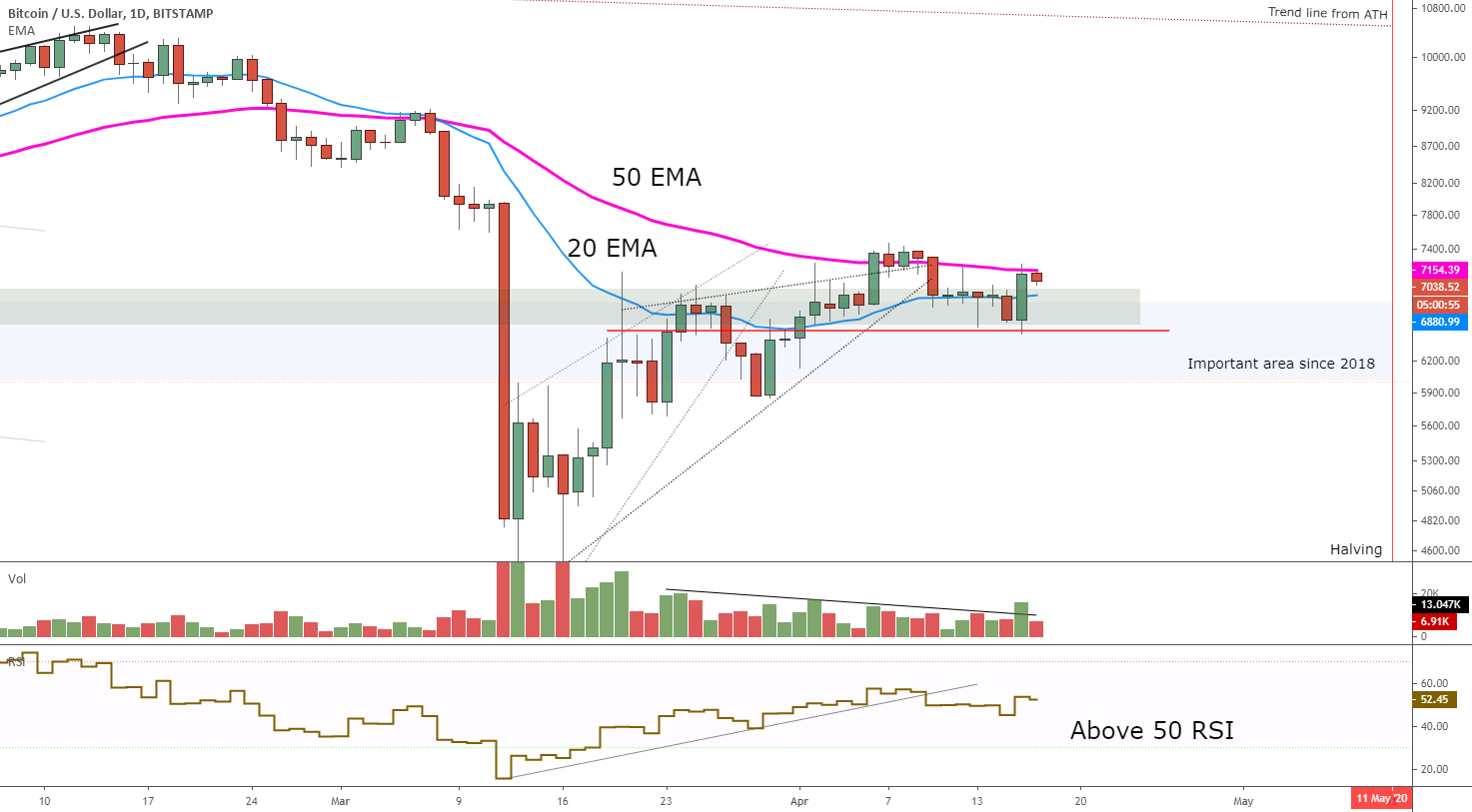 ---
Development & Mining
Huge privacy upgrade, BTCPay Server adds PayJoin!
"Payjoin (also called P2EP) is a form of coinjoin that allows 2 parties to mix their UTXOs while a payment is being done. Unlike other coinjoin mixing methods, a payjoin transaction does not leave an obvious fingerprint and looks like an ordinary bitcoin transaction."
BTCPay is becoming a powerhouse. It's famous as a self-hosted alternative to ancient and corrupt BitPay. BTCPay seamlessly merges on chain and lightning, but also added Liquid Network support this year. The relationship with Blockstream is fruitful, first Liquid and now PayJoin built out by Blockstream.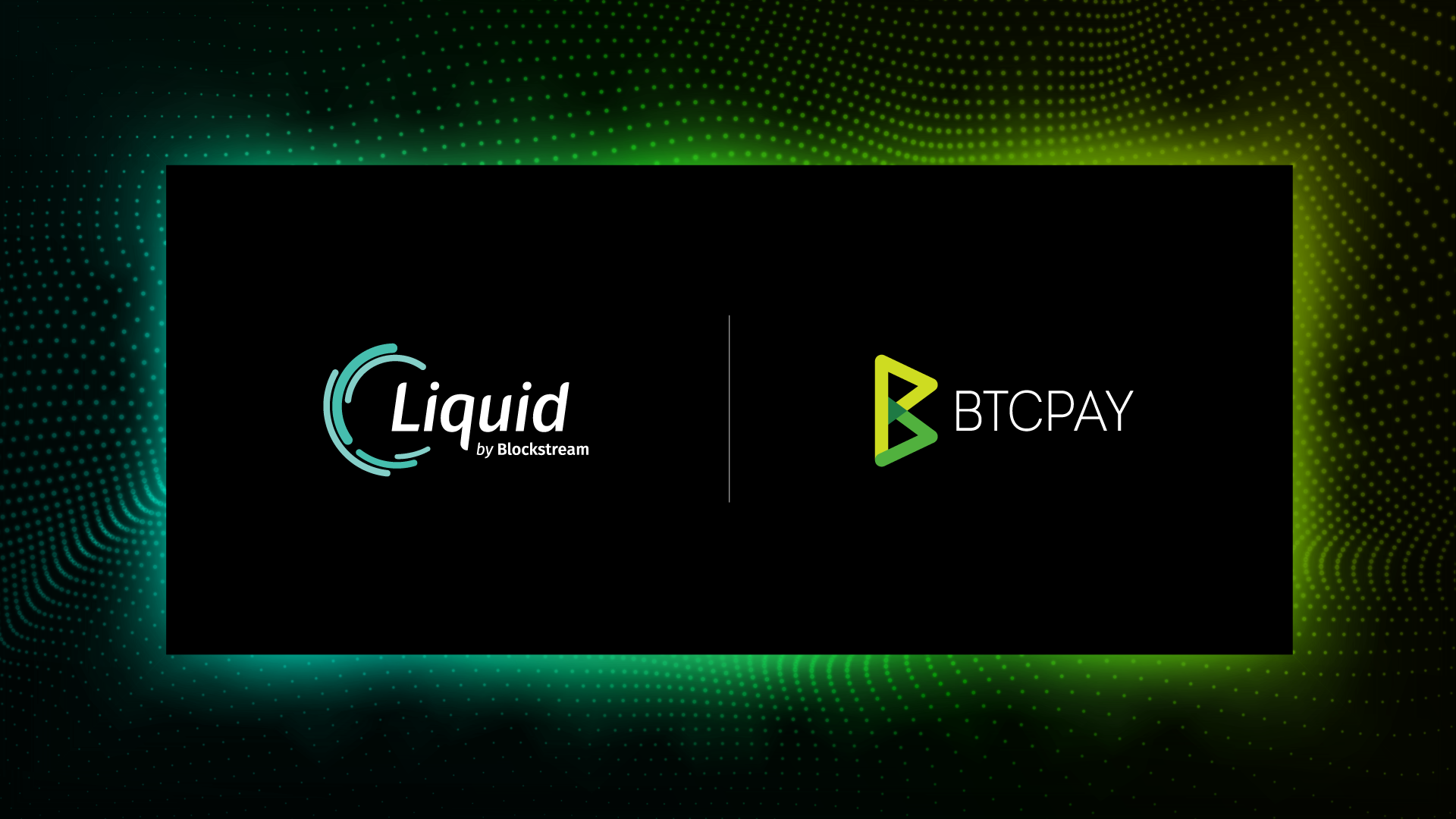 Mining
Hash rate has been consistently increasing throughout April. With the next difficulty adjustment in 3 days estimated at +8%.

---
Macro
The stock market rally continues, but most of the buy-side is the Fed and Plunge Protection Team. The government is buying stocks, financing business through buying corporate bonds, increasing government contracts, and directly bailing out consumers. IOW, it's full-spectrum fakery.

Other prices tell the real story. Oil crashes again, down to $17.47/bbl. The Dollar (DXY) is holding up despite massive stimulus. Gold hits new cycle highs this week, up to (funnily enough) $1747.

For more subscribe to the member newsletter the Bitcoin Pulse.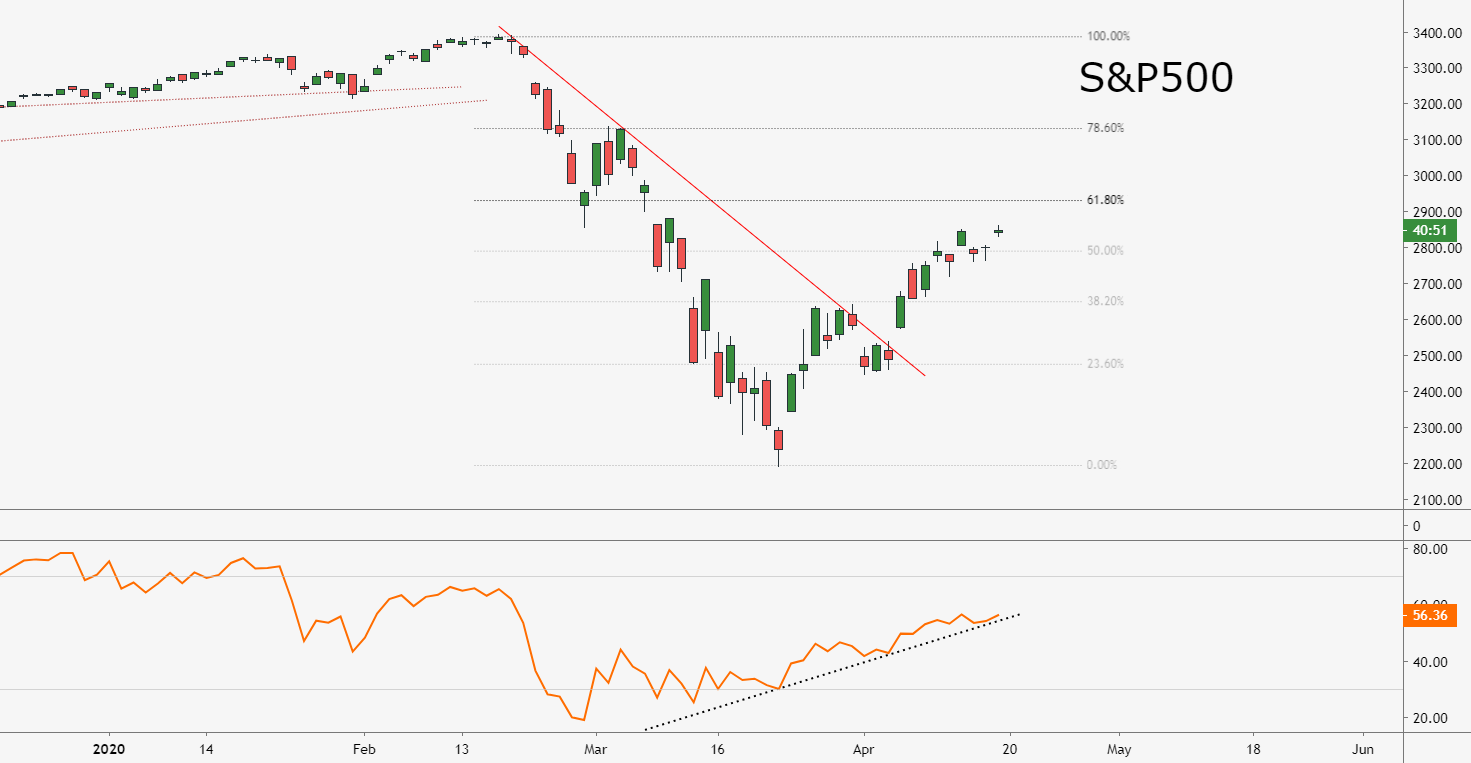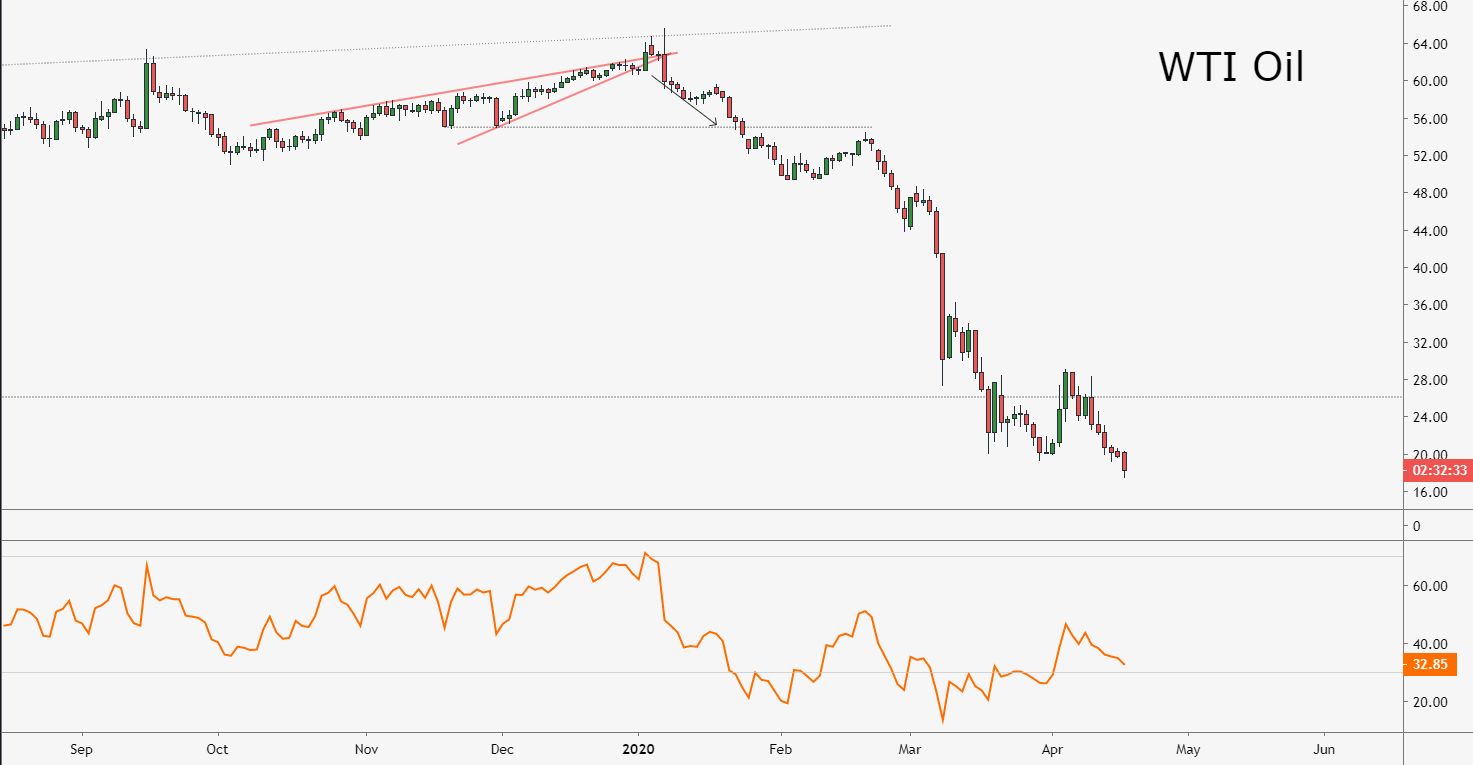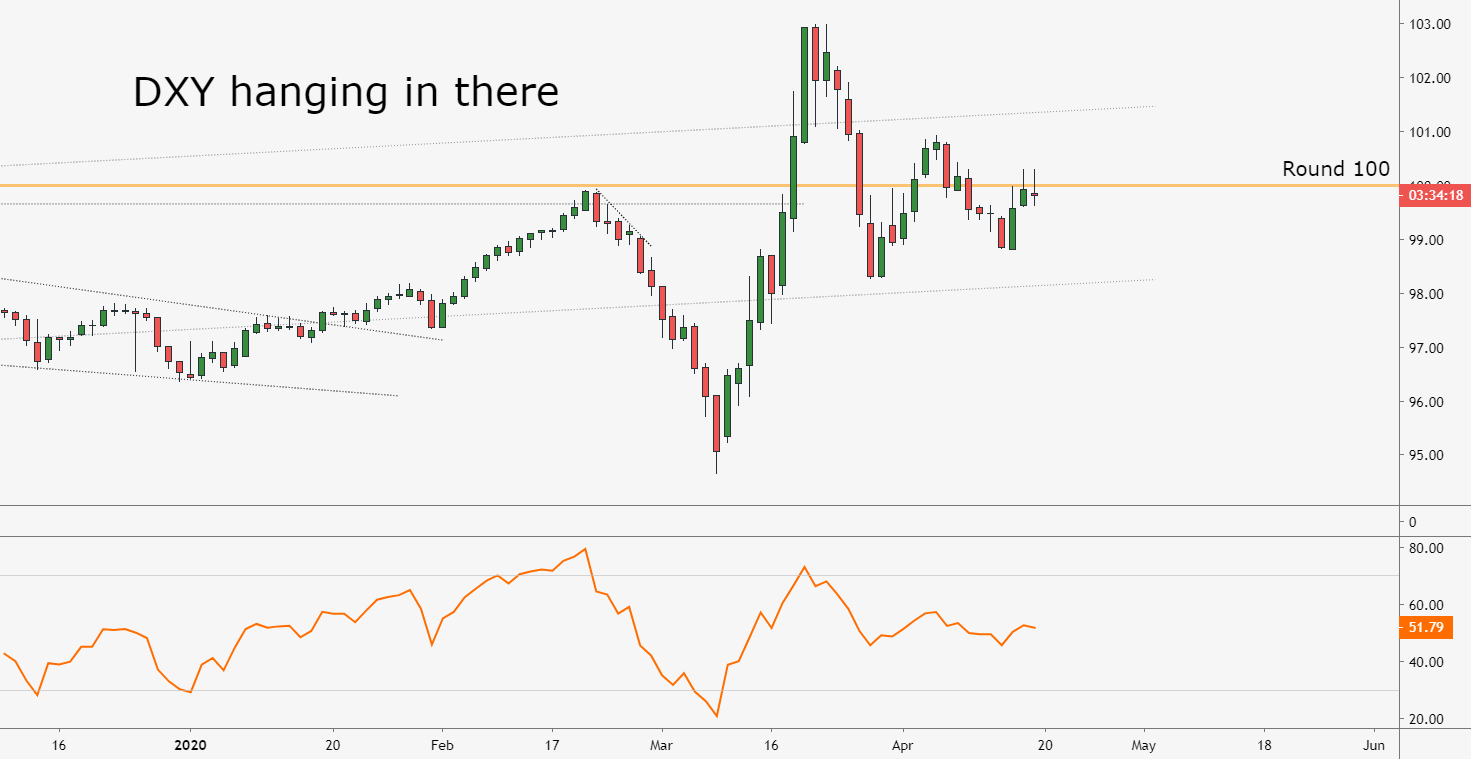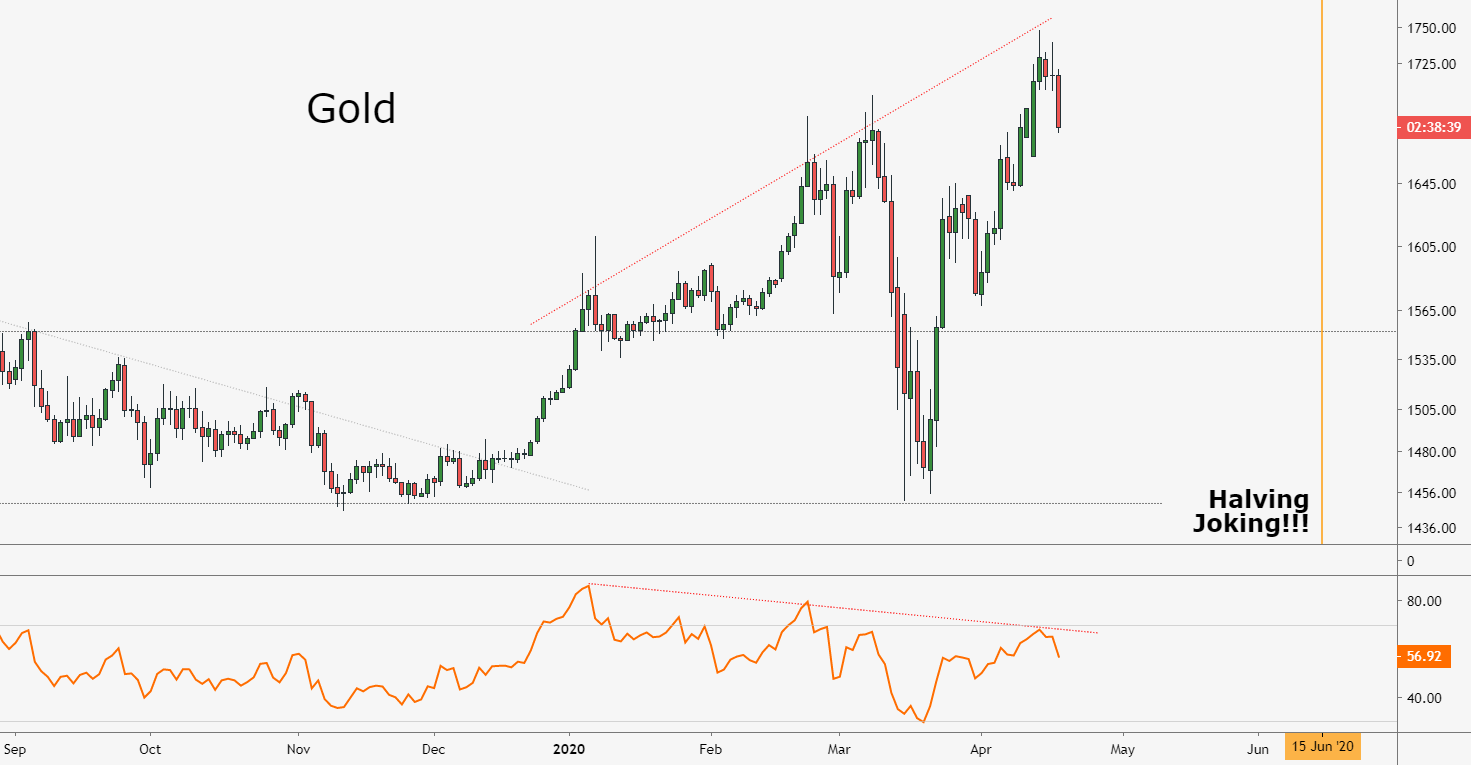 ---
Miscellaneous
Interest in the halving is surging. It drives it's own hype cycle, which can't be priced in. That little blip in 2016 is the last halving.
GET THE BITCOIN DICTIONARY
Demystify Bitcoin Jargon
Years of knowledge about bitcoin, blockchain, and cryptocurrency in 80 easy-to-read pages. Exposure to a diverse set of disciplines needed to understand Bitcoin. Economics, cryptography, mathematics, computer science, political science, and game theory.
LIVE on Amazon!

Go to our Info Page to join our community, find where to listen, and follow us.
Written by Ansel Lindner and Jeff See