Fed Watch
Global Prices Crash! Deflation then Inflation? - FED 155
Today's episode is all about US and China CPI. We also cover the bitcoin chart and related news.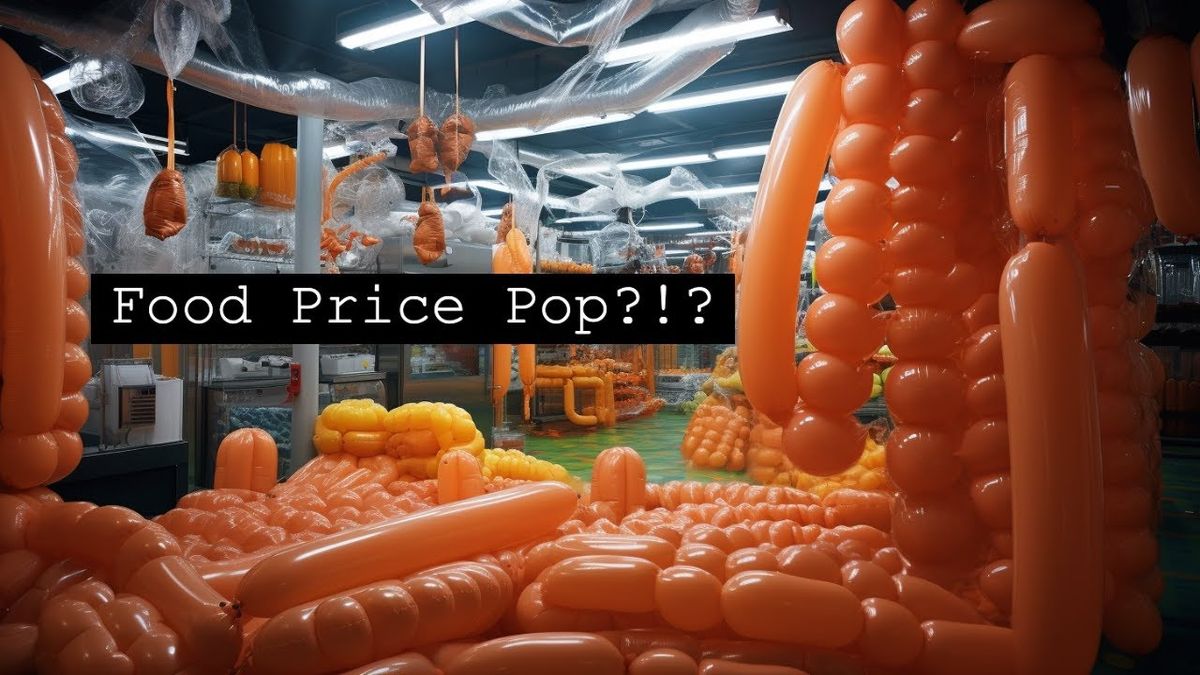 Hosts: Ansel Lindner and Christian Keroles
💡
LIKE, COMMENT and SUBSCRIBE!
Fed Watch is a macro podcast with a clear contrarian thesis of a deflationary breakdown of the financial system leading to bitcoin adoption. We question narratives and schools of thought, and try to form new understanding. Each episode we use current events to question mainstream and bitcoin narratives across the globe, with an emphasis on central banks and currencies.
In this episode, Nolan Bauerle and I dig into US and Chinese CPI, and discuss what it means for the global economy. We also start off the show as usual by examining the Bitcoin chart and some related news.
US CPI came in under expectations. Month-over-month was 0.2% (m/m) and year-over-year was 3.2% (y/y). Some people might not understand the importance of following CPI as closely as we do. However, we feel it is important to understand money and confirming our predictions based on my geoeconomic theory. So far, it has been very accurate, confirm my theories and adding more weight to my predictions and forecasts about Bitcoin itself.
We went through lots of charts on CPI, honing in on CPI ex-shelter. It is roughly zero, and since shelter is a lagging indicator without a mind of its own, we can predict shelter, too, will come down toward zero or even negative being highly likely.
Next, we cover Chinese CPI and PPI which show a massive global economic slowdown is upon us. Their headline y/y CPI went negative at -0.3%, and their PPI came in at -4.4%! Much of the world is going to enter a big recession in the second half of 2023, but the US will be able to avoid for the time being.
Thanks for joining us. If you are reading this, hit the like and subscribe button in your podcast app or on Youtube or Rumble!
Constant updates on bitcoin and macro: Telegram
Free weekly Bitcoin Fundamentals Report: Sign up
Find More and Links
Watch this Episode:
YouTube  ||  Rumble
Charts

If you enjoy this content please LIKE, SUBSCRIBE, REVIEW on iTunes, and SHARE!
---
Bitcoin & Markets
Support our content Become a paid member!
Other ways to support Big list of free ways to support!
The Bitcoin Dictionary! http://bitcoindictionary.cc
Understand key Bitcoin terms, concepts, and idioms.