Podcast
Bitcoin is the Real ESG - FED154
Topics this week include KPMG report on the benefits of bitcoin and bitcoin mining, and the Federal Reserve's SLOOS report of bank lending.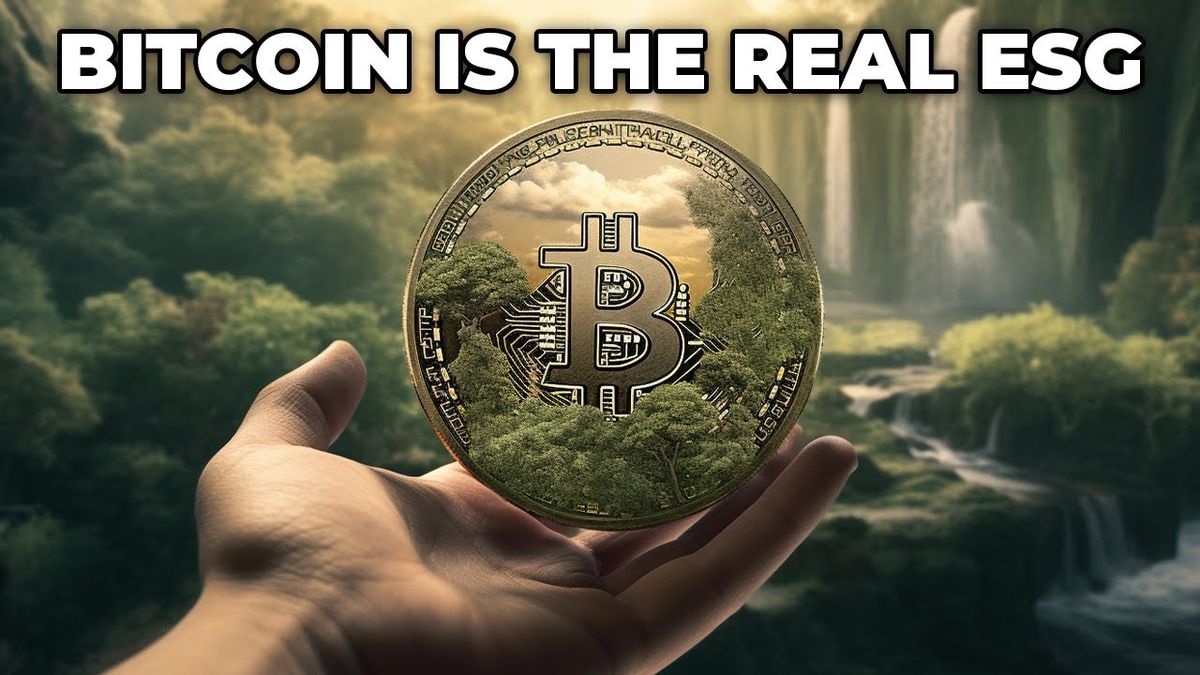 Hosts: Ansel Lindner and Christian Keroles
💡
LIKE, COMMENT and SUBSCRIBE!
Fed Watch is a macro podcast with a clear contrarian thesis of a deflationary breakdown of the financial system leading to bitcoin adoption. We question narratives and schools of thought, and try to form new understanding. Each episode we use current events to question mainstream and bitcoin narratives across the globe, with an emphasis on central banks and currencies.
In this episode, CK and I welcome Nolan Bauerle back to the show. Our topics include, taking a look at the Bitcoin charts, reading through and discussing the new KPMG report on Bitcoin mining and its massive benefits, the latest Federal Reserve SLOOS report showing banks tightening lending standards and loan demand dropping, and we finish up with a cosmic disscussion about the coming year for Bitcoin and the world.
Thanks for joining us. If you are reading this, hit the like and subscribe button in your podcast app or on Youtube or Rumble!
Constant updates on bitcoin and macro: Telegram
Free weekly Bitcoin Fundamentals Report: Sign up
Find More and Links
Watch this Episode:
YouTube  ||  Rumble
Charts
If you enjoy this content please LIKE, SUBSCRIBE, REVIEW on iTunes, and SHARE!
---
Bitcoin & Markets
Support our content Become a paid member!
Other ways to support Big list of free ways to support!
The Bitcoin Dictionary! http://bitcoindictionary.cc
Understand key Bitcoin terms, concepts, and idioms.