Fed Watch
CPI and Major Macro Shifts Everywhere - FED 152
US CPI, Lummis "crypto" bill, bitcoin price and ETF discussion, plus breaking news on Ripple vs SEC.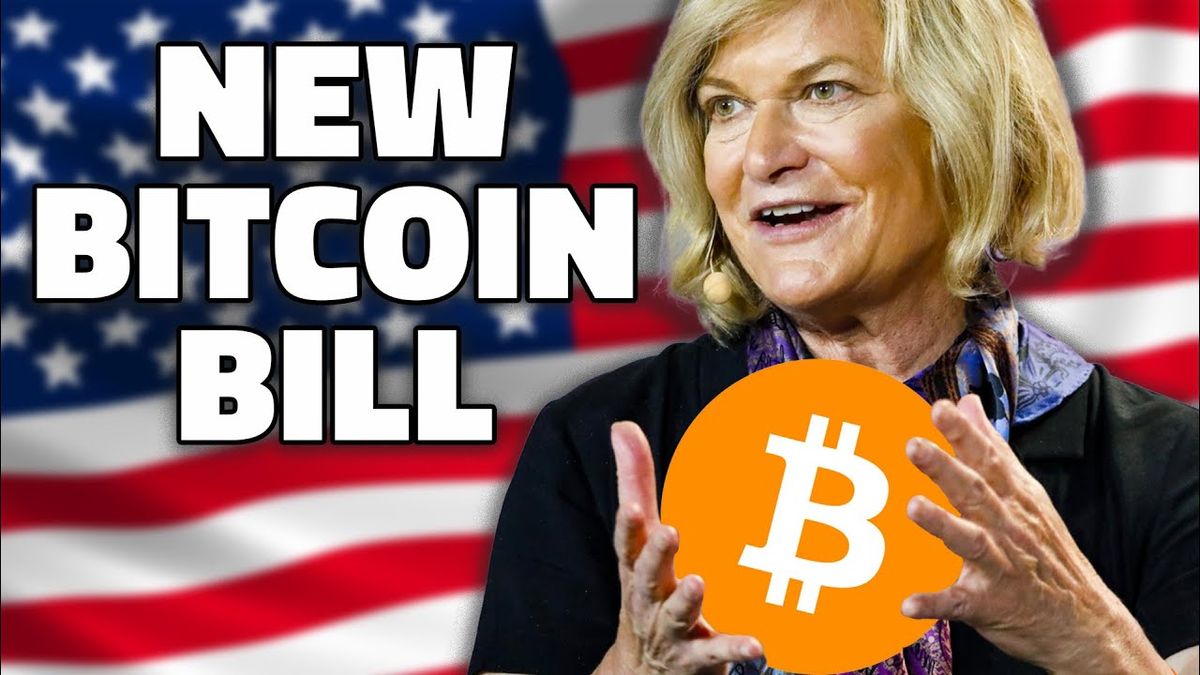 Hosts: Ansel Lindner and Christian Keroles
💡
LIKE, COMMENT and SUBSCRIBE!
Fed Watch is a macro podcast with a clear contrarian thesis of a deflationary breakdown of the financial system leading to bitcoin adoption. We question narratives and schools of thought, and try to form new understanding. Each episode we use current events to question mainstream and bitcoin narratives across the globe, with an emphasis on central banks and currencies.
In this episode, we discuss breaking news about Ripple vs SEC, get CK's bitcoin ETF thoughts, talk US CPI and forecasts for CPI going forward, bitcoin price, the dollar, and the new Lummis "crypto" bill proposed in the US Senate.
There was a summary judgment in the Ripple vs SEC case right before we went LIVE. There is mass confusion out there right now, about what this ruling actually means. We read some legal opinions and discuss.
The big story for this episode is US CPI crashing to under 3%. We cover the charts and talk about being right about "transitory" all along. Now that CPI has returned to "normal" the next discussion you'll hear from macro pundits is about recession. We discuss seasonal timing, and what to expect for recession, CPI, and from the Federal Reserve going forward.
Next up, we cover the dollar which has had an amazingly weak last few days, crashing to new cycle lows. What exactly is happening with the dollar is not clear yet. There is trouble with the Chinese yuan, so perhaps this is manipulation by the Chinese. We'll have to wait and see how this goes, but I personally do not expect the dollar weakness dramatically. It should rally soon enough.
Lastly, we discuss the new "crypto" bill introduced in the US Senate by Senator Lummis. It has a lot of language around "crypto assets" and "crypto asset intermediaries" that seems to try and let all the scammers off the hook. We conclude that this bill will likely not make it very far.
Thanks for joining us. If you are reading this, hit the like and subscribe button in your podcast app or on Youtube or Rumble!
Constant updates on bitcoin and macro: Telegram
Free weekly Bitcoin Fundamentals Report: Sign up
Find More and Links
Watch this Episode:
YouTube  ||  Rumble
Charts
If you enjoy this content please LIKE, SUBSCRIBE, REVIEW on iTunes, and SHARE!
---
Bitcoin & Markets
Support our content Become a paid member!
Other ways to support Big list of free ways to support!
The Bitcoin Dictionary! http://bitcoindictionary.cc
Understand key Bitcoin terms, concepts, and idioms.