Podcast
The Perfect Asset - Fed151
Bitcoin's market reaction to Larry Fink, CEO of Blackrock's surprise admission about bitcoin. ETF status update, CBDC dystopia, PBOC leadership reshuffle and panic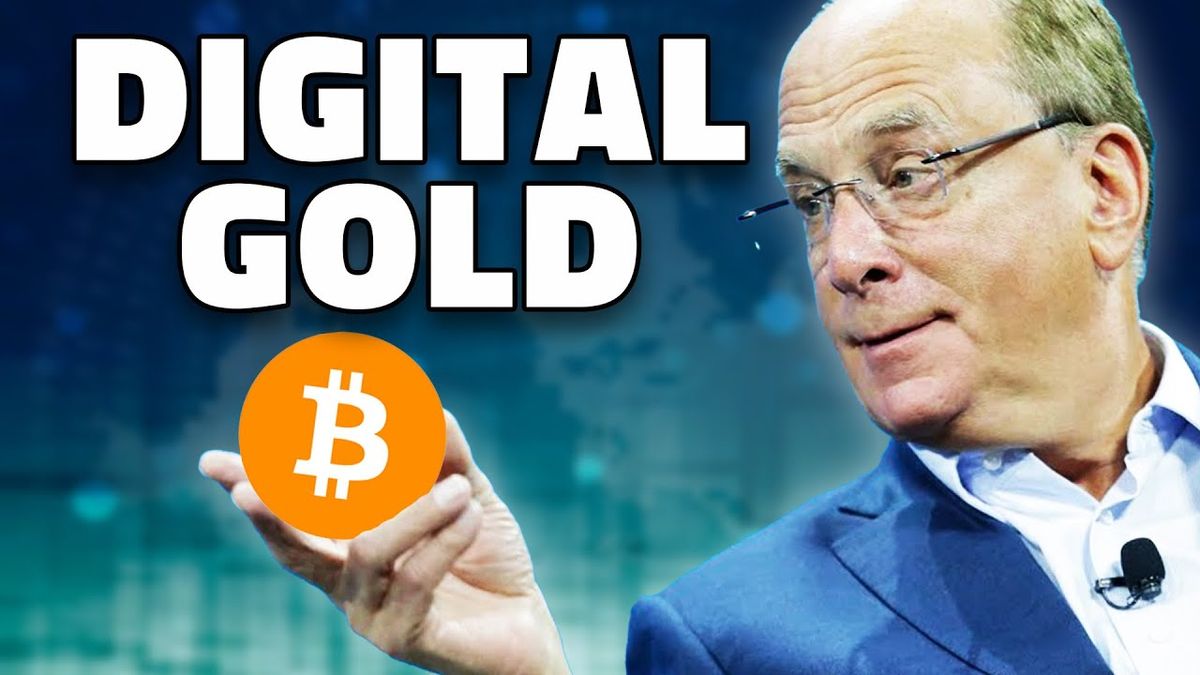 Hosts: Ansel Lindner and Christian Keroles
Guest host: Nolan Bauerle, @CountBTC
💡
LIKE, COMMENT and SUBSCRIBE!
Fed Watch is a macro podcast with a clear contrarian thesis of a deflationary breakdown of the financial system leading to bitcoin adoption. We question narratives and schools of thought, and try to form new understanding. Each episode we use current events to question mainstream and bitcoin narratives across the globe, with an emphasis on central banks and currencies.
In this episode, Nolan and I discuss all the big news items of the week having to do with central banks and bitcoin. Larry Fink of Blackrock appeared on Fox Business and called Bitcoin and "international asset", said it is "digitizing gold", and call it "hope". He all the major Bitcoin narratives other than getting rid of trusted third-parties.
It was kind of a sales pitch for his upcoming Bitcoin ETF, and seemed as if he is trying to box the SEC into a corner where they have to approve it.
Nolan and I gave a status report of the Bitcoin ETFs and speculated on a new multipolar world. We are told the poles in this new world will be US, Russia, and China, but it is shaping up to be BRICS vs Davos vs Wall Street. We riff on that idea for a while.
Next, we listen to a WEF spokesman being excited about CBDCs. His comments sound so dystopian that I don't know how any big money will willingly choose to use it. Nolan and I have slightly different opinions on this and we explore that.
Up next, I outline the surprise reshuffle of leadership at the People's Bank of China. The Party Chief and Governor, who were both just reappointed at this year's Communist Party Congress are out, and the former Deputy Governor, Pan Gongsheng is in. Pan is known for his expertise in foreign exchange and his unwavering order following, with the Three Red Lines policy, tech and Bitcoin crackdowns, and more.
We conclude that the Chinese Communist Party (CCP) is panicking over the crashing yuan.
Lastly, I wanted to provide an update on the Reverse Repo total from the Federal Reserve. We tried to piece this together and figure out what is going on. What do you think?
Thanks for joining us. If you are reading this, hit the like and subscribe button in your podcast app or on Youtube or Rumble!
Constant updates on bitcoin and macro: Telegram
Free weekly Bitcoin Fundamentals Report: Sign up
Find More and Links
Watch this Episode:
YouTube  ||  Rumble
Charts
If you enjoy this content please LIKE, SUBSCRIBE, REVIEW on iTunes, and SHARE!
---
Bitcoin & Markets
Support our content Become a paid member!
Other ways to support Big list of free ways to support!
The Bitcoin Dictionary! http://bitcoindictionary.cc
Understand key Bitcoin terms, concepts, and idioms.