Fed Watch
Has the Fed Doomed the Economy? - FED 143
FOMC reaction, IMF on CBDCs, DAME tax for bitcoin mining, and more!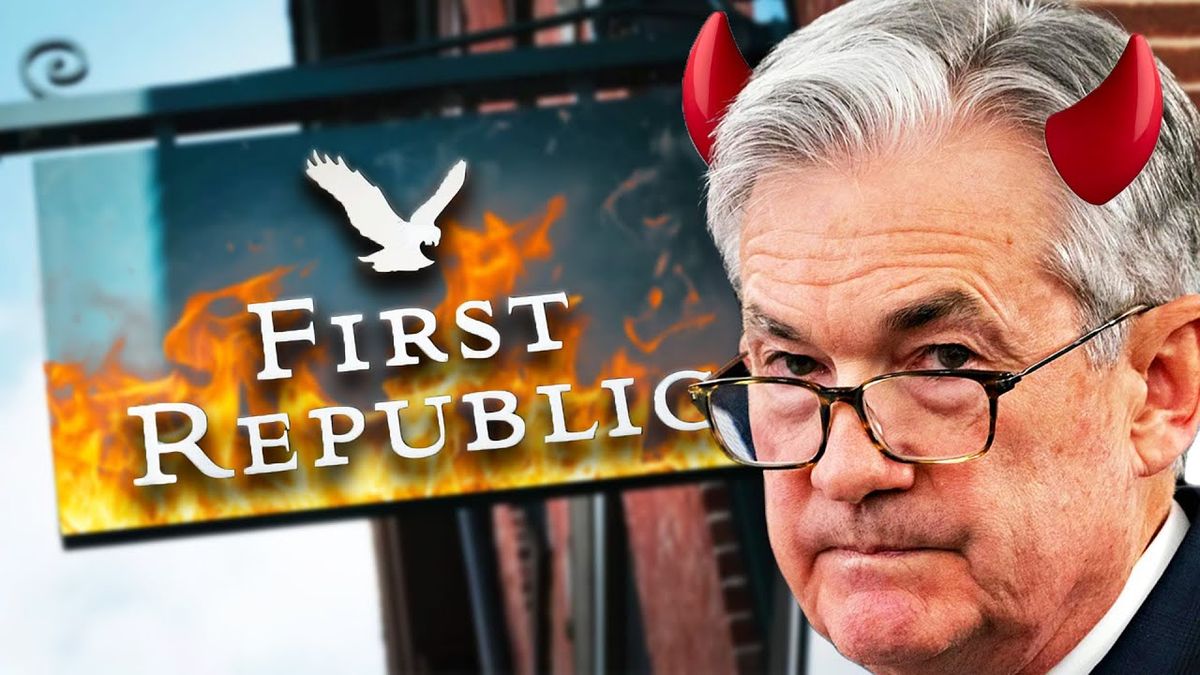 Hosts: Ansel Lindner and Christian Keroles
Fed Watch is a macro podcast with a clear contrarian thesis of a deflationary breakdown of the financial system leading to bitcoin adoption. We question narratives and schools of thought, and try to form new understanding. Each episode we use current events to question mainstream and bitcoin narratives across the globe, with an emphasis on central banks and currencies.
In this episode, I'm joined by Nolan Bauerle and discuss this week's FOMC monetary policy decision in depth. We hit briefly on a change to the IMF stance on CBDCs, which can be extrapolated more broadly to the Davos globalist clique's position.
The Fed decided to raise their policy rate from 4.75-5% up to 5-5.25%, a 25 basis point (bps) hike. They changed the language in the policy statement, which we read through. The main change was the following:
"The Committee anticipates that some additional policy firming may be appropriate in order to attain a stance of monetary policy that is sufficiently restrictive..."

was changed to...

"In determining the extent to which additional policy firming may be appropriate..."
Therefore, the Federal Open Market Committee no longer anticipates additional policy firming, but opens the door to determining no additional policy firming is necessary, in other words, a pause.
We watched three clips of Powell's press conference to display the unease Powell displayed, and how he answered important questions. We noted his statement that he was surprised by the SVB bank run, that the Fed would rather tighten too much than not enough (and this might have been too far), and lastly that he does not think a recession is the base case for the rest of the year.
Lastly, we get to the comments made by IMF chairwoman Kristalina Georgieva.
"... retail CBDCs, they completely transform the financial system in a way that we don't quite know what consequences it could bring."
Thanks to Nolan for joining!
Thanks for joining us. If you are reading this, hit the like and subscribe button in your podcast app or on Youtube or Rumble!
Constant updates on bitcoin and macro: Telegram
Free weekly Bitcoin Fundamentals Report: Sign up
Find More and Links
Watch this Episode:
YouTube  ||  Rumble
Charts
If you enjoy this content please LIKE, SUBSCRIBE, REVIEW on iTunes, and SHARE!
---
Bitcoin & Markets
Support our content Become a paid member!
Other ways to support Big list of free ways to support!
The Bitcoin Dictionary! http://bitcoindictionary.cc
Understand key Bitcoin terms, concepts, and idioms.