Podcast
Peak Cheap Oil vs Peak Oil Demand - E375
Peak cheap oil is not happening. Peak oil demand better describes what's happening.
Can't see player? - Listen here
In this episode, I react to Luke Gromen's Peak Cheap Oil theory. The basics are that demand will only go up and is price insensitive, adding in an assumption that there is some arbitrary level where oil would be too cheap to pull out of the ground.
I'm on the Peak Oil Demand side of the house, where demand will fall due to global recession, deglobalization, falling credit capacity, depopulation, etc.
Enjoy.
Links
Charts and images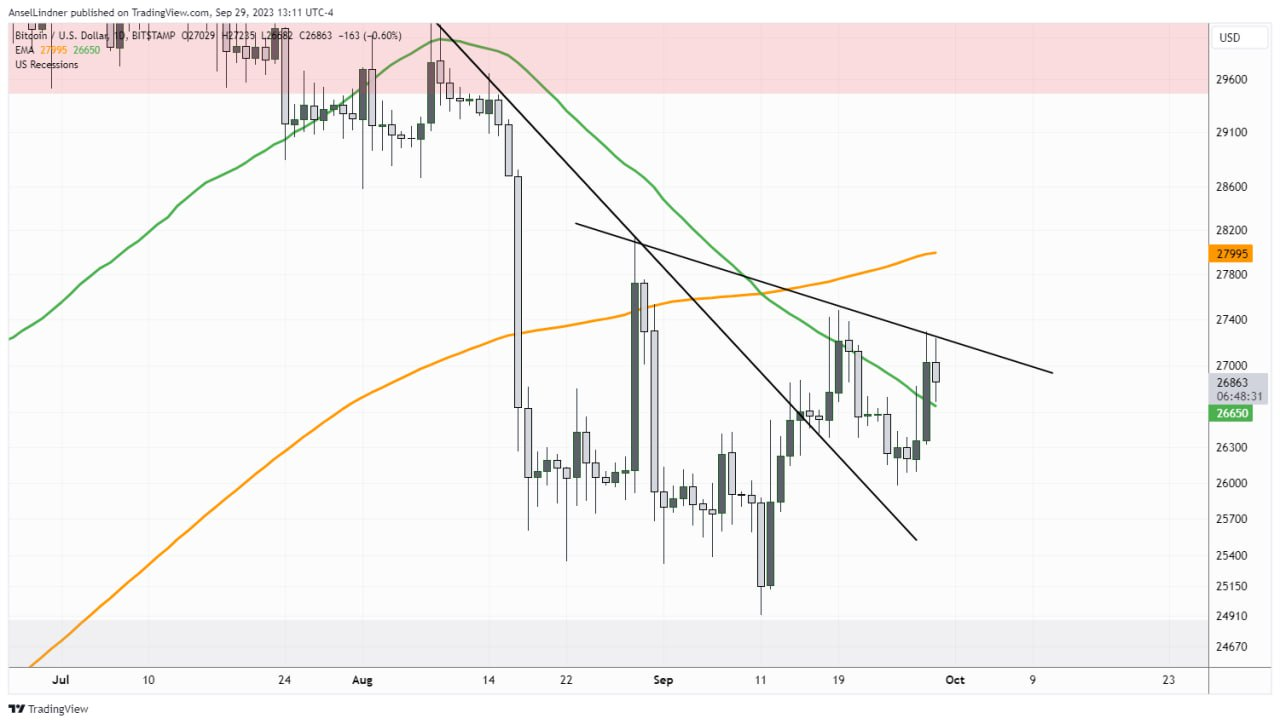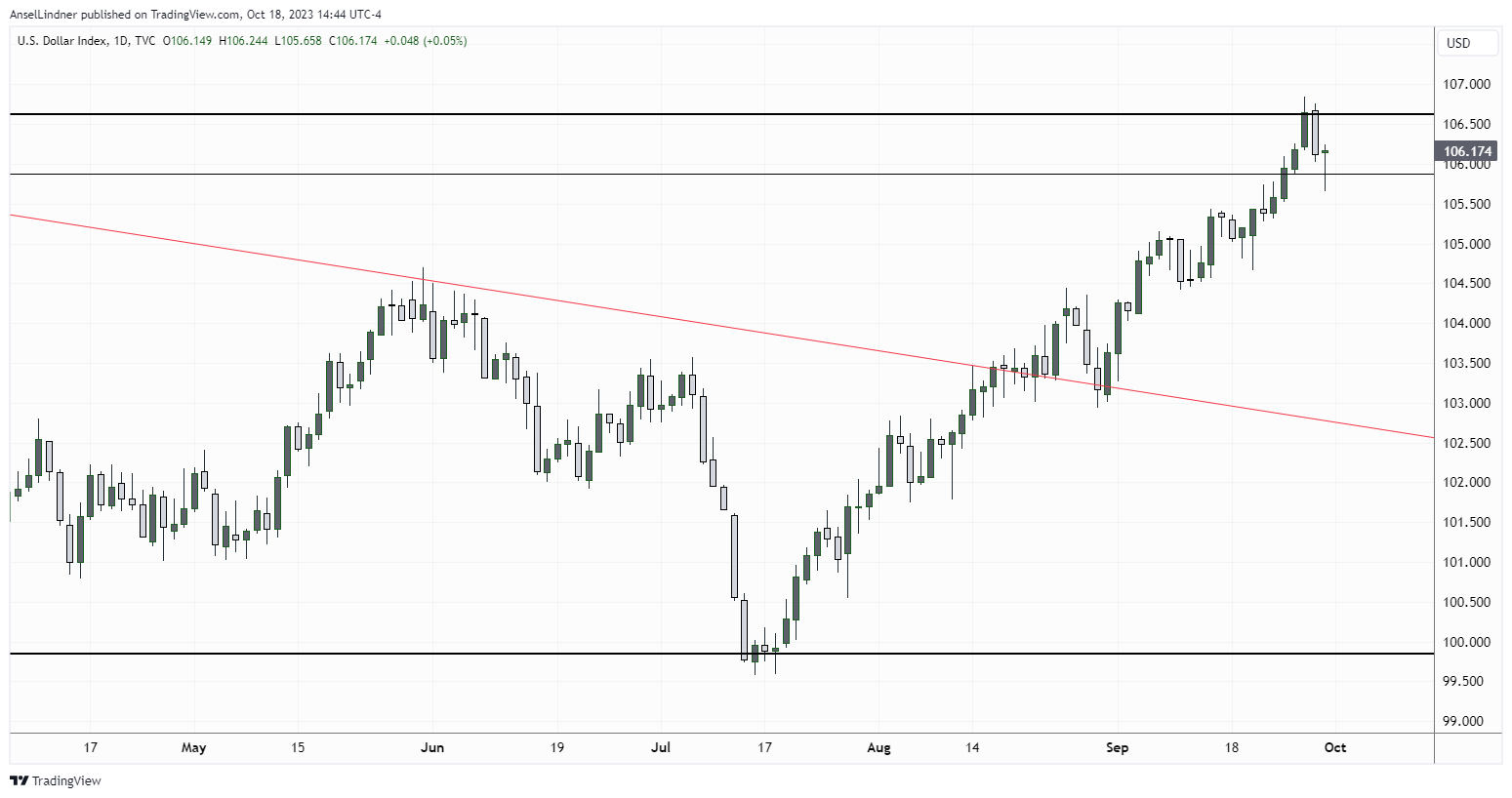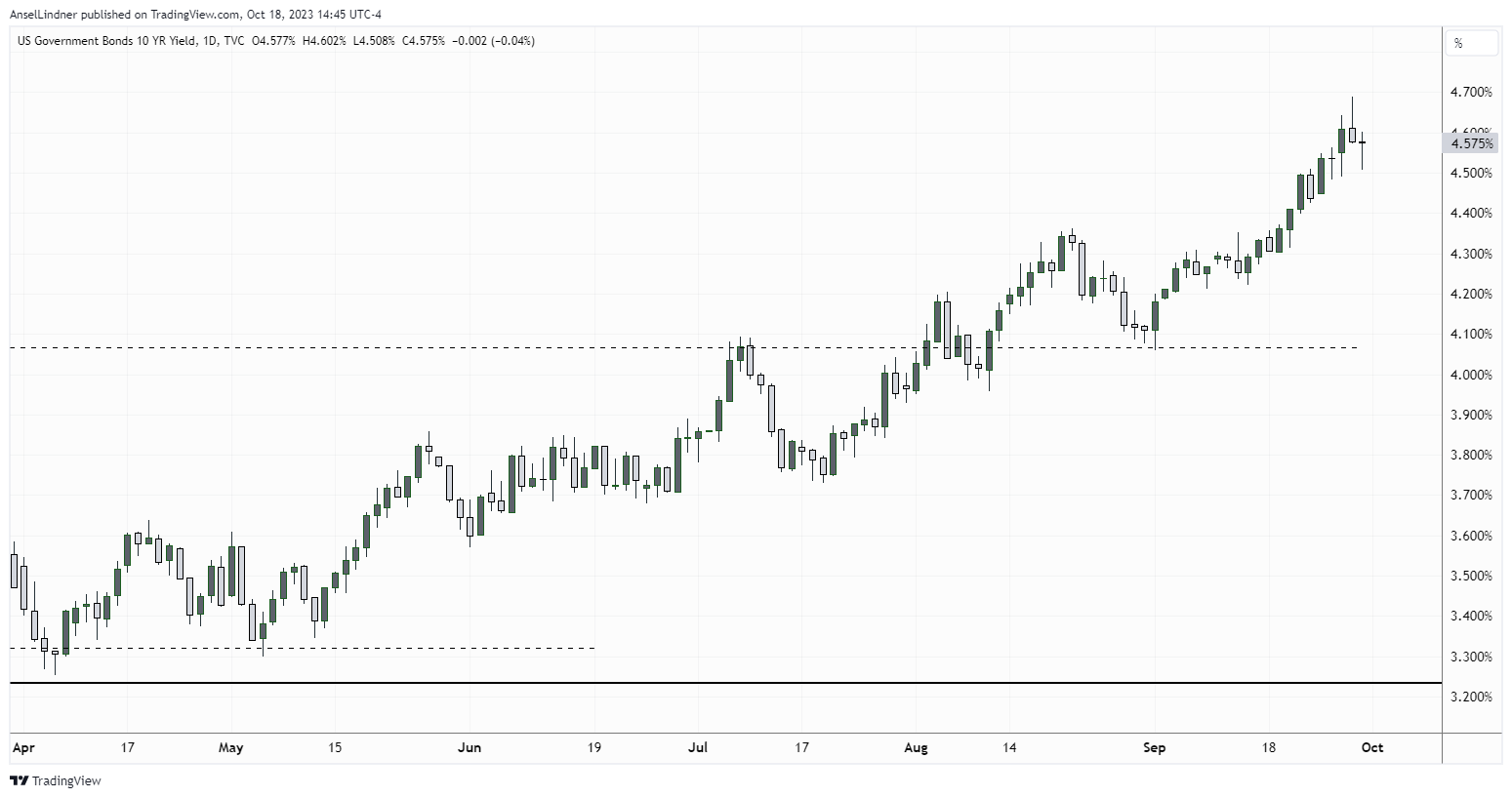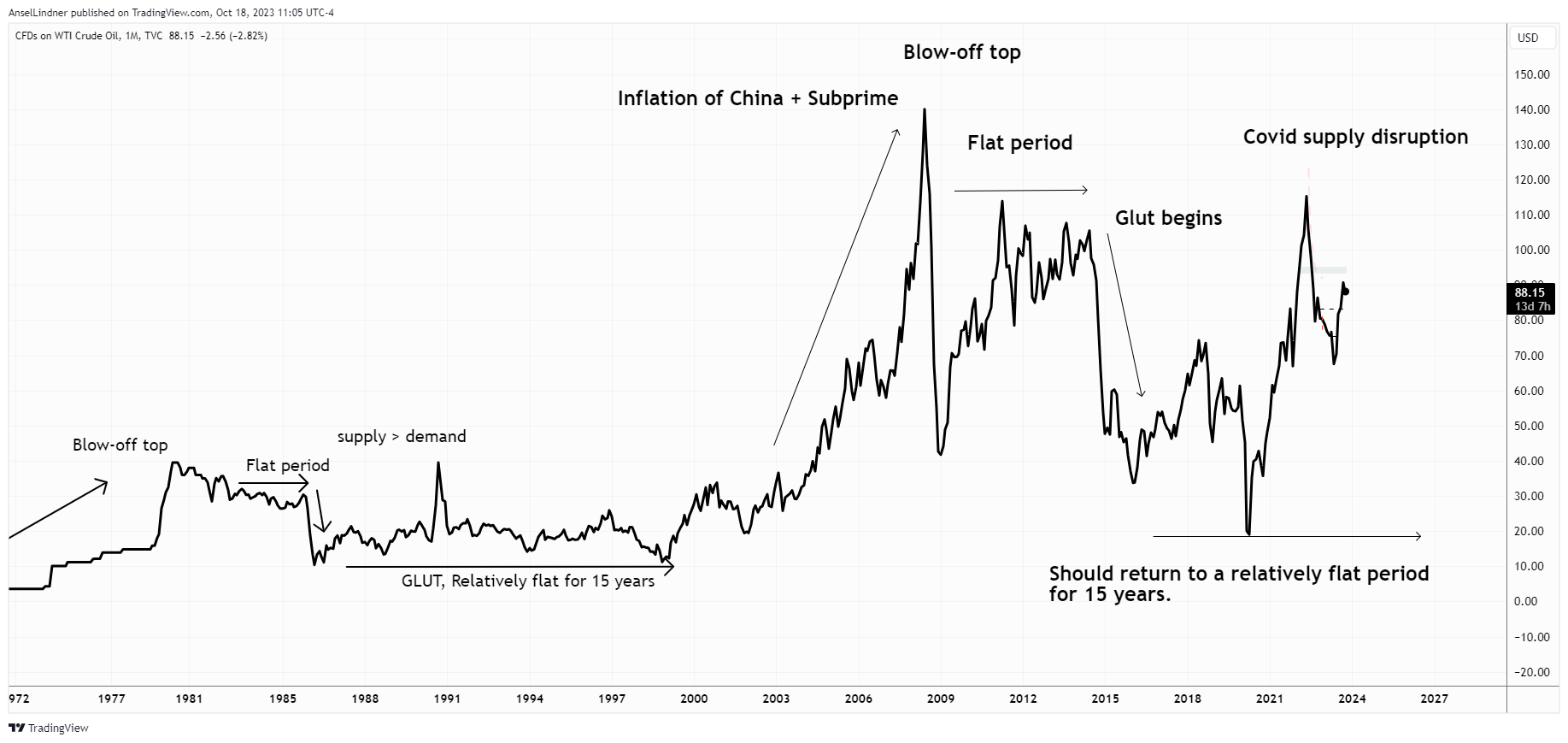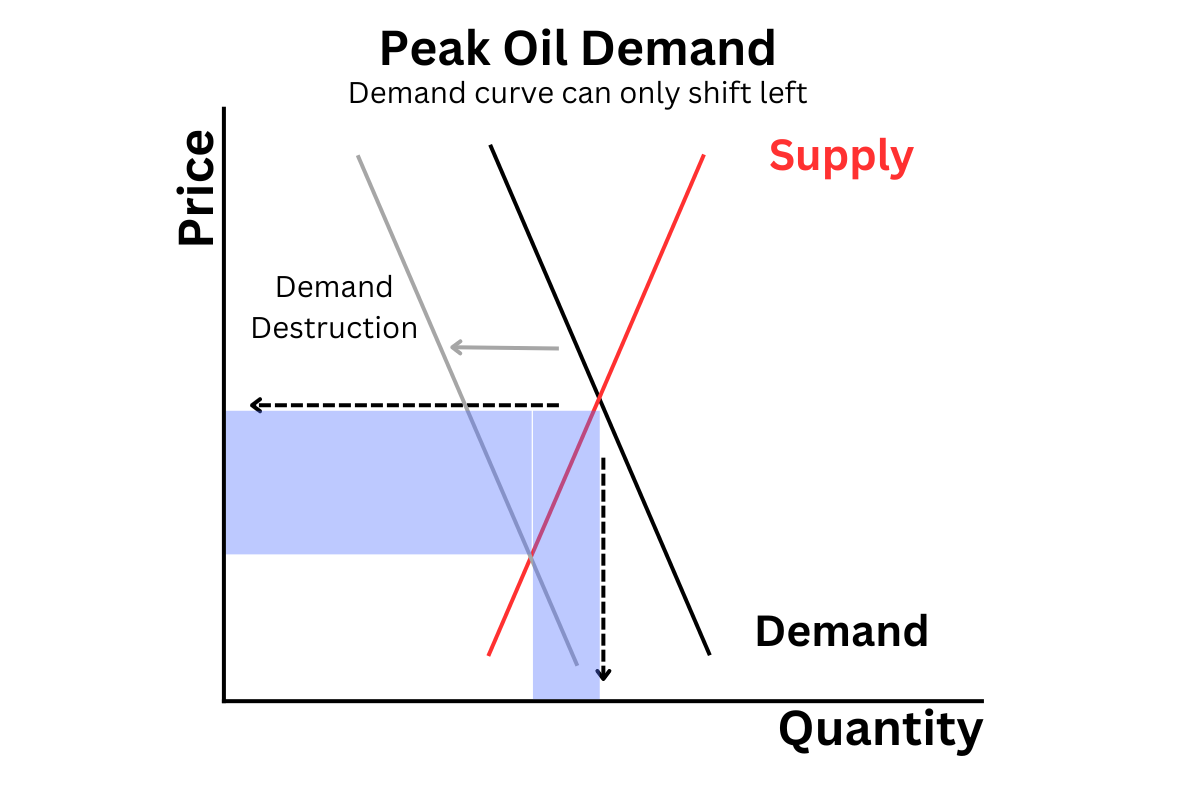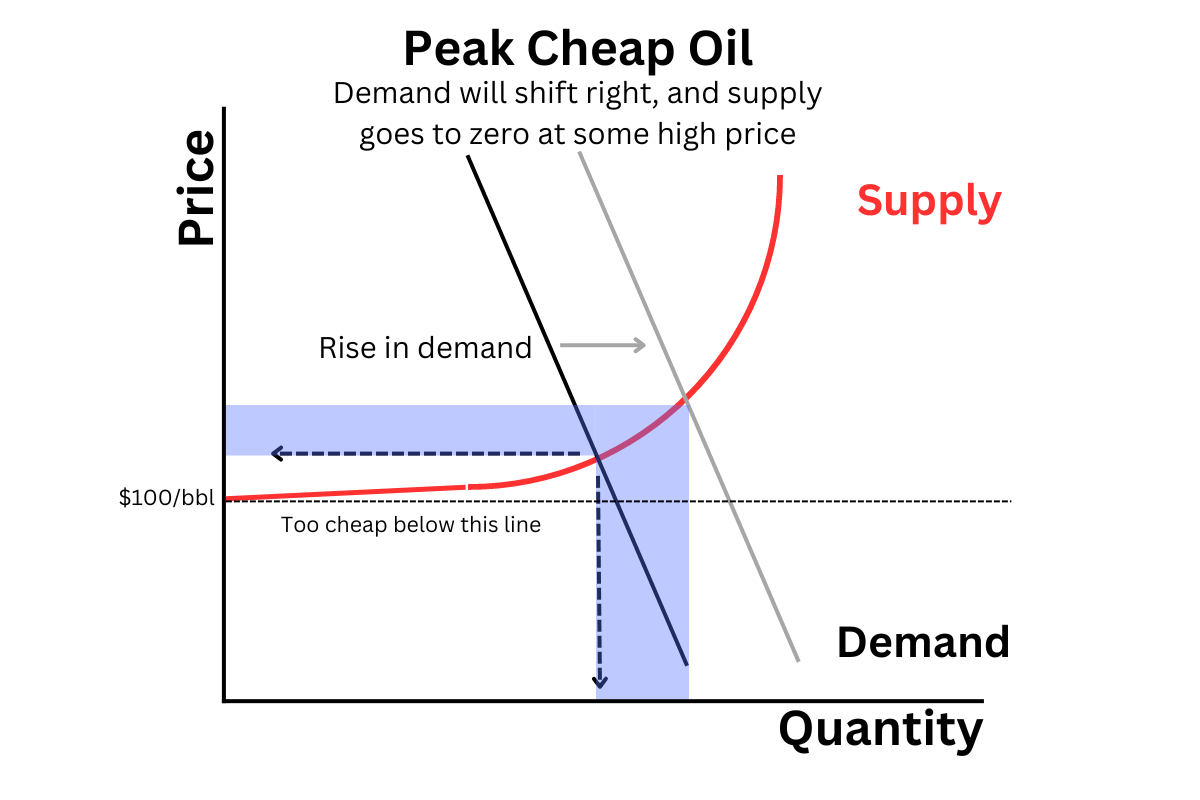 Got value from the show? Support directly!
Fountain app: https://www.fountain.fm/show/vDnNMS9zY6Ab2ZAMsMJ2
Strike: https://strike.me/ansellindner
Cash App: https://cash.app/$AnselLindner
Subscribe to podcast
iTunes | Stitcher | Google Pods | Rumble | YouTube | Soundcloud | RSS
Join the Community
Telegram
Become a Market Pro: Actionable Market Insights!
Free Newsletter Check out our Free tier!
Support our content Become a paid member!
Other ways to support Big list of free ways to support!
The Bitcoin Dictionary! http://bitcoindictionary.cc
Understand key Bitcoin terms, concepts, and idioms.
Affiliates
---
**DISCLAIMER: This is not investment advice, do your own research.**