Podcast
I'm Losing Faith in Bitcoin - Daily Live from 4/17/23 | E343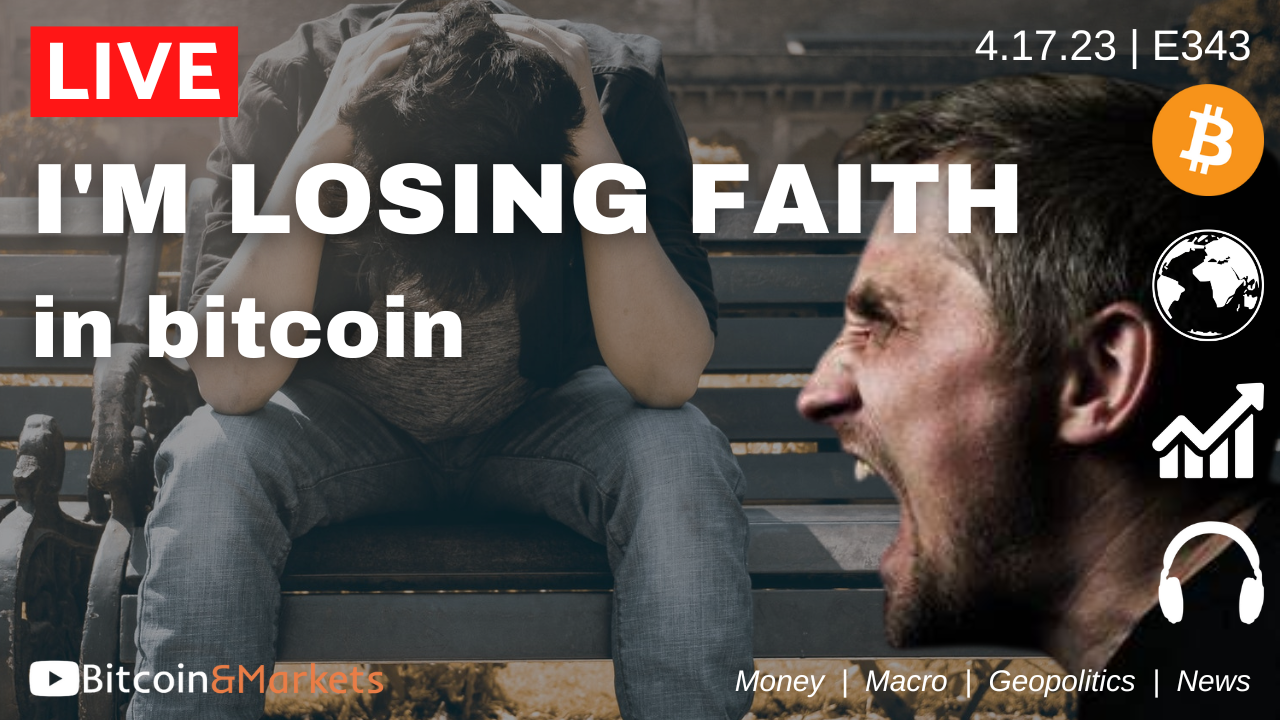 Can't see player? - Listen here
This episode was recorded on April 17, 2023. The original full live stream can be seen here: https://youtu.be/z5GQUXSqZKE. In this one I read through and address concerns in a post by BTC_remnant in which he voices his concerns for the bitcoin project.
He touches on topics like stack or use your bitcoin, lack of toxicity toward scammers pumping bitcoin, lack of self-custody, time to bitcoinization, etc. I answer each of these in my unique way.
I won't lie, I feel these depressive thoughts sometimes, too. But we have to know the arguments, predict/observe/reformulate to better our views of the world. Anyway, hope you enjoy.
Links
Charts and images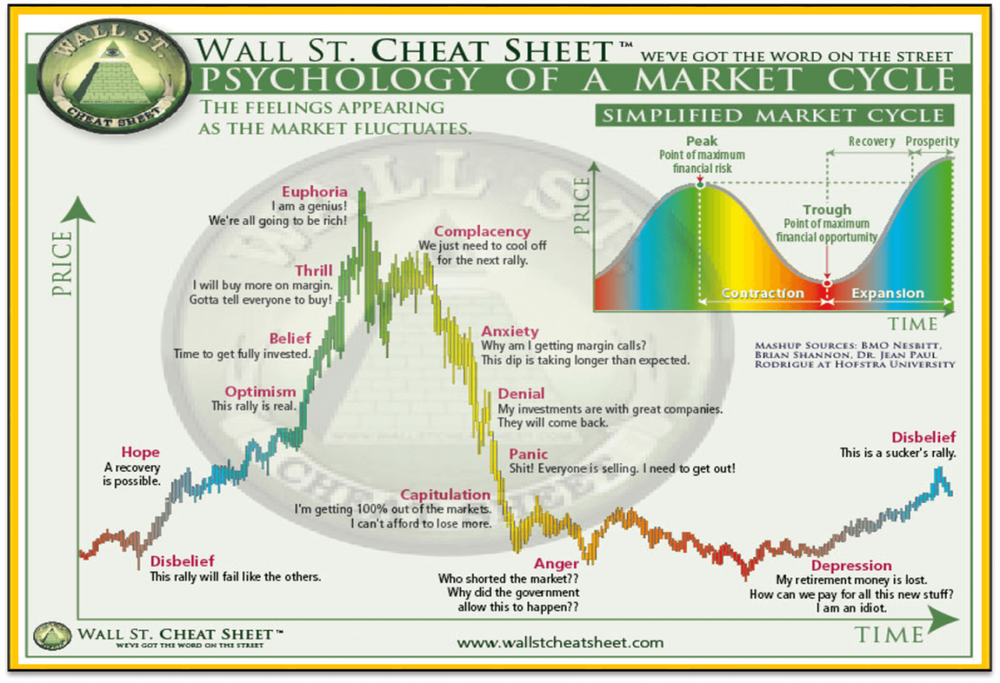 Got value from the show? Support directly!
Strike: https://strike.me/ansellindner
Cash App: https://cash.app/$AnselLindner
Subscribe to podcast
iTunes  |  Stitcher  |  Google Pods  |  Rumble  |  YouTube  |  Soundcloud  |  RSS
Join the Community
Telegram
Become a Market Pro: Actionable Market Insights!
Free Newsletter Check out our Free tier!
Support our content Become a paid member!
Other ways to support Big list of free ways to support!
The Bitcoin Dictionary! http://bitcoindictionary.cc
Understand key Bitcoin terms, concepts, and idioms.
Affiliates
---
**DISCLAIMER: This is not investment advice, do your own research.**