Podcast
Correcting Gold Bugs, plus Important Bitcoin Updates - Daily Live from 4/10/23 | E342
Why a gold-backed digital currency hasn't and won't work, bitcoin mining news, and dedollarization derangement syndrome.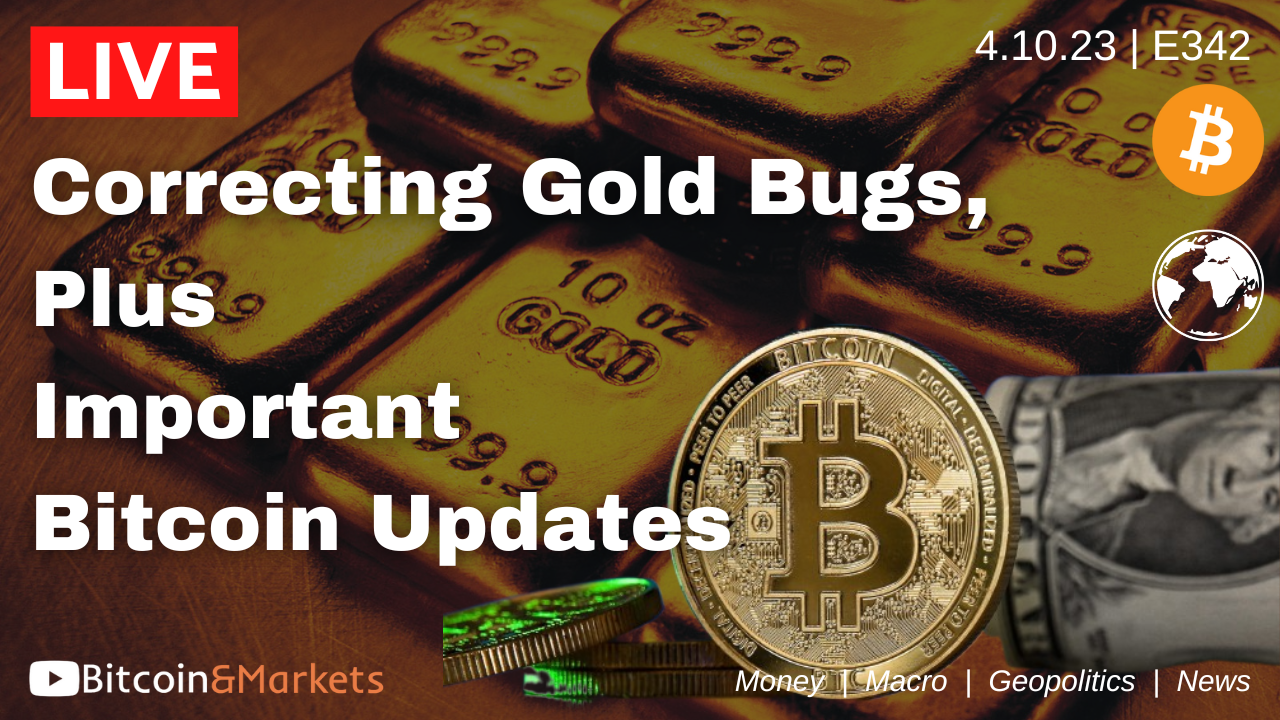 Can't see player? - Listen here
This episode was recorded on April 10, 2023. I go over the news of the week, but the topics and discussion is ever-green content. You can find the whole version here: https://youtu.be/S34DsB6DdZQ.
I start by pointing out the silliness of gold bugs continuing to champion a gold-backed digital currency. This is not new, and can't work. They also misunderstand what a CBDC is. They think it will lead to a "cashless" society, when a CBDC is a digital form of cash!
Next, we talk about other news like Russia becoming the second largest bitcoin miner and setting the stage for great power competition over bitcoin mining, Bitcoin Stamps as a new protocol for storing stuff on the bitcoin network, the dedollarization derangement syndrome, and finally a bitcoin perspective on the unassailable dollar position.  Enjoy.
Links
Charts and images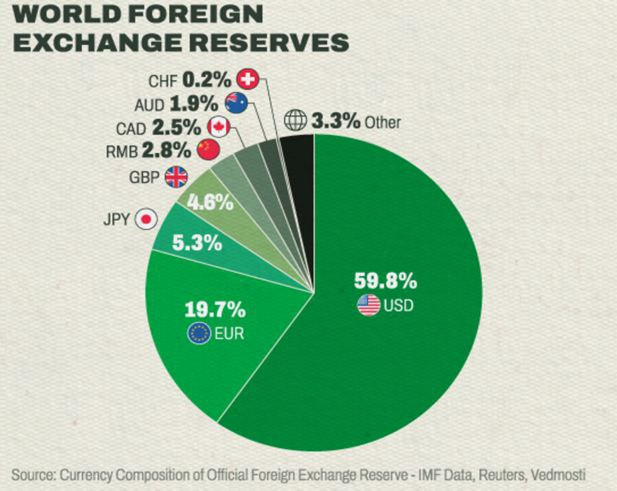 Got value from the show? Support directly!
Strike: https://strike.me/ansellindner
Cash App: https://cash.app/$AnselLindner
Subscribe to podcast
iTunes  |  Stitcher  |  Google Pods  |  Rumble  |  YouTube  |  Soundcloud  |  RSS
Join the Community
Telegram
Become a Market Pro: Actionable Market Insights!
Free Newsletter Check out our Free tier!
Support our content Become a paid member!
Other ways to support Big list of free ways to support!
The Bitcoin Dictionary! http://bitcoindictionary.cc
Understand key Bitcoin terms, concepts, and idioms.
Affiliates
---
**DISCLAIMER: This is not investment advice, do your own research.**