Podcast
Where We Are and Where We Are Going in Bitcoin & Markets - E341
In this interview, we talk about almost every major topic in bitcoin and macro today. It is a relatively clear summary of my market thesis.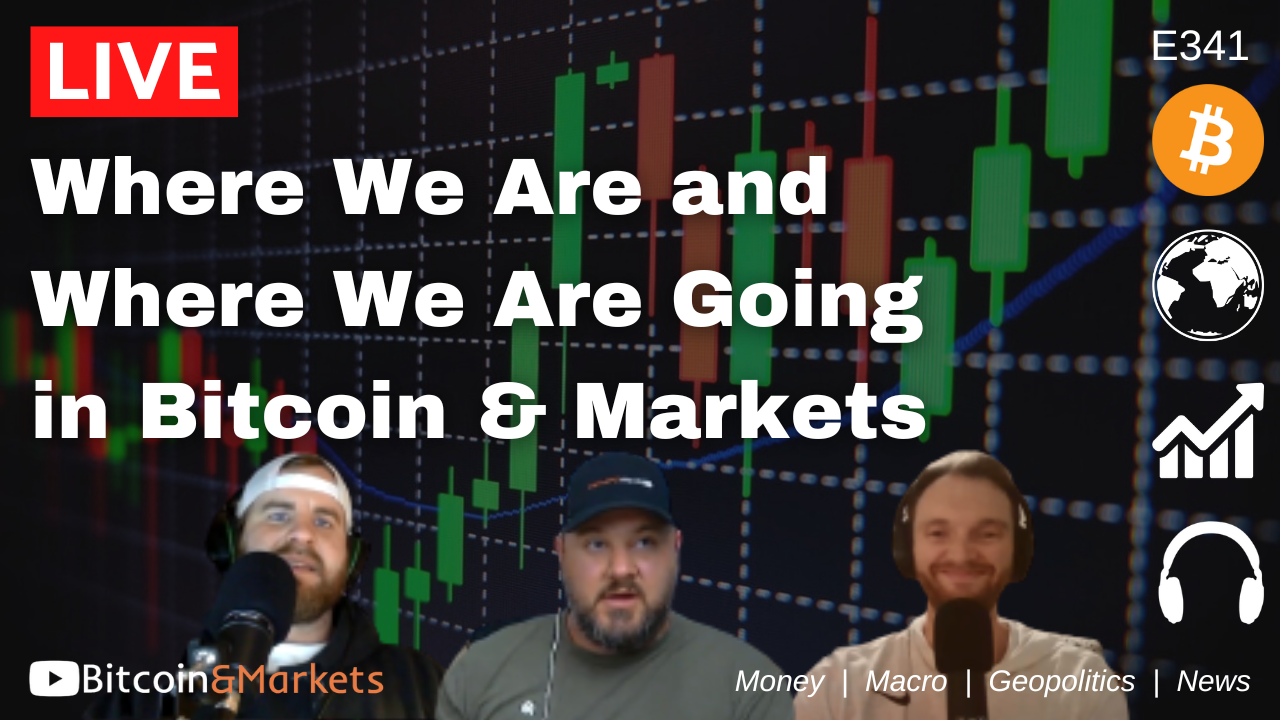 Can't see player? - Listen here
In this episode, I'm interviewed by Turbo and Mitch of the Orange Pill Addicts Podcast. We cover bitcoin, the halving, money, banking, deflation vs inflation, how bitcoin wins without hyperinflation, pretty much everything in the bitcoin scope. Please visit their podcast and listen to some of their other great episodes! Enjoy.
Links
Charts and images
None today
Subscribe to podcast
iTunes  |  Stitcher  |  Google Pods  |  Rumble  |  YouTube  |  Soundcloud  |  RSS
Join the Community
Telegram
Become a Market Pro: Actionable Market Insights!
Free Newsletter Check out our Free tier!
Support our content Become a paid member!
Other ways to support Big list of free ways to support!
The Bitcoin Dictionary! http://bitcoindictionary.cc
Understand key Bitcoin terms, concepts, and idioms.
Affiliates
---
**DISCLAIMER: This is not investment advice, do your own research.**