Podcast
BRICS Destroy Dollar, plus Bitcoin and National Security - Daily Live 3.31.23 | E337
Jason Lowery's best selling book on bitcoin, reported on in MSM. Plus BRICS to form new currency.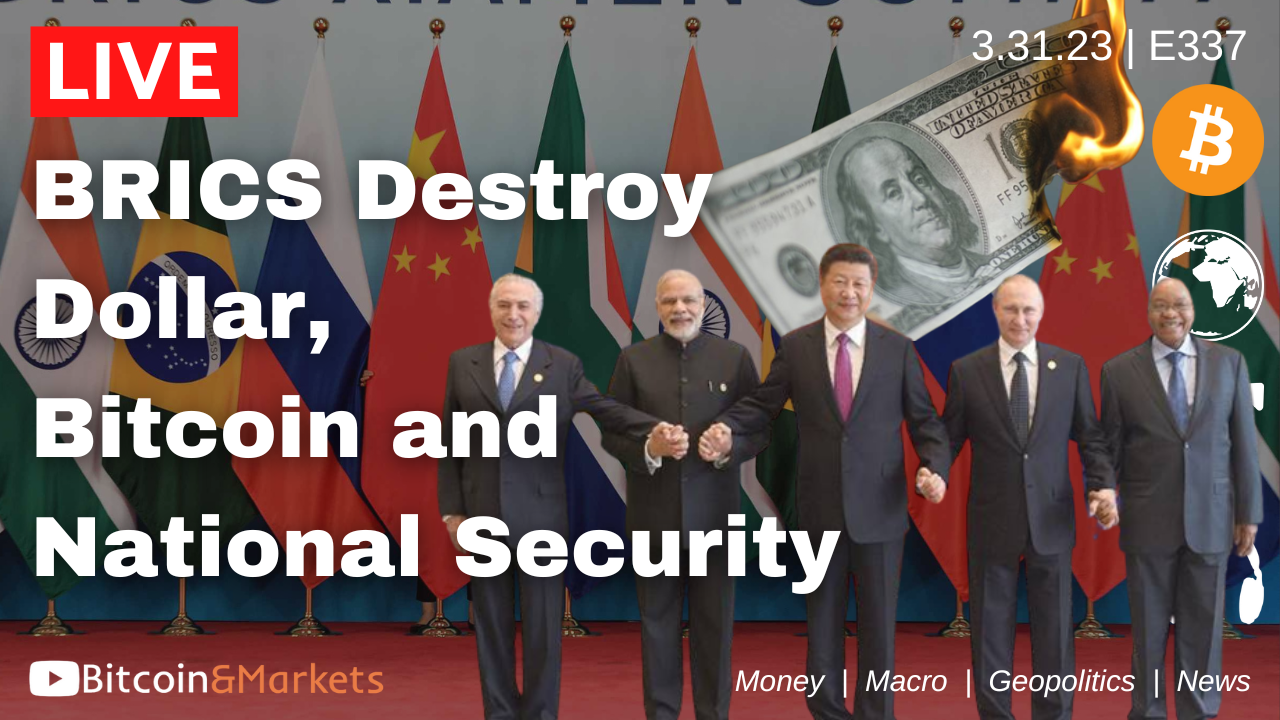 Can't see player? - Listen here
Today's episode was recorded on March 31, 2023. You can find the live streams on YouTube and Twitter. In this one, I read through an article from Politico on Jason Lowery's Soft War. It is amazing they report on bitcoin mining as a national security concern! The article actually says, the US government must mine bitcoin!
Next, I react to the news that the BRICS are going to launch their own currency. Is this a good idea, a danger to the US dollar? Enjoy.
Links
Charts and images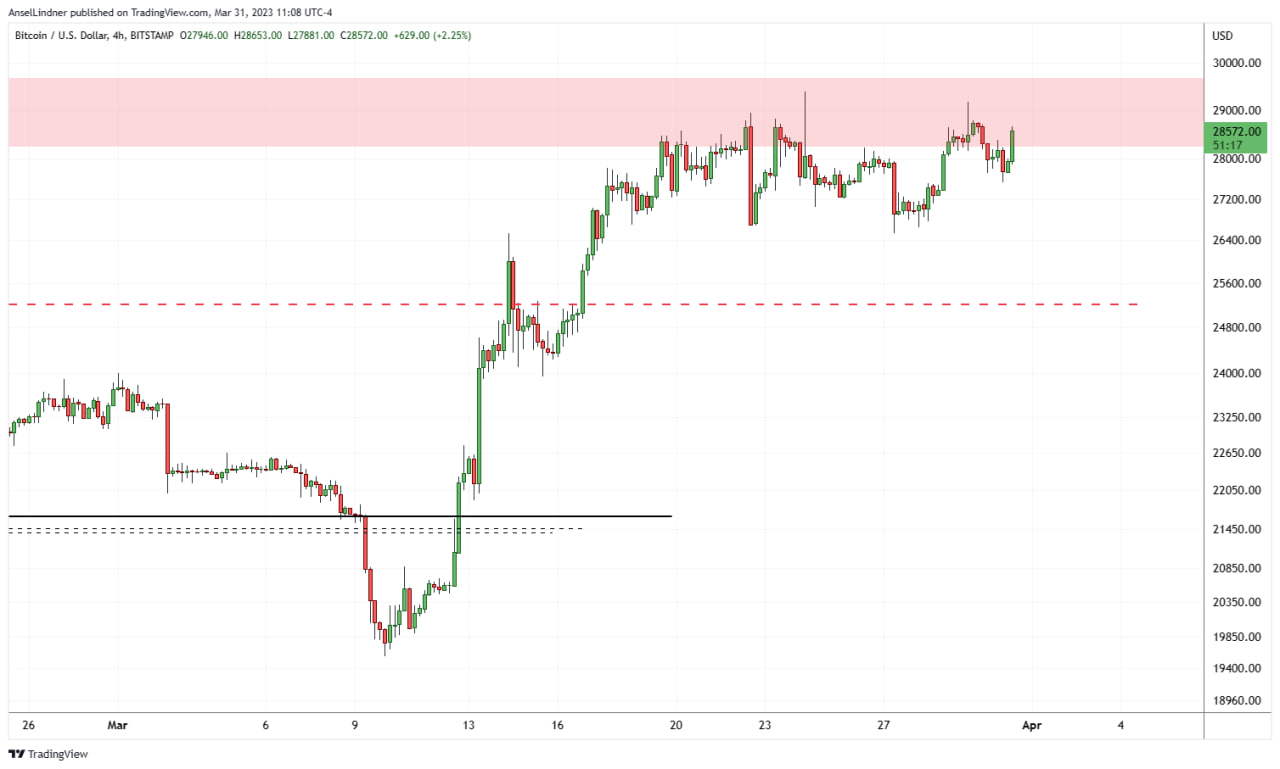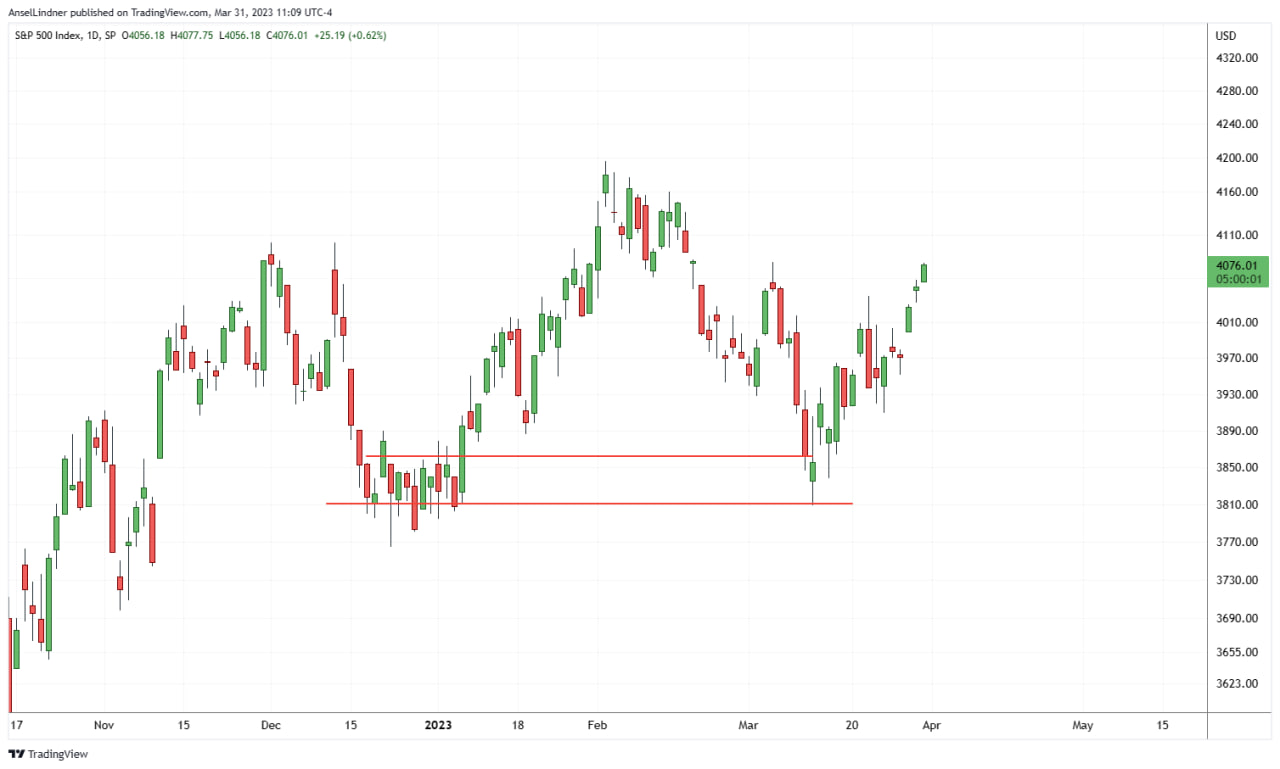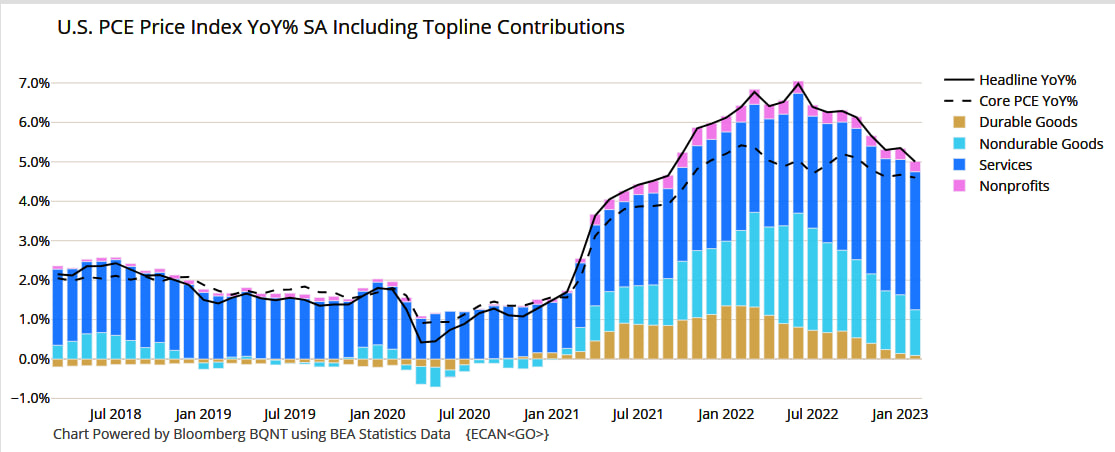 Subscribe to podcast
iTunes  |  Stitcher  |  Google Pods  |  Rumble  |  YouTube  |  Soundcloud  |  RSS
Join the Community
Telegram
Become a Market Pro: Actionable Market Insights!
Free Newsletter Check out our Free tier!
Support our content Become a paid member!
Other ways to support Big list of free ways to support!
The Bitcoin Dictionary! http://bitcoindictionary.cc
Understand key Bitcoin terms, concepts, and idioms.
Affiliates
---
**DISCLAIMER: This is not investment advice, do your own research.**