Podcast
Calling the Recent Bottom and Bitcoin Mining Taxes - Daily Live 3/10/23 | E331
Daily live stream in my unique style, calling price predictions back at the bottom on March 10, plus discussing new bitcoin mining taxes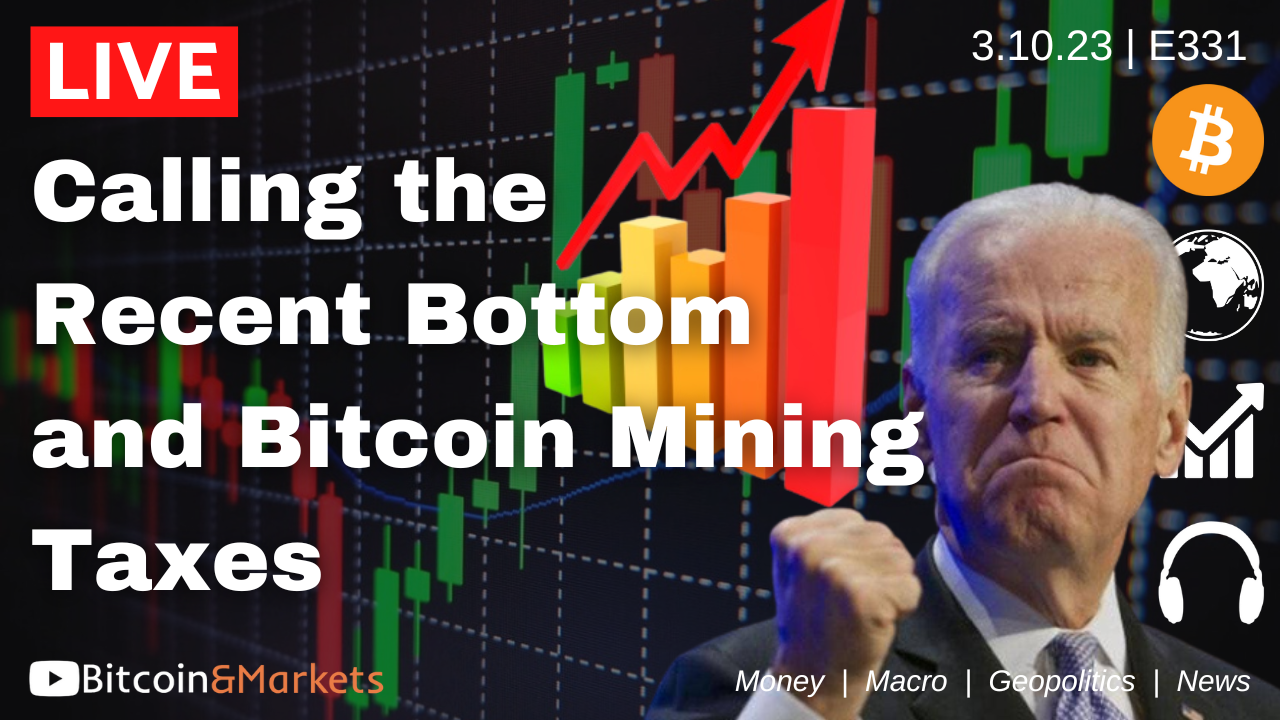 Can't see player? - Listen here
In today's episode, I give you my thoughts on the price of bitcoin at the recent bottom on March 10. As you know, it bounced very hard. What did I say back then? I thought it had a short window to bounce and recover, which it did very shortly after recording this episode. Make sure to join me for the live streams.
Next, we cover the new proposed taxes by the Biden administration to place taxes directly on the electricity uses of miners in the US. I give you my evaluation of this proposal and its likelihood. Short version, it's not. Enjoy.
Links
Charts and images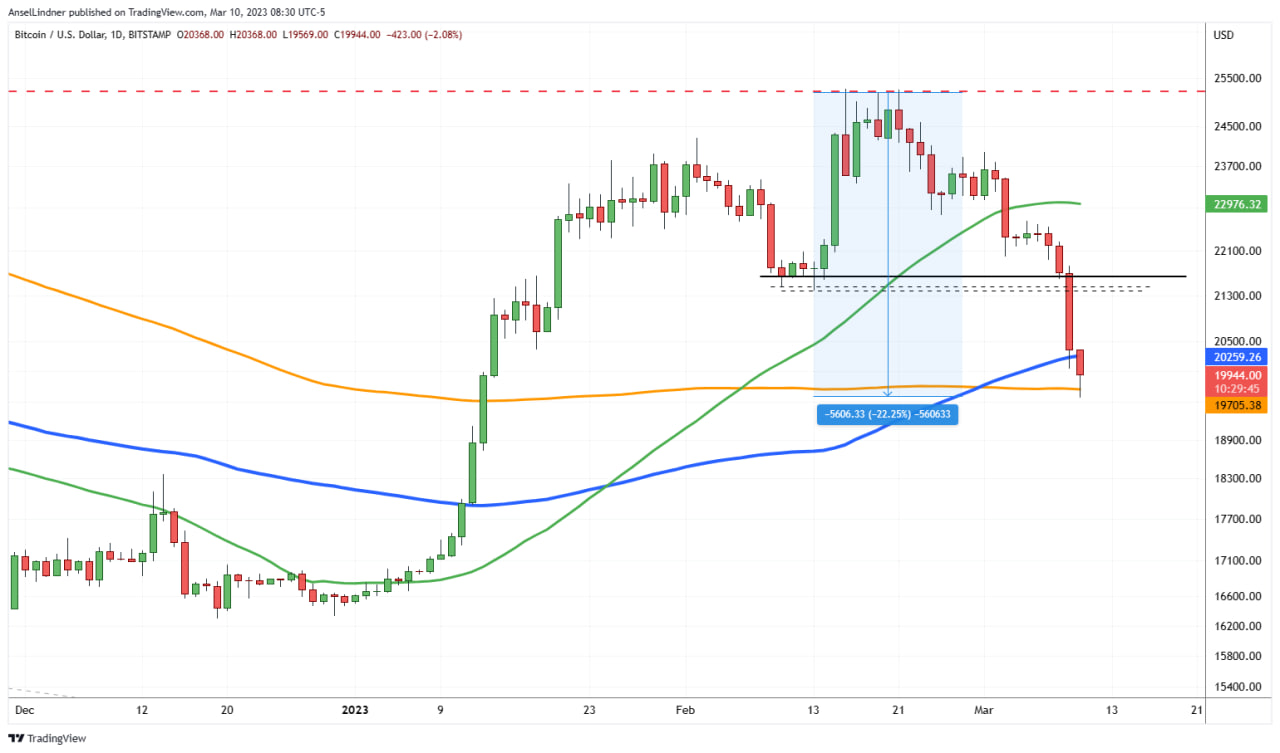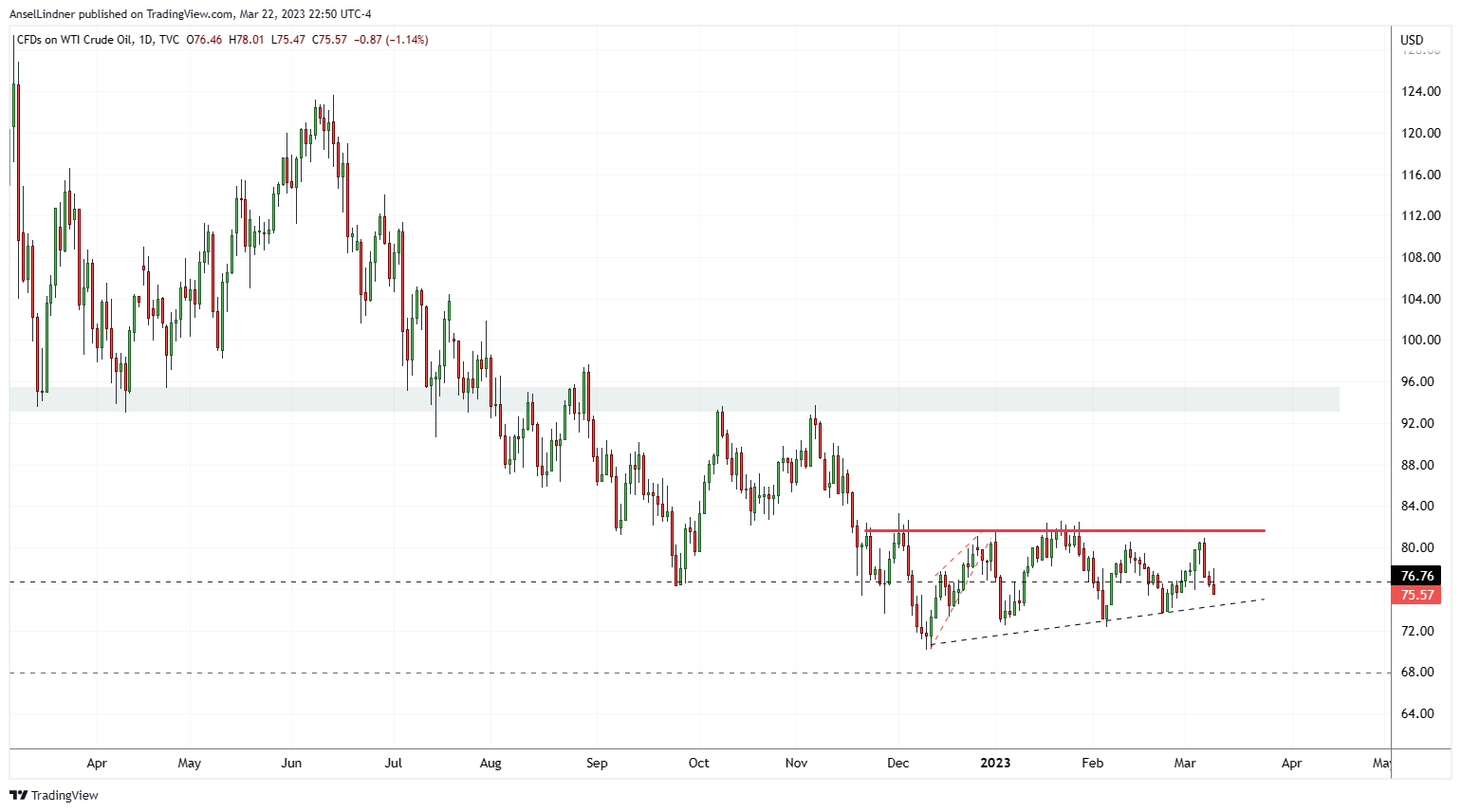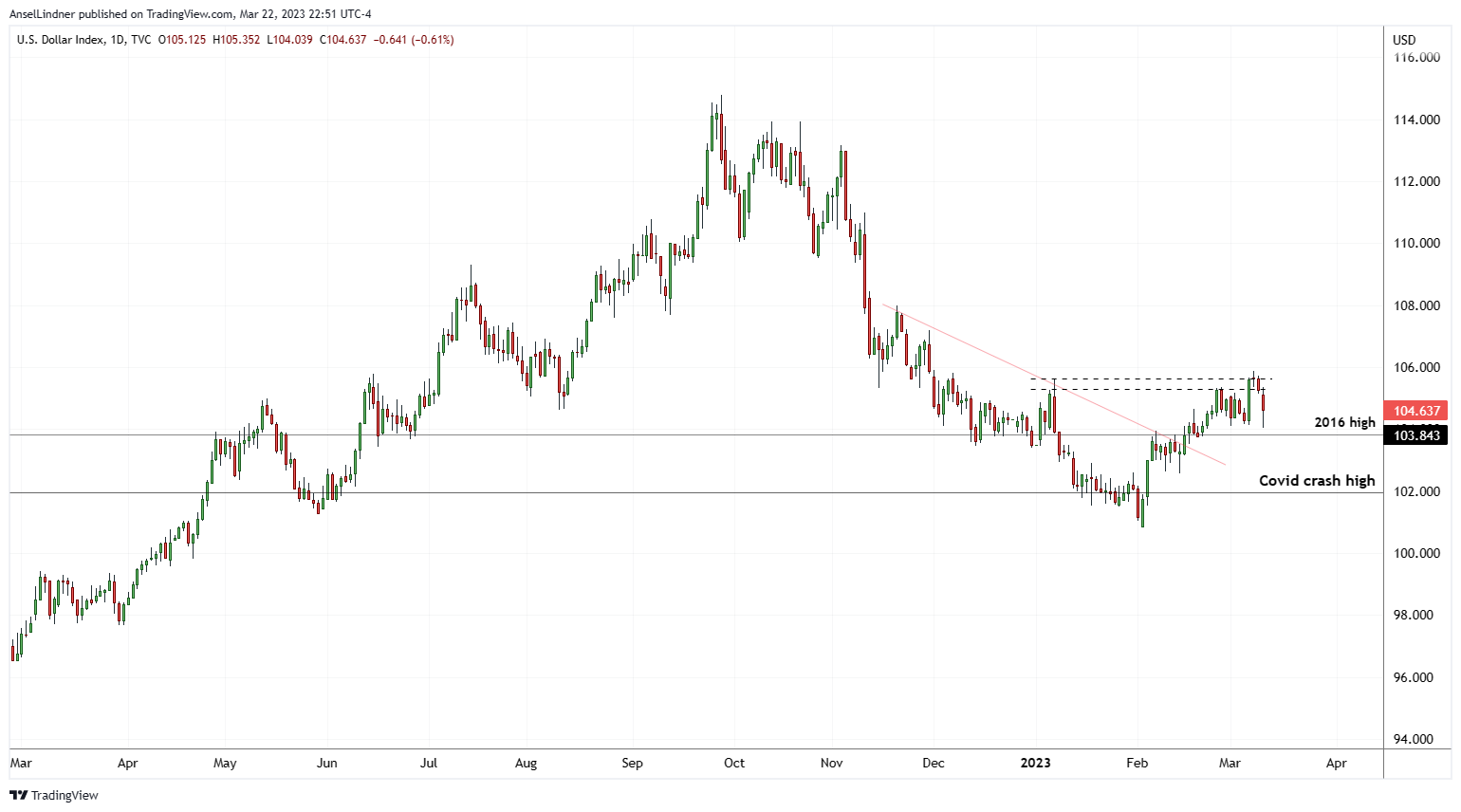 Subscribe to podcast
iTunes  |  Stitcher  |  Google Pods  |  Rumble  |  YouTube  |  Soundcloud  |  RSS
Join the Community
Telegram
Become a Market Pro: Actionable Market Insights!
Free Newsletter Check out our Free tier!
Support our content Become a paid member!
Other ways to support Big list of free ways to support!
The Bitcoin Dictionary! http://bitcoindictionary.cc
Understand key Bitcoin terms, concepts, and idioms.
Affiliates
---
**DISCLAIMER: This is not investment advice, do your own research.**