Podcast
Bitcoiners Told You, You Didn't Listen - Daily Live 2.28.23 | E326
The fraud caught up with them finally. The exact crackdown we warned about happened, the SEC is calling everything but bitcoin a security.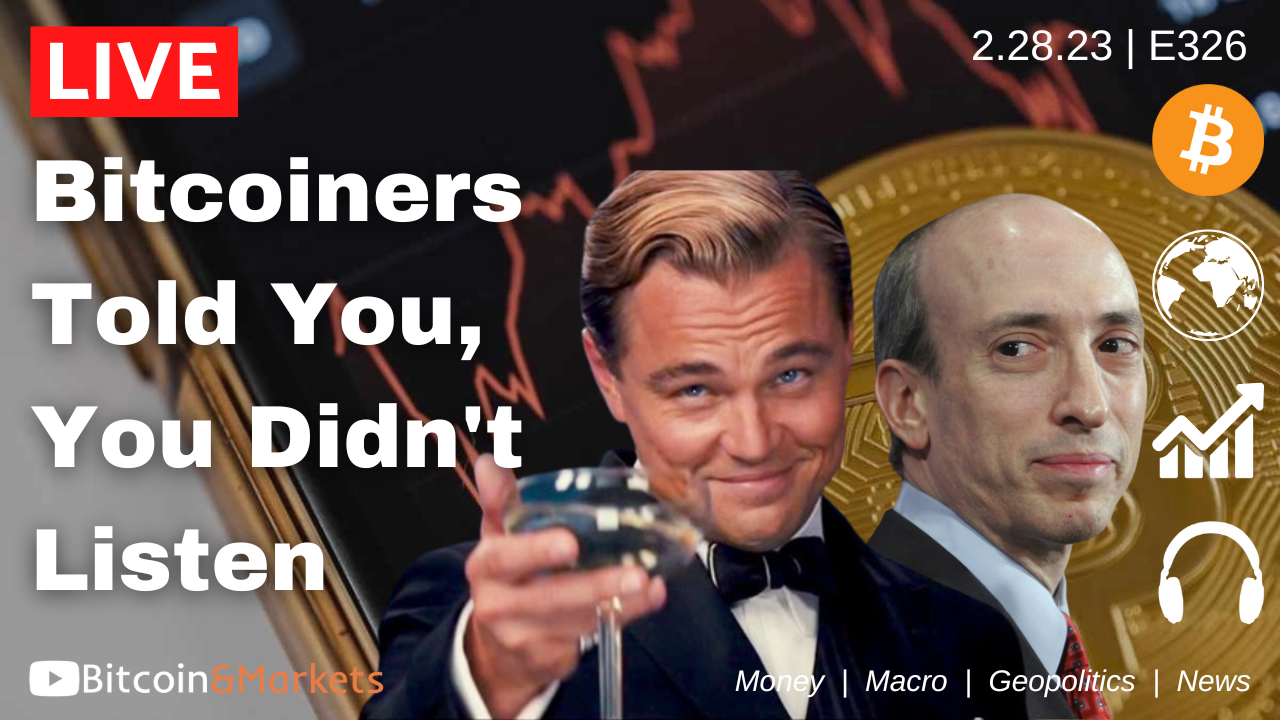 Can't see player? - Listen here
In today's episode, we discuss the bitcoin price a little, then get into the big topic of the day, and that was whether or not bitcoiners should be celebrating the SEC going after altcoins. I don't think we should take any side, other than bitcoin's side. We don't want to enable the fraud after we specifically warned about this very thing while being called toxic, and we shouldn't necessarily support the SEC either. However, it is important not to be dragged into it. Crypto is not bitcoin, bitcoin is not crypto. Enjoy.
Links
Charts and images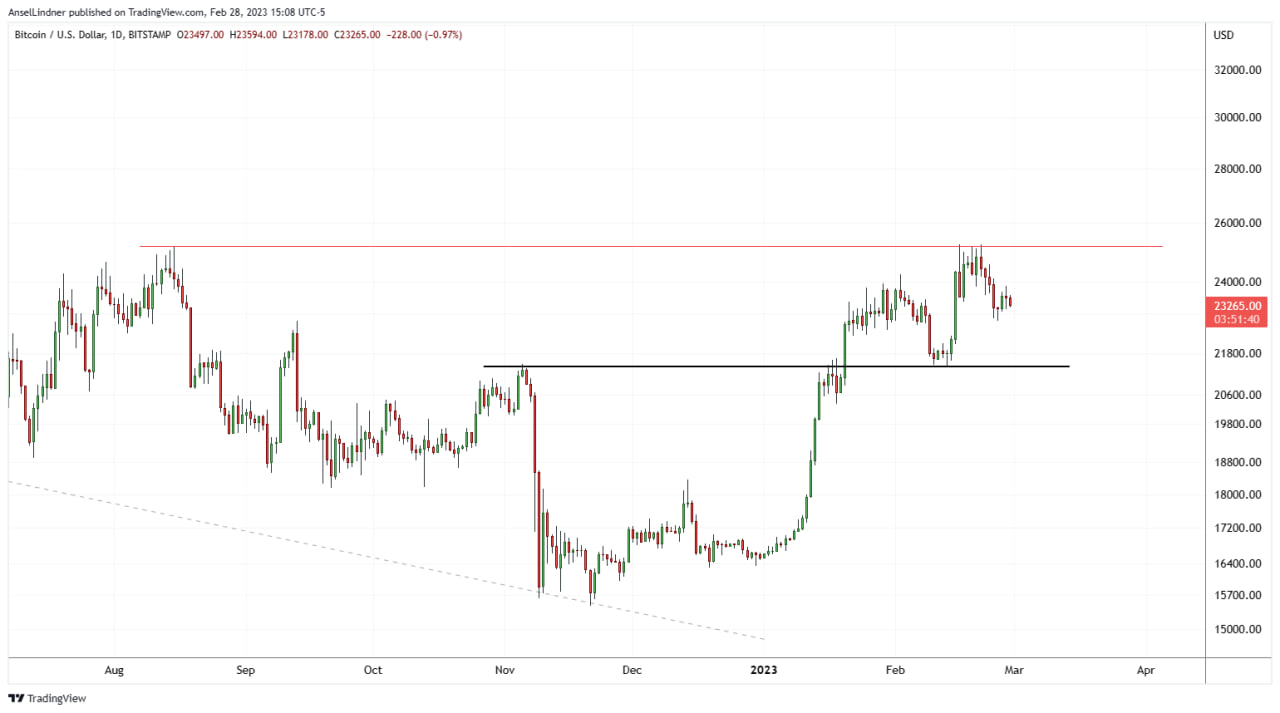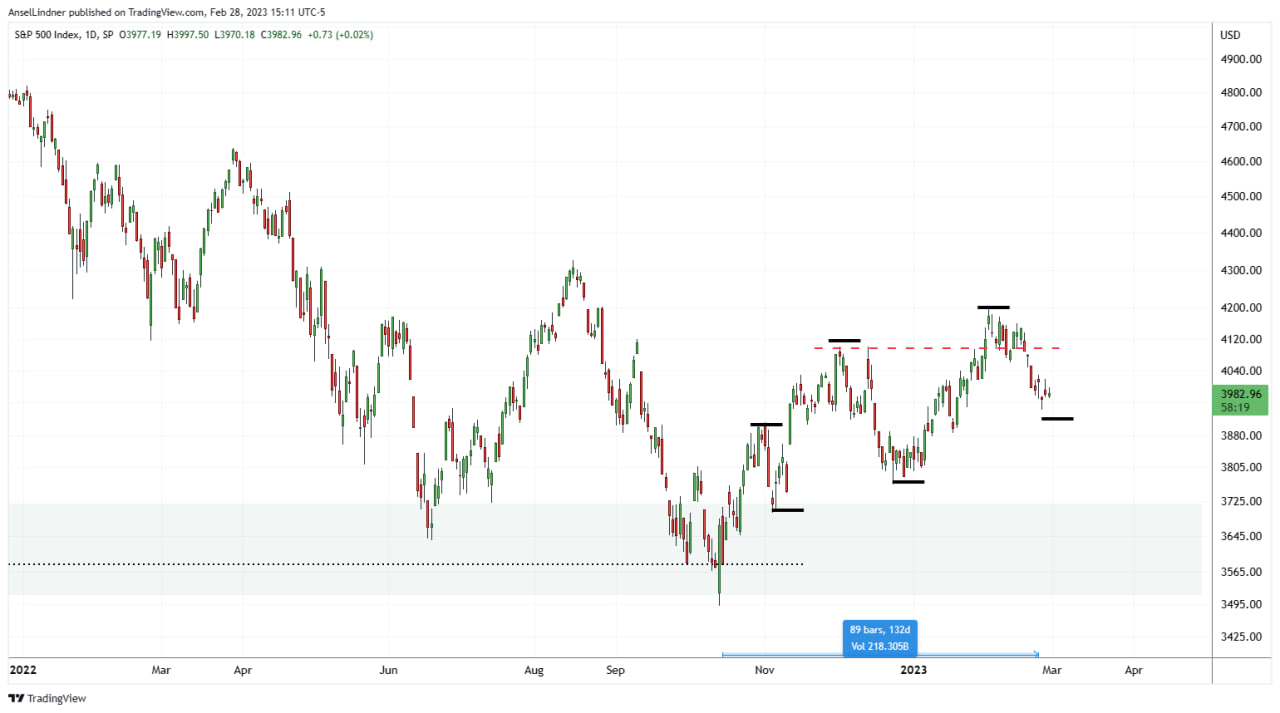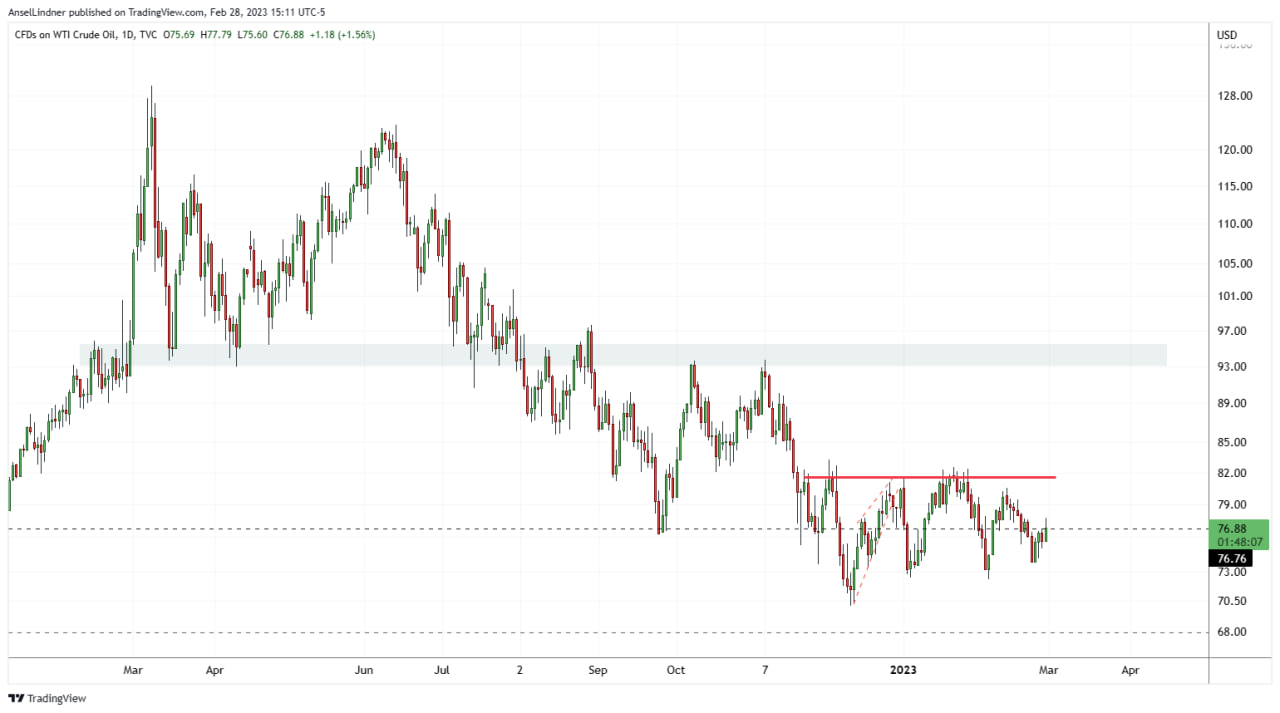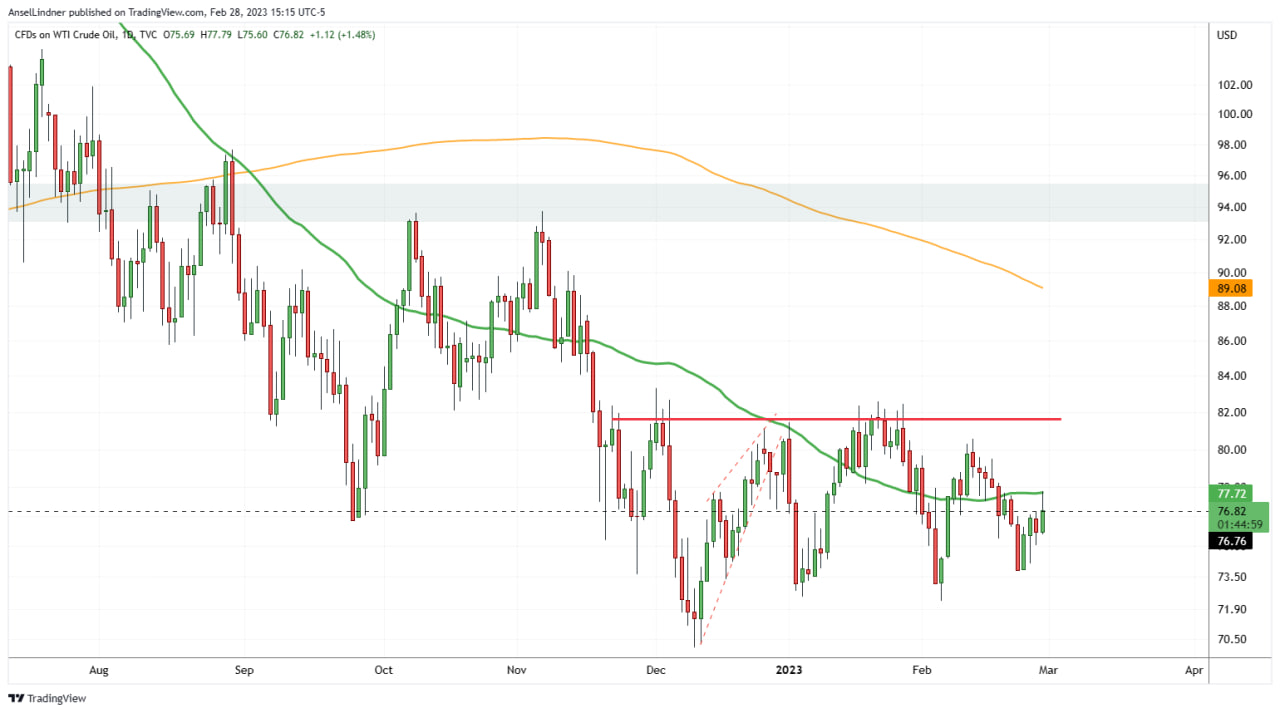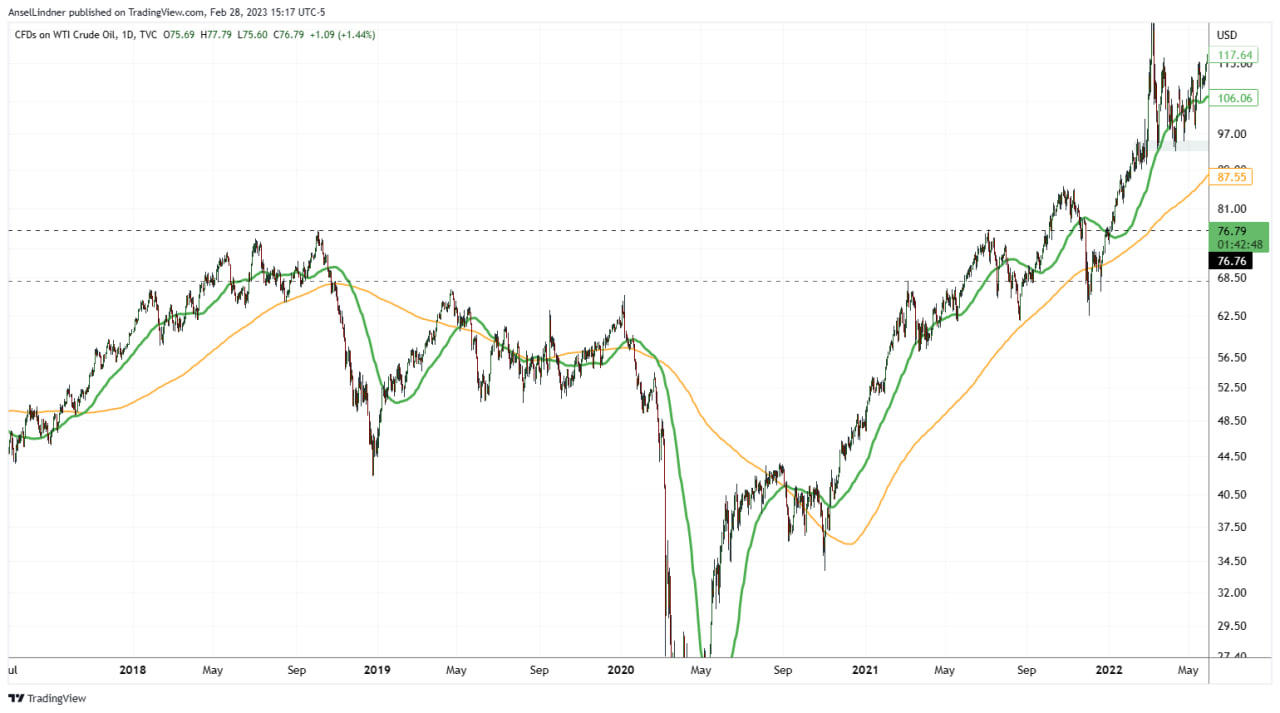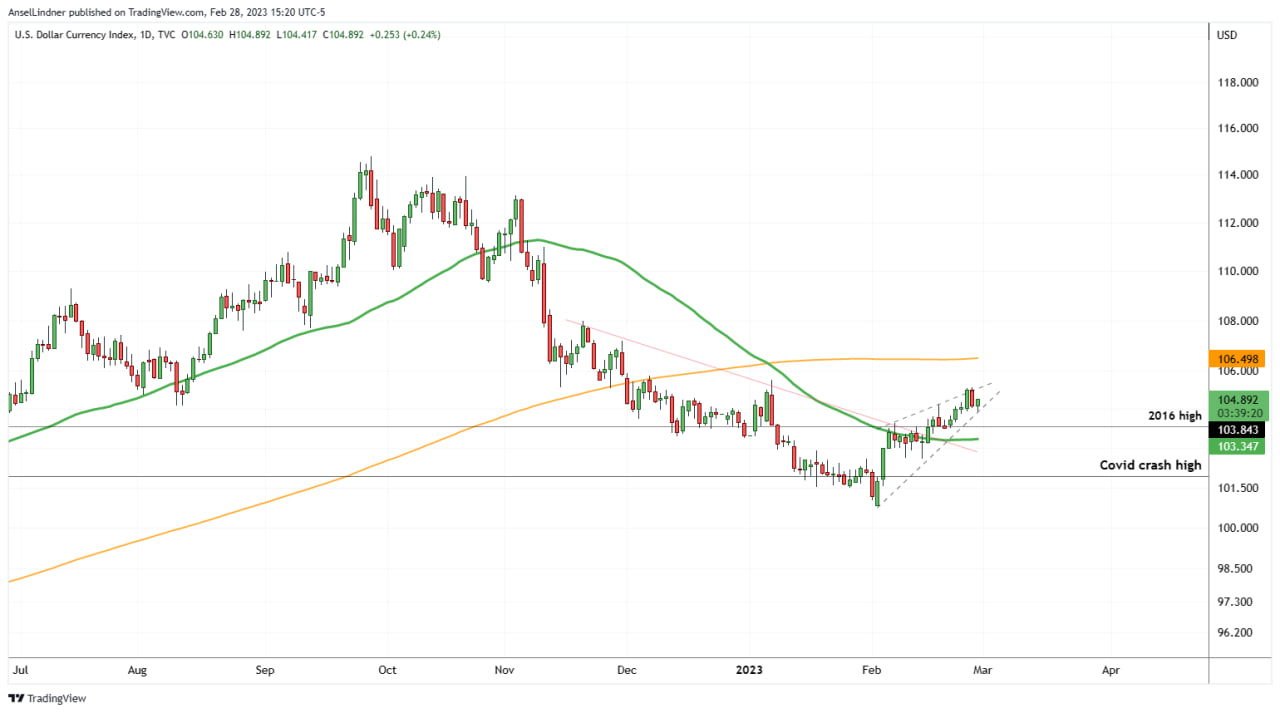 Subscribe to podcast
iTunes  |  Stitcher  |  Google Pods  |  Rumble  |  YouTube  |  Soundcloud  |  RSS
Join the Community
Telegram
Become a Market Pro: Actionable Market Insights!
Free Newsletter Check out our Free tier!
Support our content Become a paid member!
Other ways to support Big list of free ways to support!
The Bitcoin Dictionary! http://bitcoindictionary.cc
Understand key Bitcoin terms, concepts, and idioms.
Affiliates
---
**DISCLAIMER: This is not investment advice, do your own research.**