Podcast
A Better Bitcoin? plus, Human Rights in the Future - Daily Live 2.22.23 | E323
Talk about a better bitcoin, scammers mad at bitcoiners, and bitcoin's effect on free speech and property rights.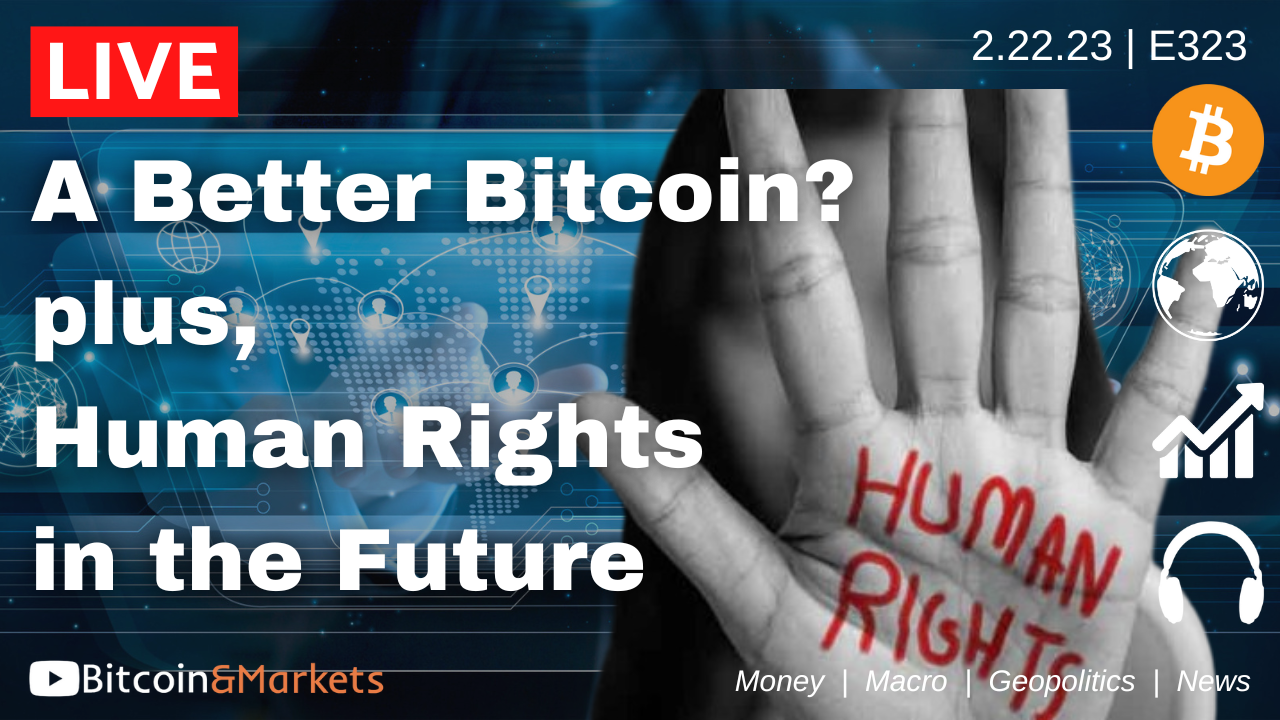 Can't see player? - Listen here
In today's episode, we discuss why Ray Dalio was wrong when he said, "in time there will be better digital currencies", then we get into a little about scammers feeling threatened by the nebulous "bitcoin maxi culture", and finally, dig into the future of human rights with more free speech, properties rights and other freedoms. It's not what you think. Enjoy.
Links
Charts and images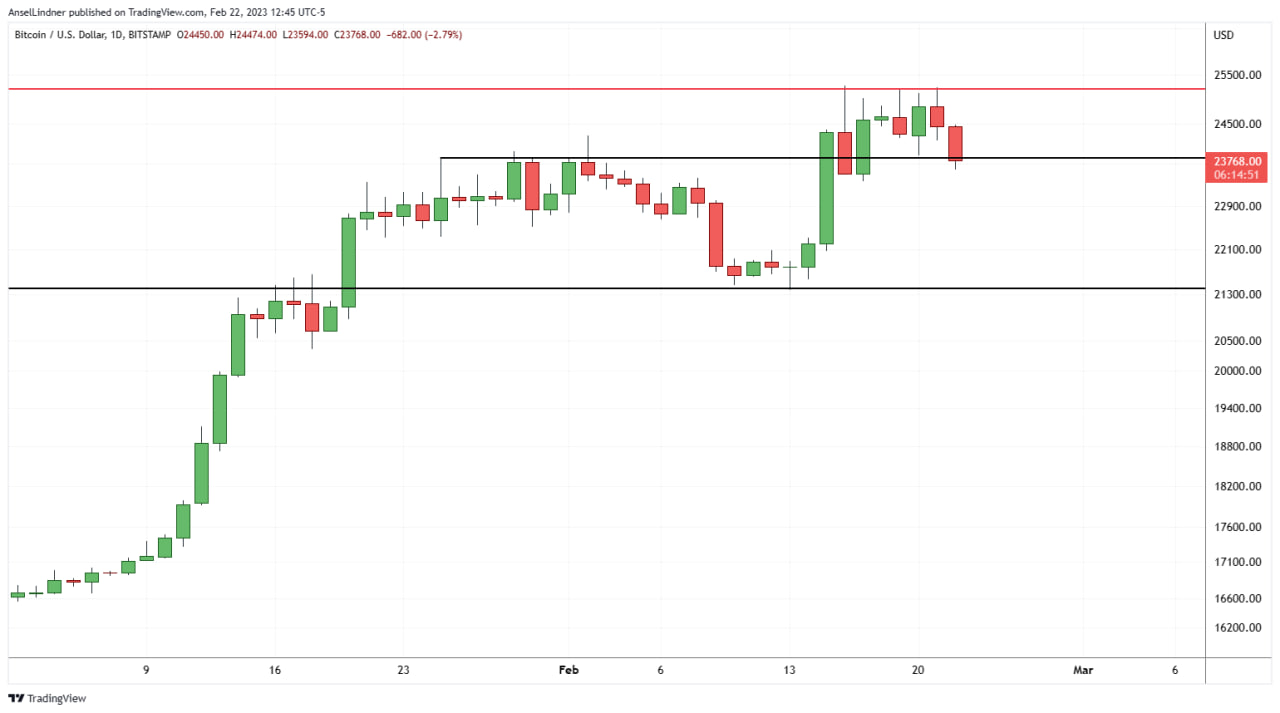 Subscribe to podcast
iTunes  |  Stitcher  |  Google Pods  |  Rumble  |  YouTube  |  Soundcloud  |  RSS
Join the Community
Telegram
Become a Market Pro: Actionable Market Insights!
Free Newsletter Check out our Free tier!
Support our content Become a paid member!
Other ways to support Big list of free ways to support!
The Bitcoin Dictionary! http://bitcoindictionary.cc
Understand key Bitcoin terms, concepts, and idioms.
Affiliates
---
**DISCLAIMER: This is not investment advice, do your own research.**