Podcast
Bad Inflation Models Lead to Confusion - Daily Live 2.20.23 | E321
How do we know when price increases are due to inflation (money printing) or other factors?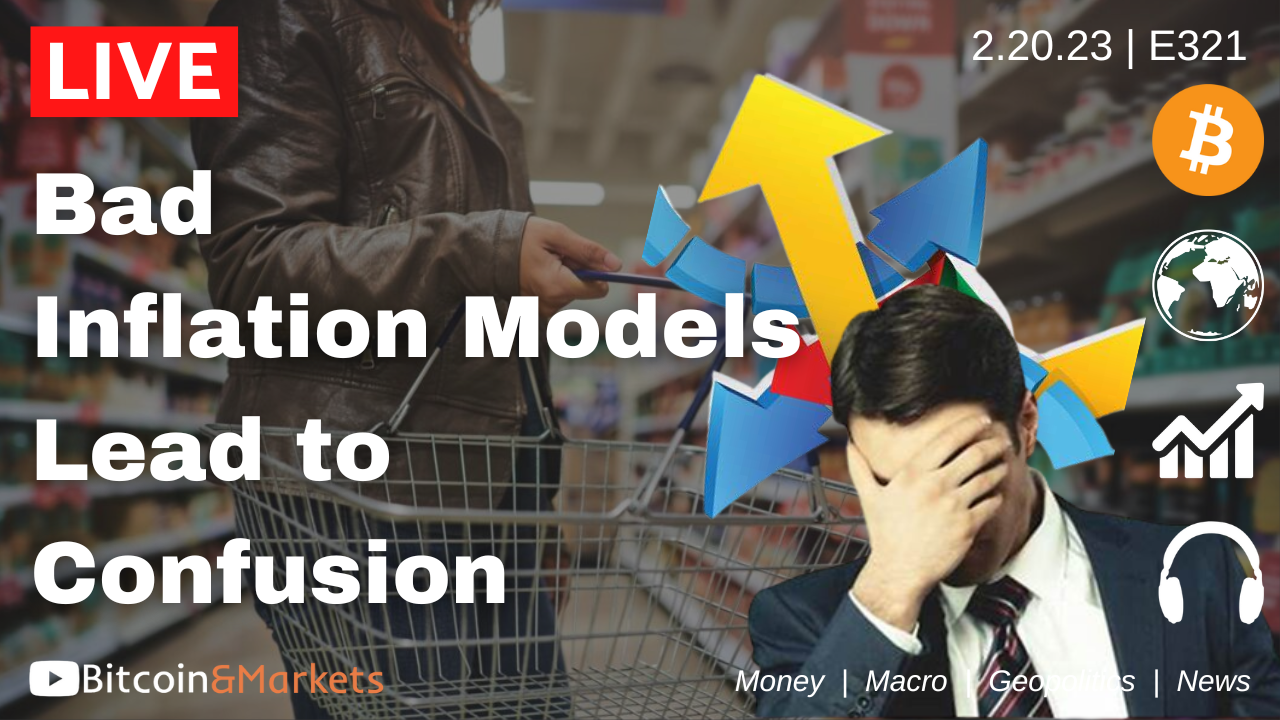 Can't see player? - Listen here
In today's episode, I talk through a back and forth I had on twitter with Luke Gromen. He refuses to have a coherent model for inflation, instead calling everything inflation. I try to clearly explain why fiscal spending and QE are not money printing, and why unusual fiscal spending with supply shocks make prices go up. Only some of it is money printing, with most of it being crowding out by pulling demand forward from savings at the same time as slashing supply. Enjoy.
Links
Charts and images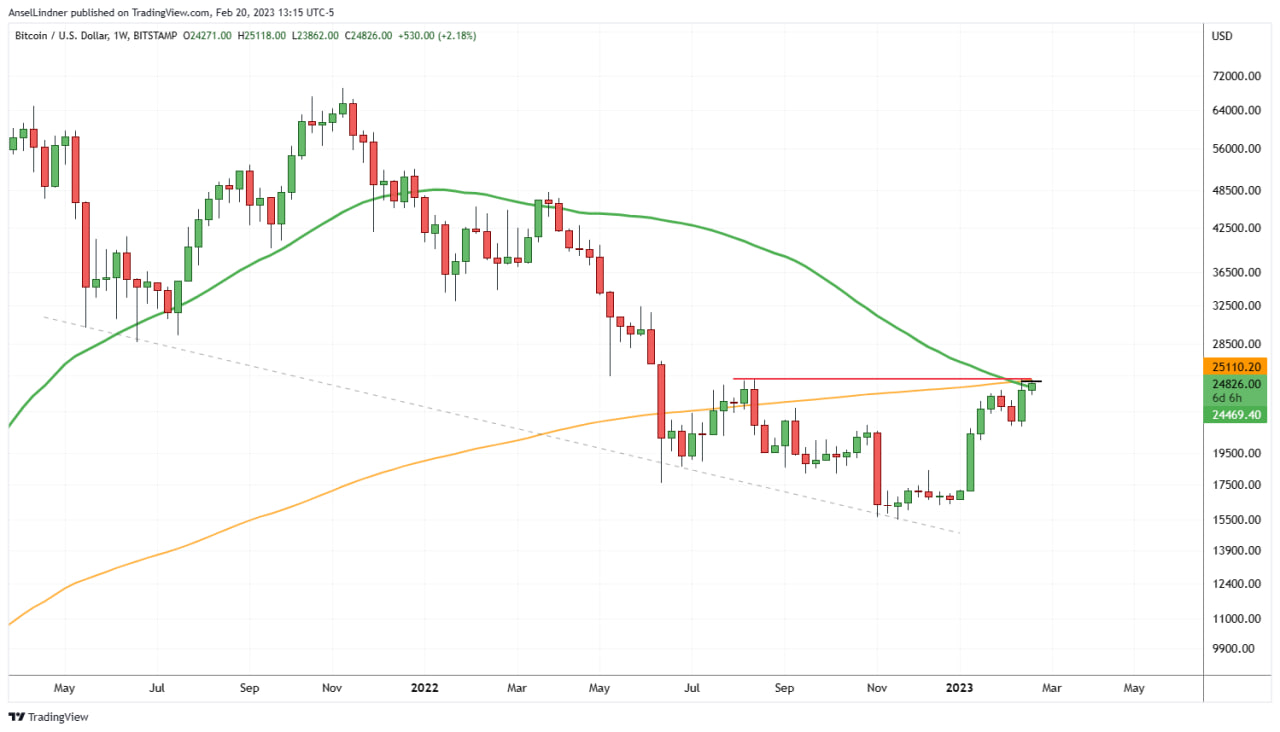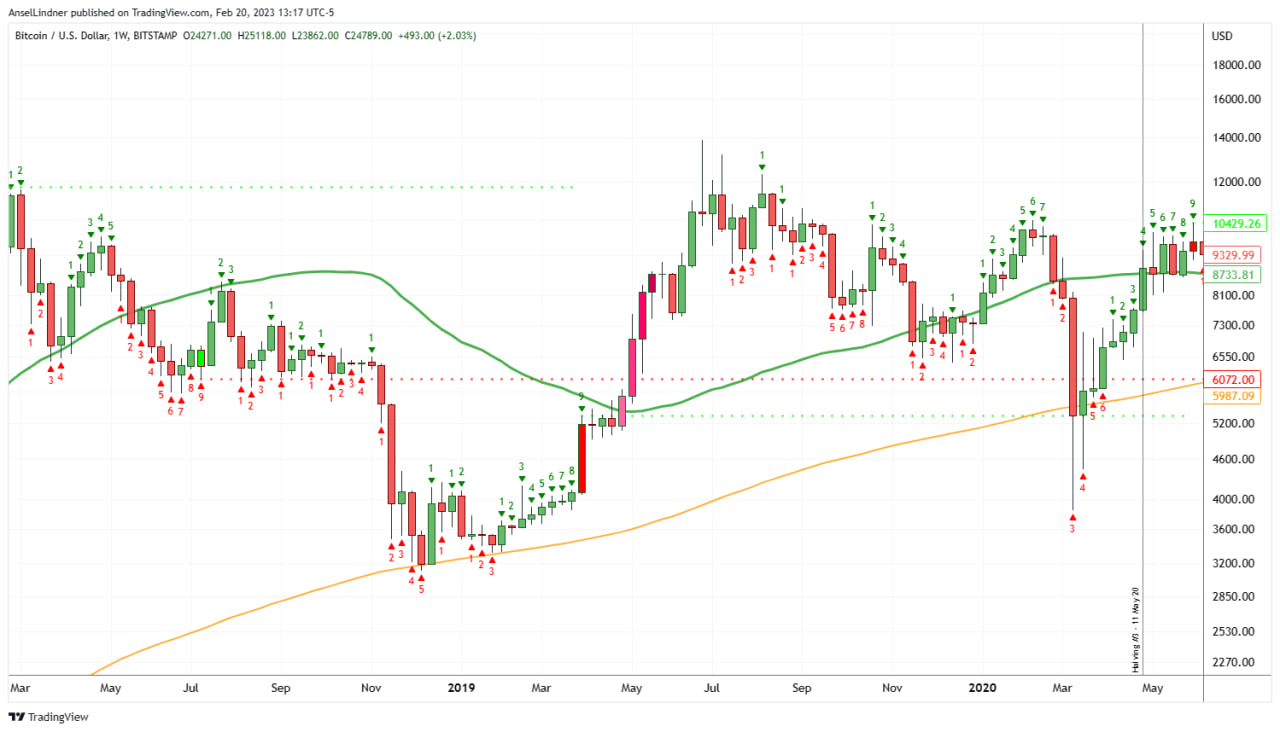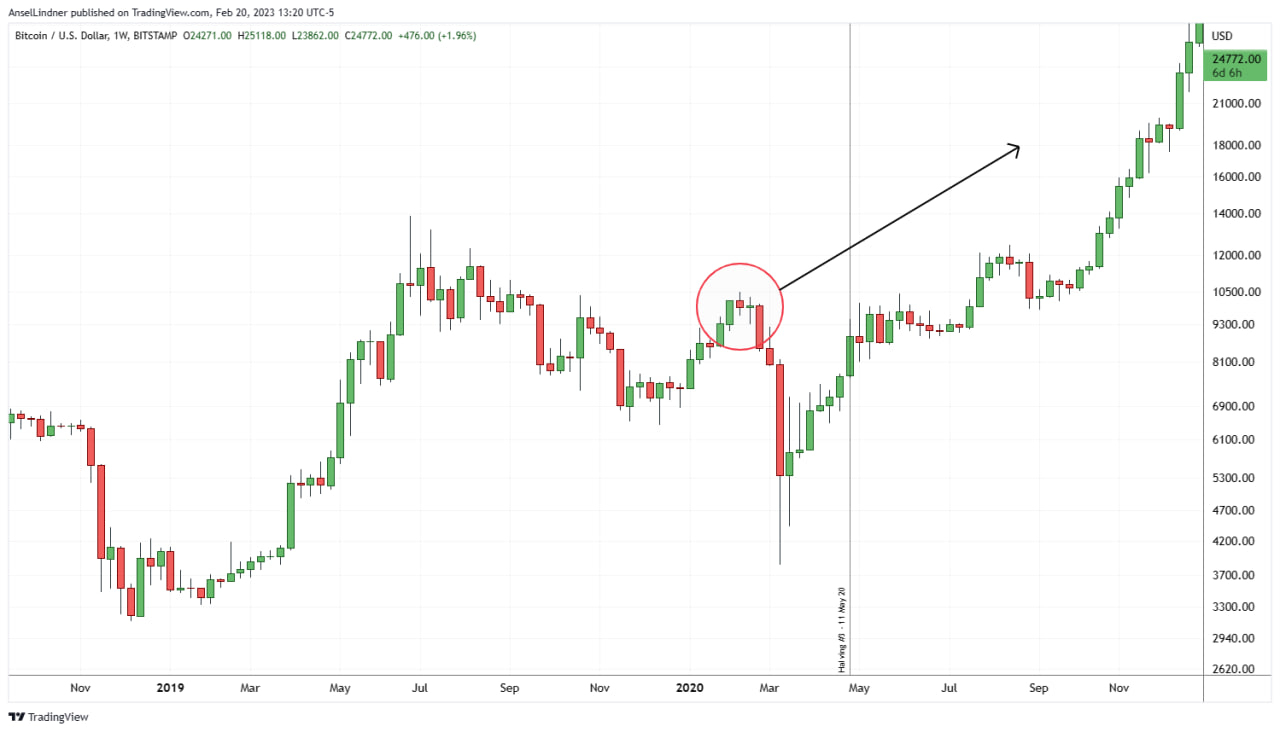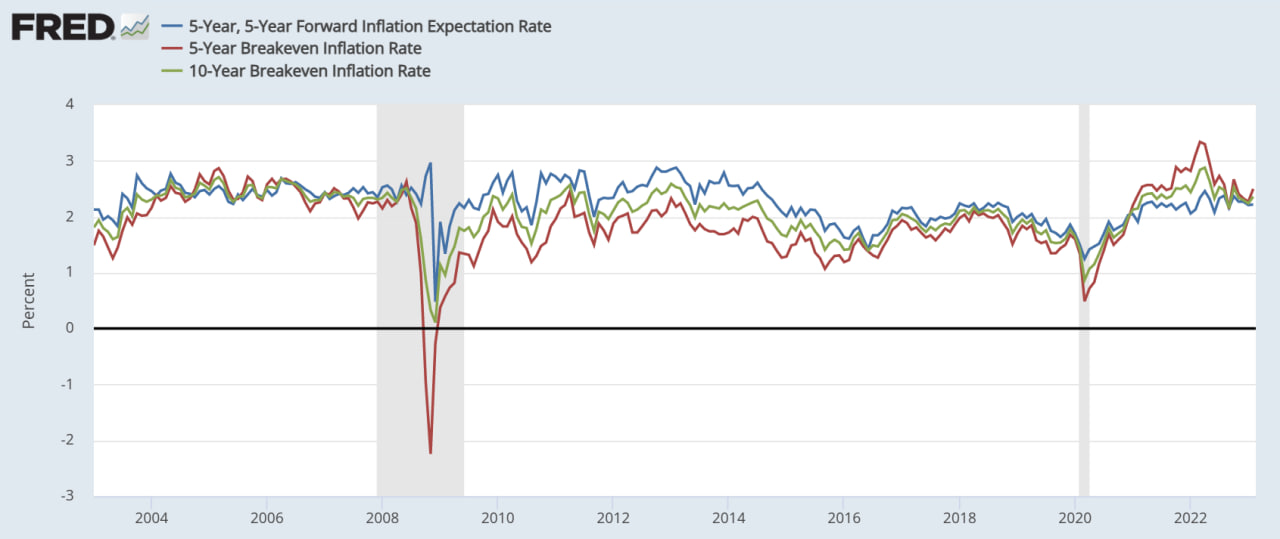 Subscribe to podcast
iTunes  |  Stitcher  |  Google Pods  |  Rumble  |  YouTube  |  Soundcloud  |  RSS
Join the Community
Telegram
Become a Market Pro: Actionable Market Insights!
Free Newsletter Check out our Free tier!
Support our content Become a paid member!
Other ways to support Big list of free ways to support!
The Bitcoin Dictionary! http://bitcoindictionary.cc
Understand key Bitcoin terms, concepts, and idioms.
Affiliates
---
**DISCLAIMER: This is not investment advice, do your own research.**