Podcast
SEC Explains Kraken Suit, Plus China Credit Explodes - Daily Live 2.10.23 | E316
Taking about the Kraken settlement with the SEC over staking and industry fallout. Then discuss the China credit pumping operation.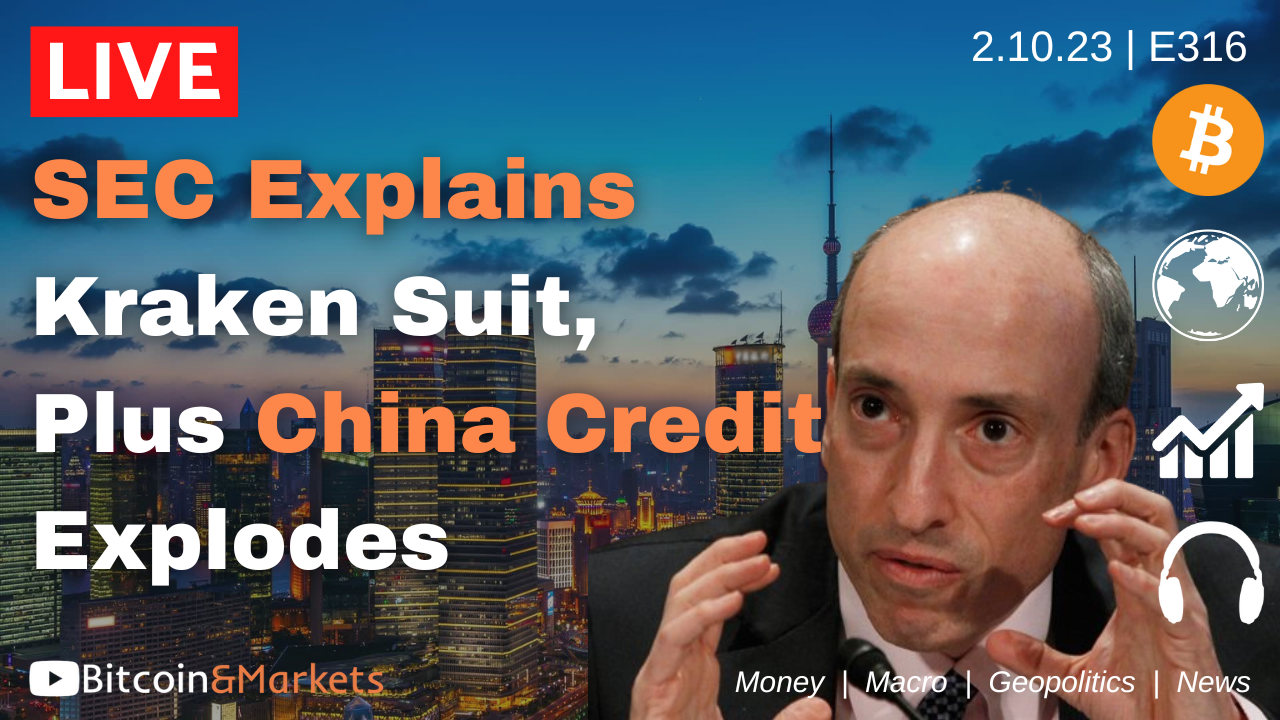 Can't see player? - Listen here
In today's episode, we listen to an interview on CNBC with SEC Chairman Gary Gensler about their enforcement action against Kraken. It has really caused a lot of waves in the bitcoin ecosystem, almost completely contained to the scam coin side of the house.
Next, I dive into a few numbers out of China regarding their credit creation in December. It was huge. They have resorted to pumping up their economy with MASSIVE credit injections, dictated straight from the central Communist Party. Enjoy.
Links
Charts and images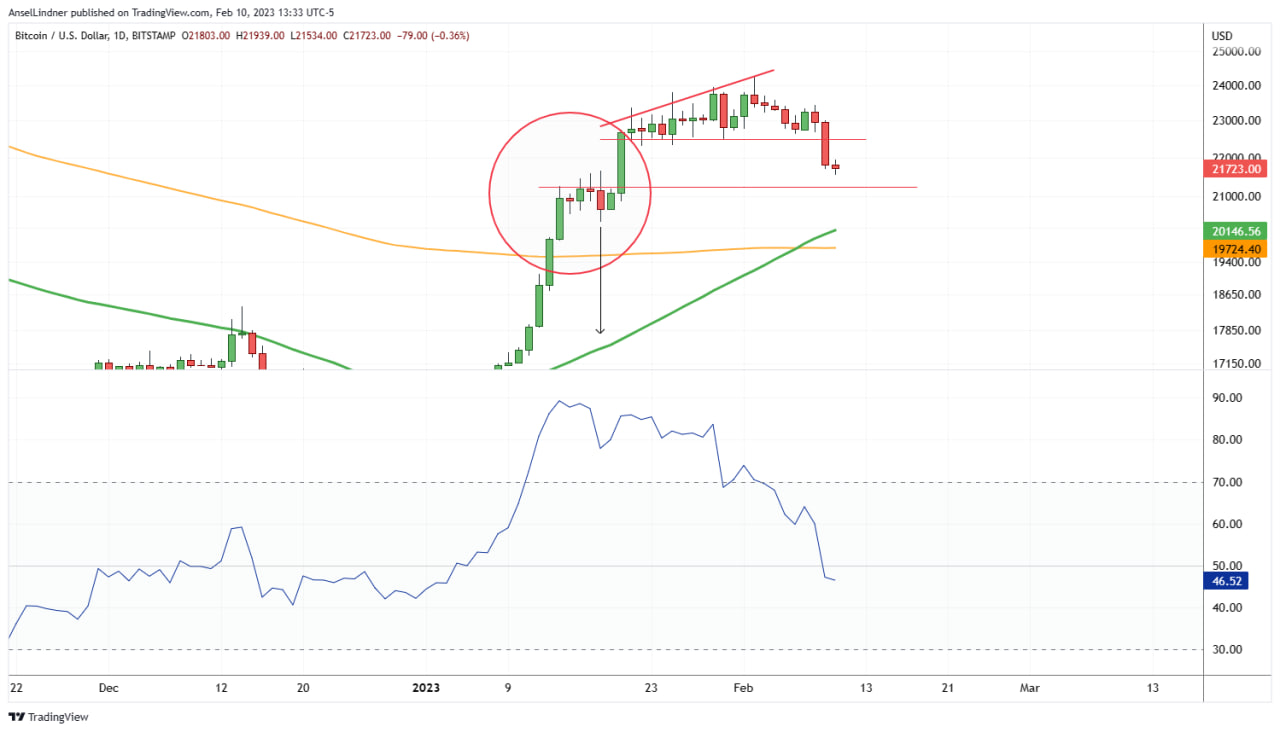 Subscribe to podcast
iTunes  |  Stitcher  |  Google Pods  |  Rumble  |  YouTube  |  Soundcloud  |  RSS
Join the Community
Telegram  |  Locals
Free Newsletter Check out our Free tier!
Support our content Become a paid member!
Other ways to support Big list of free ways to support!
The Bitcoin Dictionary! http://bitcoindictionary.cc
Understand key Bitcoin terms, concepts, and idioms.
Affiliates
---
**DISCLAIMER: This is not investment advice, do your own research.**