Podcast
Peak Oil Demand and a Defense of CPI - Daily Live 1.31.23 | E310
After a much deserved laugh, we get into Peak Oil Demand, followed by a discussion of CPI as open source or not.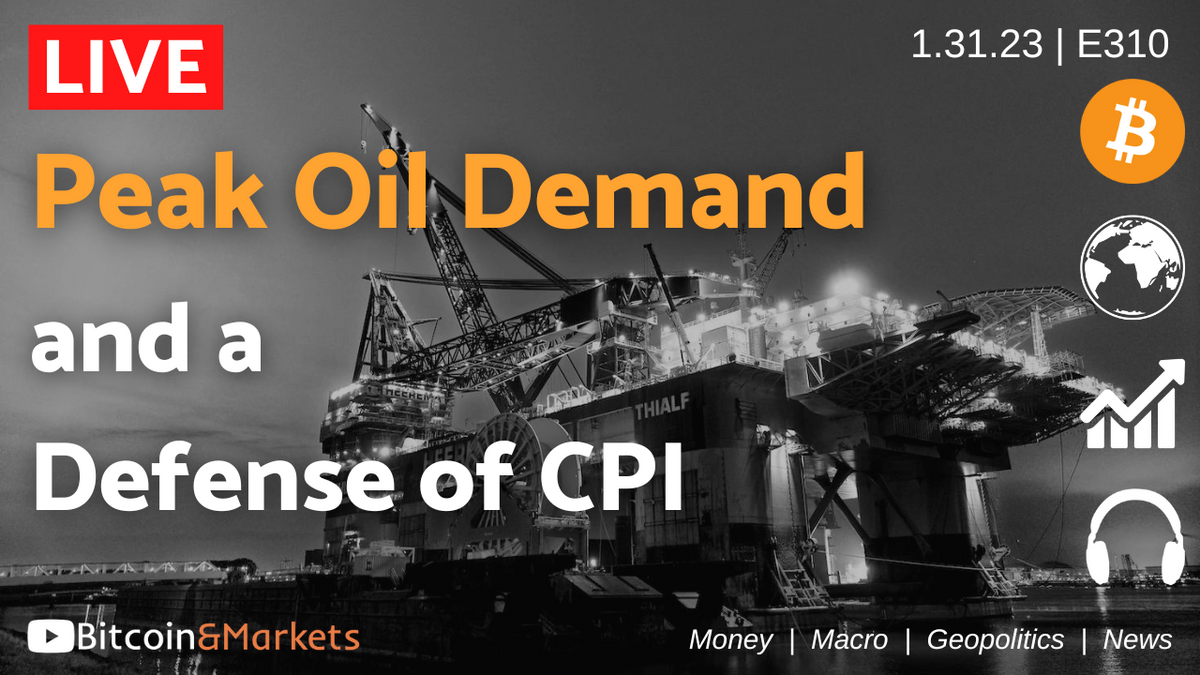 Can't see player? - Listen here
Today's episode covers mainly my thesis on peak oil demand. Before we get into that though, we have a much deserved laugh listening a song written by @songadaymann on twitter. At the end of the episode, I respond to a question about CPI and read through an article attacking CPI's accuracy. I said it in the show, but I'll say it again here, I'm not defending the precise accuracy of CPI, only that it is generally correct and the best thing we have. Enjoy.
Links
Charts and images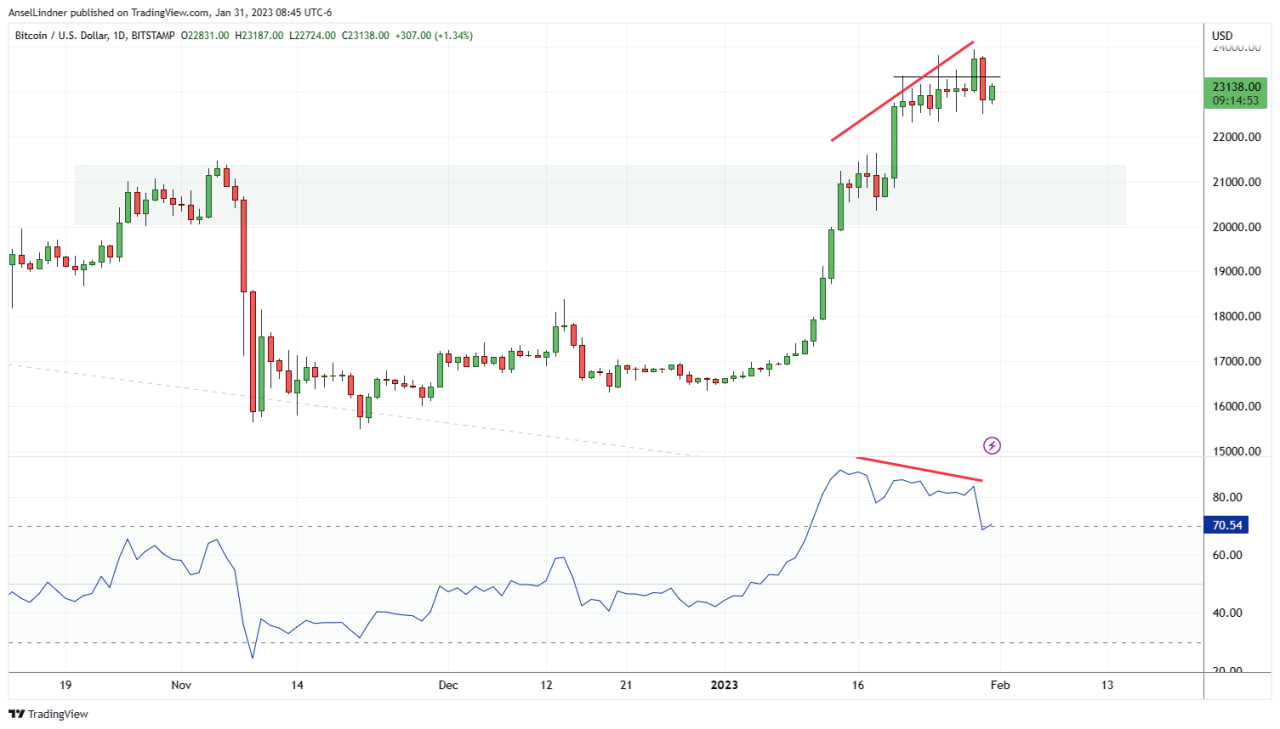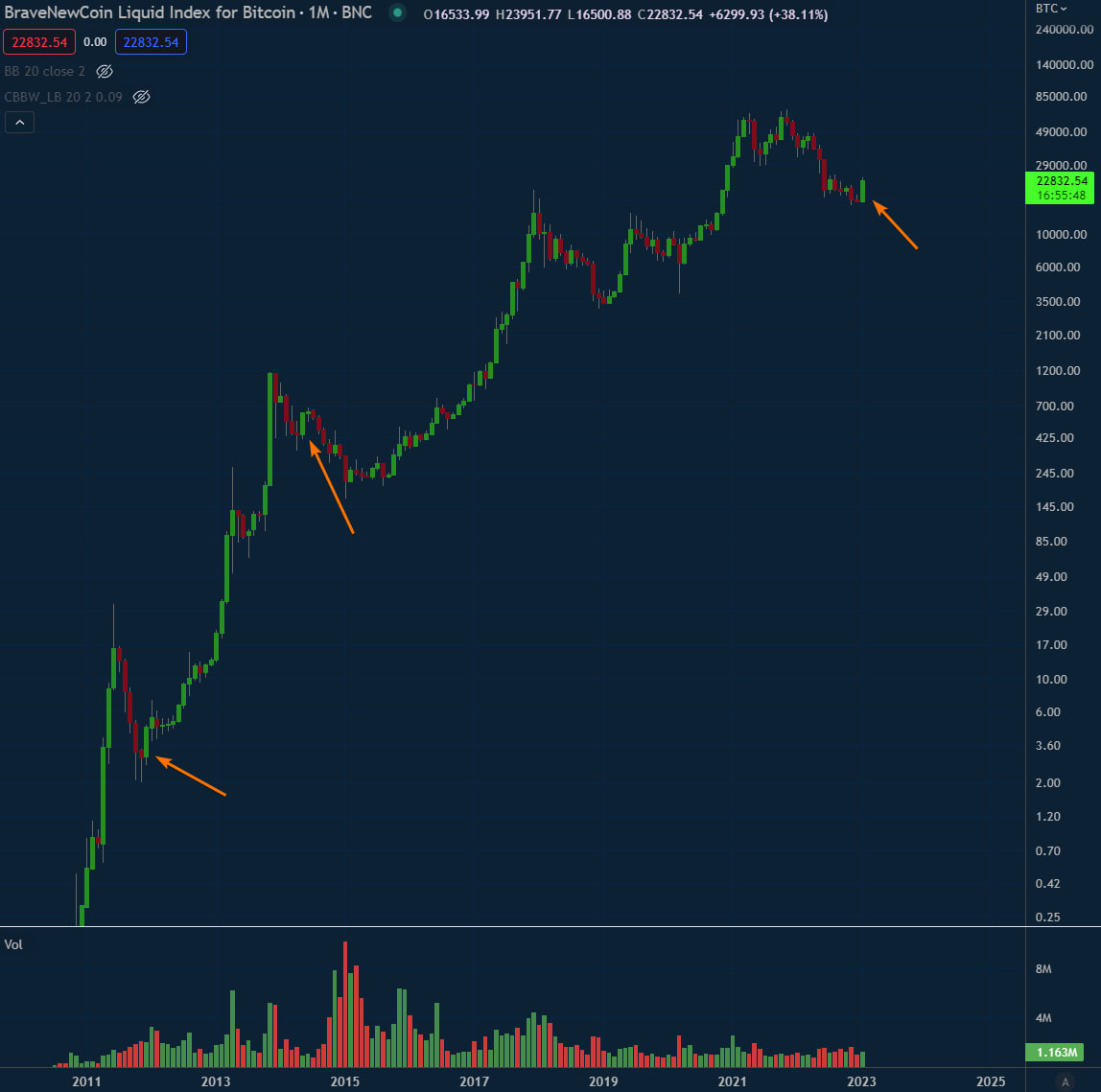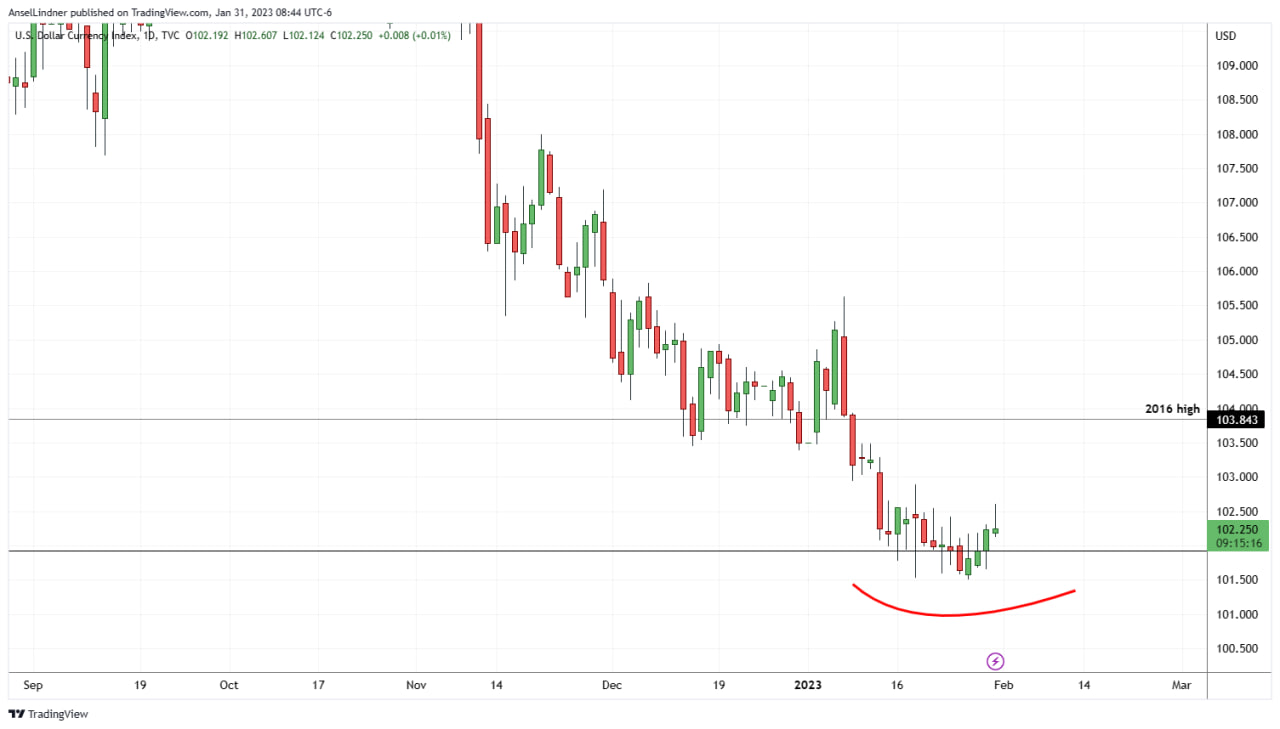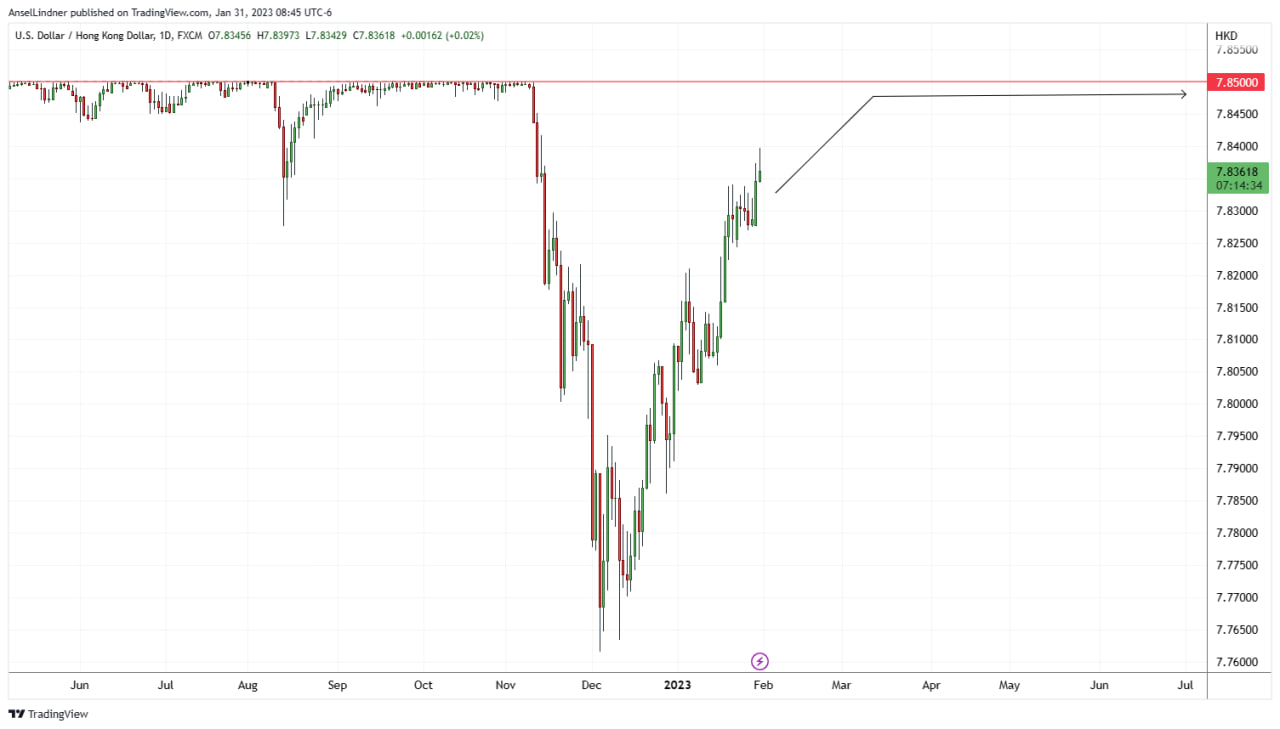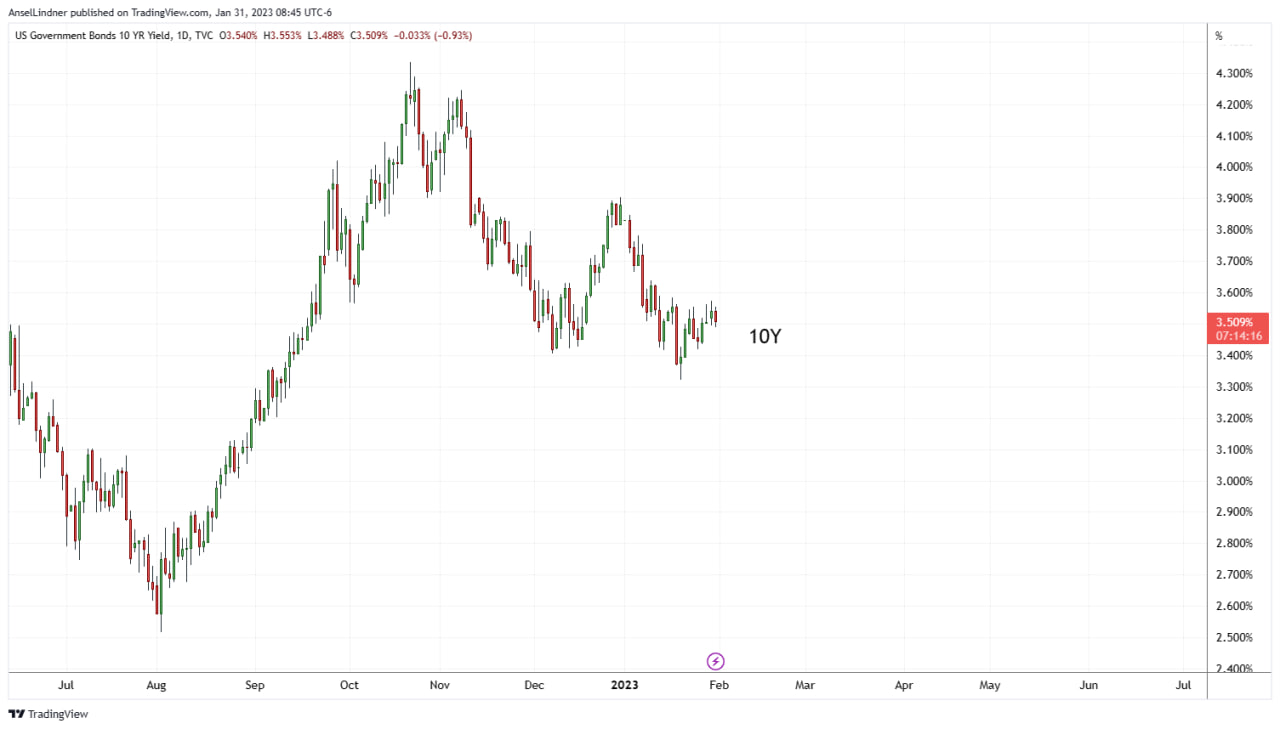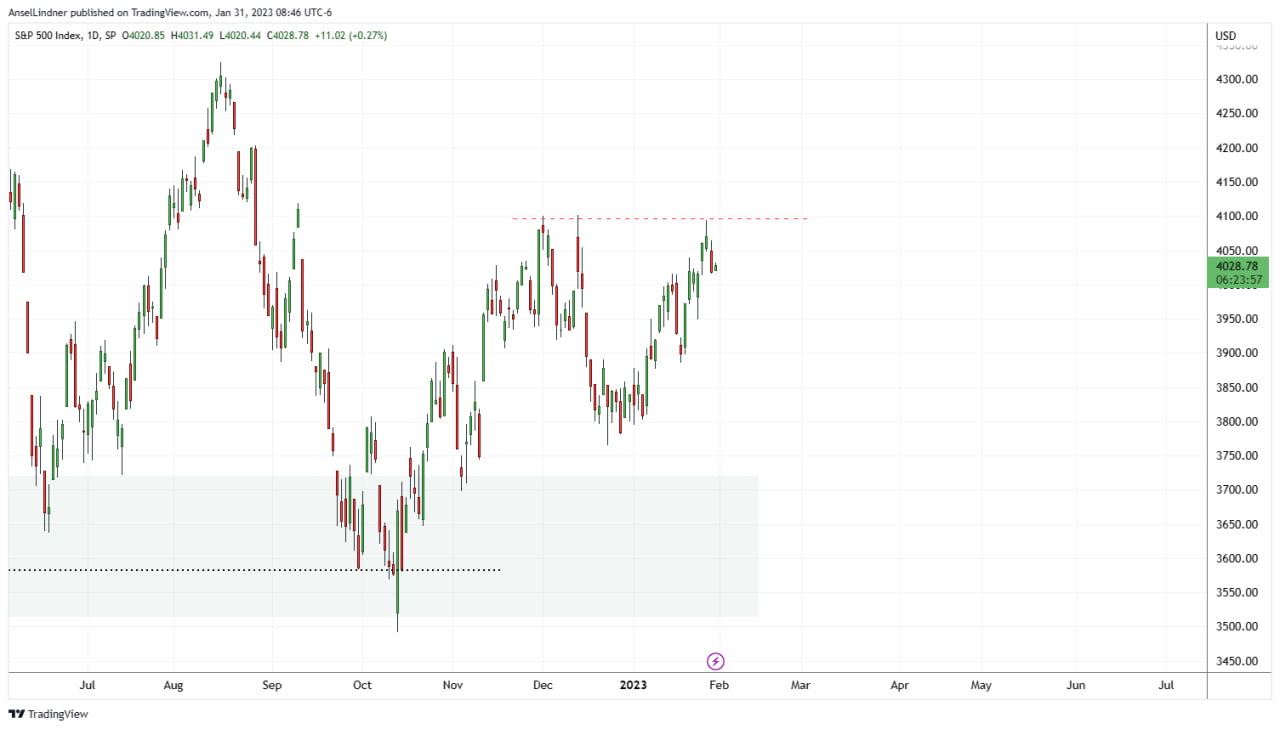 Subscribe to podcast
iTunes  |  Stitcher  |  Google Pods  |  Rumble  |  YouTube  |  Soundcloud  |  RSS
Join the Community
Telegram  |  Locals
Free Newsletter Check out our Free tier!
Support our content Become a paid member!
Other ways to support Big list of free ways to support!
The Bitcoin Dictionary! http://bitcoindictionary.cc
Understand key Bitcoin terms, concepts, and idioms.
Affiliates
---
**DISCLAIMER: This is not investment advice, do your own research.**