Podcast
Global South, Zoltan, and Betting on Communists - Daily Live 1.27.23 | E308
Review of the bitcoin market and cycle, then destroy Zoltan Poszar's ideas of a China led international order.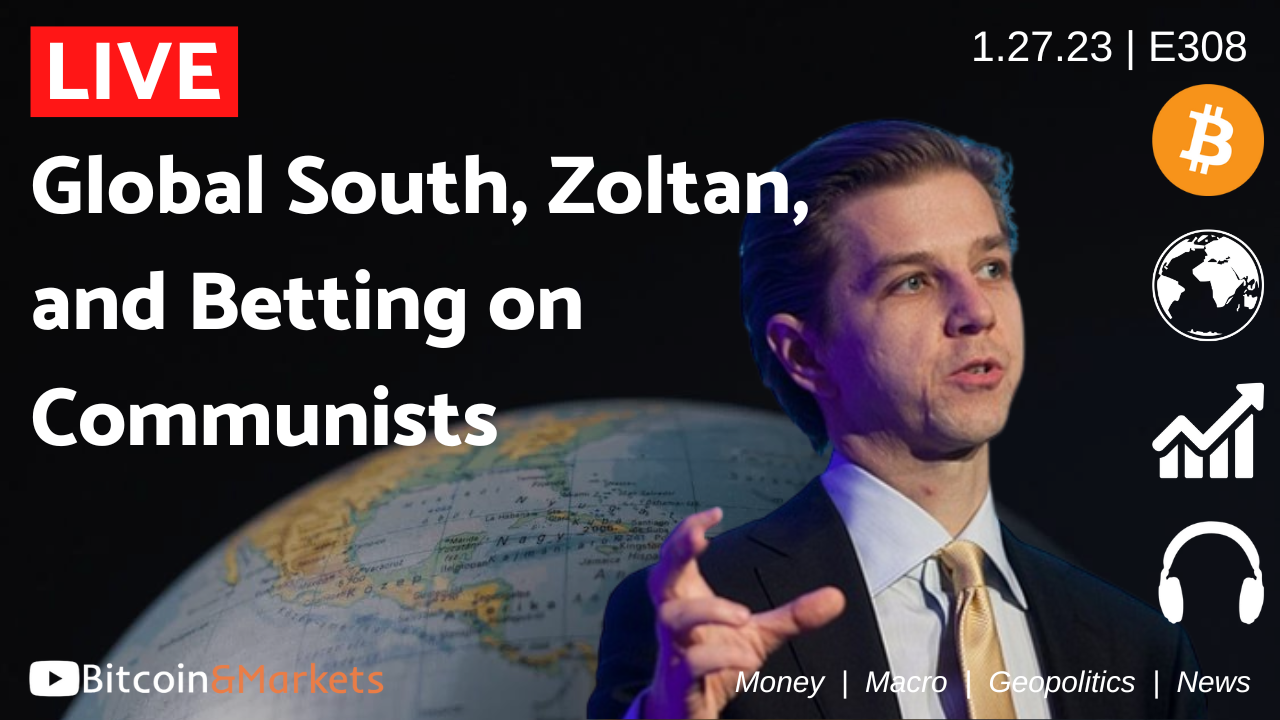 Can't see player? - Listen here
In today's episode, I once again take on Zoltan Pozsar in his latest short article for the Financial Times. It's filled with the same old dribble about magically supplanting a unique post-WWII globalized system led by Washington, with the same thing led by Beijing. Of course, this is silly.
I do believe that the internationalized era where almost every country sang Kumbaya together, gorged on productive credit, and grew rapidly is over. But it won't be replaced by the same thing only under a different hegemon. It is the era of credit based money that is ending. We will go back to a neutral commodity money, namely bitcoin. Enjoy.
Links
Charts and images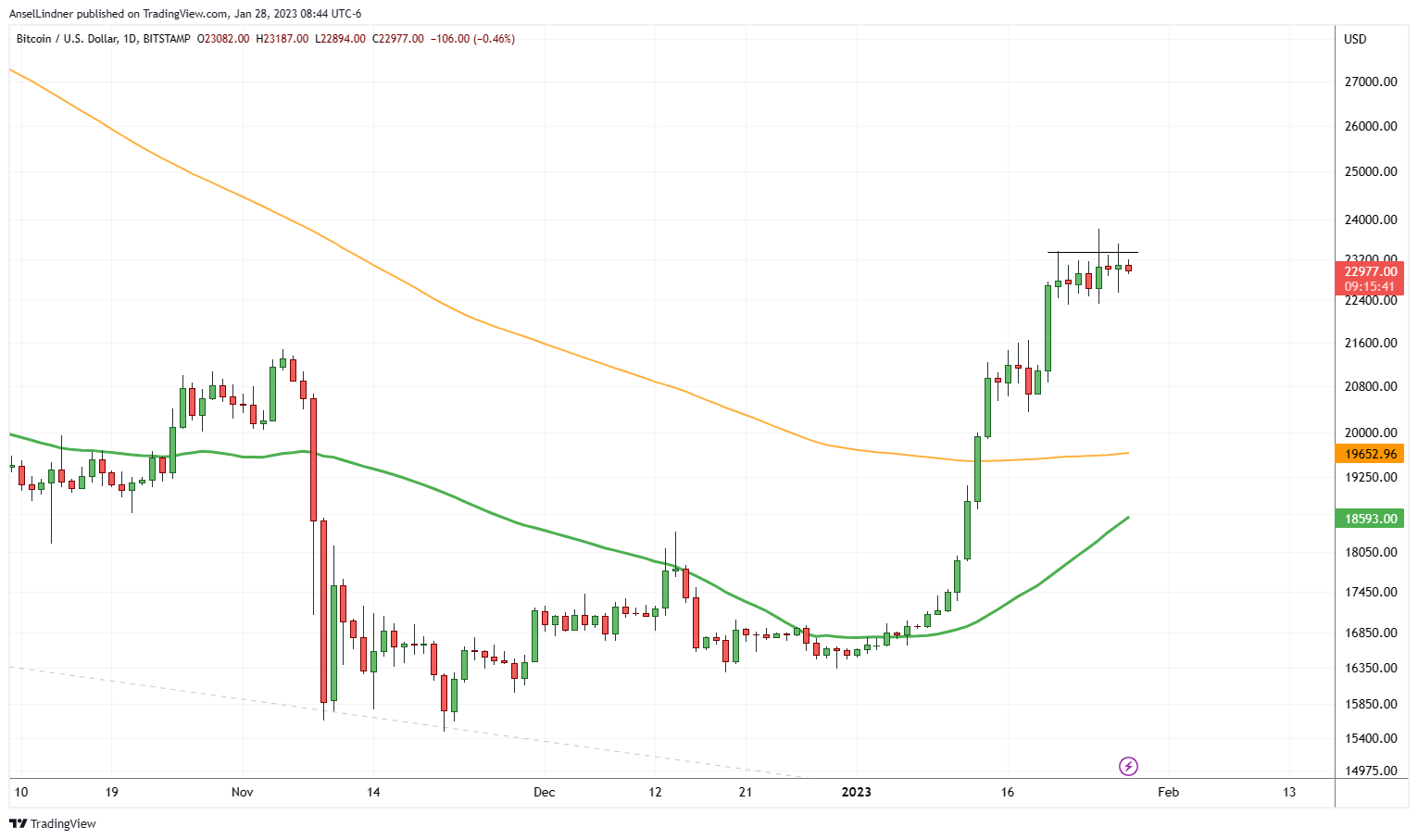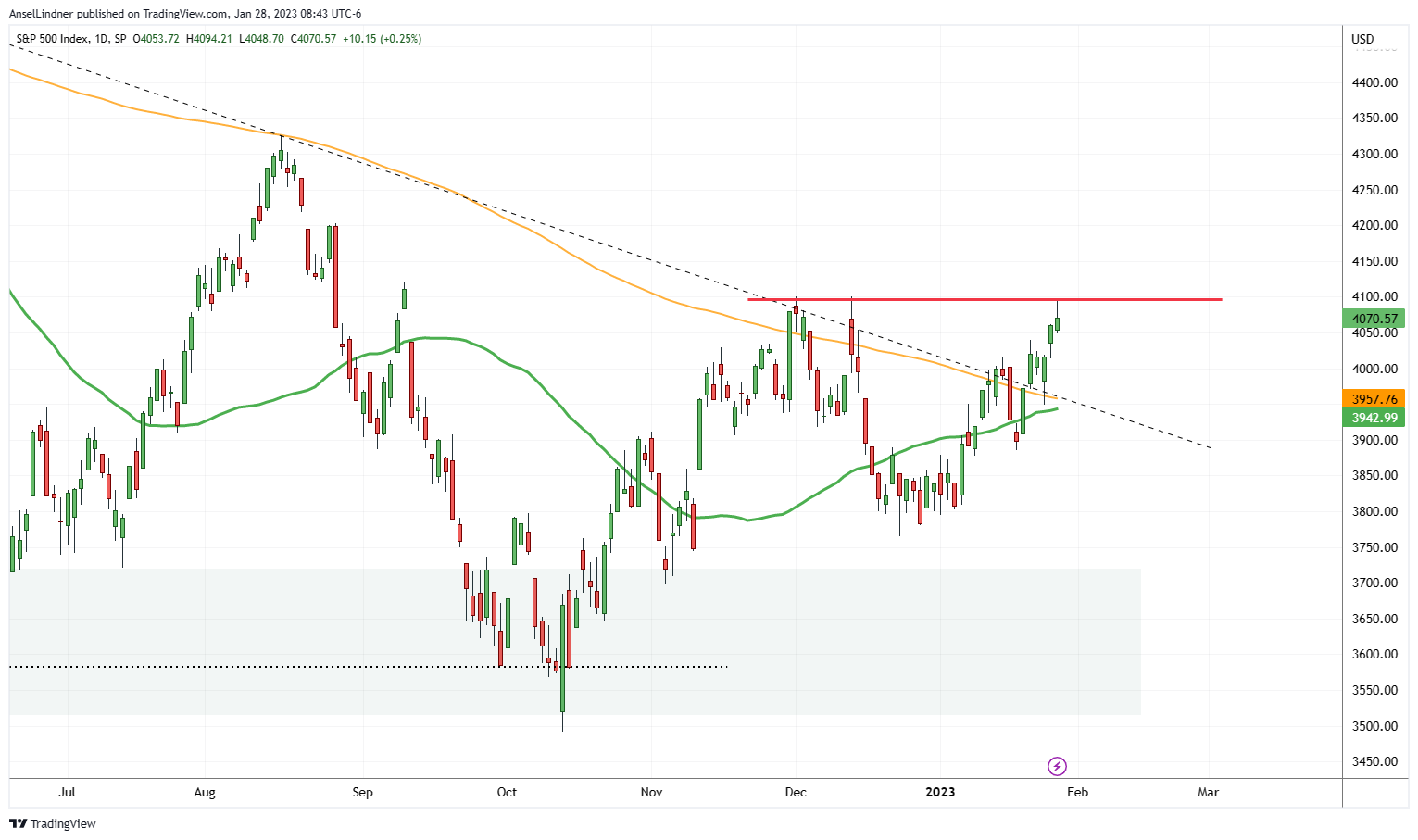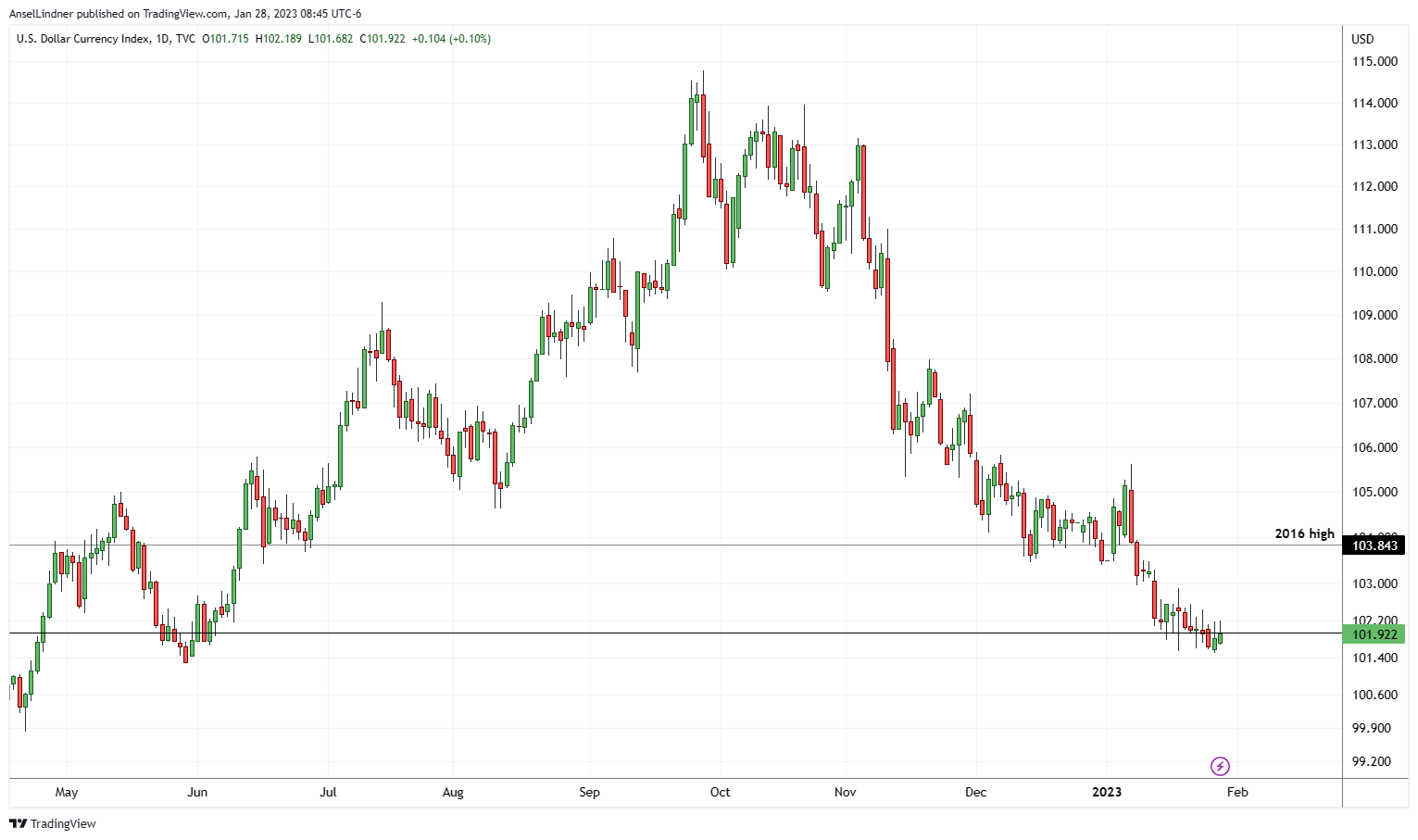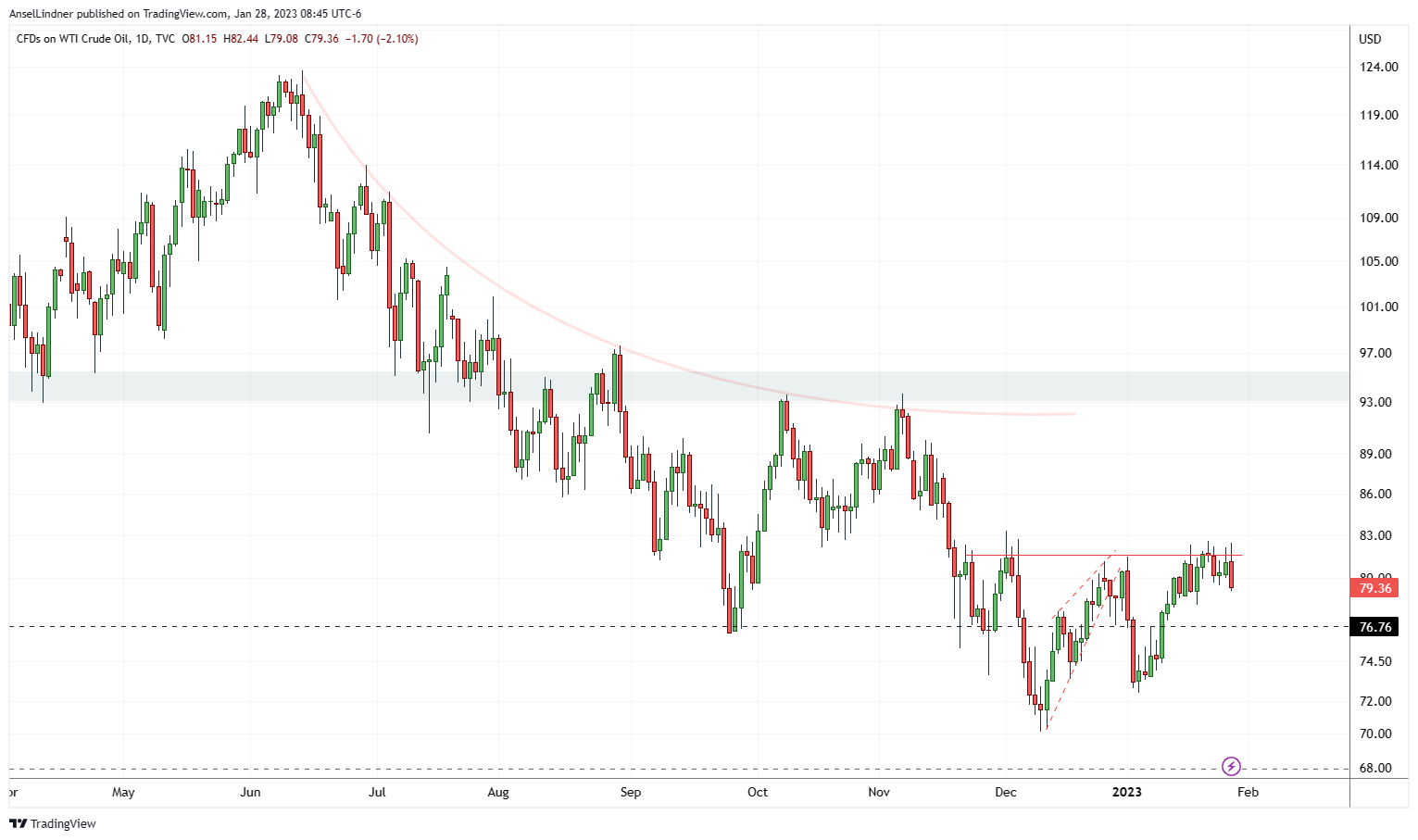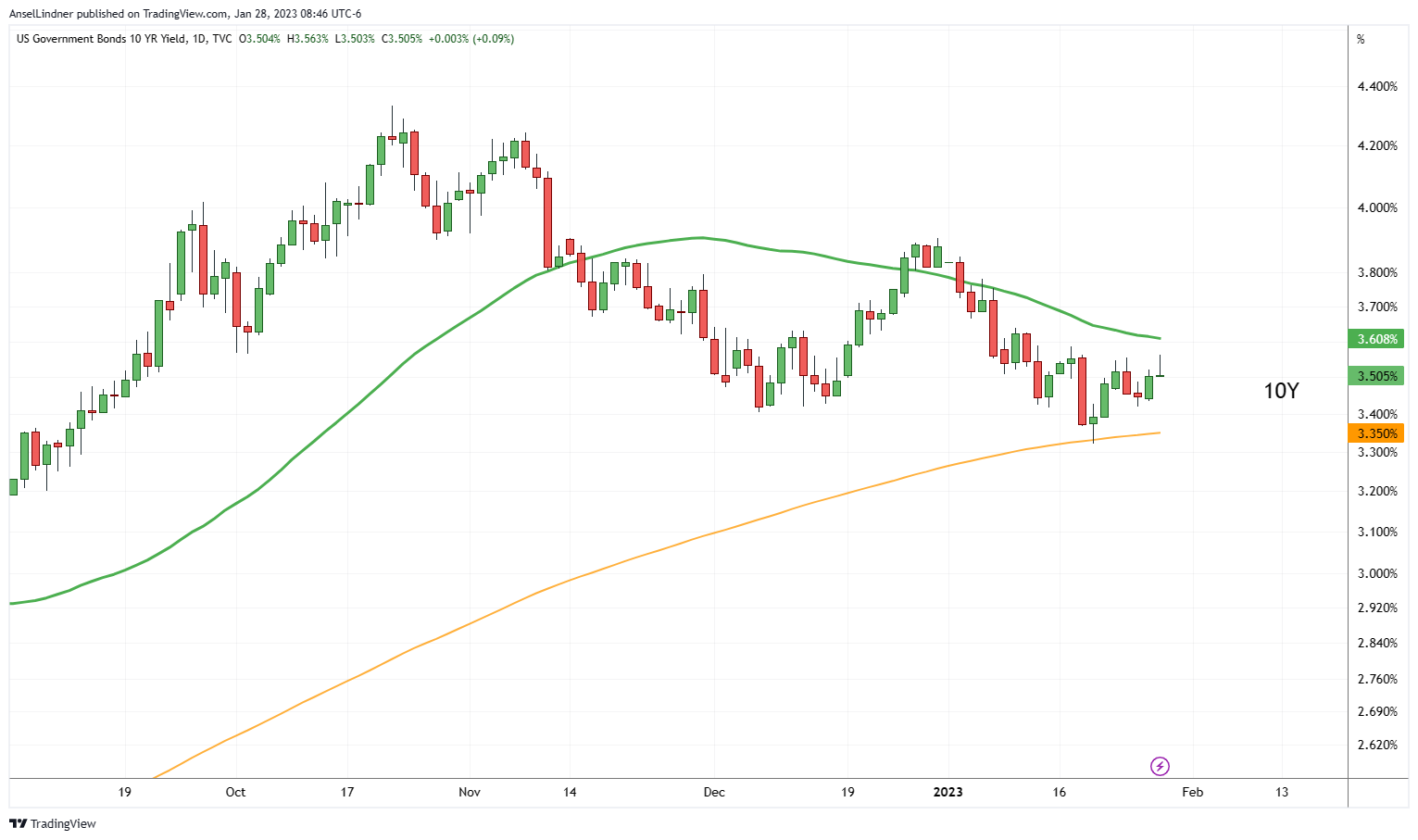 Subscribe to podcast
iTunes  |  Stitcher  |  Google Pods  |  Rumble  |  YouTube  |  Soundcloud  |  RSS
Join the Community
Telegram  |  Locals
Free Newsletter Check out our Free tier!
Support our content Become a paid member!
Other ways to support Big list of free ways to support!
The Bitcoin Dictionary! http://bitcoindictionary.cc
Understand key Bitcoin terms, concepts, and idioms.
Affiliates
---
**DISCLAIMER: This is not investment advice, do your own research.**