Podcast
The Globalists Gaslighting About Unity - Daily Live 1.25.23 | E307
Covering Macro and Bitcoin charts, then listening to rhetoric from Biden and Baerbock on unity in the West.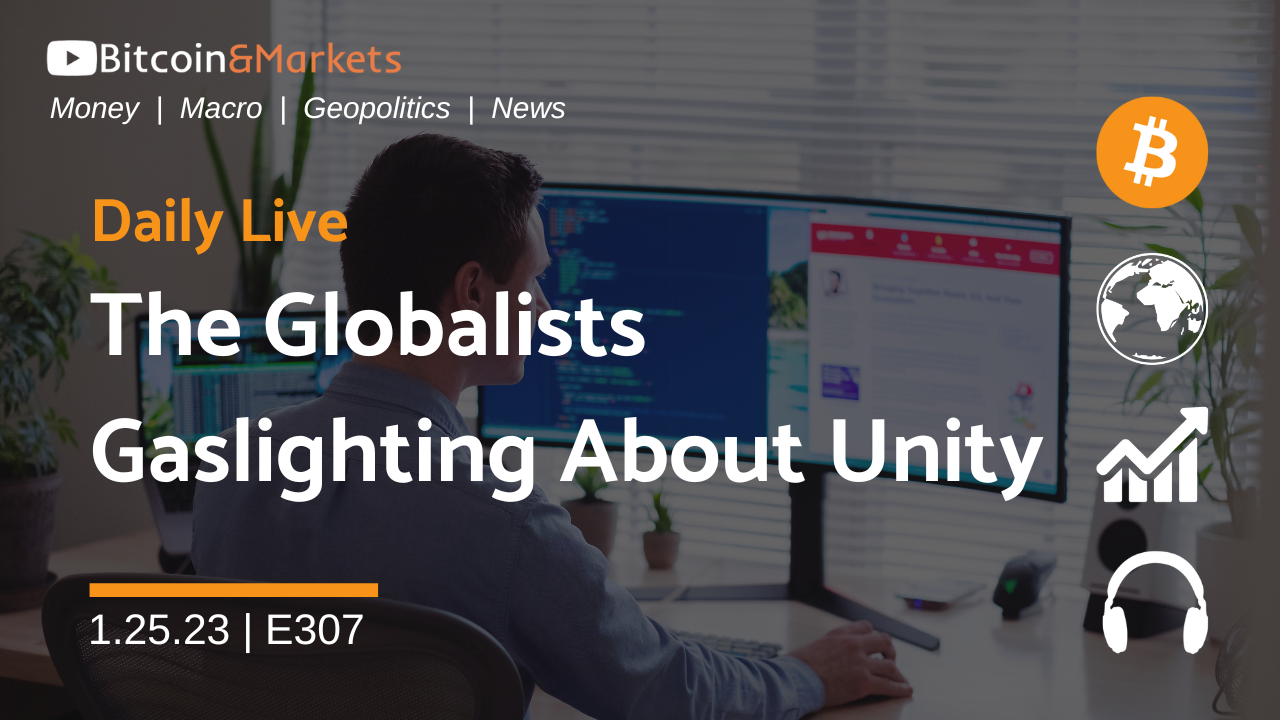 Can't see player? - Listen here
In today's episode, after a run through the charts you can find below or on bitcoinandmarkets.com/e307/, I listen to Biden's latest speech about sending tanks to Ukraine. I don't concentrate on the tanks through, I concentrate on the rhetoric about unity in the West. "We are fully united," he says. Of course, we all know, no relation is 100% without disagreement, especially political ones in wartime.
This rhetoric was echoed by Minister Baerbock in Germany when she said it is not time for a "blame game" in Europe. They are "at war with Russia, not each other." I think this is telling that not all is well on the unity front in the West. Enjoy.
Links
Charts and images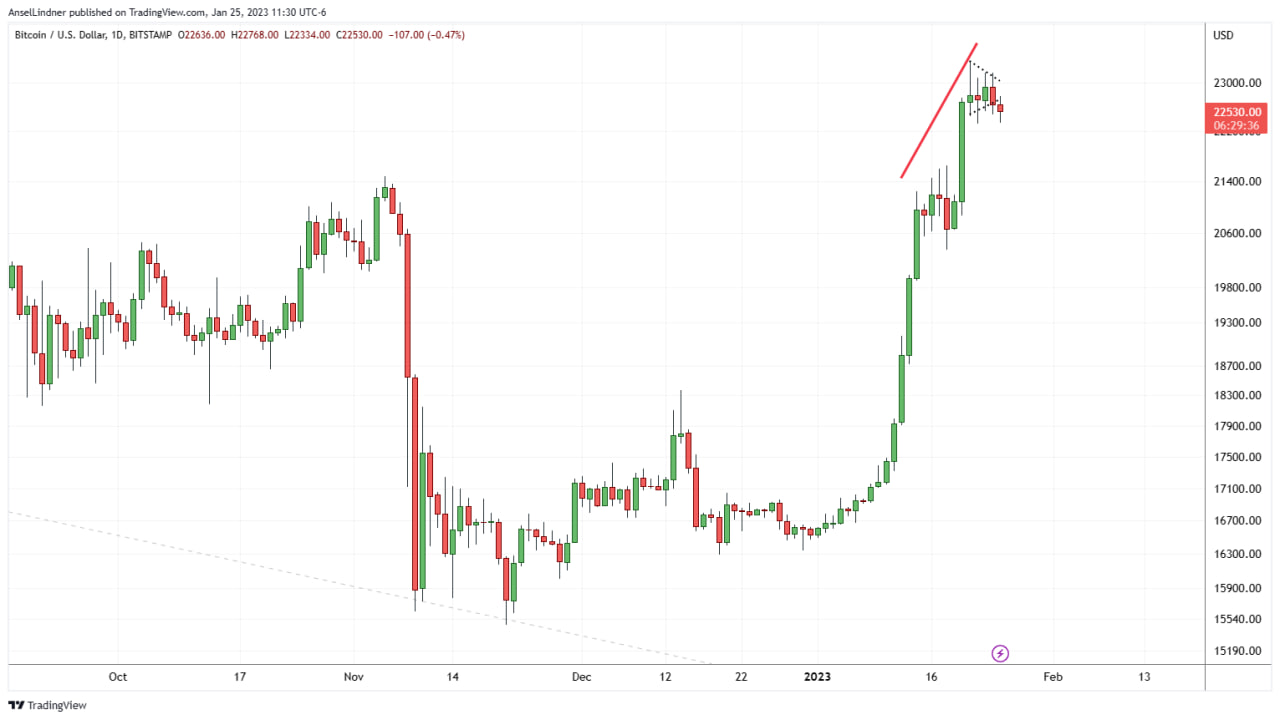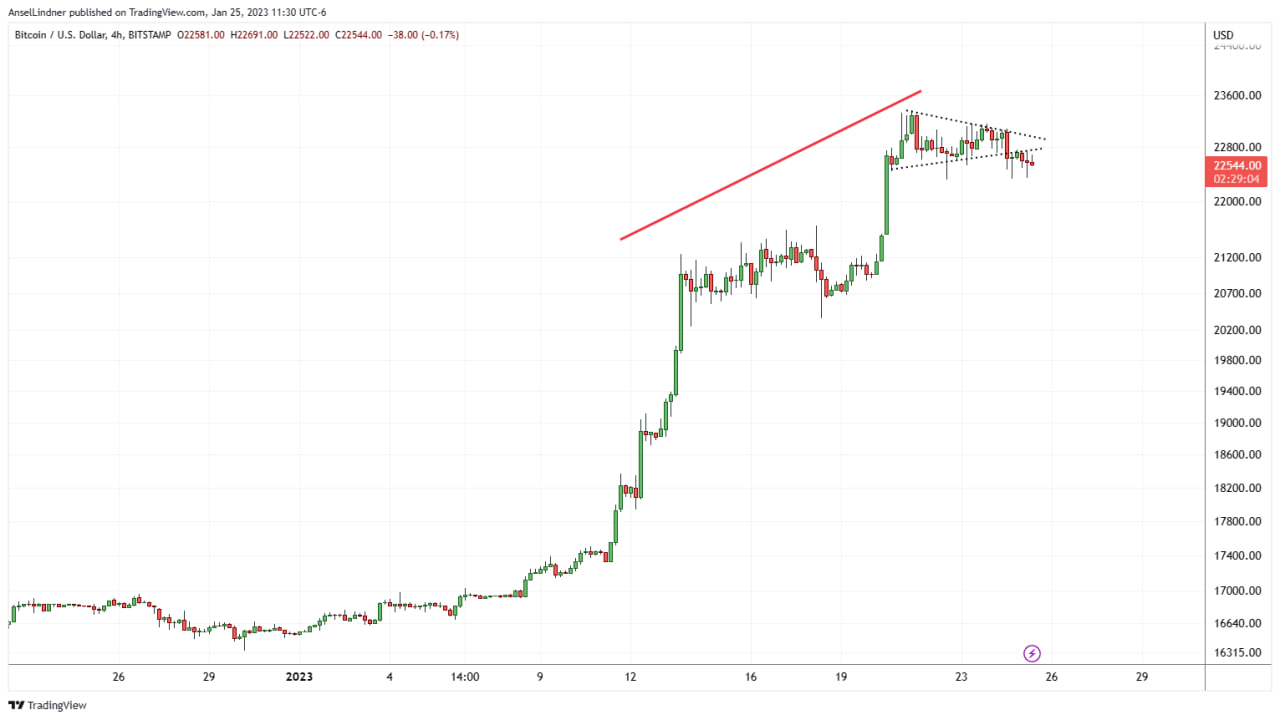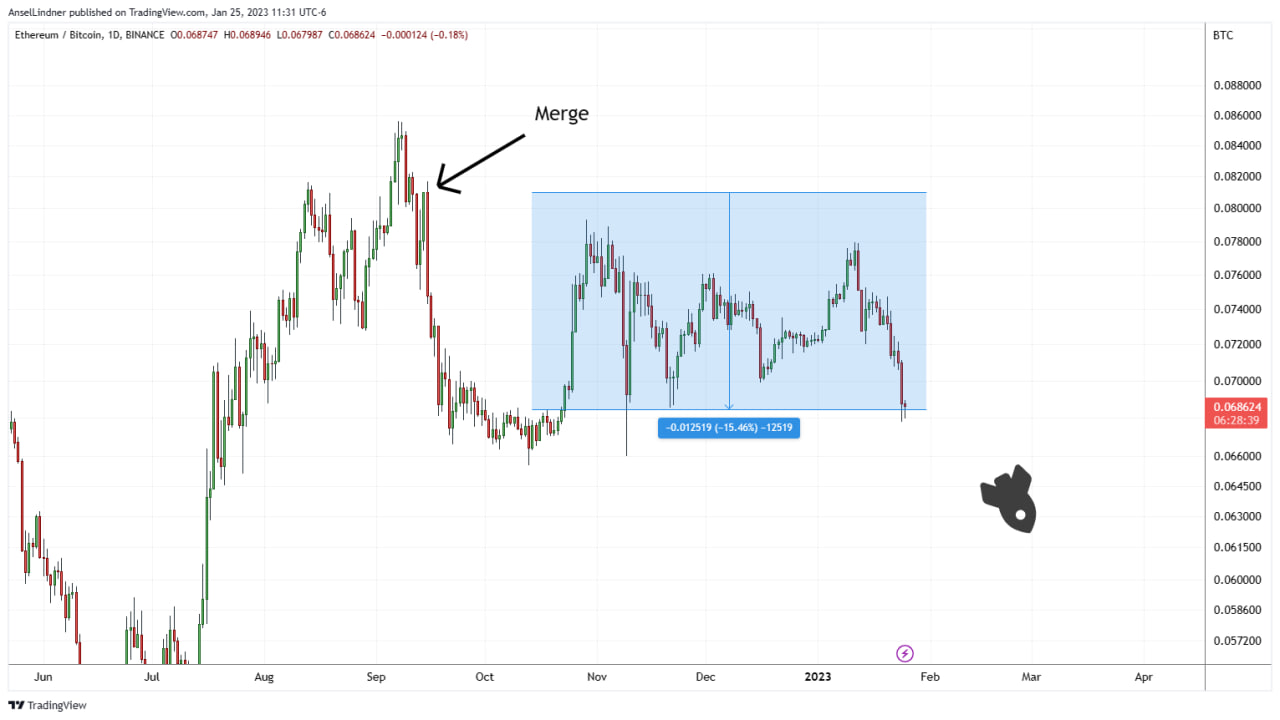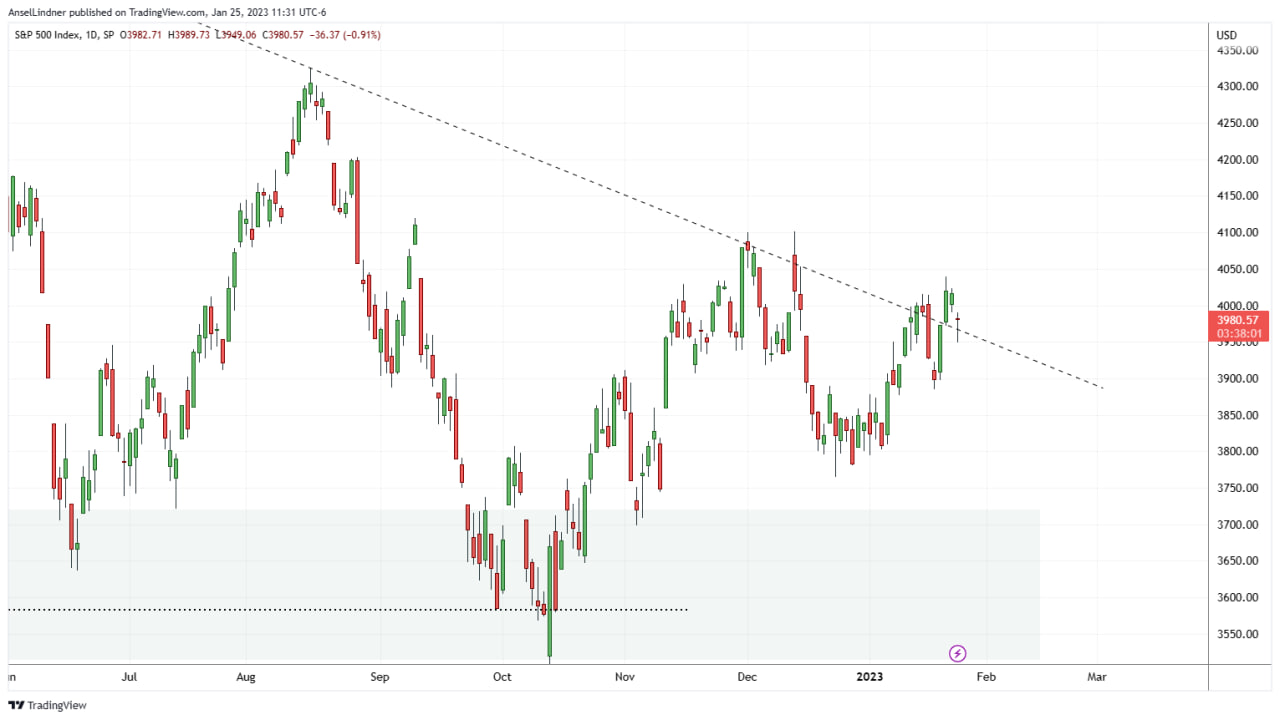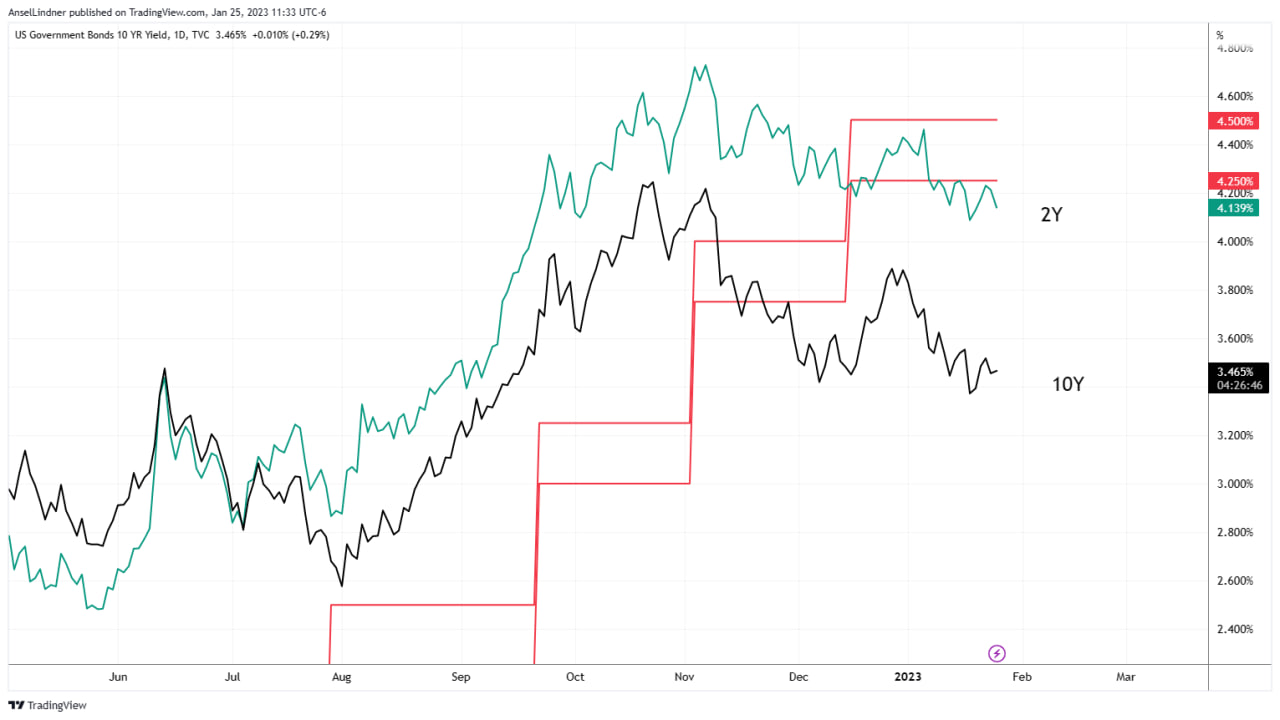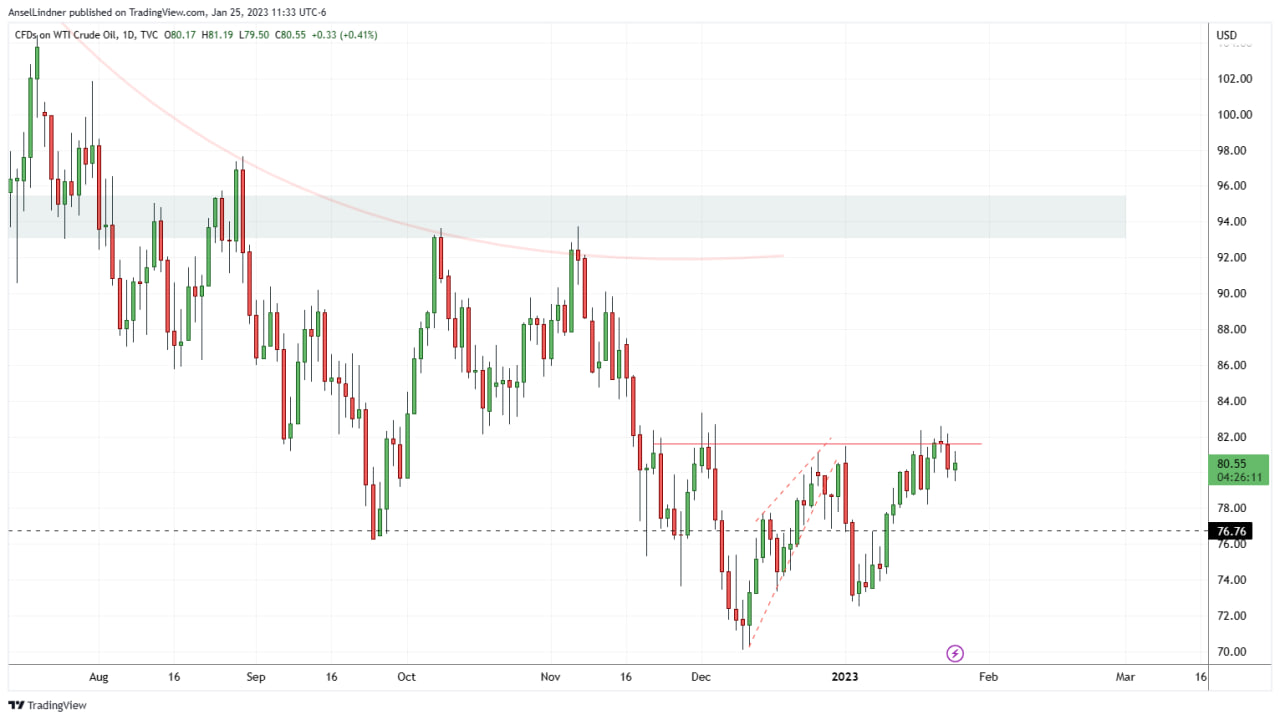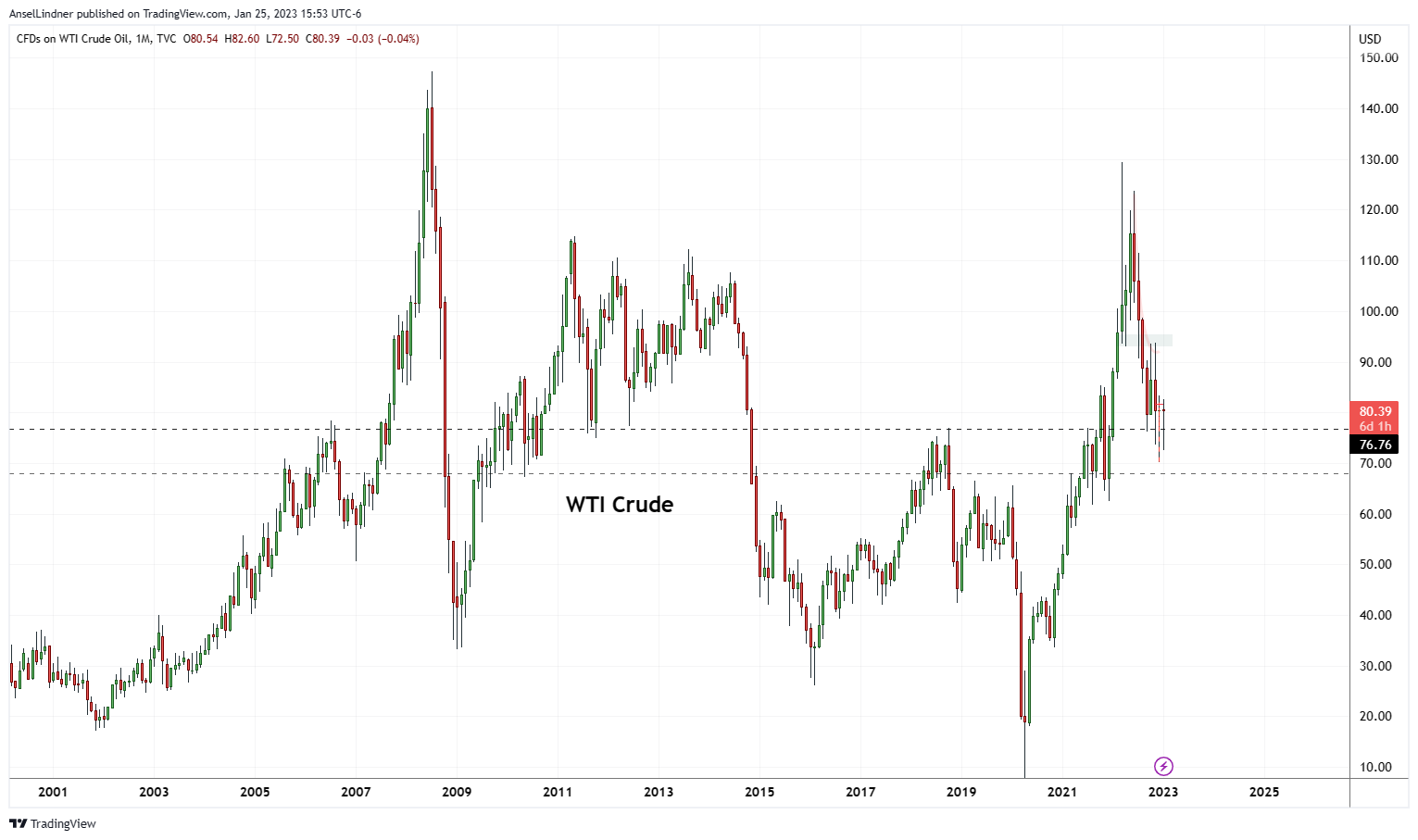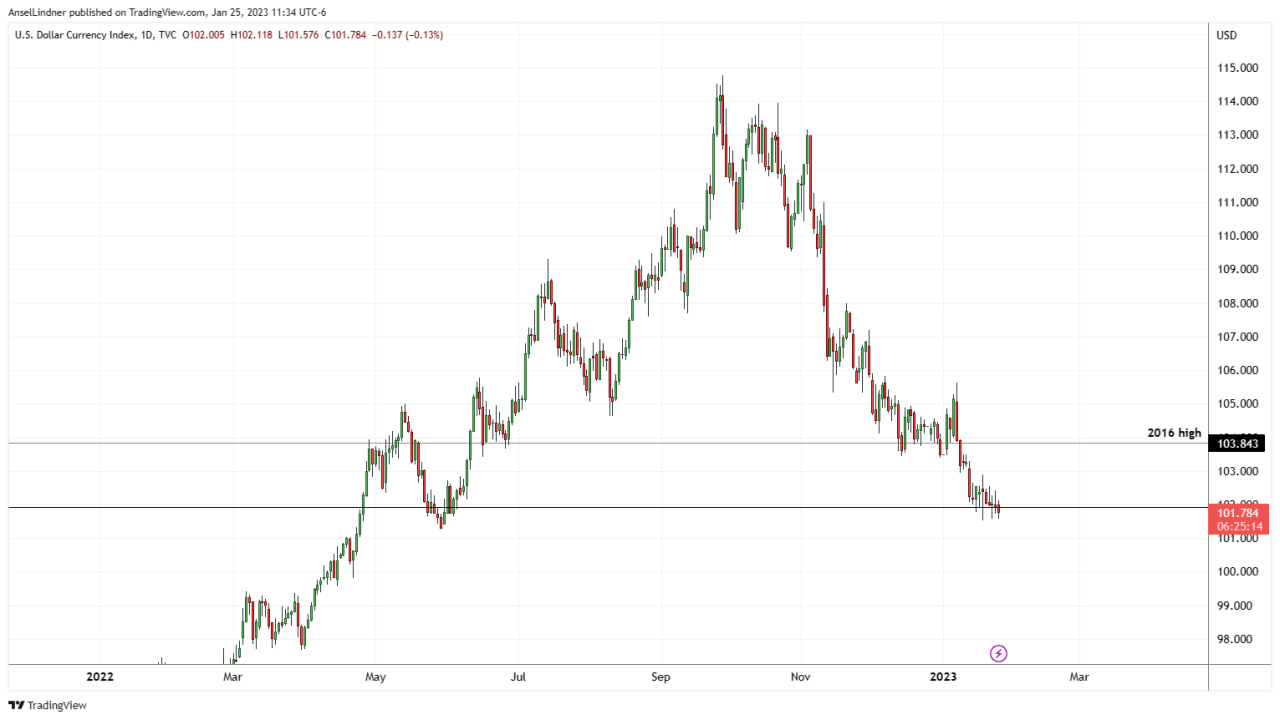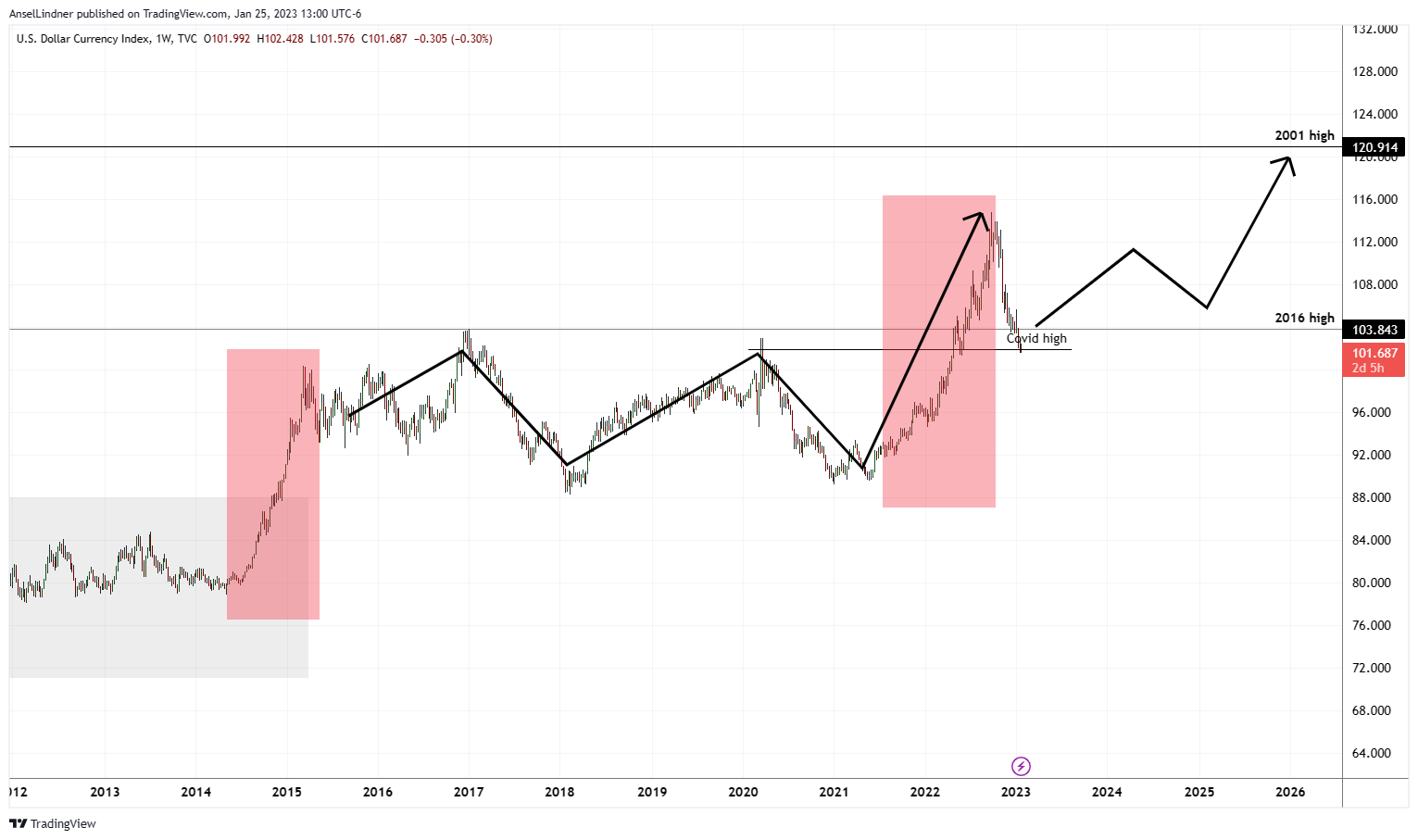 Subscribe to podcast
iTunes  |  Stitcher  |  Google Pods  |  Rumble  |  YouTube  |  Soundcloud  |  RSS
Join the Community
Telegram  |  Locals
Free Newsletter Check out our Free tier!
Support our content Become a paid member!
Other ways to support Big list of free ways to support!
The Bitcoin Dictionary! http://bitcoindictionary.cc
Understand key Bitcoin terms, concepts, and idioms.
Affiliates
---
**DISCLAIMER: This is not investment advice, do your own research.**