Podcast
Bitcoin's Price PUMP and Fed Whisperers - Daily Live 1.20.23 | E304
In this episode of the Bitcoin & Markets podcast, I take a look at bitcoin's latest price pump, other macro charts, the China reopening narrative, and Federal Reserve policy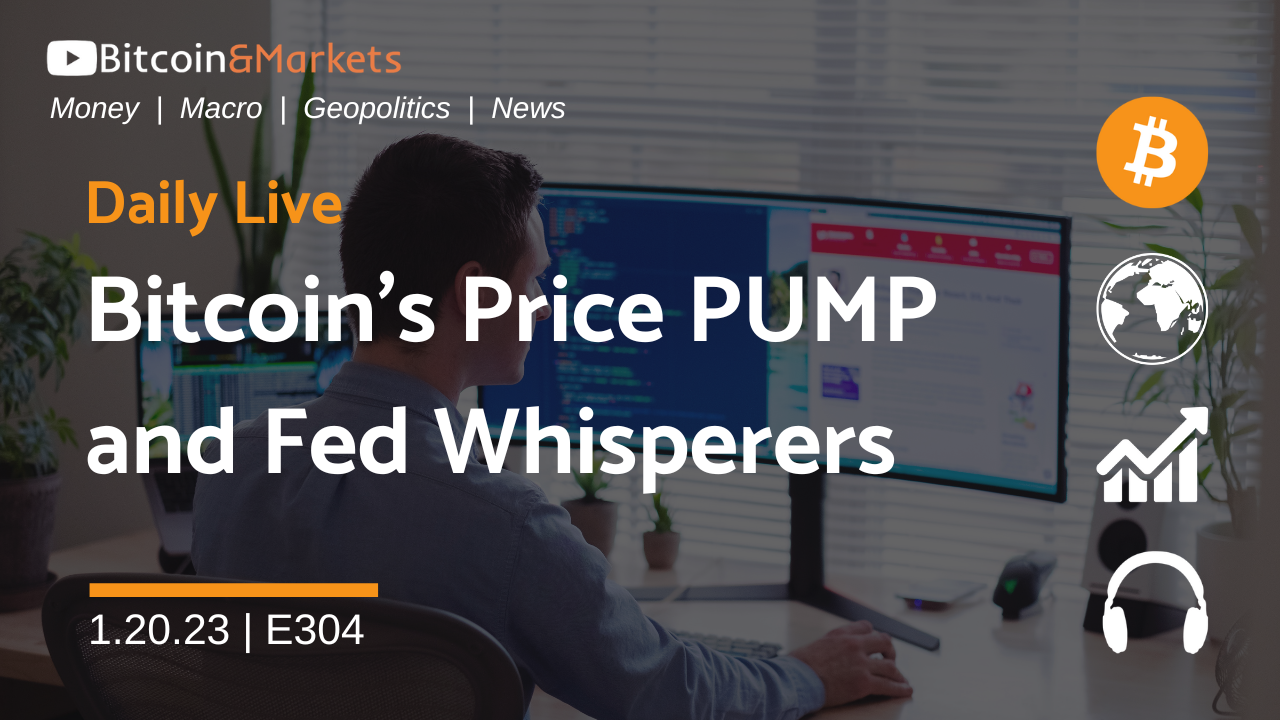 Can't see player? - Listen here
In today's episode I talk about the bitcoin pump and go over the charts and try to forecast what is coming next for bitcoin and the economy. I touch on the China reopening narrative and why it's flawed. Finally, I read through an article about the what Lael Brainard, Vice Chair of the Federal Reserve, said recently in a speech about monetary policy and their likely future path. Enjoy.
Links
Charts and images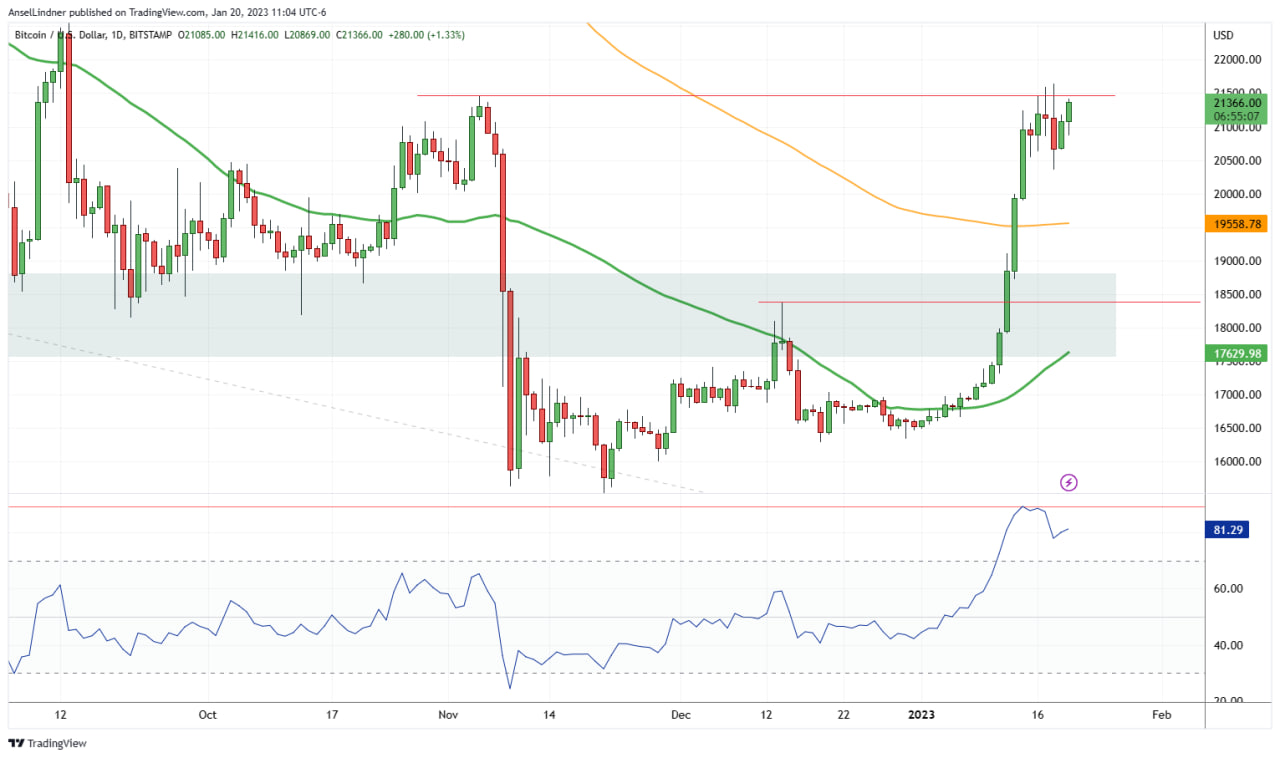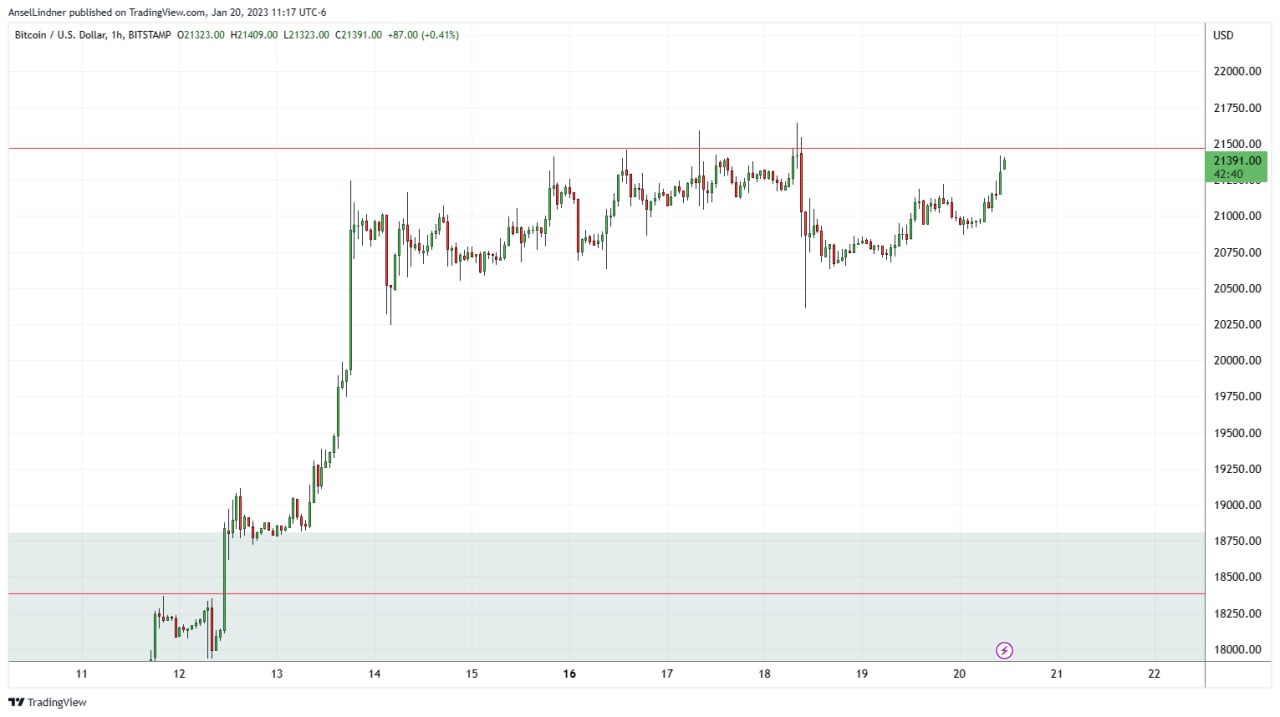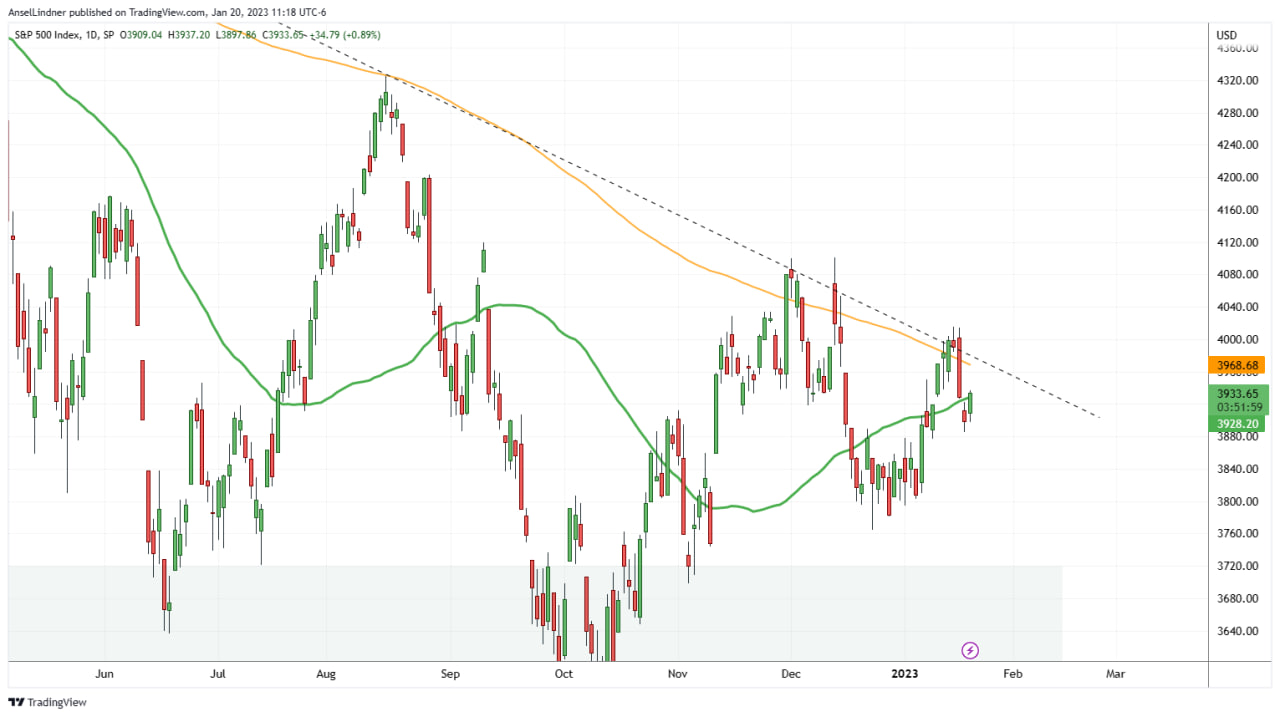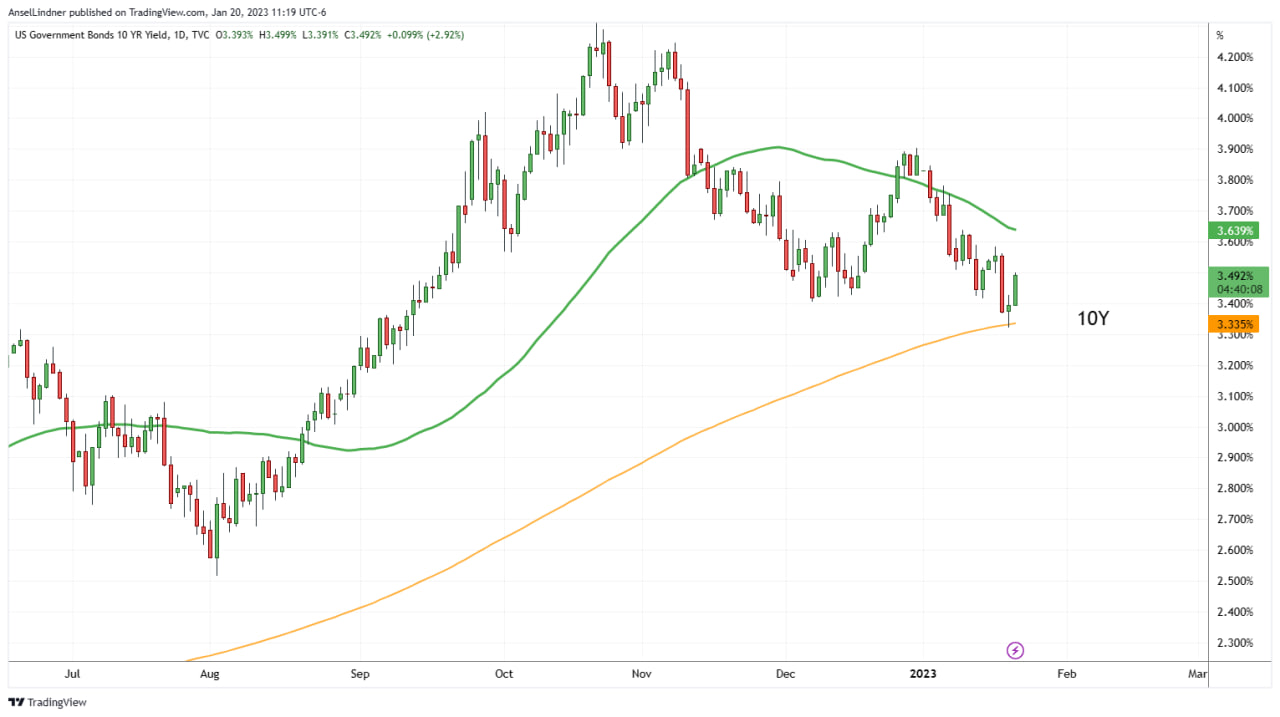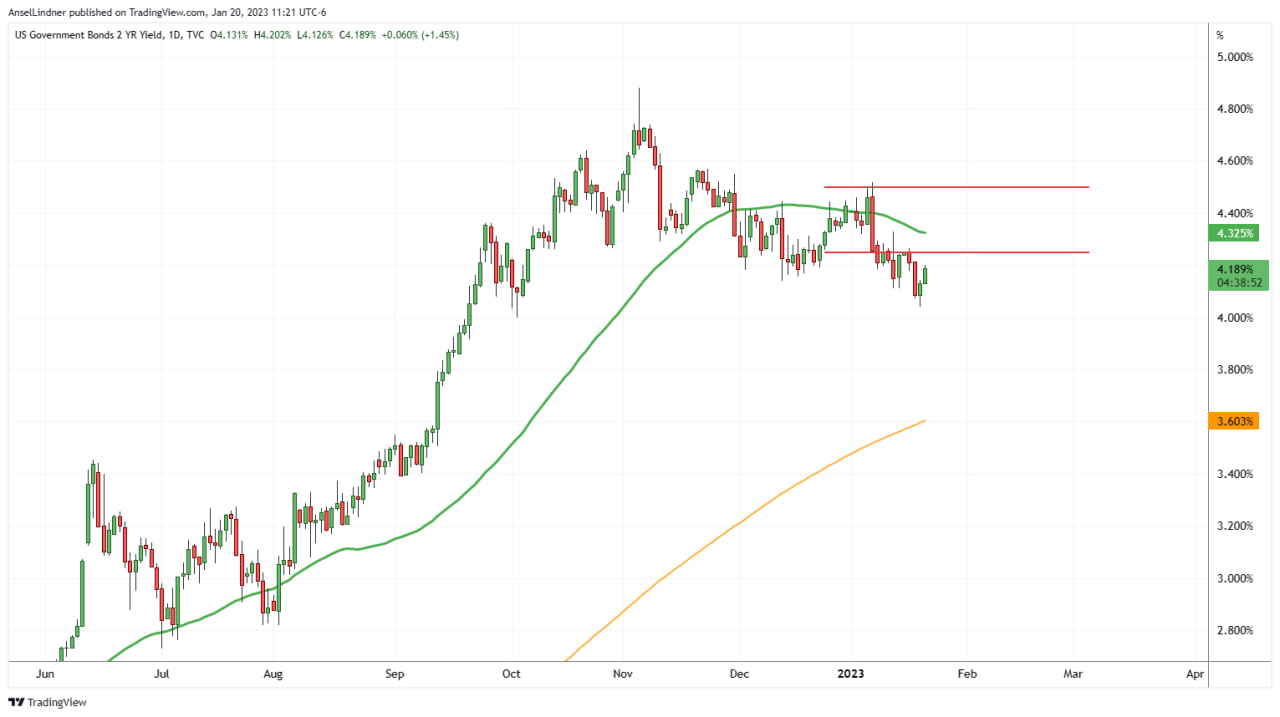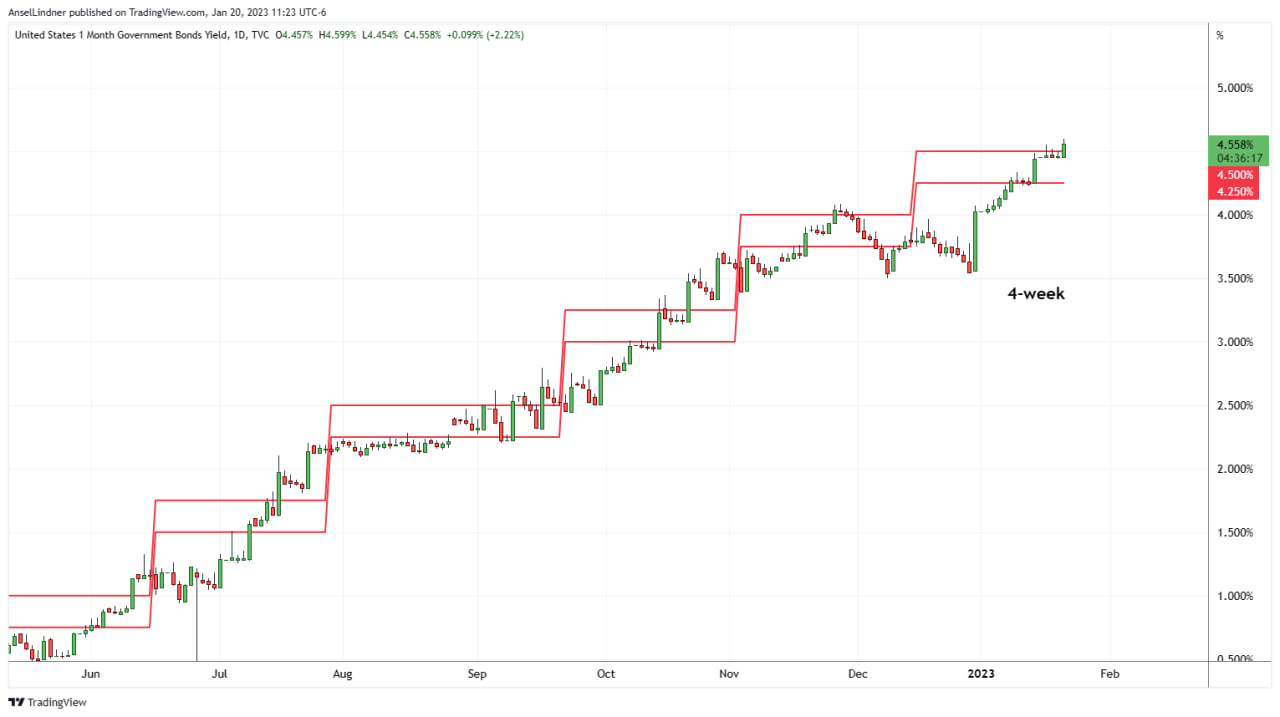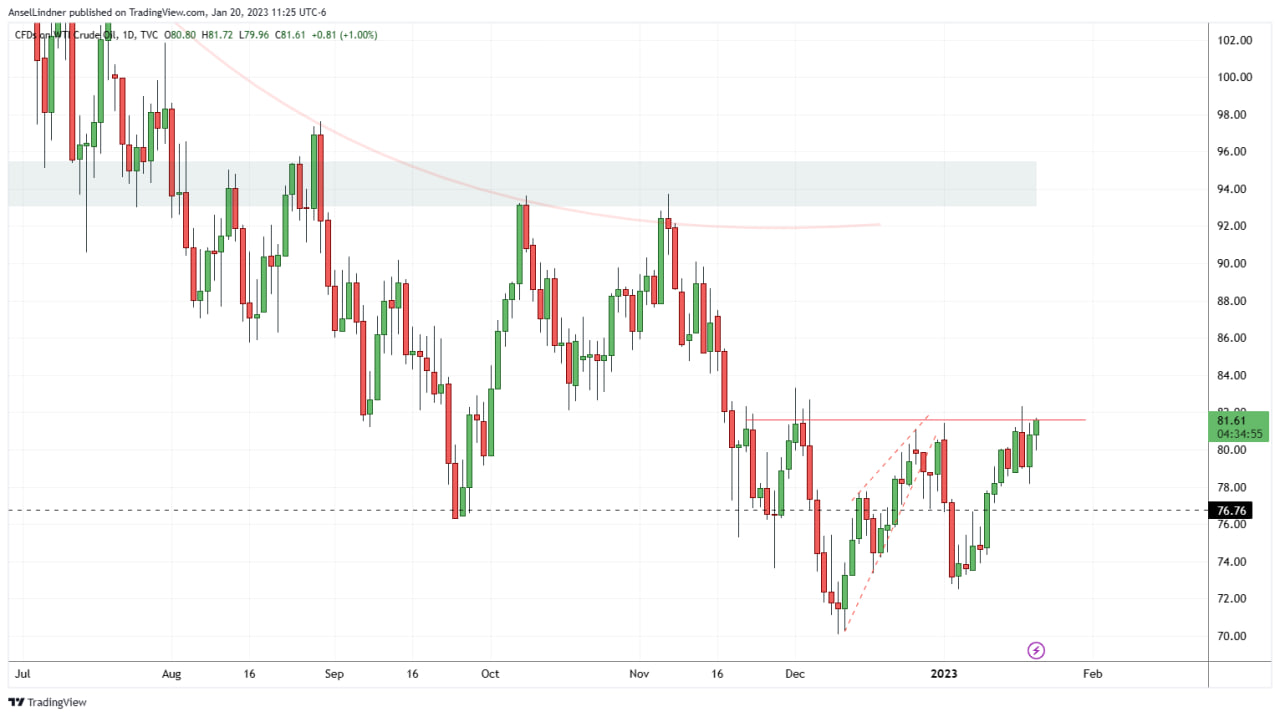 Subscribe to podcast
iTunes  |  Stitcher  |  Google Pods  |  Rumble  |  YouTube  |  Soundcloud  |  RSS
Join the Community
Telegram  |  Locals
Free Newsletter Check out our Free tier!
Support our content Become a paid member!
Other ways to support Big list of free ways to support!
The Bitcoin Dictionary! http://bitcoindictionary.cc
Understand key Bitcoin terms, concepts, and idioms.
Affiliates
---
**DISCLAIMER: This is not investment advice, do your own research.**