International "Crypto" Enforcement, Should We Be Worried? - Daily Live 1.18.23 | E303
Discussing the bitcoin price and reaction to the DOJ's international enforcement action.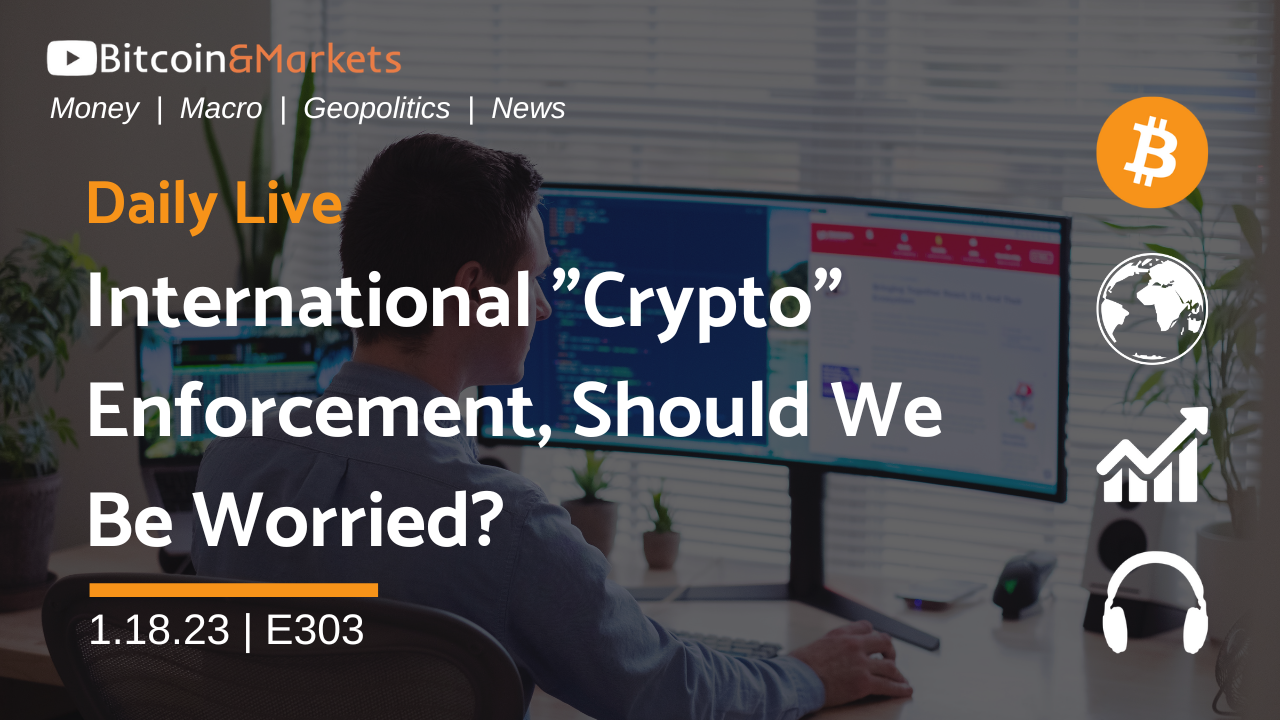 Can't see player? - Listen here
In today's episode I cover the bitcoin price and the surprise announcement by the US Department of Justice of a international enforcement action in the bitcoin industry. We cover a lot of topics starting from this speech, offering a lot of insight into the bitcoin market. Enjoy.
Links
Charts and images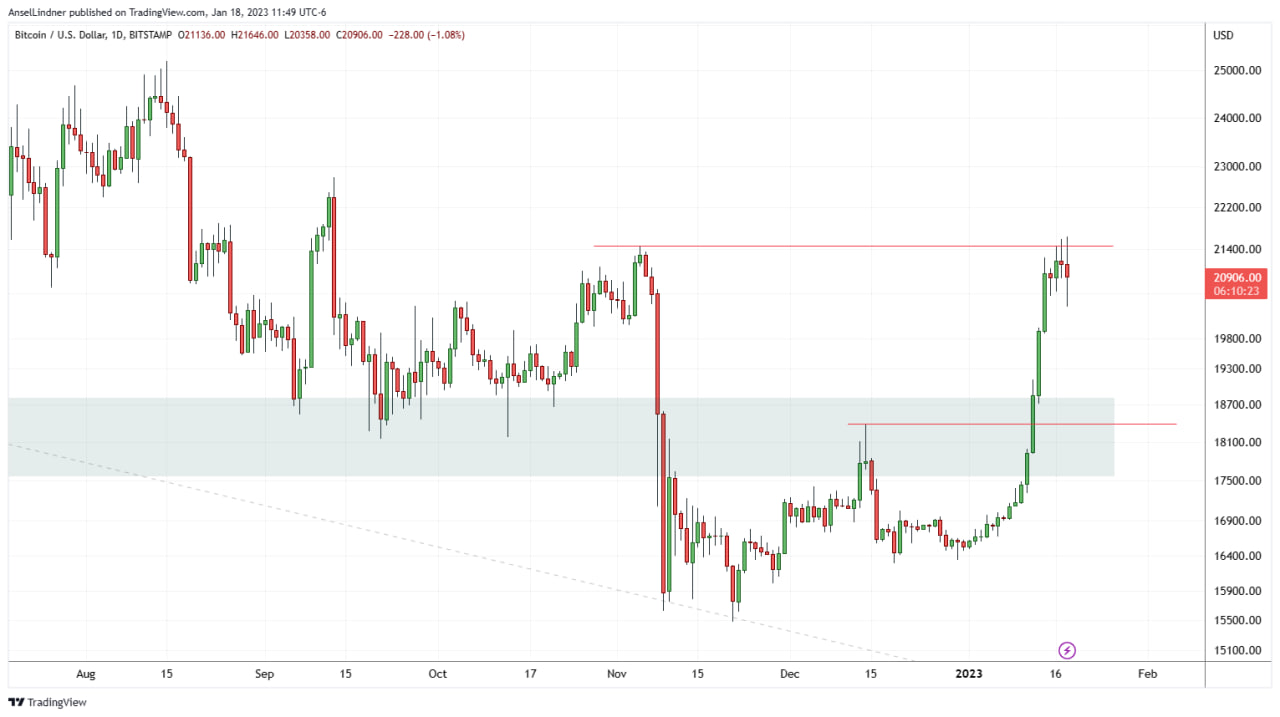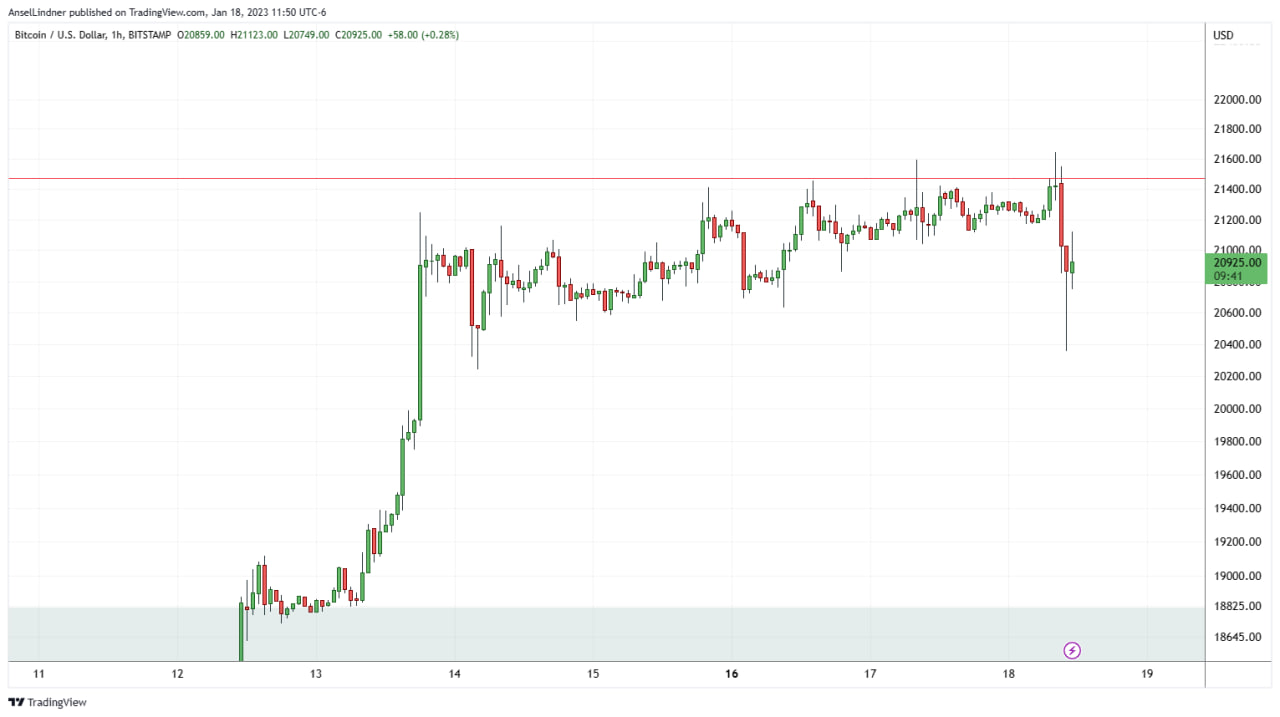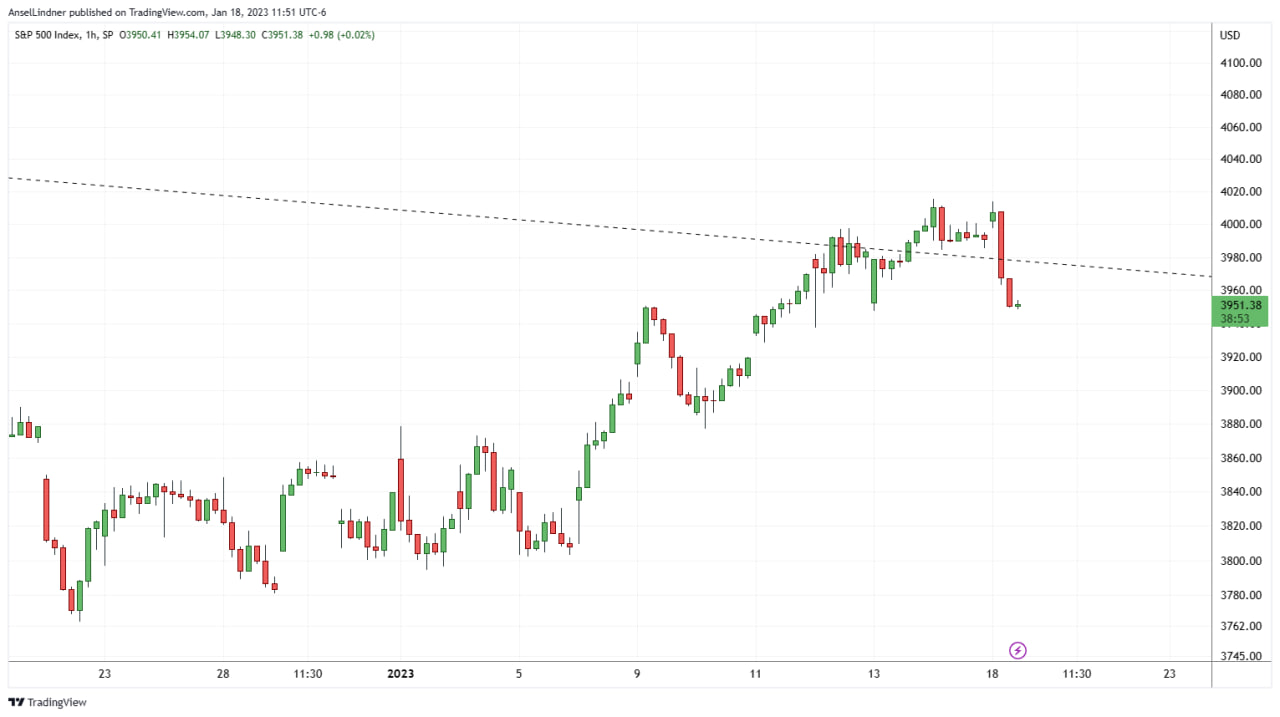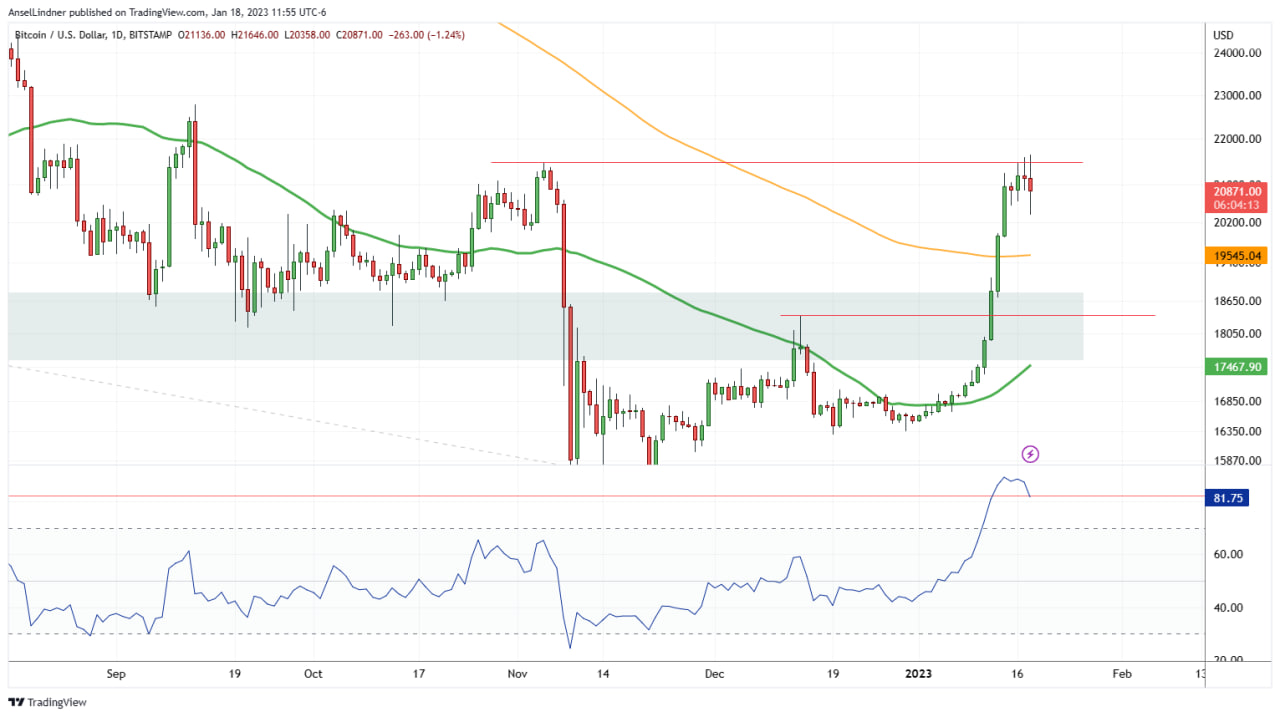 Subscribe to podcast
iTunes  |  Stitcher  |  Google Pods  |  Rumble  |  YouTube  |  Soundcloud  |  RSS
Join the Community
Telegram  |  Locals
Free Newsletter Check out our Free tier!
Support our content Become a paid member!
Other ways to support Big list of free ways to support!
The Bitcoin Dictionary! http://bitcoindictionary.cc
Understand key Bitcoin terms, concepts, and idioms.
Affiliates
---
**DISCLAIMER: This is not investment advice, do your own research.**