Podcast
Ransomware and Bitcoin Demand - Daily Live 1.17.23 | E302
We examine the claim of the FAA ransomware attack that took down the NOTAMS system nation-wide, and it coinciding with the bitcoin pump.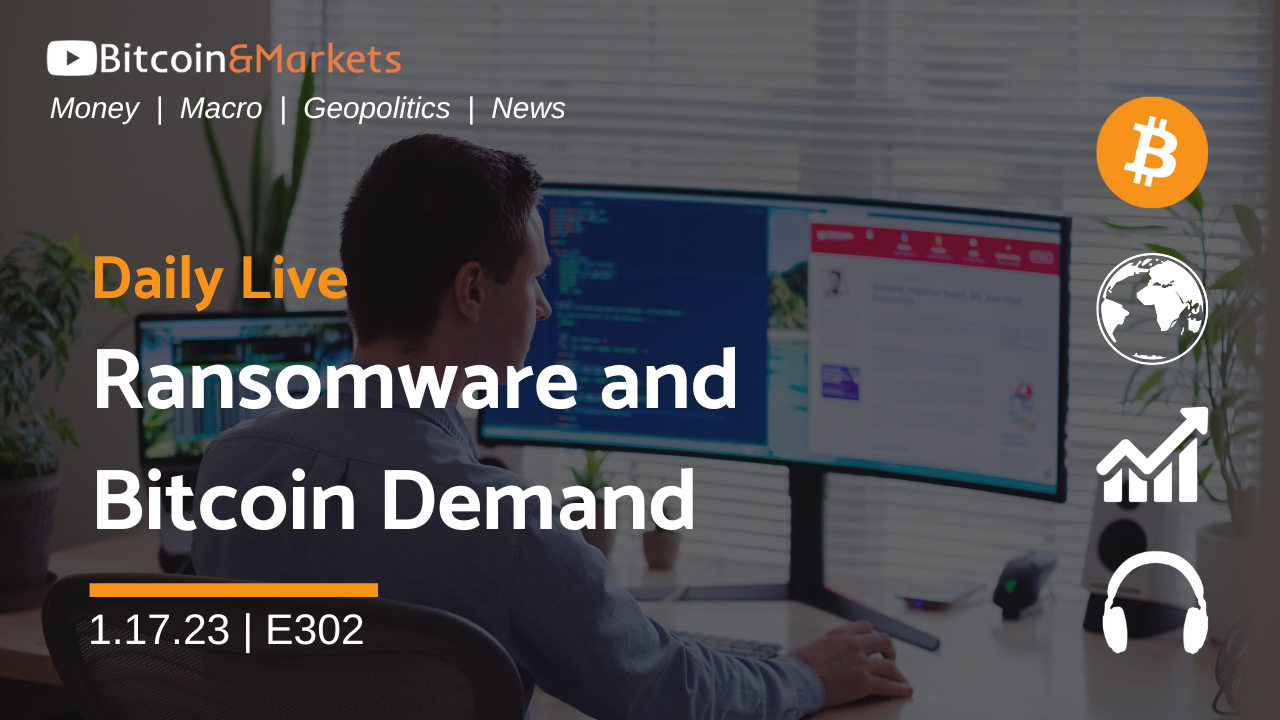 Can't see player? - Listen here
In today's episode I cover the bitcoin price action and some macro charts, but then quickly get into the main topic for the episode, the coinciding of the bitcoin price pump and the FAA outage in the US.
This incident was the first time since 911 that all air traffic in US airspace was grounded. Officially, it was an oversight from a contractor or some such excuse. Of course, all these systems have redundancy, so a simple mistake from a contractor could not take the whole national system. Likely it was due to a cyberattack.
That is the conclusion of Tucker Carlson of Fox News. We watched/listened to a clip of him making this argument. A big part of his evidence was the fact that bitcoin happened to pump right at the same time that the government would have needed to buy bitcoin to pay a ransom.
I cannot make any conclusion for certain, but it is a more likely explanation than the official story. Enjoy.
Links
Charts and images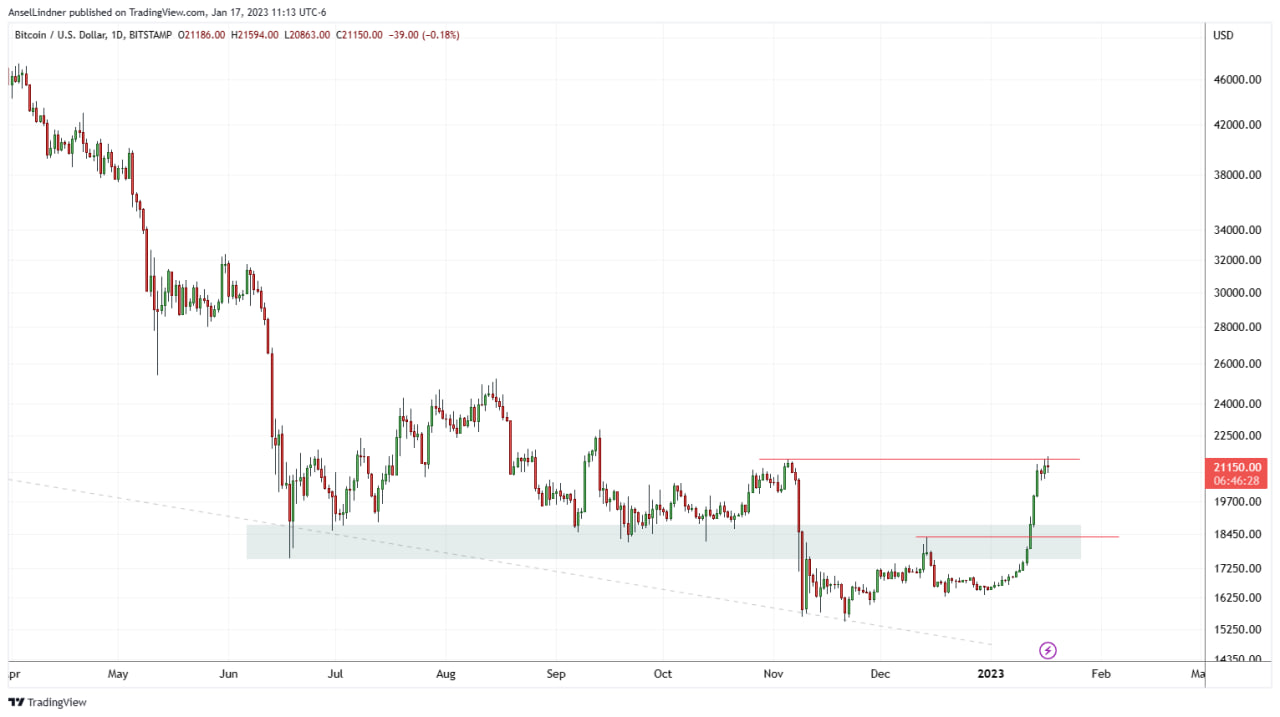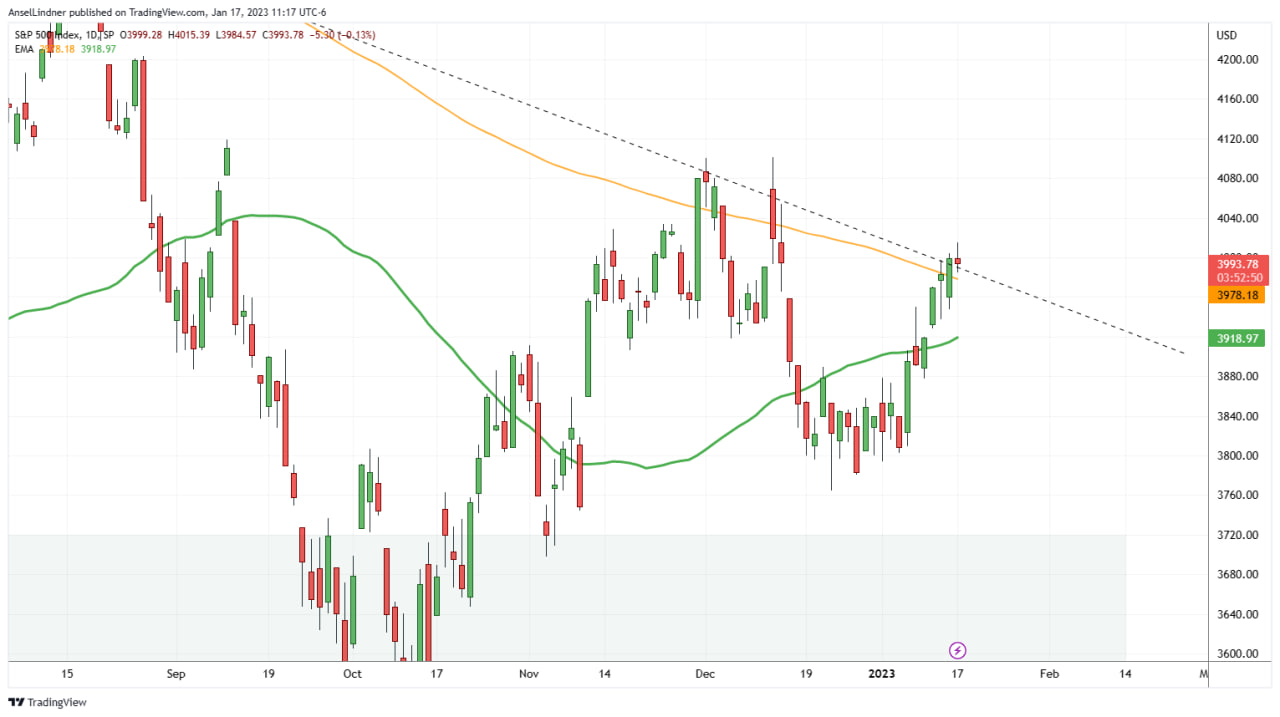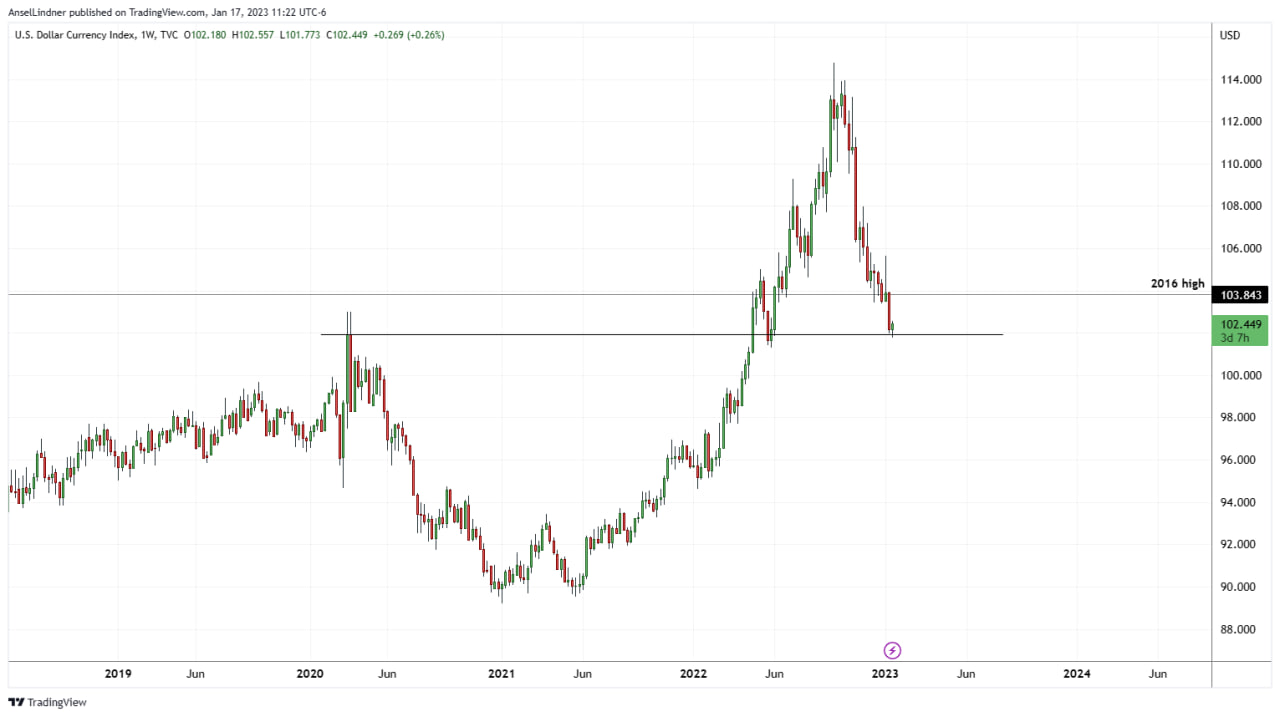 Subscribe to podcast
iTunes  |  Stitcher  |  Google Pods  |  Rumble  |  YouTube  |  Soundcloud  |  RSS
Join the Community
Telegram  |  Locals
Free Newsletter Check out our Free tier!
Support our content Become a paid member!
Other ways to support Big list of free ways to support!
The Bitcoin Dictionary! http://bitcoindictionary.cc
Understand key Bitcoin terms, concepts, and idioms.
Affiliates
---
**DISCLAIMER: This is not investment advice, do your own research.**