Podcast
Bitcoin Back Above $20K, plus SEC Timing - Daily Live 1.13.23 | E300
Bitcoin price pumps above $20,000 signaling we could be entering the next bull market, plus SEC sues Gemini reaction.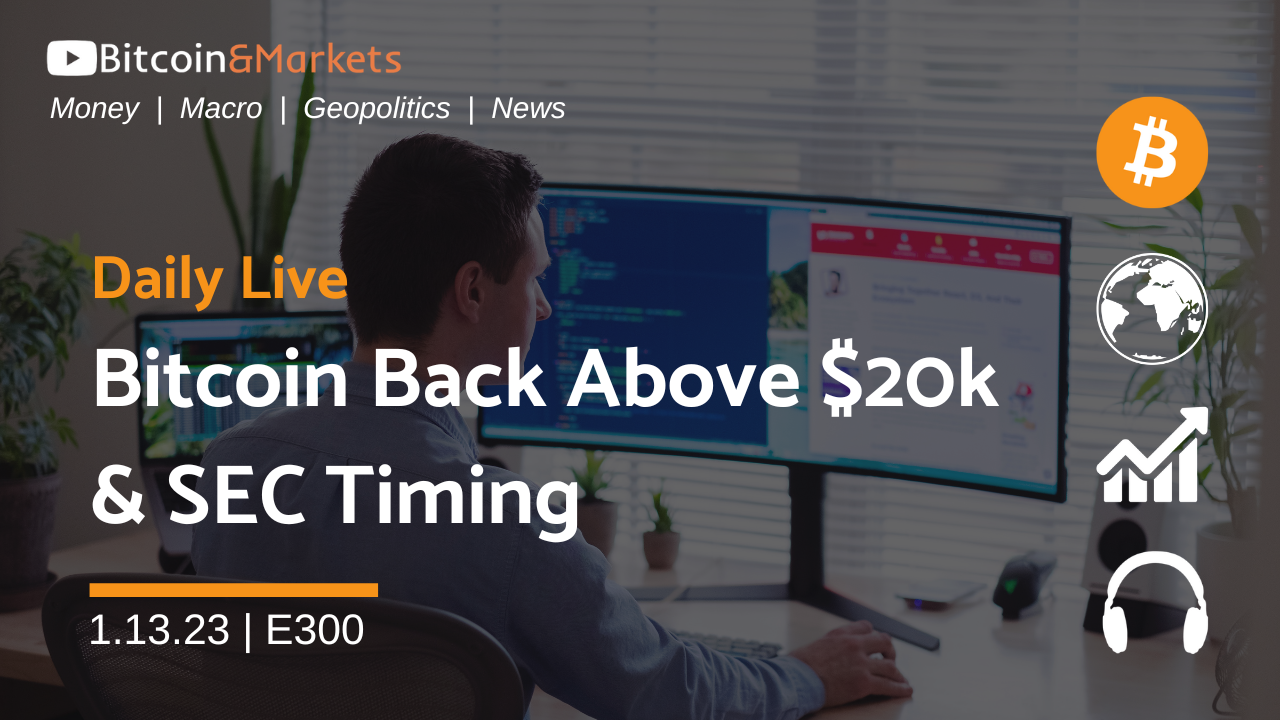 Can't see player? - Listen here
Today's episode is bitcoin price extravaganza. The bitcoin price has pumped. I talk live about what this move means, what other historic moves does this compare to, and where is it going from here. Next, I discuss what is going on with the SEC vs Gemini and the Winklevoss twins. Lastly, I talk about the Bank of Japan and the failure of yield curve control (YCC). Enjoy.
Links
Charts and images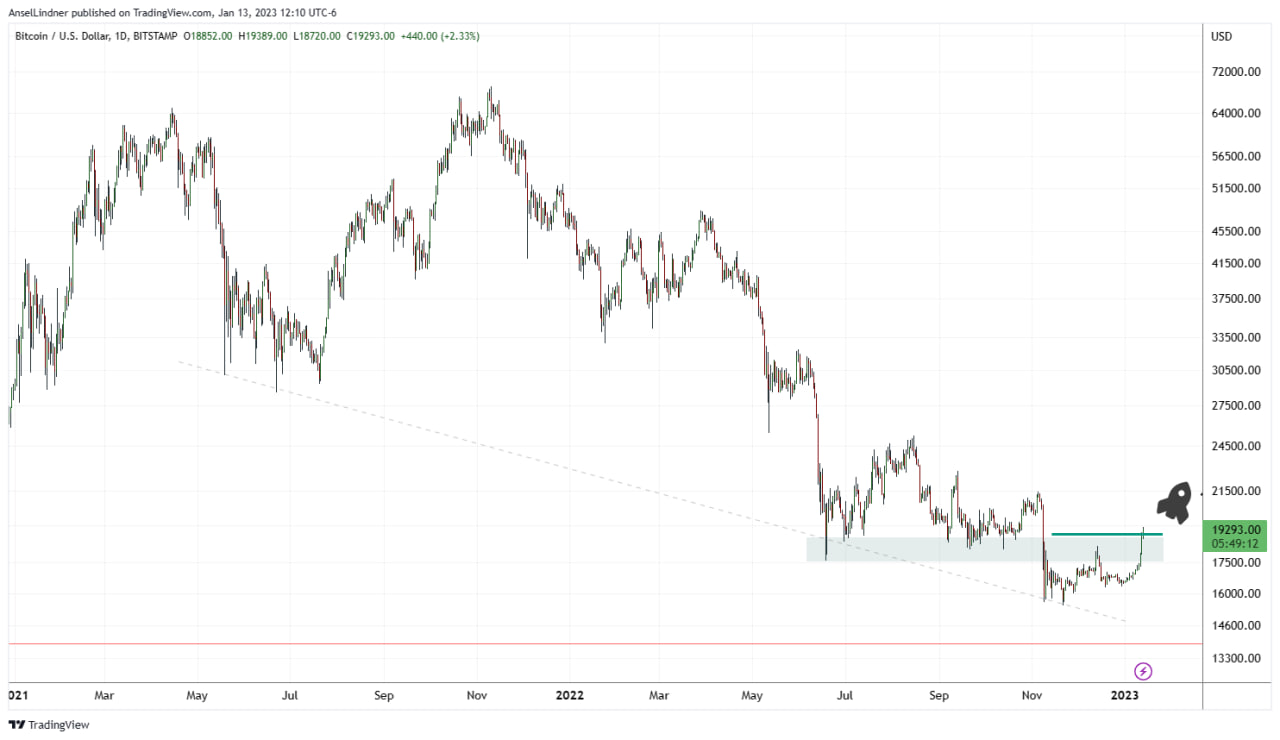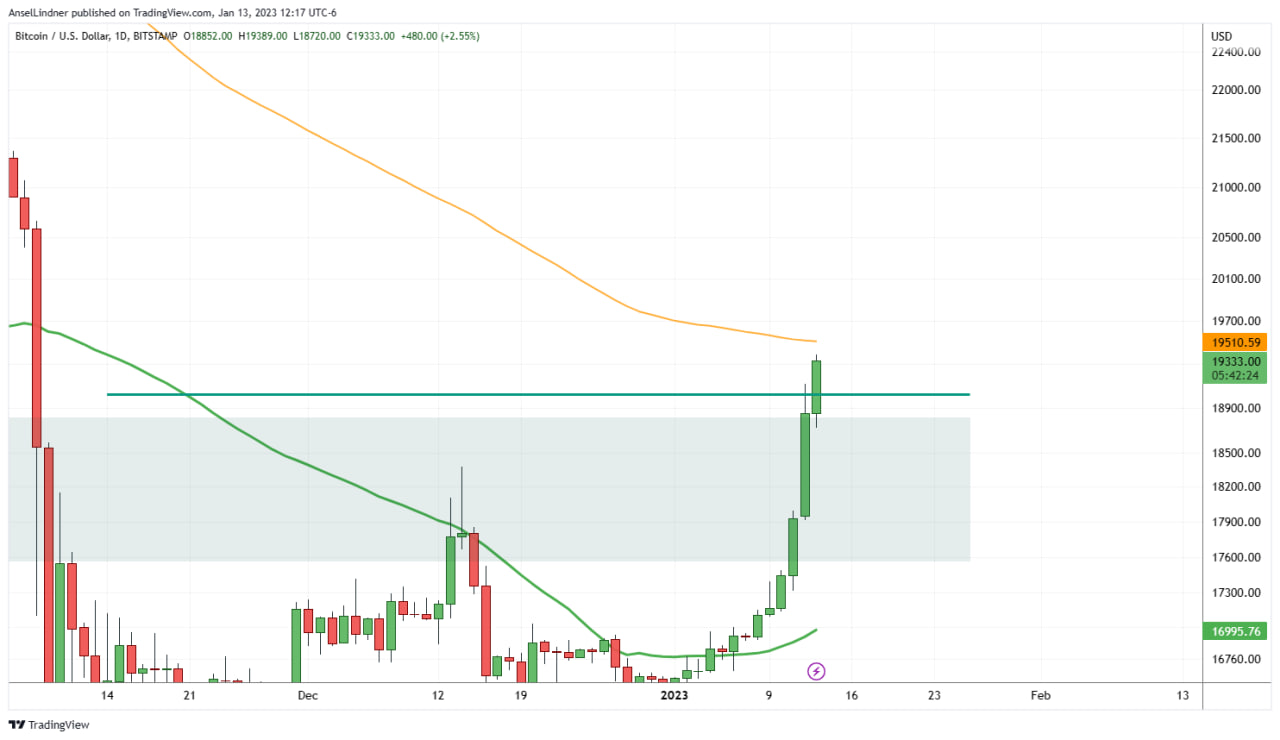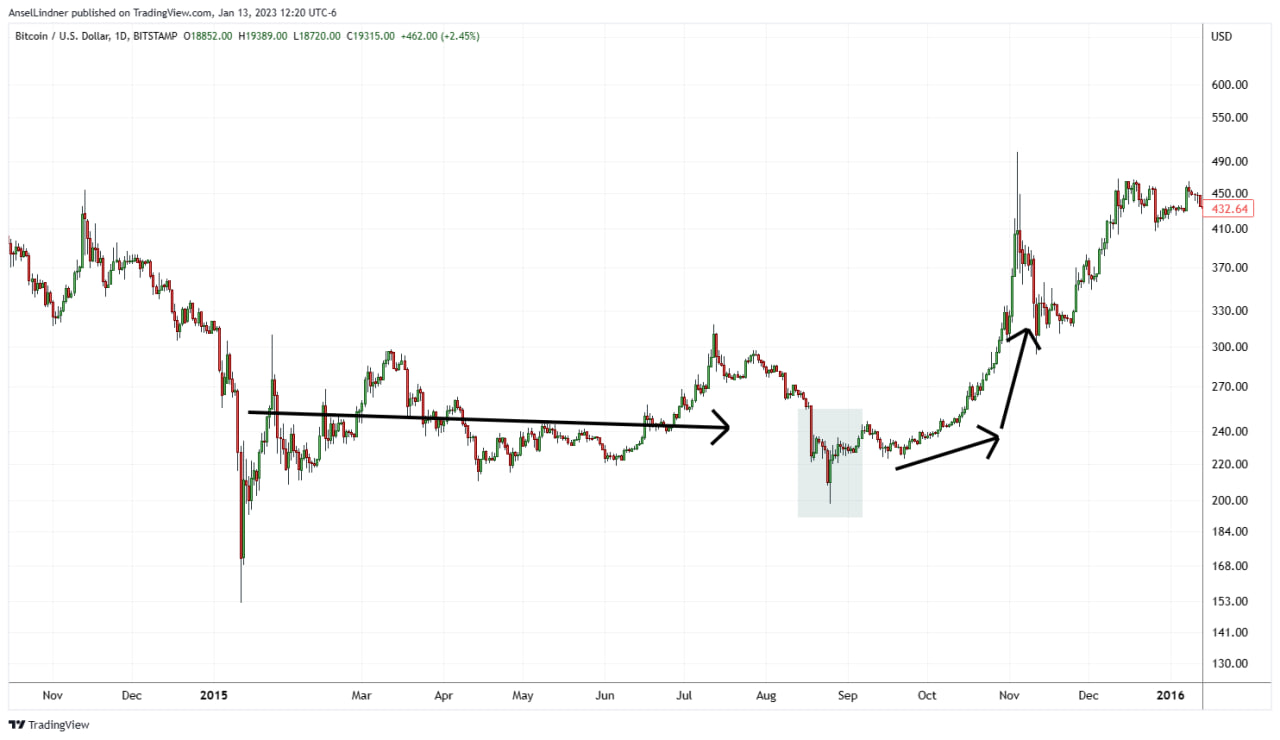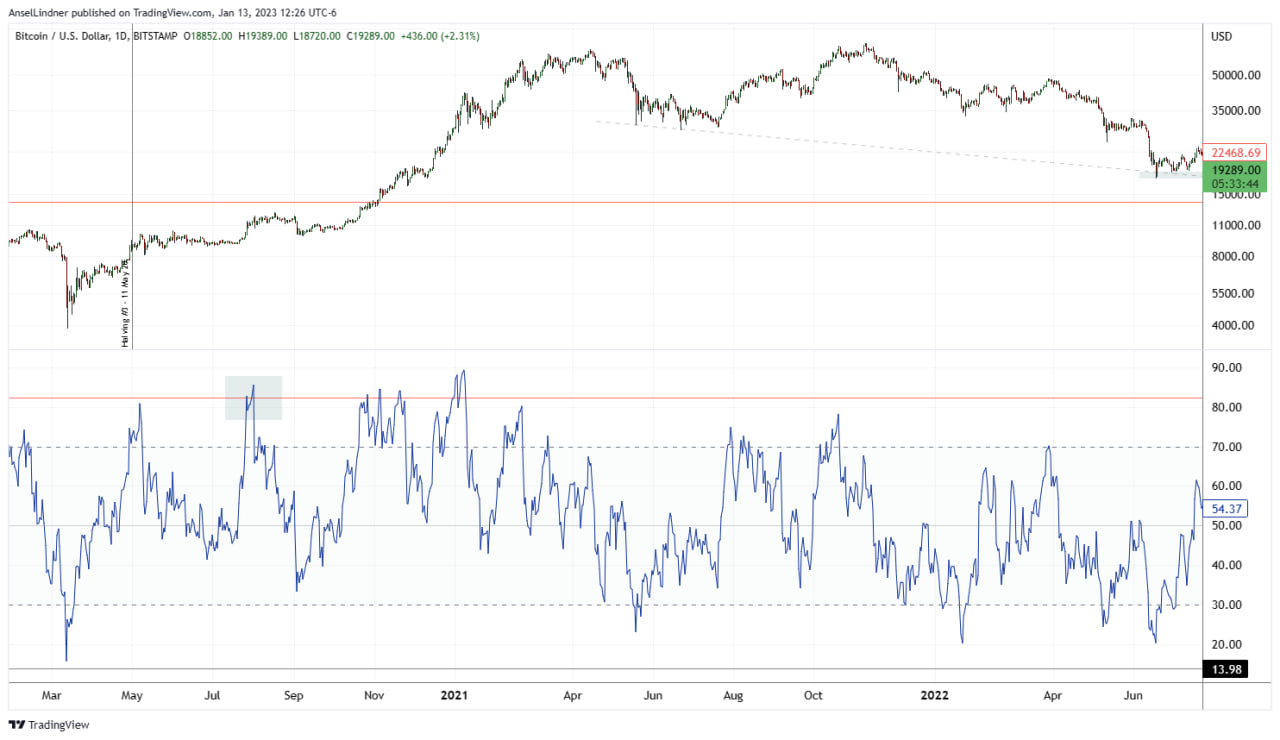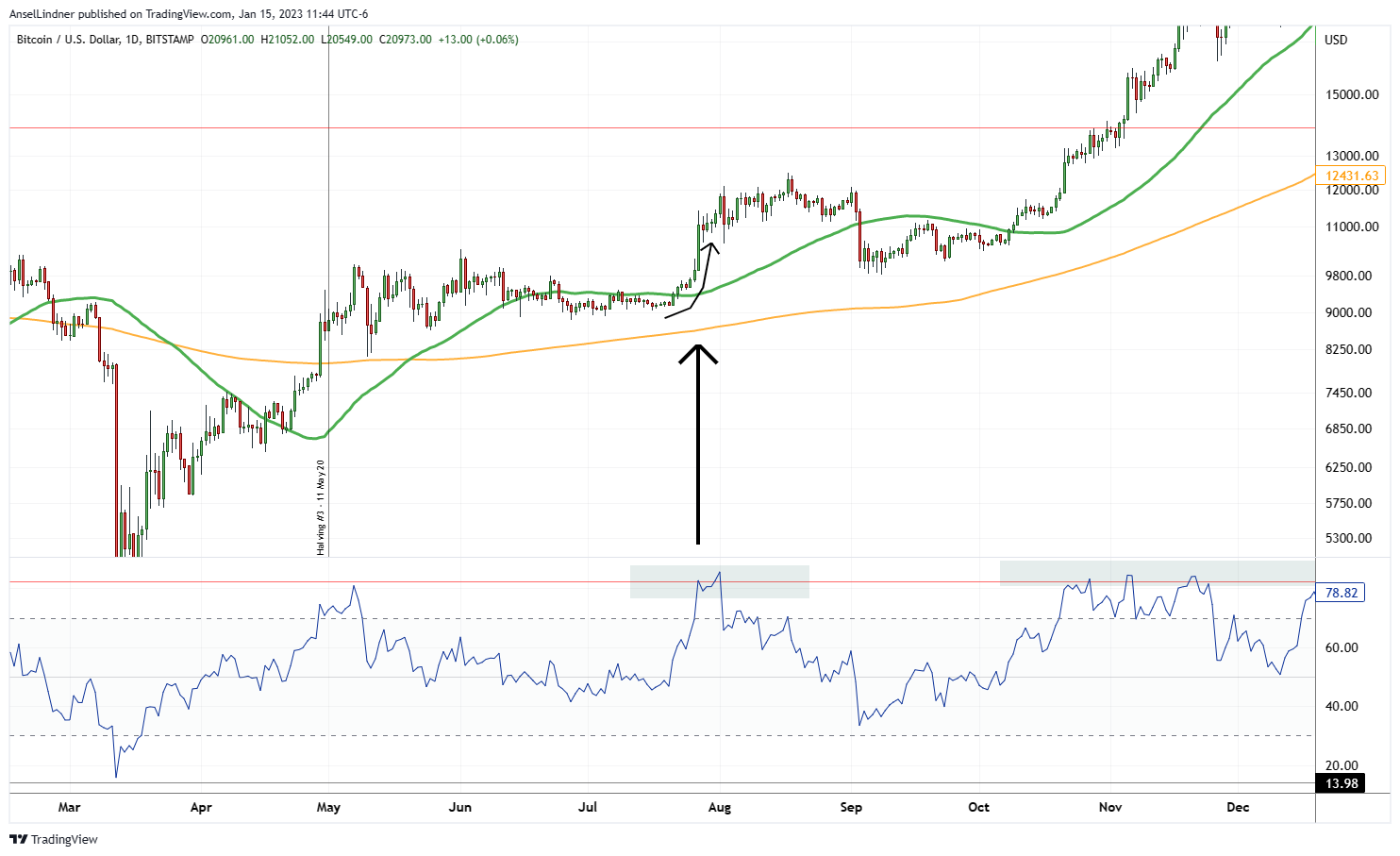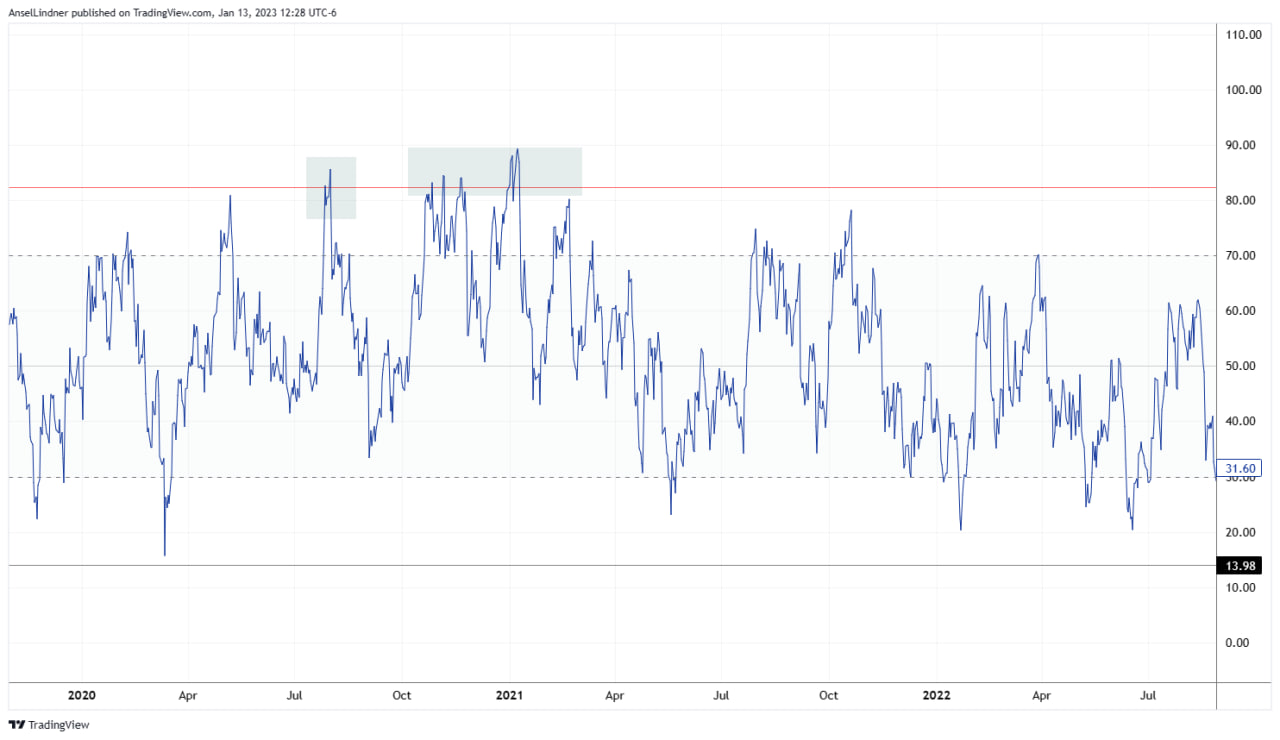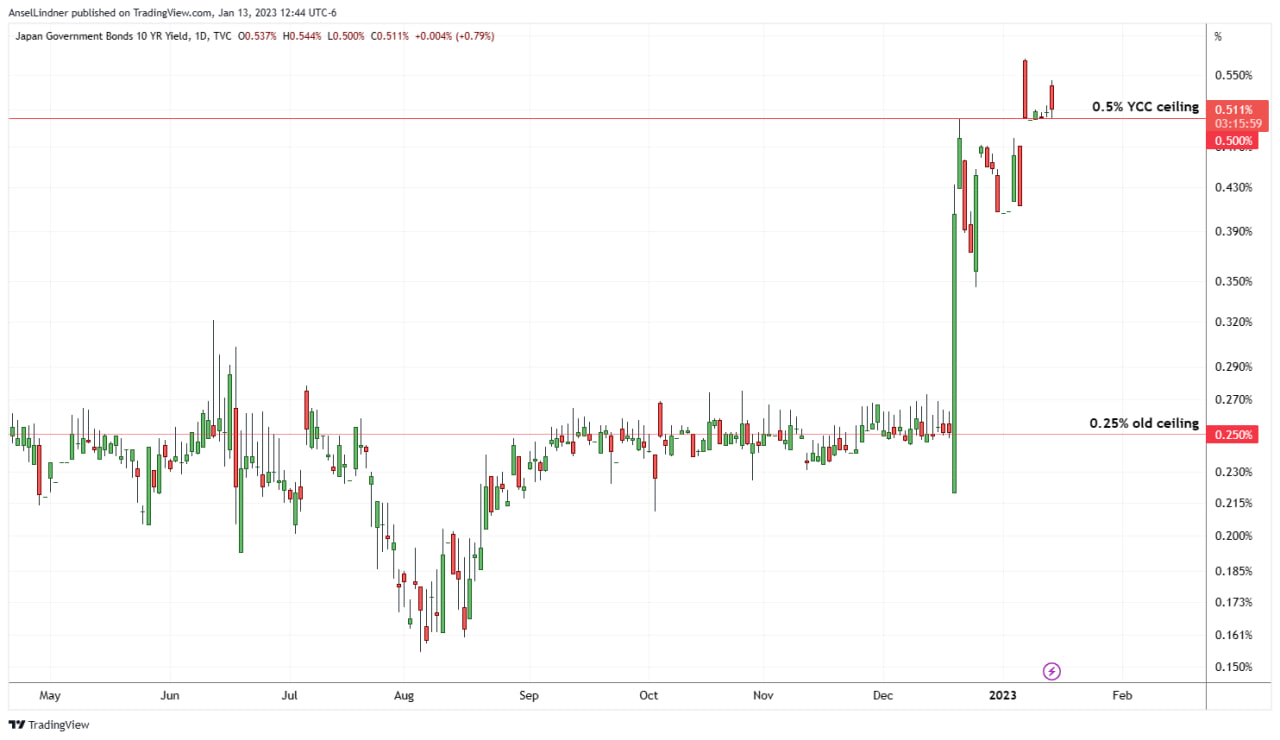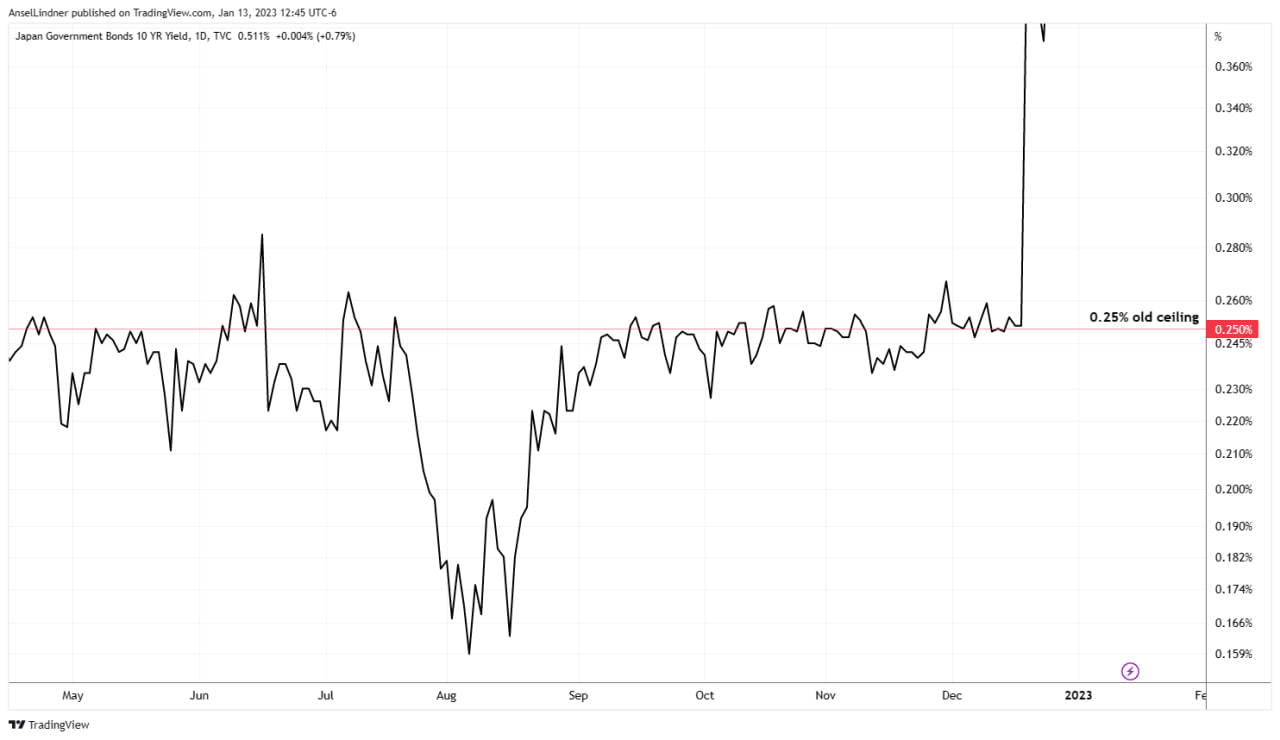 Subscribe to podcast
iTunes  |  Stitcher  |  Google Pods  |  Rumble  |  YouTube  |  Soundcloud  |  RSS
Join the Community
Telegram  |  Locals
Free Newsletter Check out our Free tier!
Support our content Become a paid member!
Other ways to support Big list of free ways to support!
The Bitcoin Dictionary! http://bitcoindictionary.cc
Understand key Bitcoin terms, concepts, and idioms.
Affiliates
---
**DISCLAIMER: This is not investment advice, do your own research.**