Podcast
Global Economic Slowdown Everywhere - Daily Live 1.4.23 | E294
Topics for today are macro charts of bitcoin, the dollar index DXY, oil WTI; also, US ISM data and German CPI for December.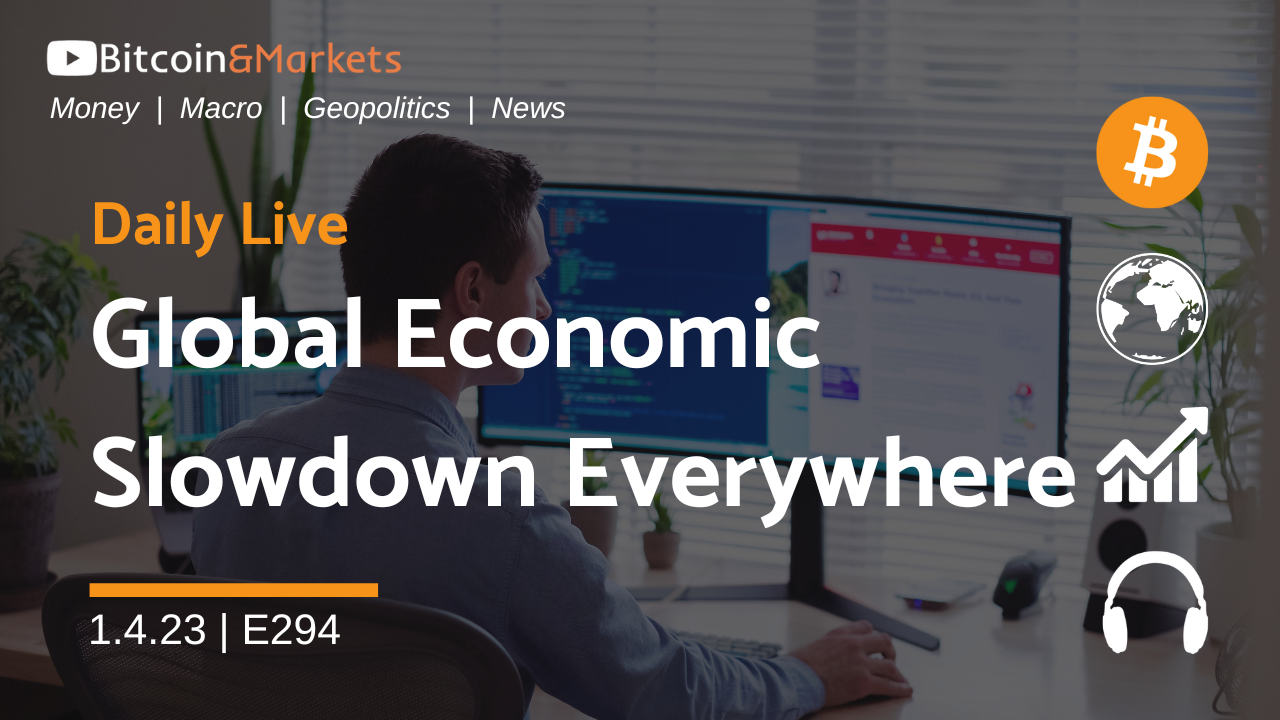 Can't see player? - Listen here
In today's episode, I stream to Telegram, my new YouTube channel and Twitter Live. Big deal for me. Topics are general macro charts including the dollar DXY, Oil WTI and Bitcoin. After that, I cover the US ISM manufacturing data, this is like the US PMI. Lastly, I talk about the German CPI numbers for December being big time negative. Enjoy.
Links
Charts and images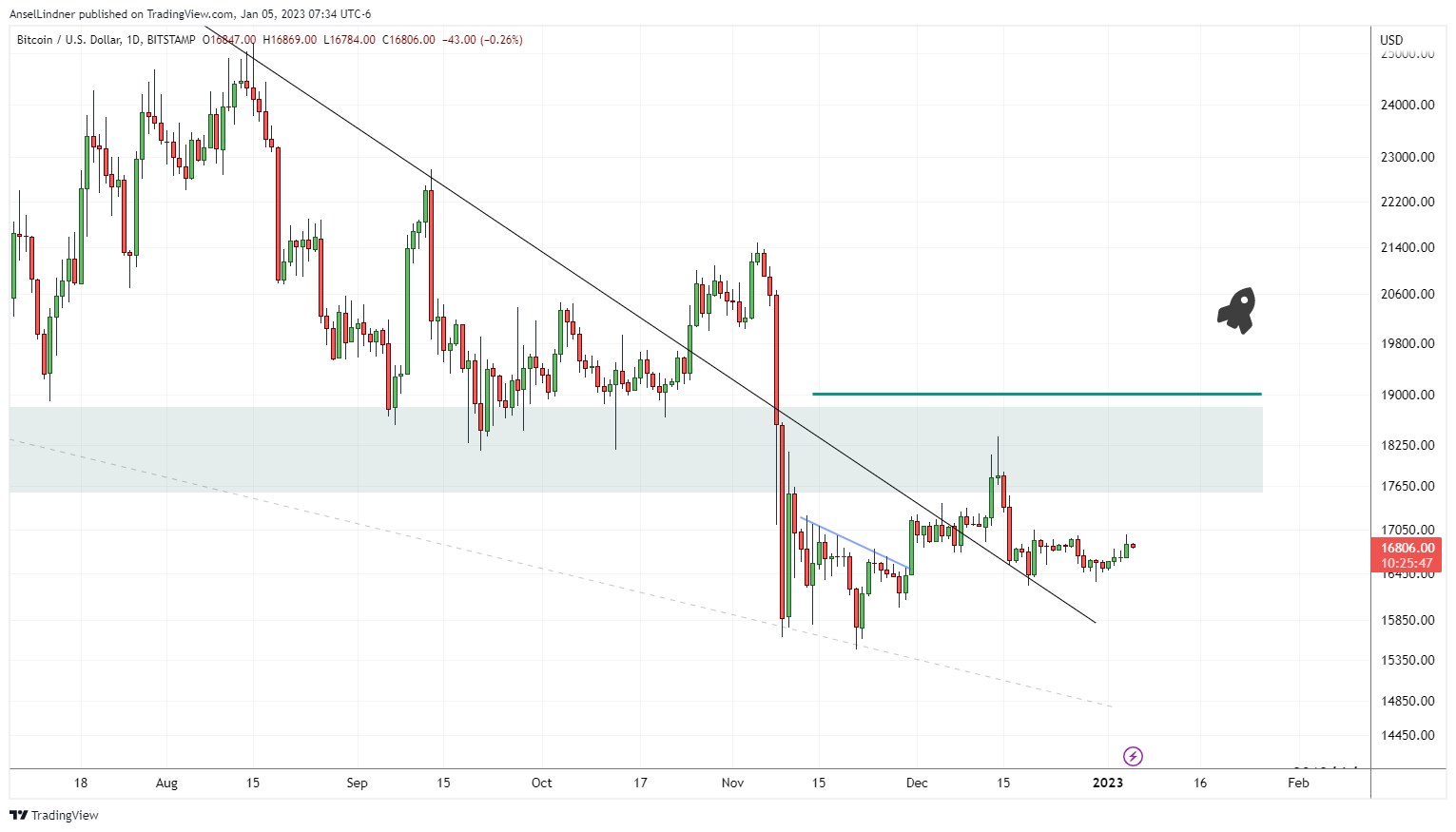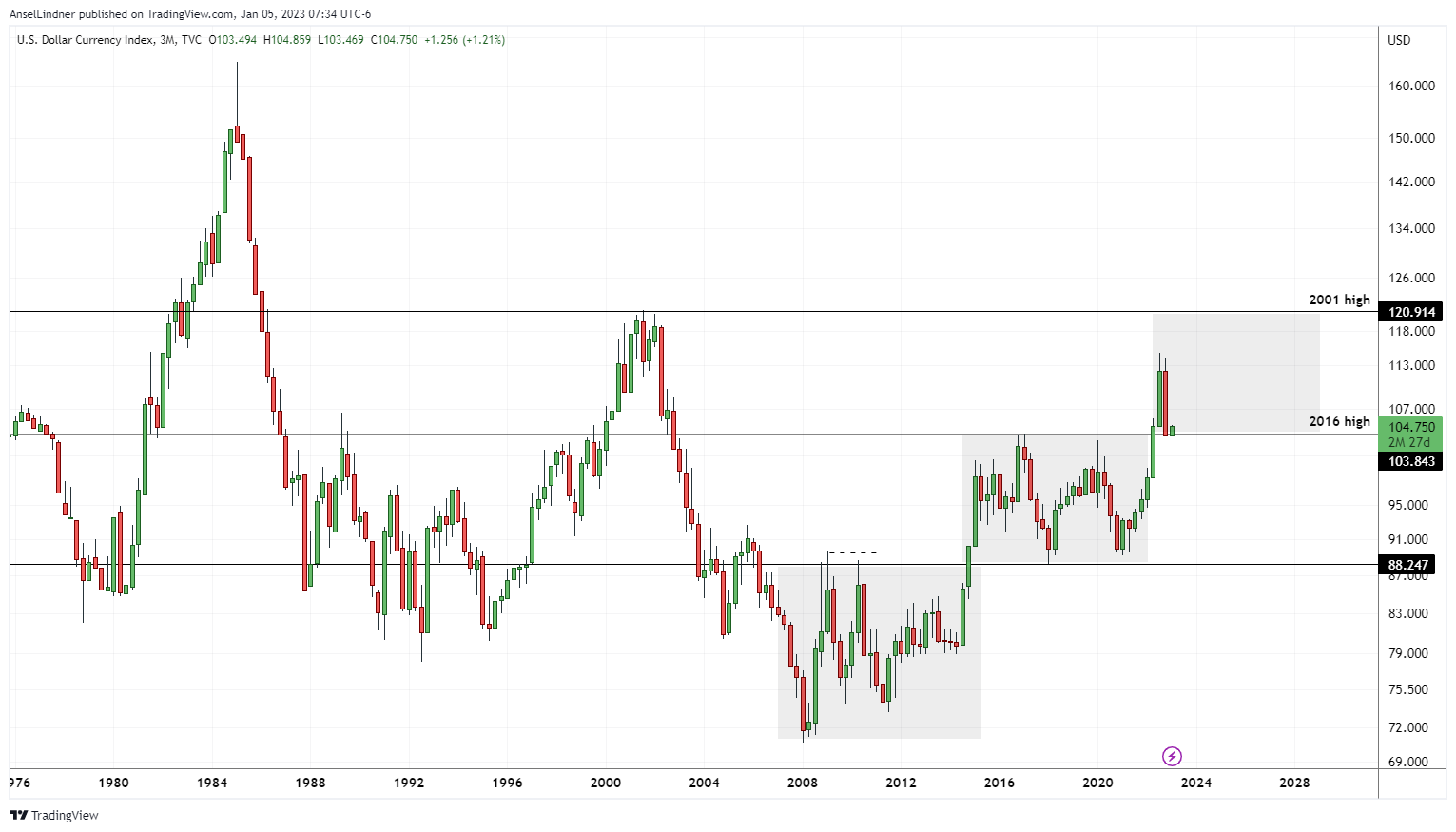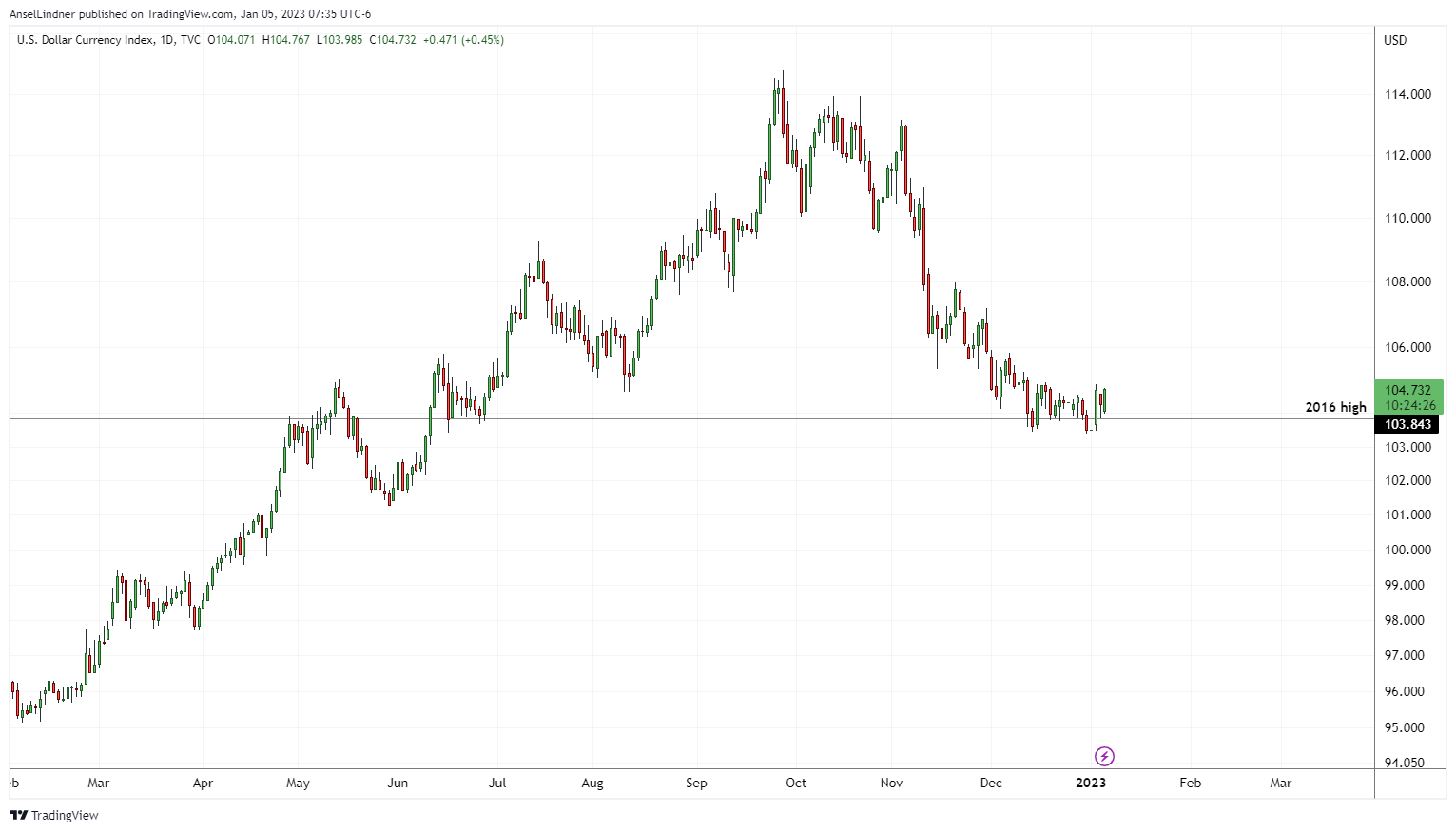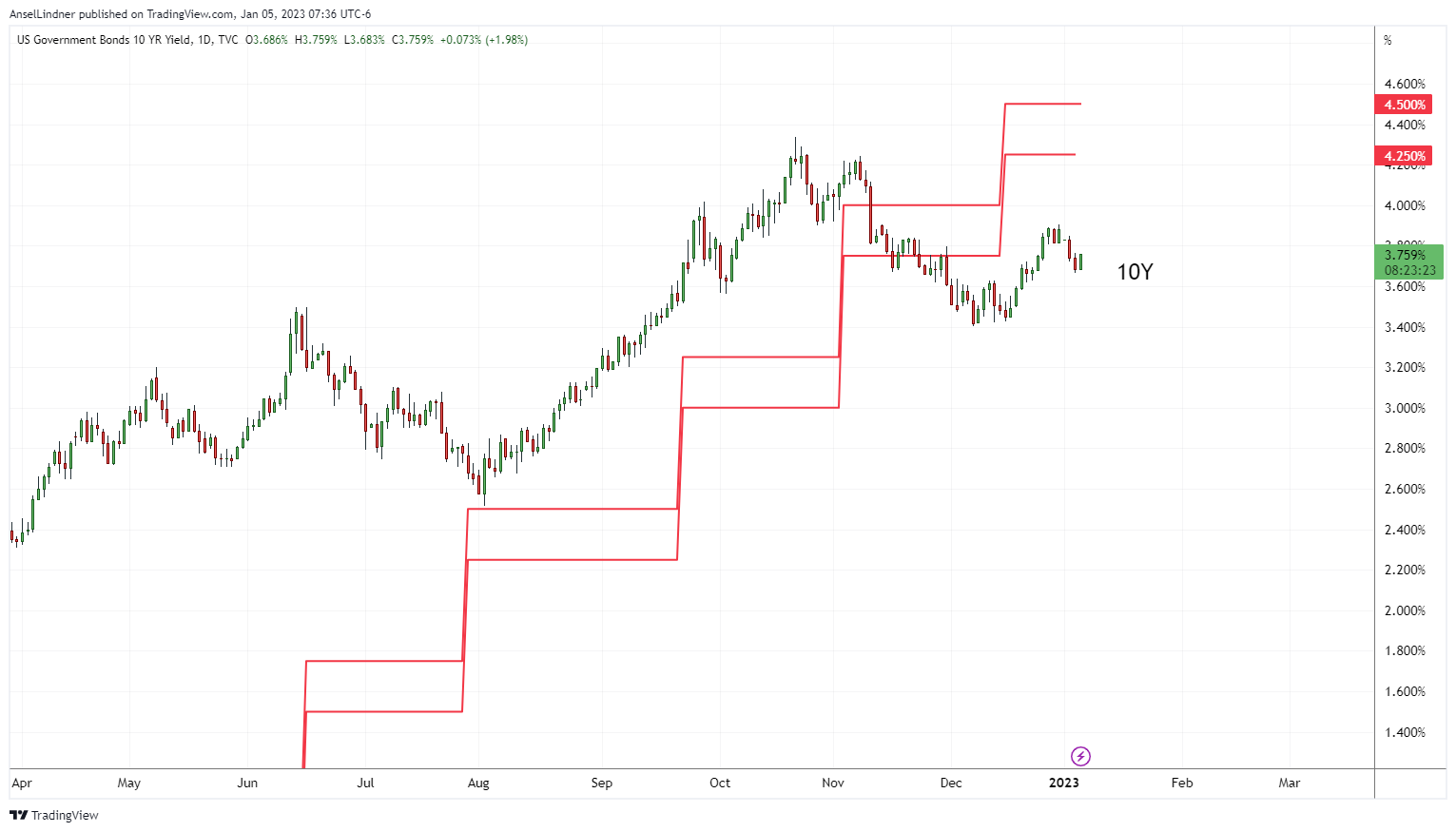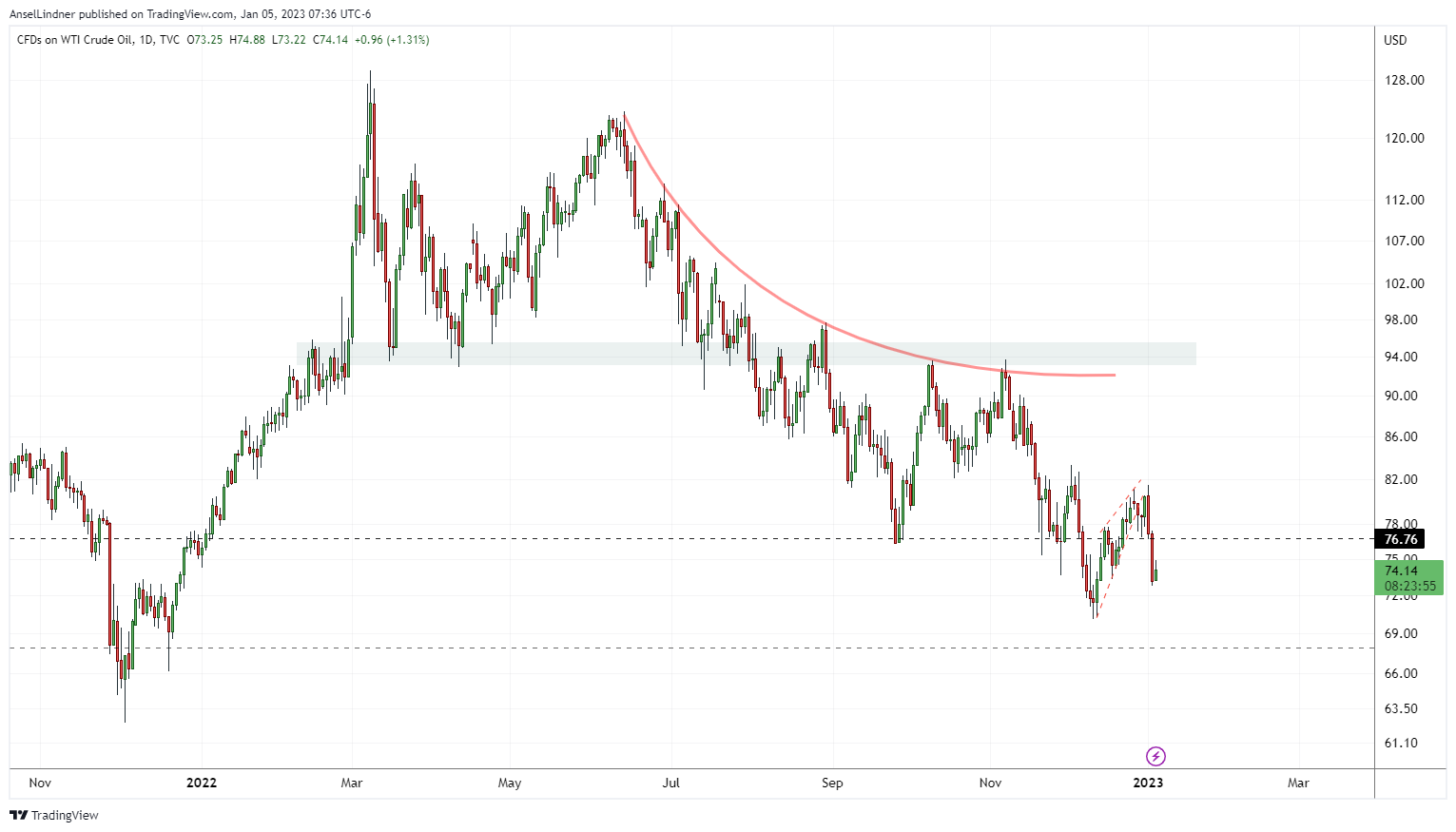 Subscribe to podcast
iTunes  |  Stitcher  |  Google Pods  |  Rumble  |  YouTube  |  Soundcloud  |  RSS
Join the Community
Telegram  |  Locals
Free Newsletter Check out our Free tier!
Support our content Become a paid member!
Other ways to support Big list of free ways to support!
The Bitcoin Dictionary! http://bitcoindictionary.cc
Understand key Bitcoin terms, concepts, and idioms.
Affiliates
---
**DISCLAIMER: This is not investment advice, do your own research.**