Podcast
Michael Saylor VS Bitcoin Immune System - Daily Live 12.28.22 | E290
Michael Saylor gets swarmed by toxic maximalists, CPI vs inflation vs Shadow Stats vs Chapwood, unimportant of M2, and Fab 4 semiconductor pact, plus US home sales.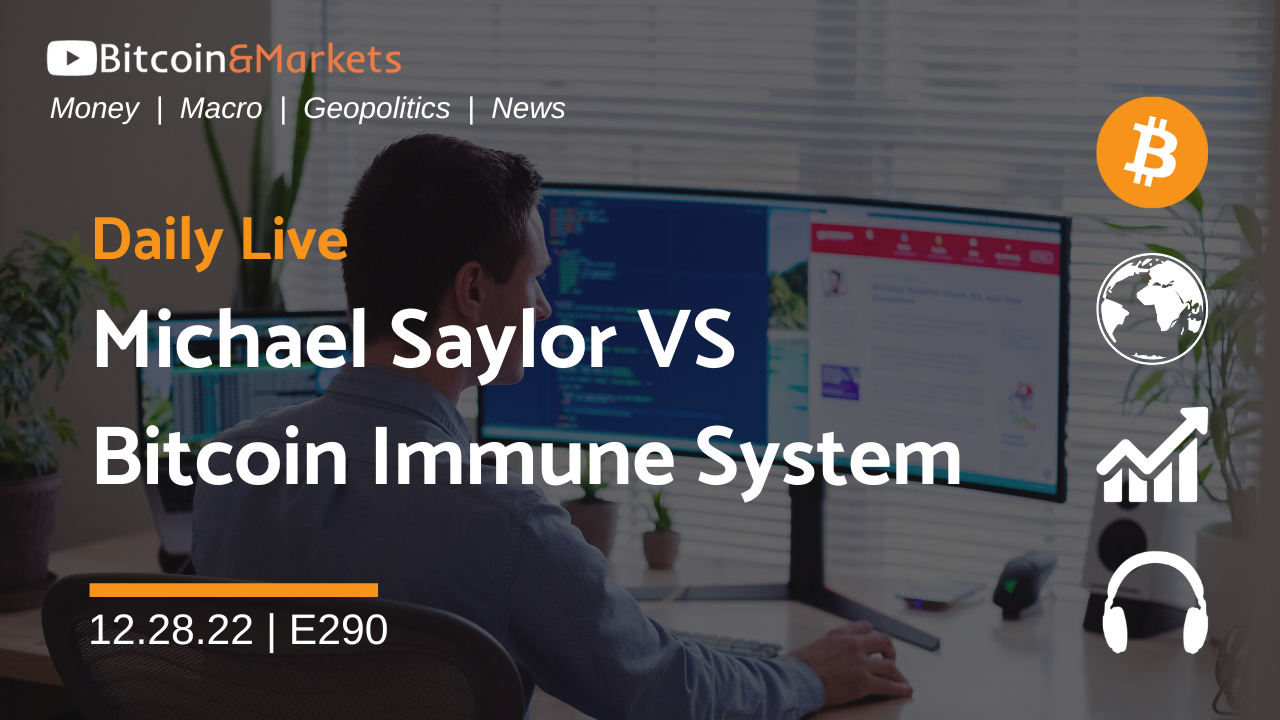 Can't see player? - Listen here
Today's episode is about current events in bitcoin explored in a sweeping narrative form, including discussion of Michael Saylor and Microstrategy, CPI vs Shadow Stats vs Chapwood Index, the unimportance of M2 as a measure of money. Then we read through an article about the "Fab 4", a proposed semiconductor pact amongst the largest producers, Taiwan, South Korea, Japan and the US. Lastly, we talk US home sales and what they mean for the economy and credit conditions going forward. Enjoy.
Links
Charts and images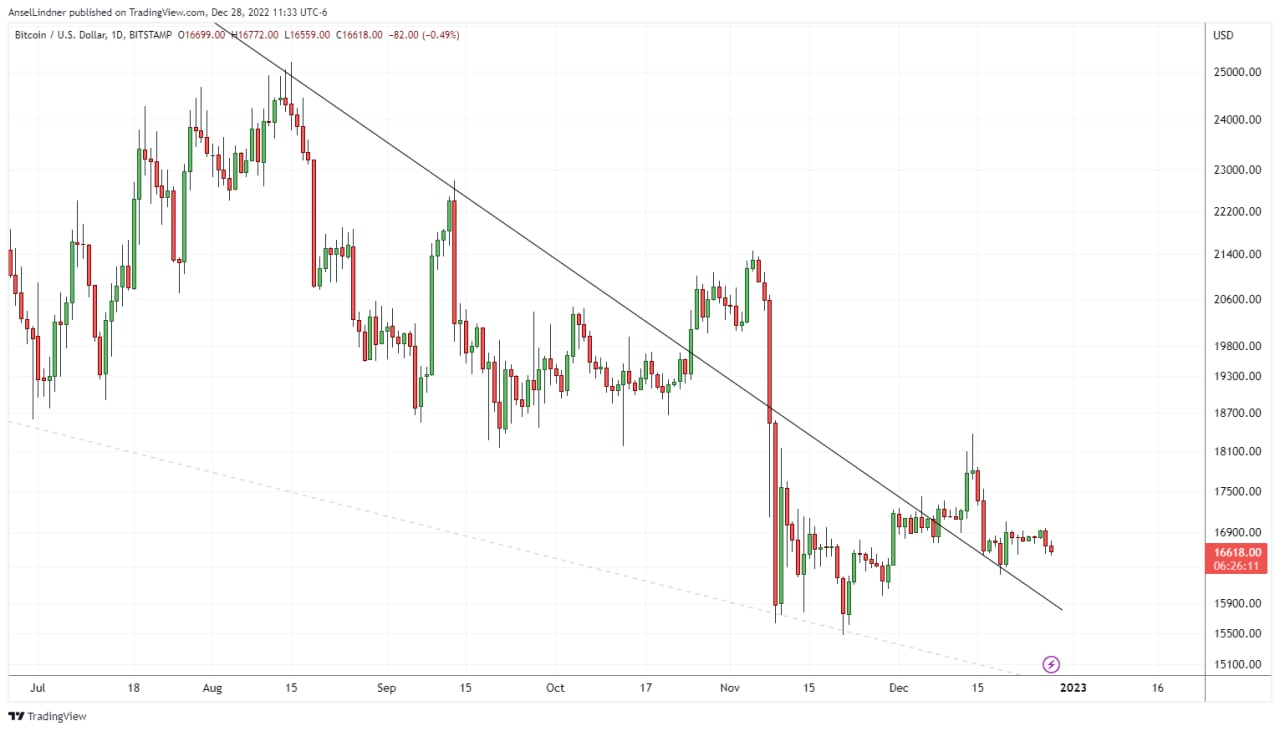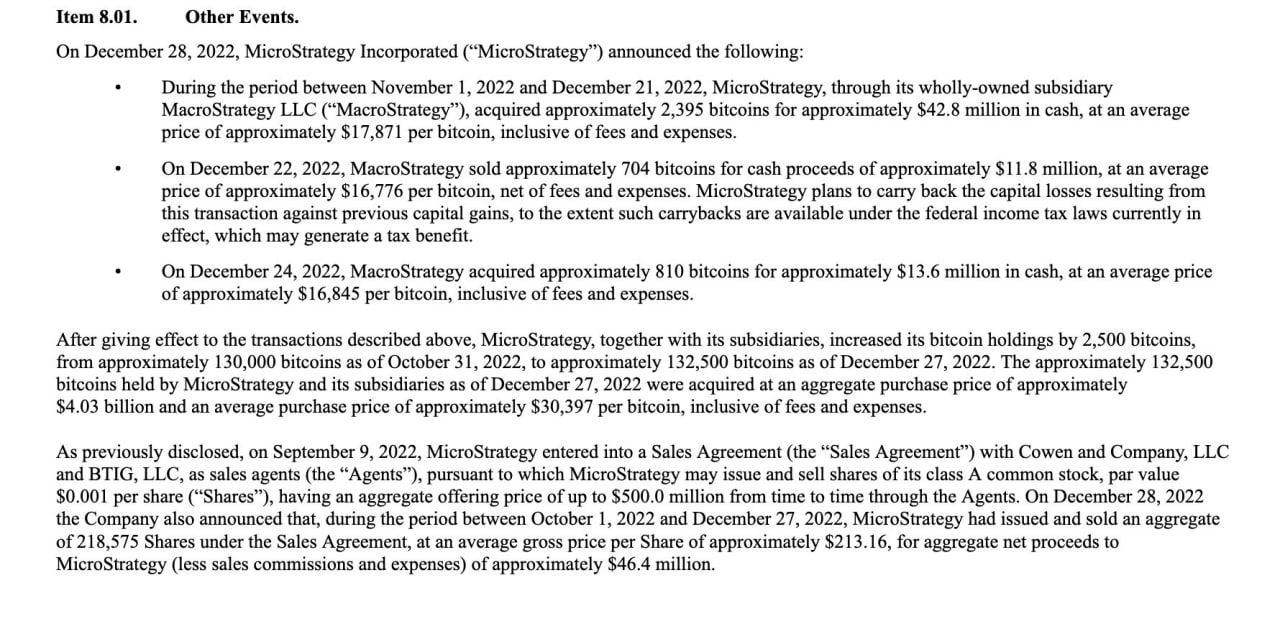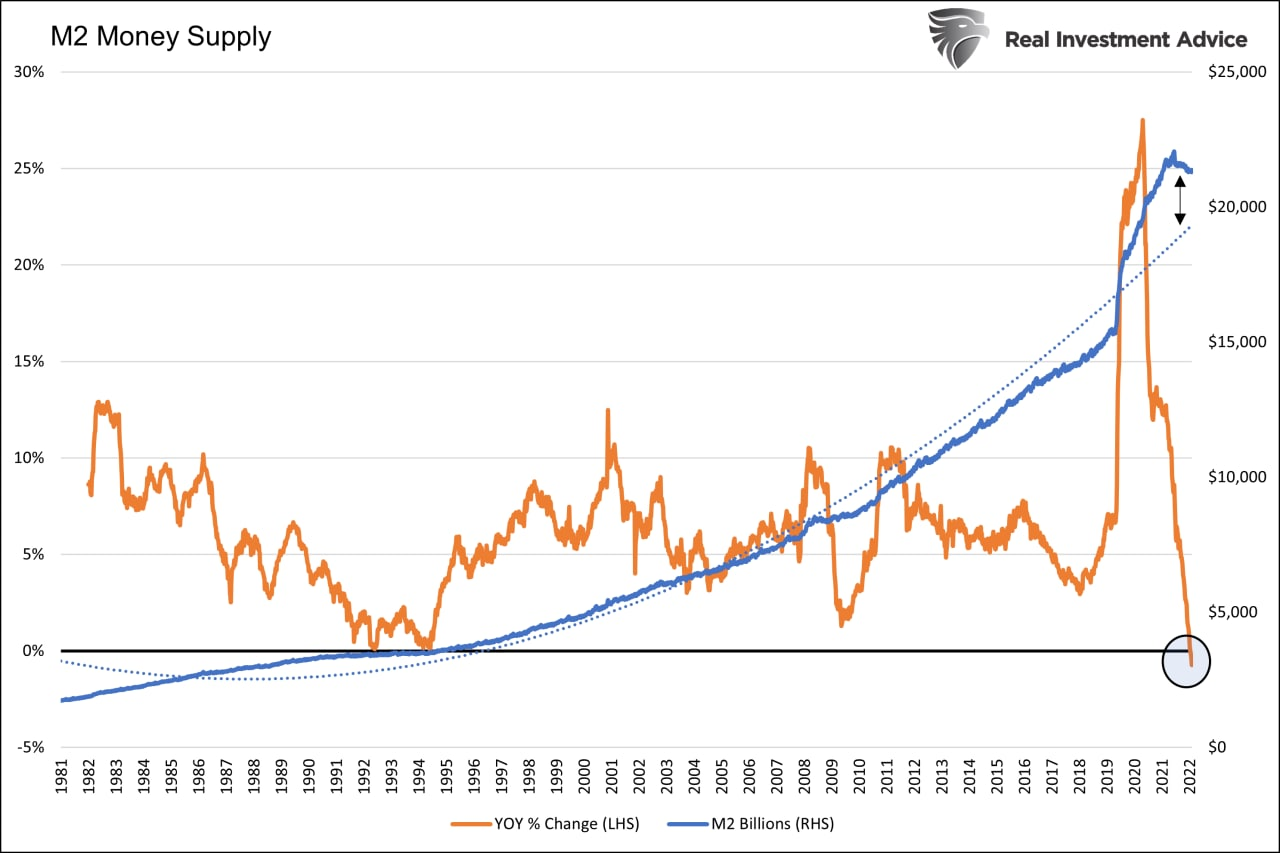 Subscribe to podcast
iTunes  |  Stitcher  |  Google Pods  |  Rumble  |  YouTube (terminated)  |  Soundcloud  |  RSS
Join the Community
Telegram  |  Locals
Free Newsletter Check out our Free tier!
Support our content Become a paid member!
Other ways to support Big list of free ways to support!
The Bitcoin Dictionary! http://bitcoindictionary.cc
Understand key Bitcoin terms, concepts, and idioms.
Affiliates
---
**DISCLAIMER: This is not investment advice, do your own research.**