Podcast
Macro Environment Analysis and Bitcoin - Daily Live 12.27.22 | E289
Discussion about macro charts including natural gas futures, shipping rates, and commodities. Then we talk about how the market selects a money.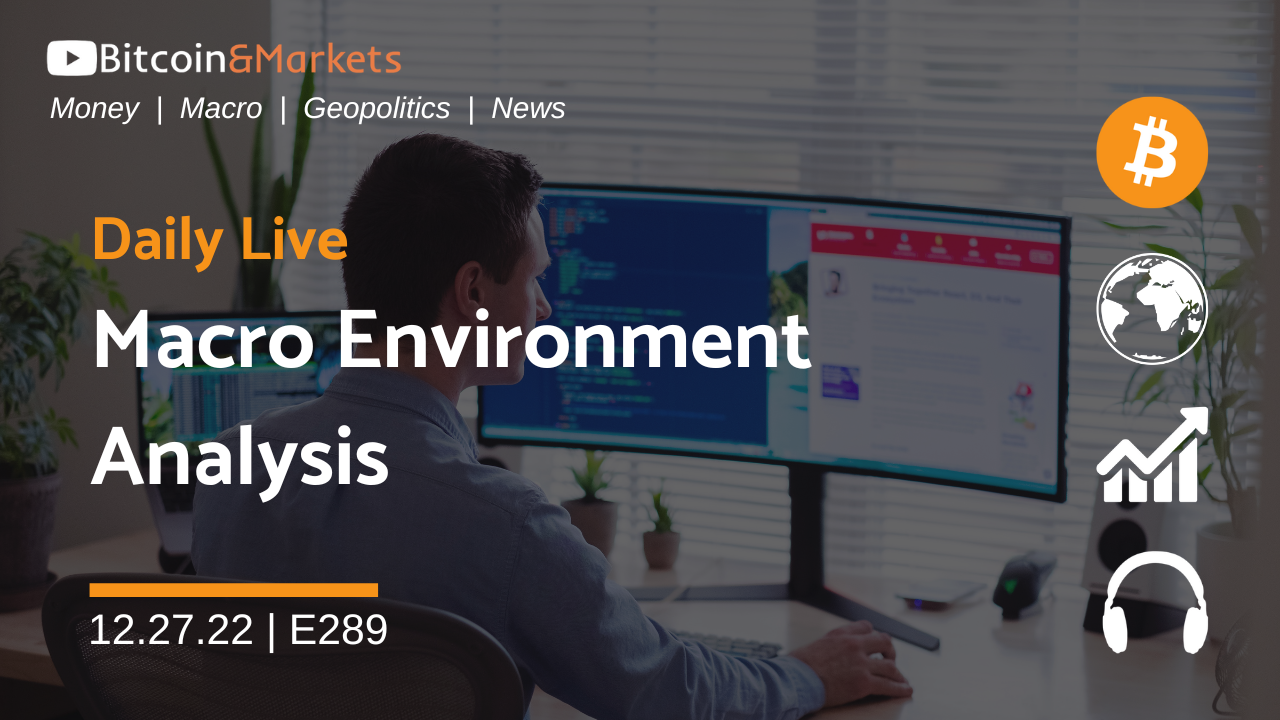 Can't see player? - Listen here
Today's episode goes over all the macro charts you can find below (bitcoinandmarkets.com/e289), plus a discussion on how the market picks the money it uses based on a tweet and response to @LibertyMugs (shown below in images). It's not as simple as saying X,Y,Z properties are best for a money at all times and places. The macro environment changes through time. Some money will be better or worse, depending on the state of the global economic environment. Enjoy.
Charts and images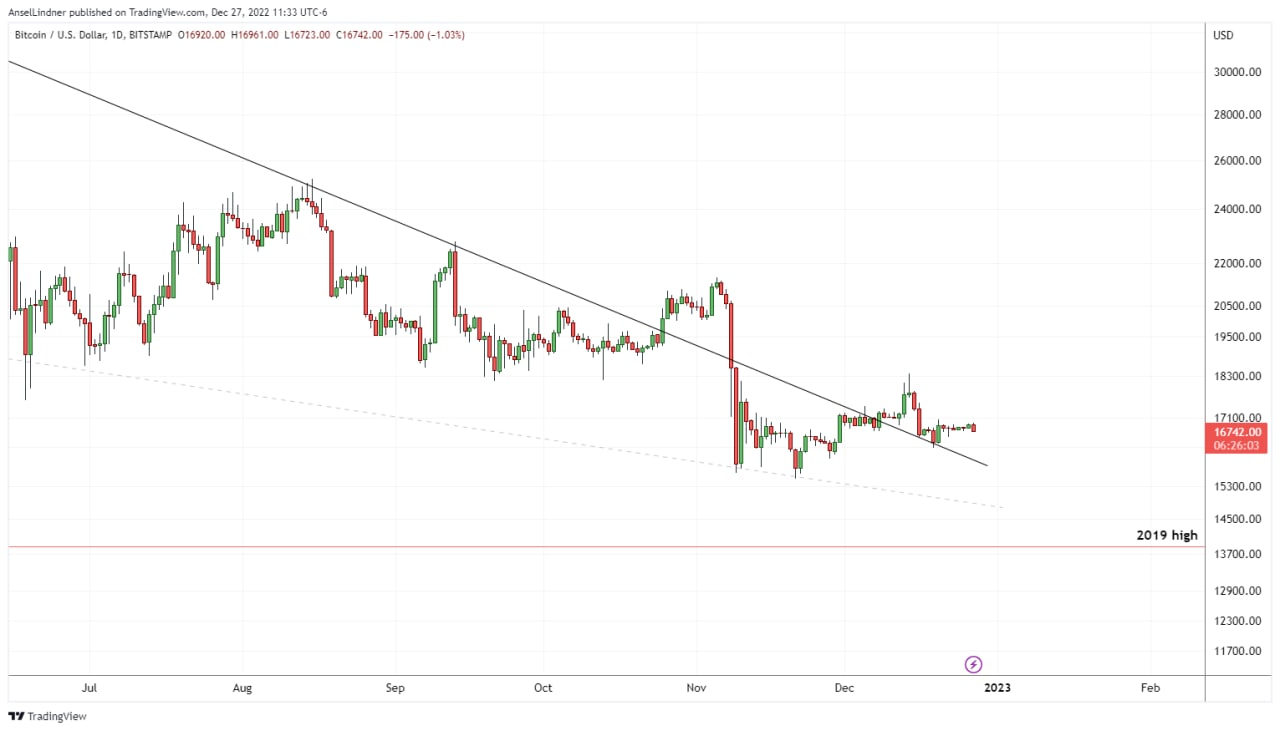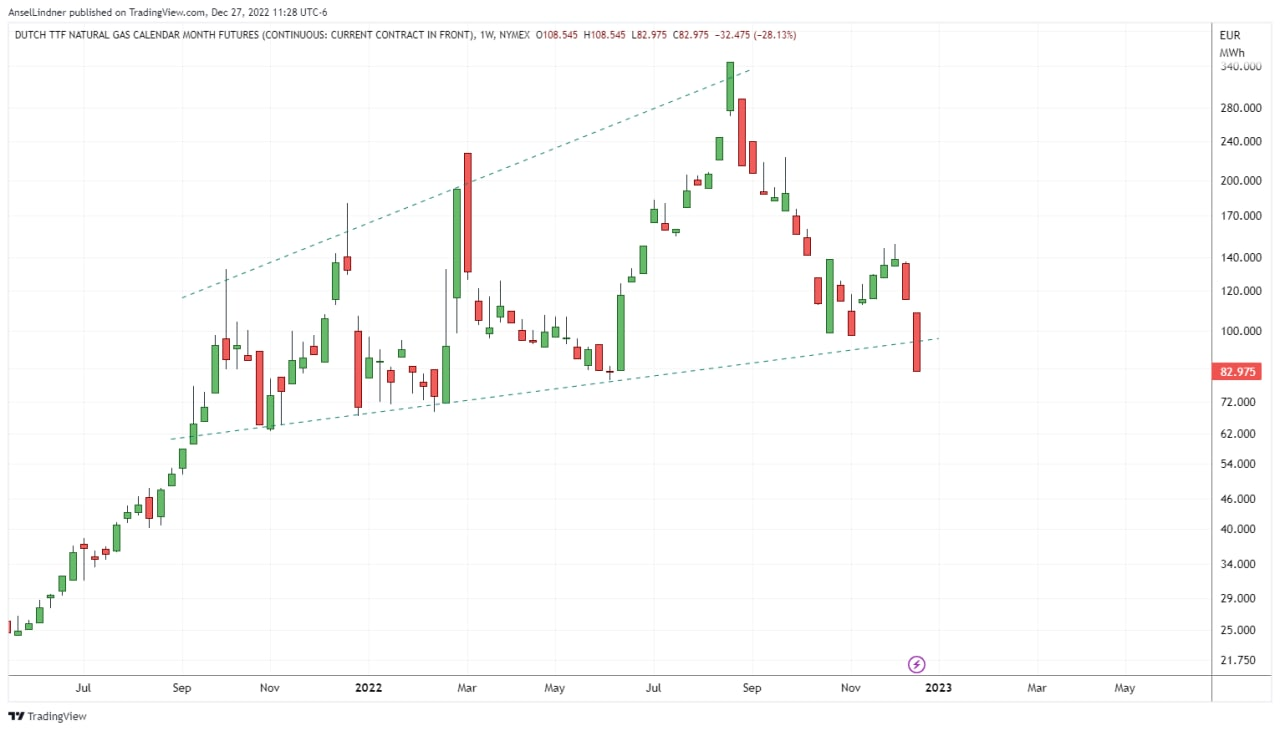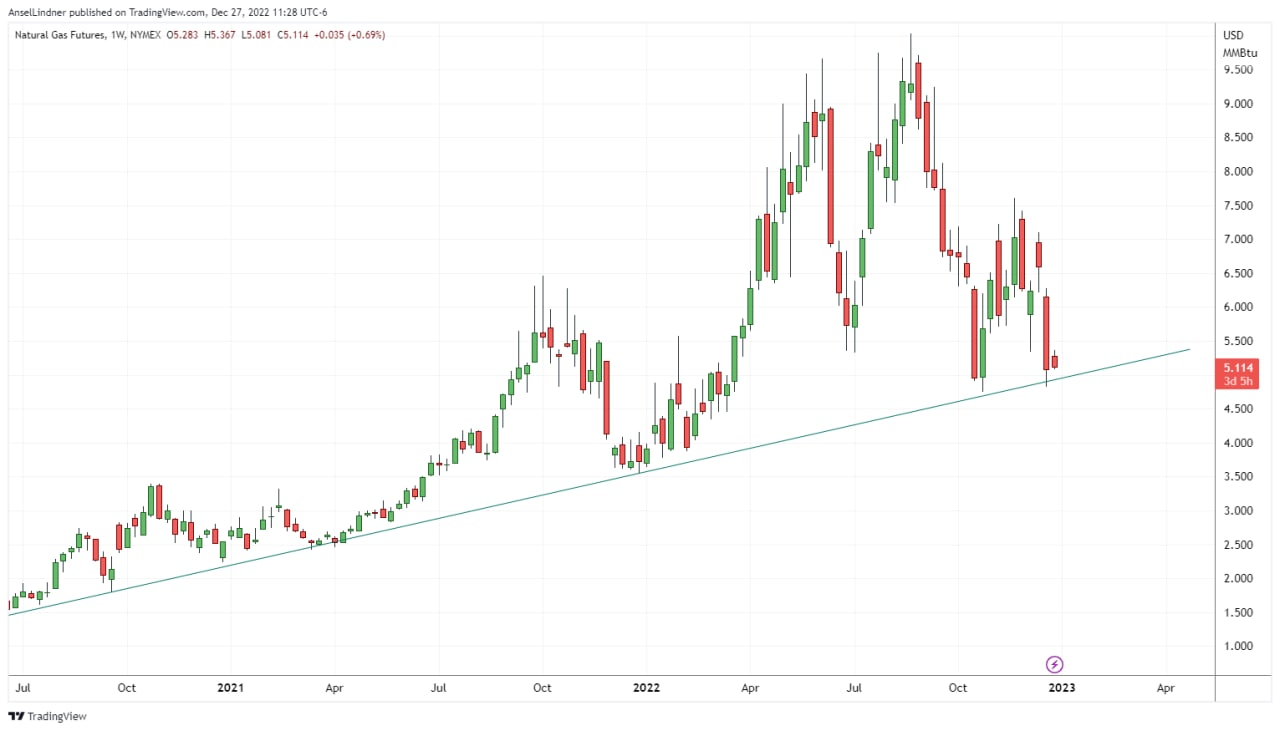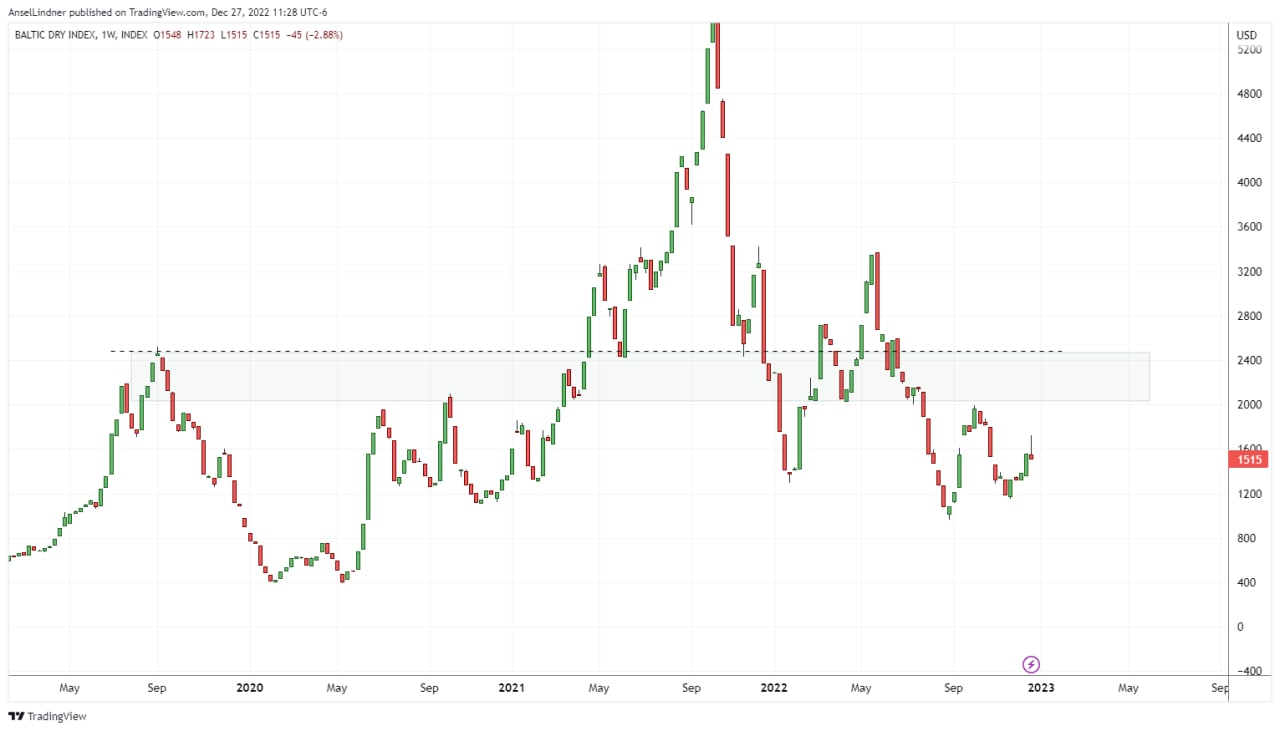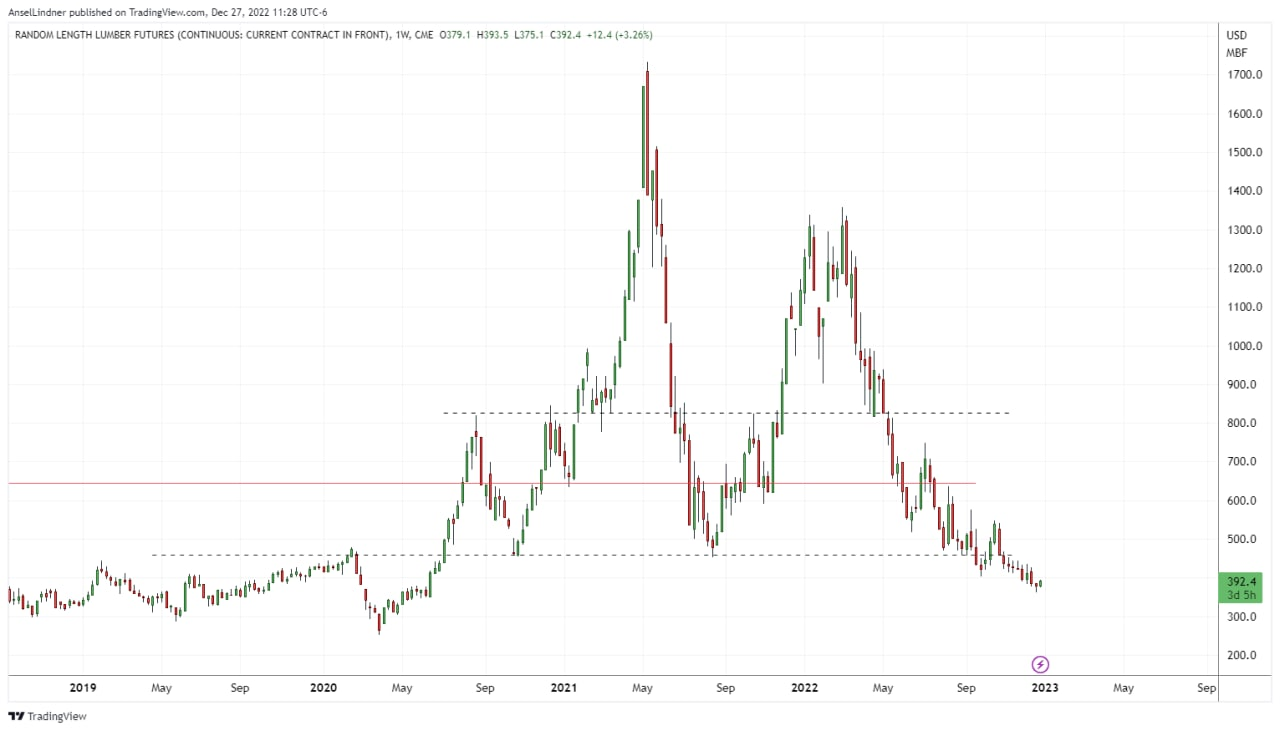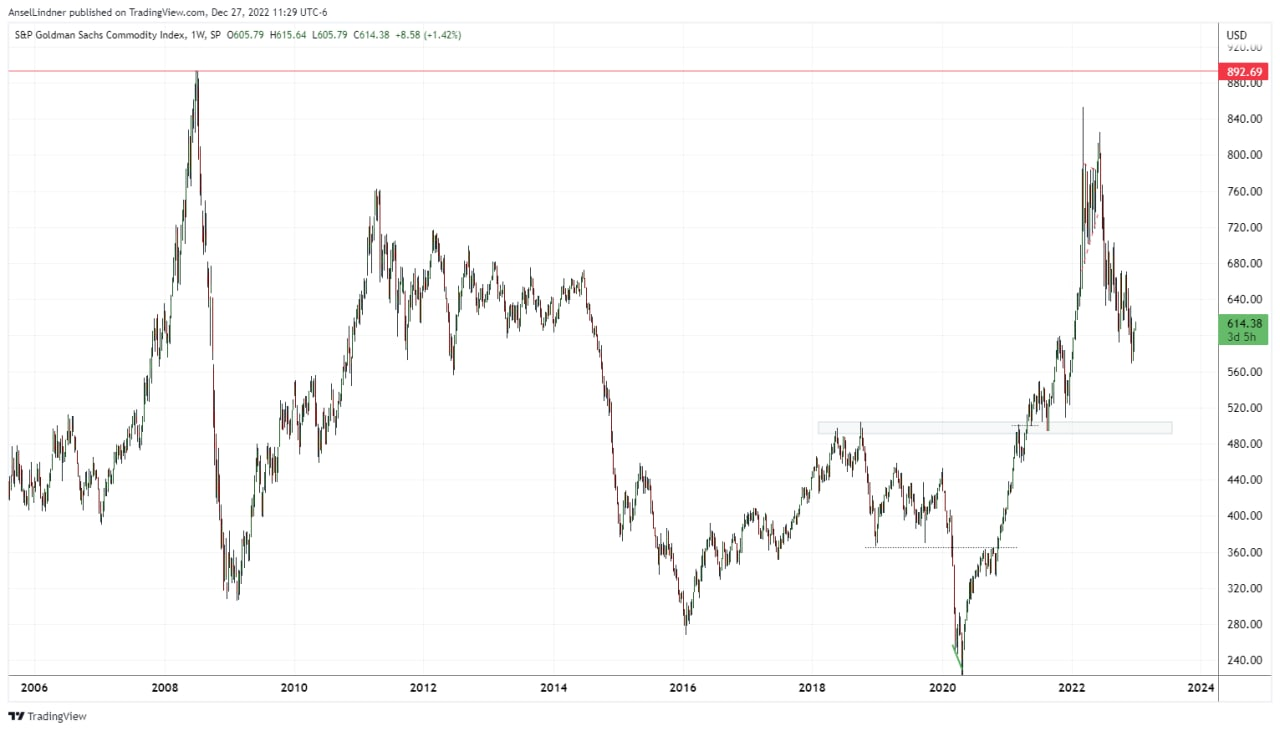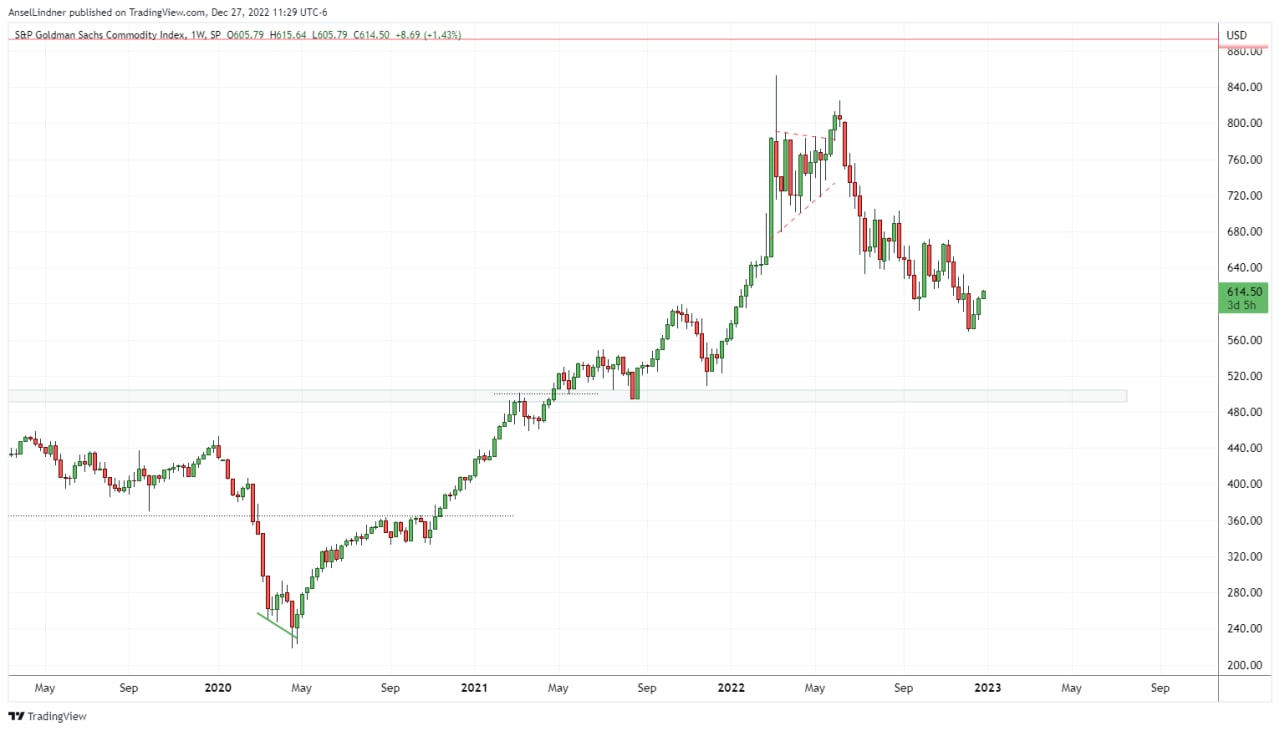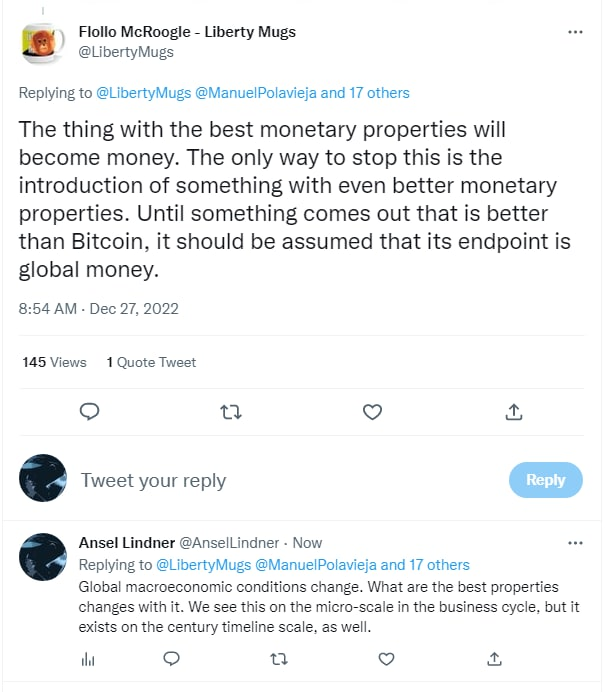 Subscribe to podcast
iTunes  |  Stitcher  |  Google Pods  |  Rumble  |  YouTube (terminated)  |  Soundcloud  |  RSS
Join the Community
Telegram  |  Locals
Free Newsletter Check out our Free tier!
Support our content Become a paid member!
Other ways to support Big list of free ways to support!
The Bitcoin Dictionary! http://bitcoindictionary.cc
Understand key Bitcoin terms, concepts, and idioms.
Affiliates
---
**DISCLAIMER: This is not investment advice, do your own research.**