Podcast
Severe or Slight Recession? - Daily Live 12.21.22 | E286
Discussing the oil market and using it to predict recession. Also, some deep thoughts on the general state of humanity.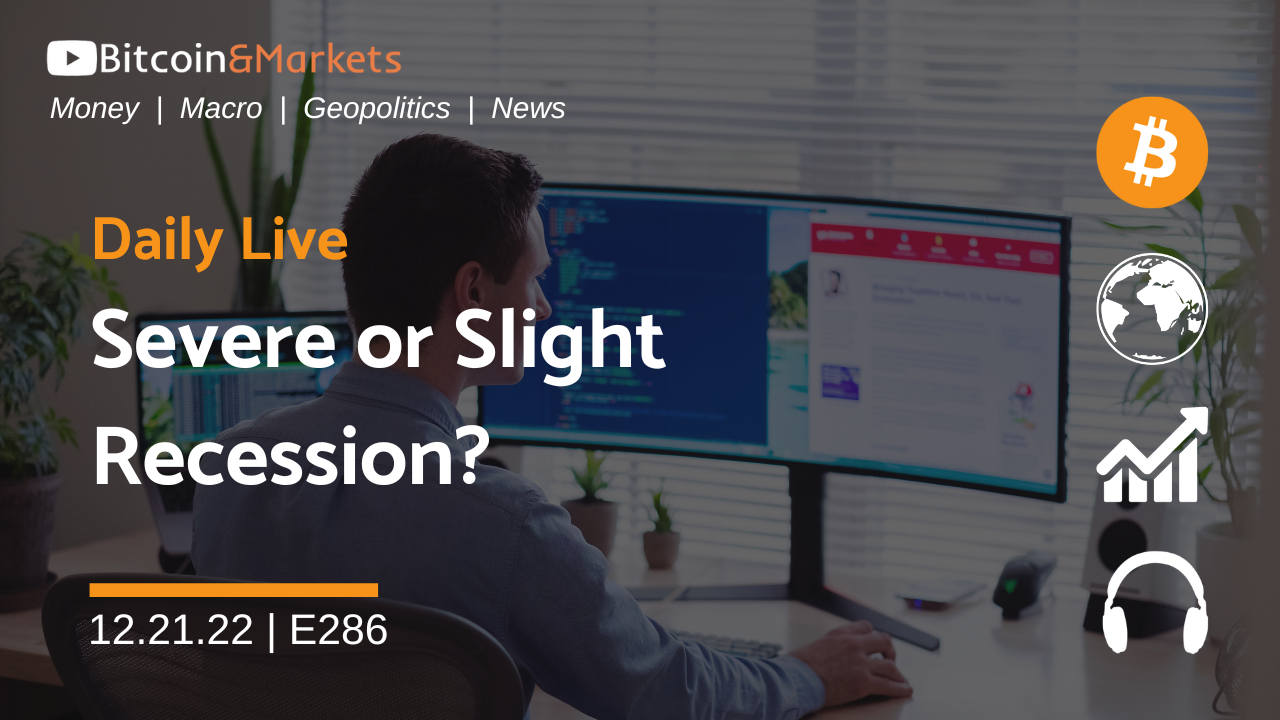 Can't see player? - Listen here
Today's episode is a free form show. I cover serveral unrelated topics. First, is the current developments in the oil market, where production is up to 12.26 million bbl/d in the US, which is being offset by the decline in releases from the Strategic Petroleum Reserve, creating a net neutral supply condition, yet price is hitting higher highs. That tells me that economic activity is actually rising in the US.
Next, we take a look at the bitcoin price and discuss some things from that market. Lastly, I go through the deep thought of the day. That without government involvement perhaps official measured living standards would drop, but living standards in other things would go way up.
Links
Charts and images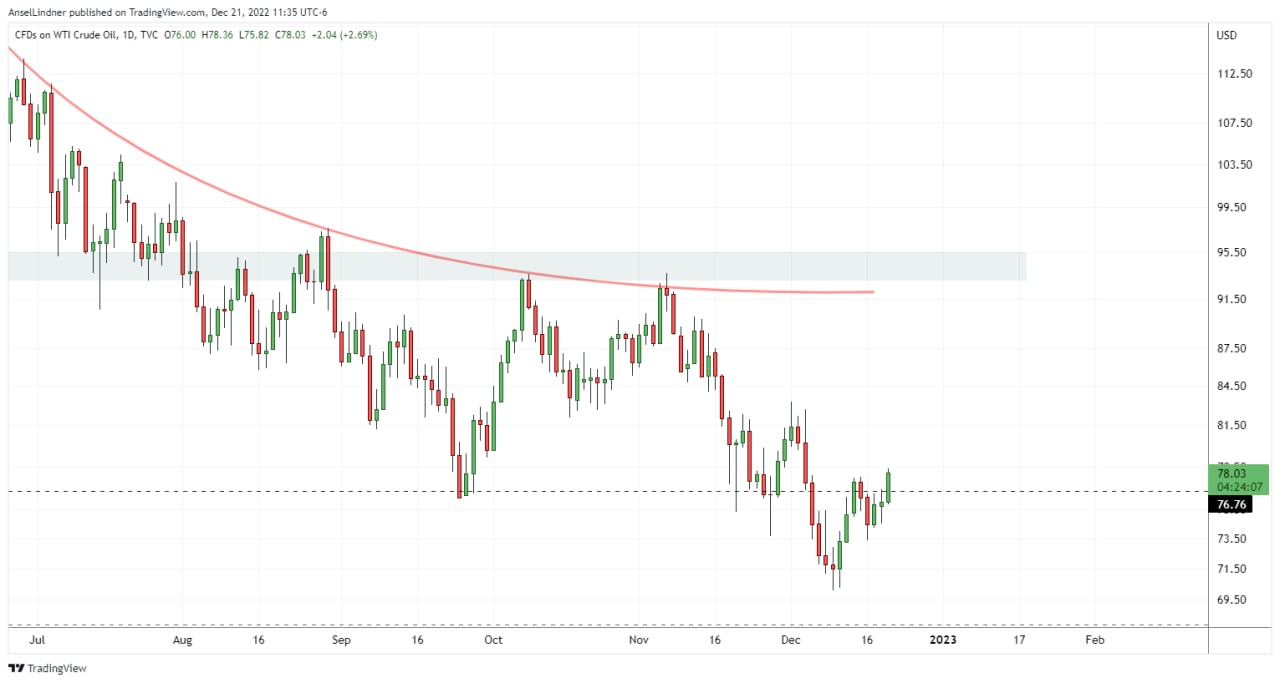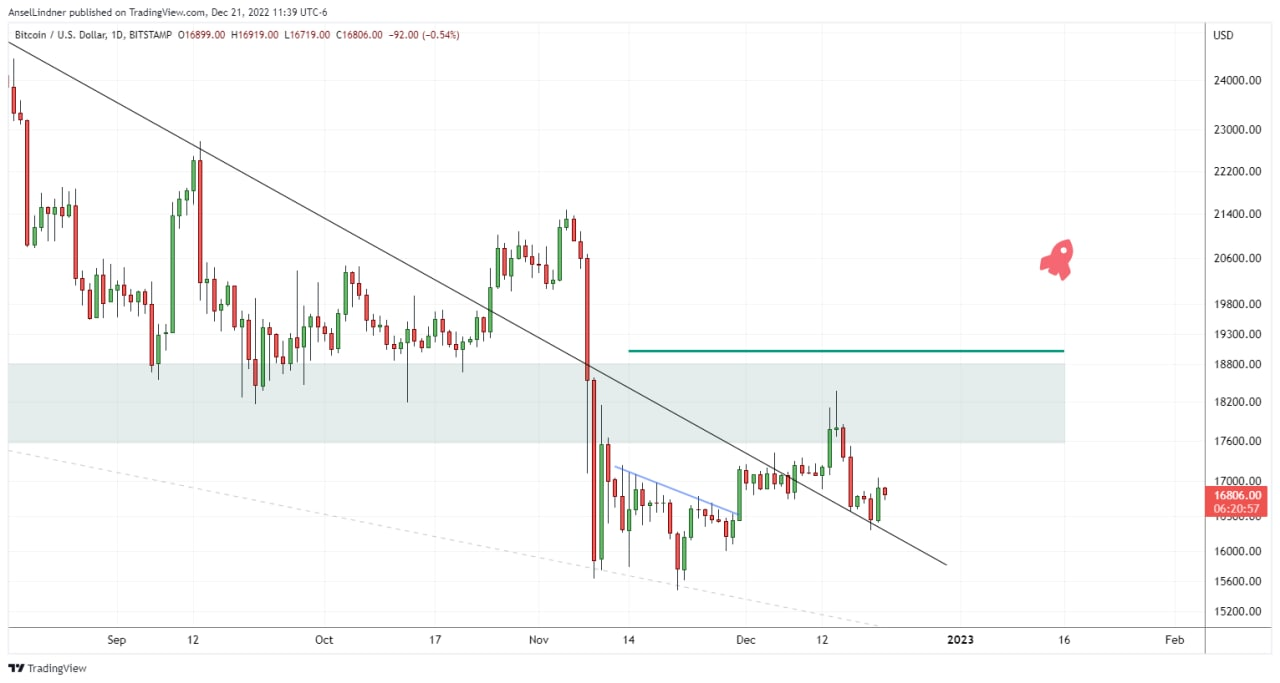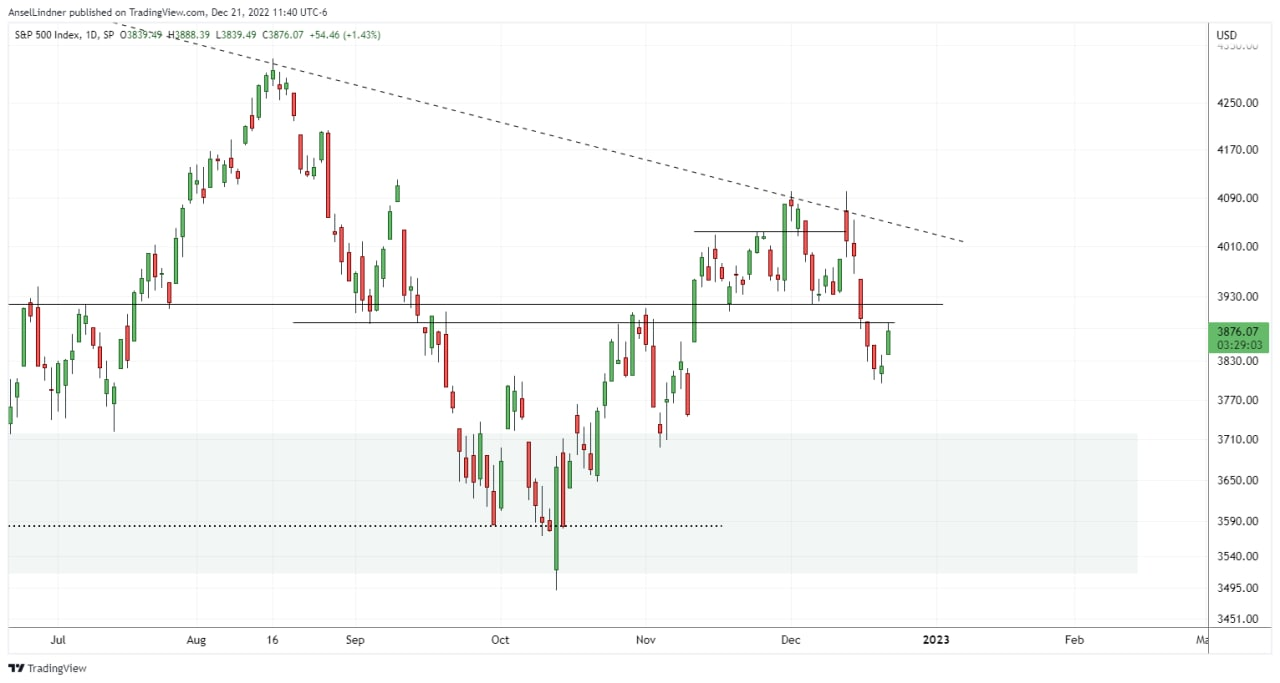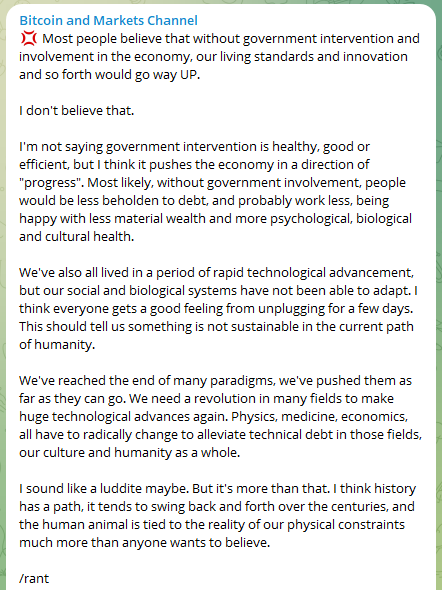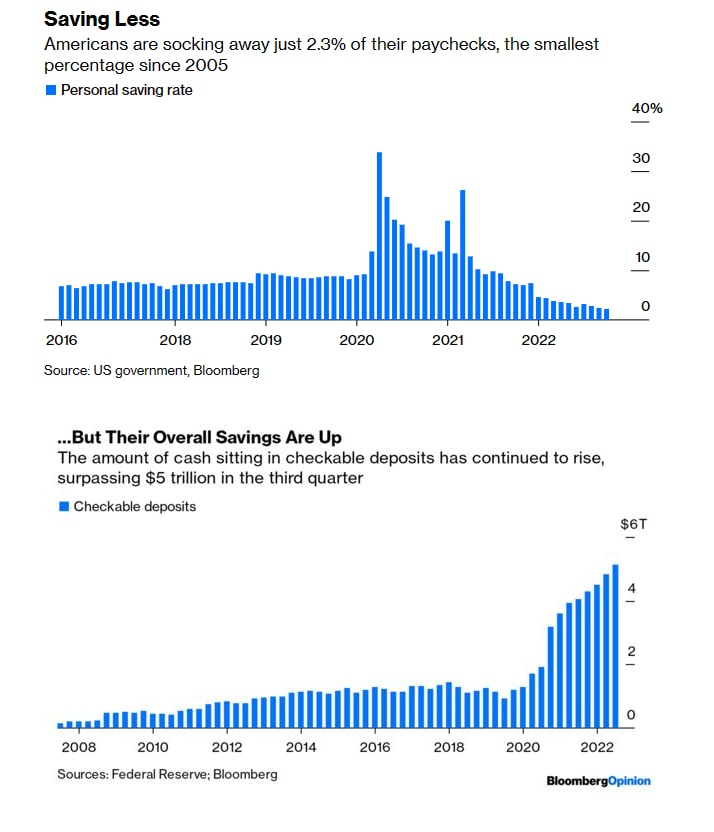 Subscribe to podcast
iTunes  |  Stitcher  |  Google Pods  |  Rumble  |  YouTube (terminated)  |  Soundcloud  |  RSS
Join the Community
Telegram  |  Locals
Free Newsletter Check out our Free tier!
Support our content Become a paid member!
Other ways to support Big list of free ways to support!
The Bitcoin Dictionary! http://bitcoindictionary.cc
Understand key Bitcoin terms, concepts, and idioms.
Affiliates
---
**DISCLAIMER: This is not investment advice, do your own research.**