Podcast
Live CPI Reaction, Key Insights - Daily Live 12.13.22 | E281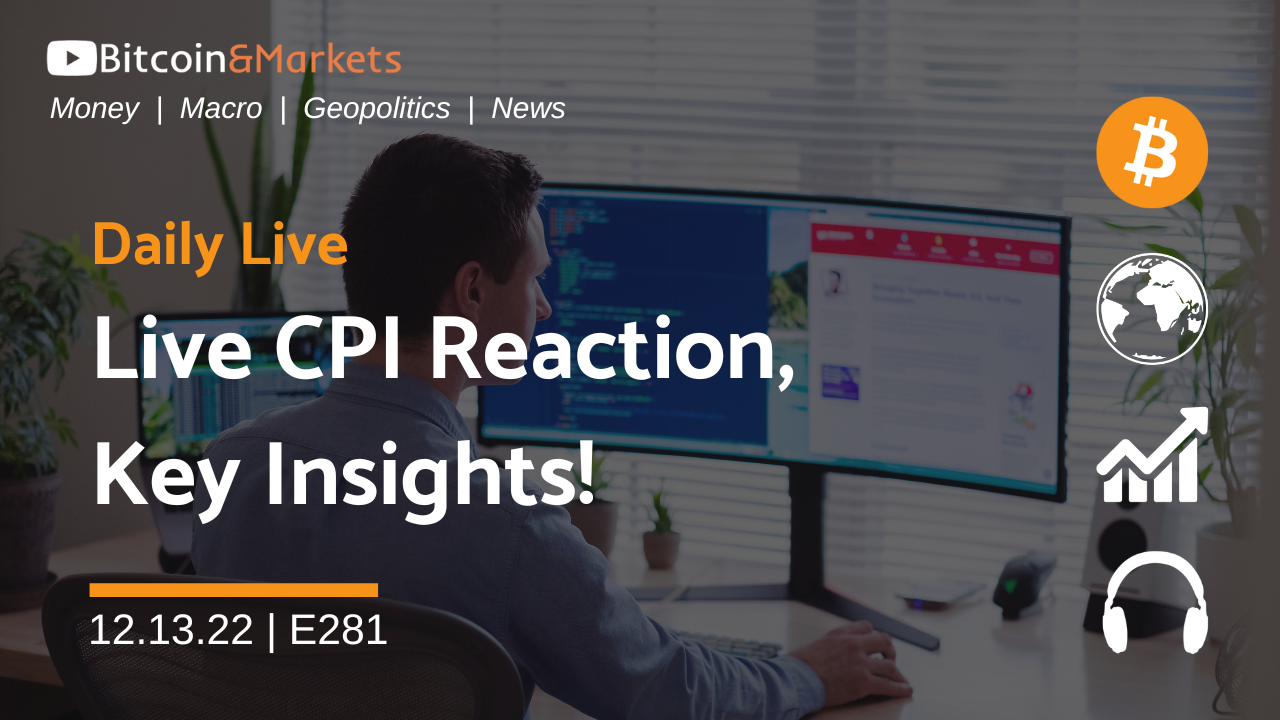 Can't see player? - Listen here
In today's episode, I include two live streams from Tuesday together. I heavily edited them for time and clarity. The first one is a live reaction to the CPI. The second is a wide ranging talk on why the market seem so counterintuitive at the moment. At the end, I go into a long exposition about misplaced narratives and the future in deglobalization, especially around Emerging Markets. Enjoy.
Links
Charts and images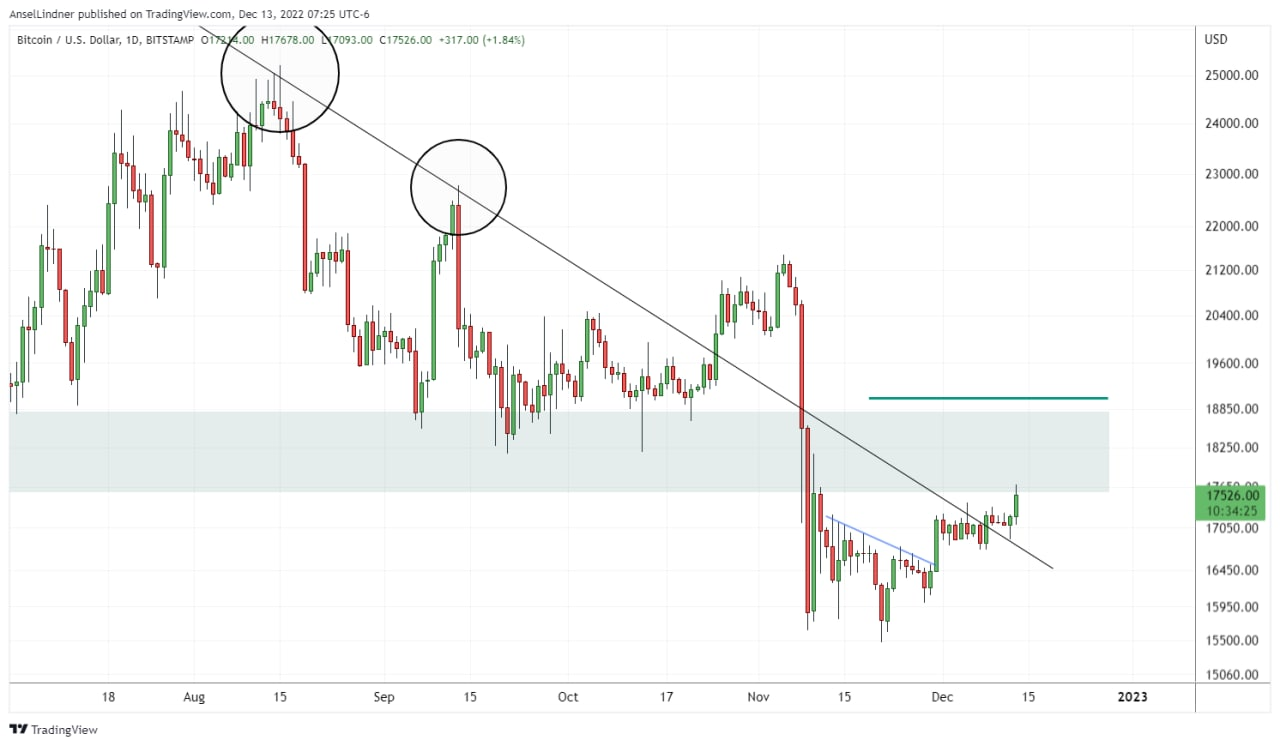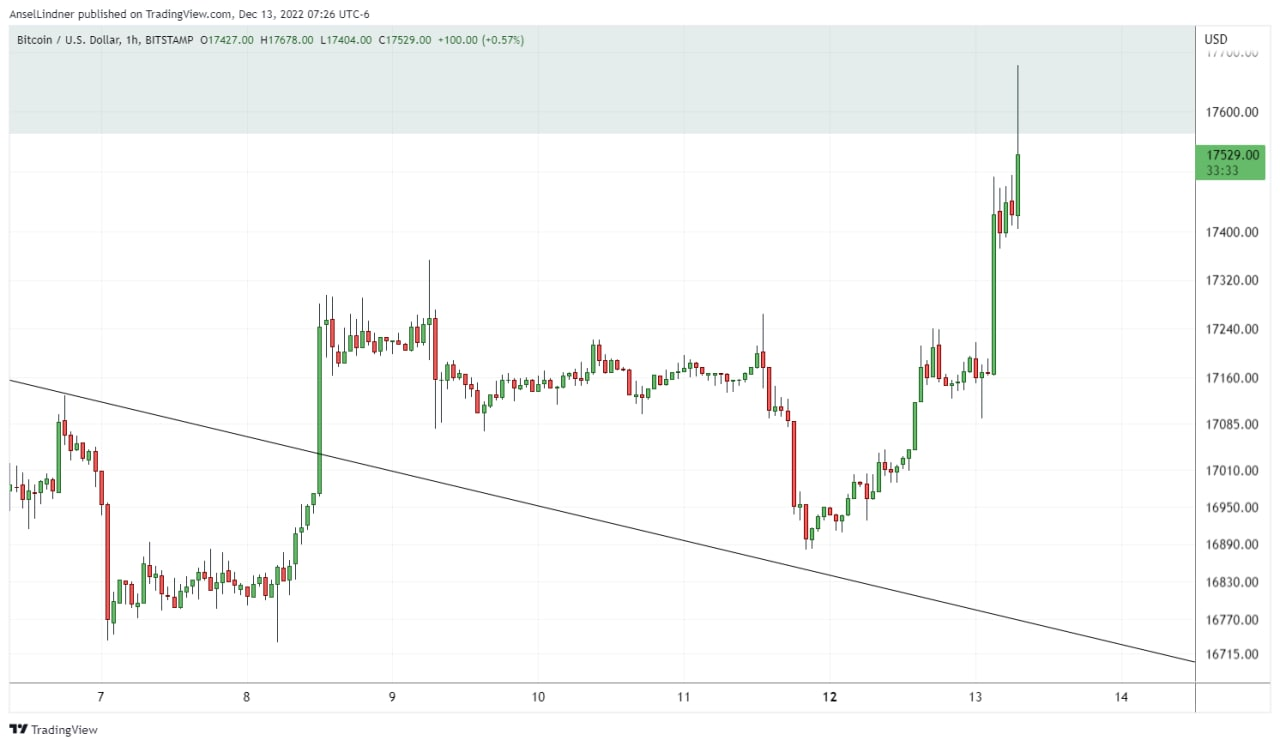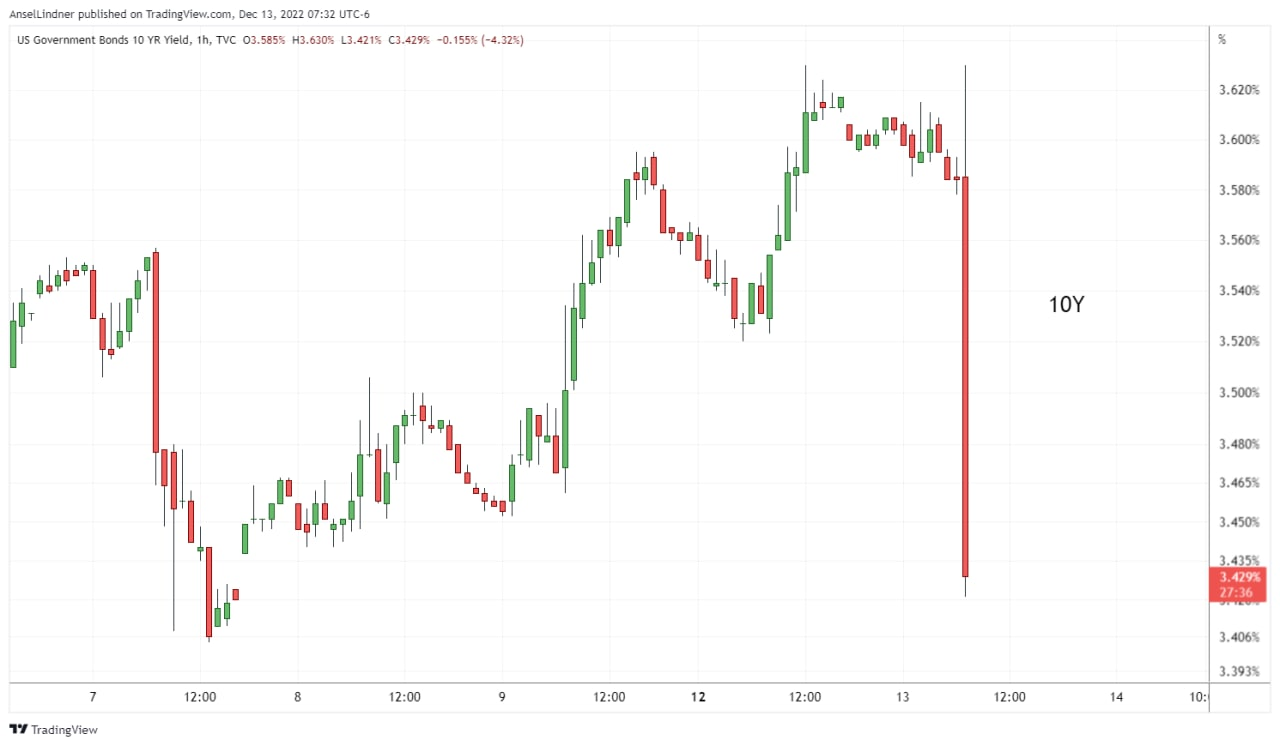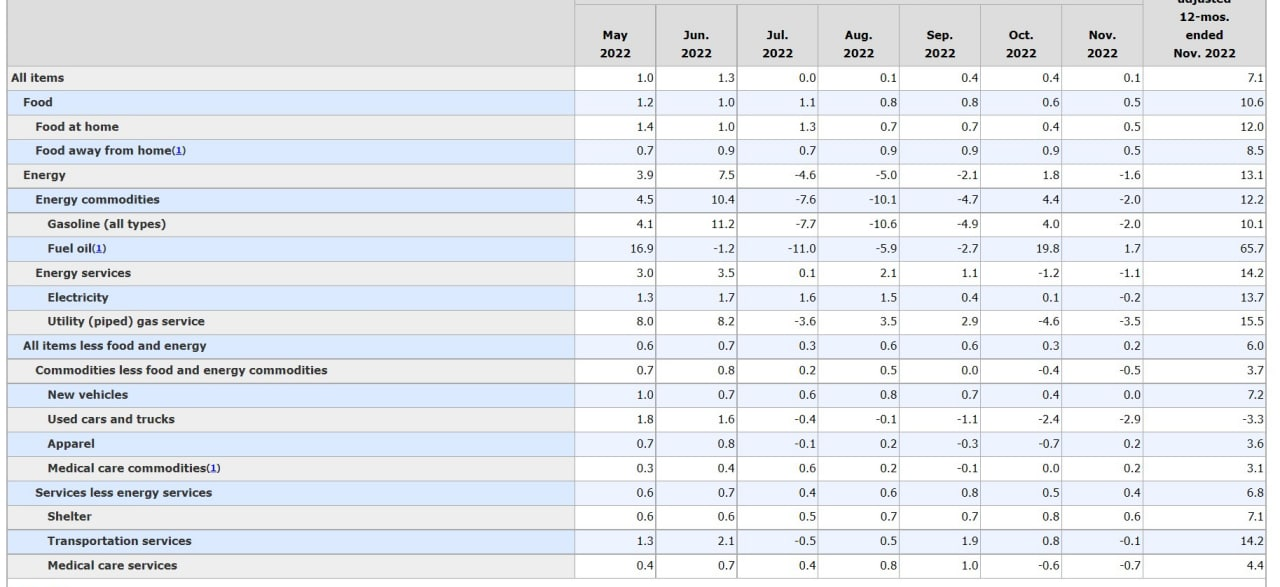 Subscribe to podcast
iTunes  |  Stitcher  |  Google Pods  |  Rumble  |  YouTube (terminated)  |  Soundcloud  |  RSS
Join the Community
Telegram  |  Locals
Free Newsletter Check out our Free tier!
Support our content Become a paid member!
Other ways to support Big list of free ways to support!
The Bitcoin Dictionary! http://bitcoindictionary.cc
Understand key Bitcoin terms, concepts, and idioms.
Affiliates
---
**DISCLAIMER: This is not investment advice, do your own research.**