Podcast
The ECB is on a Road to Irrelevance - Daily Live 11.30.22 | E272
Dissecting the ECB's hit piece on bitcoin and macro charts and topics.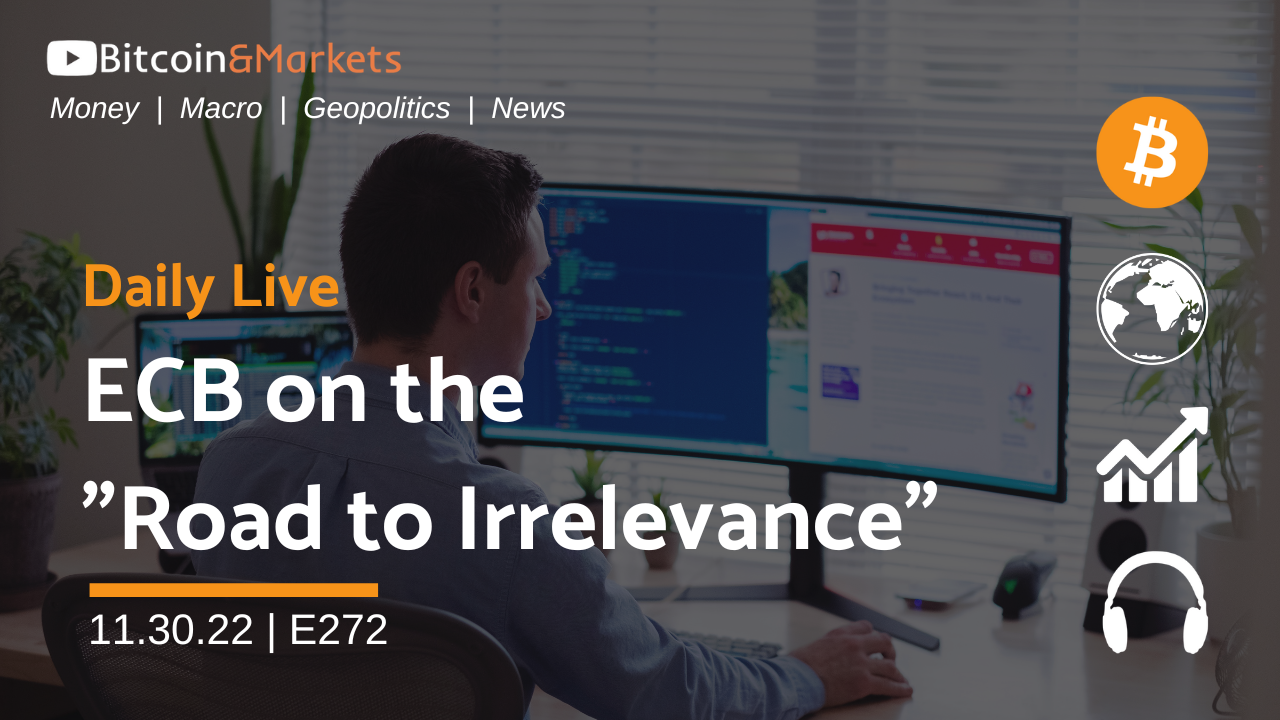 In this episode, I start with the bitcoin chart (you can find at bitcoinandmarkets.com/e272/). I try to quickly move through the S&P 500, Oil, Treasury yields, and the US dollar index (DXY) charts. The main part of the show is reading through and commenting on the ECB's latest hit piece on bitcoin. Overall, this hit piece may market the bottom for bitcoin.
Links
Charts and images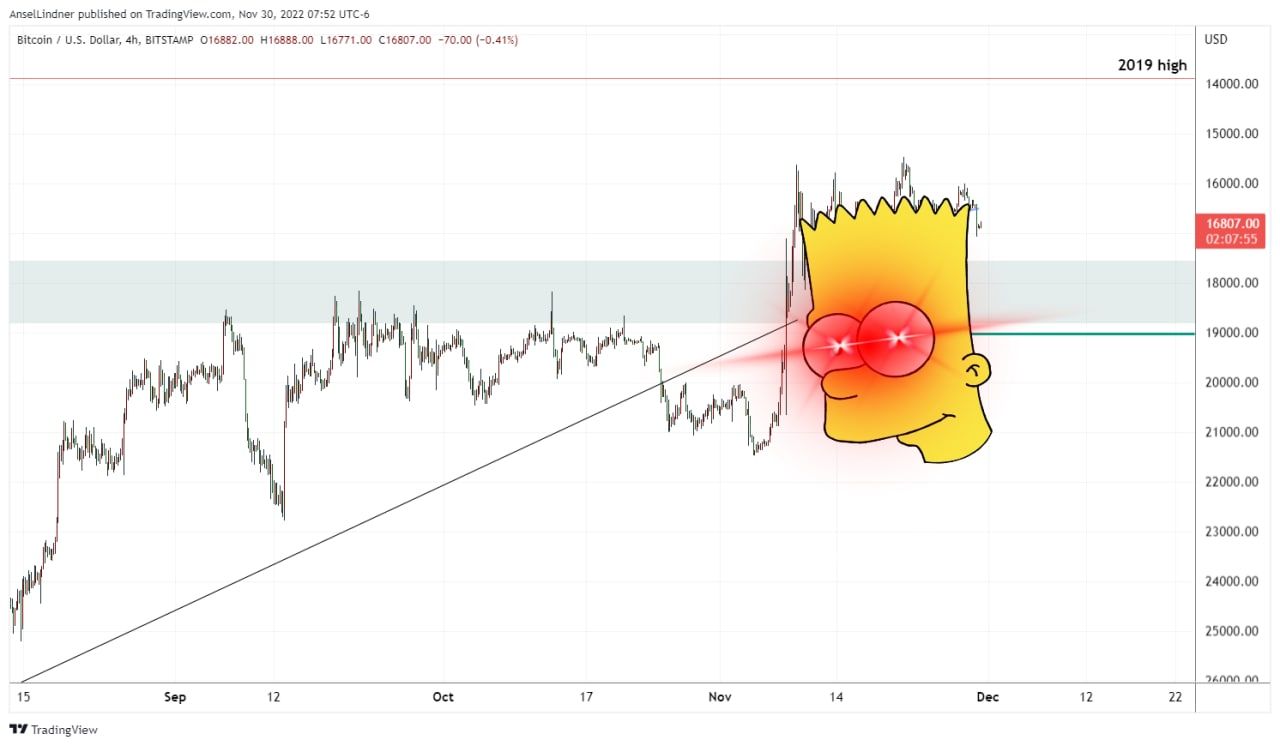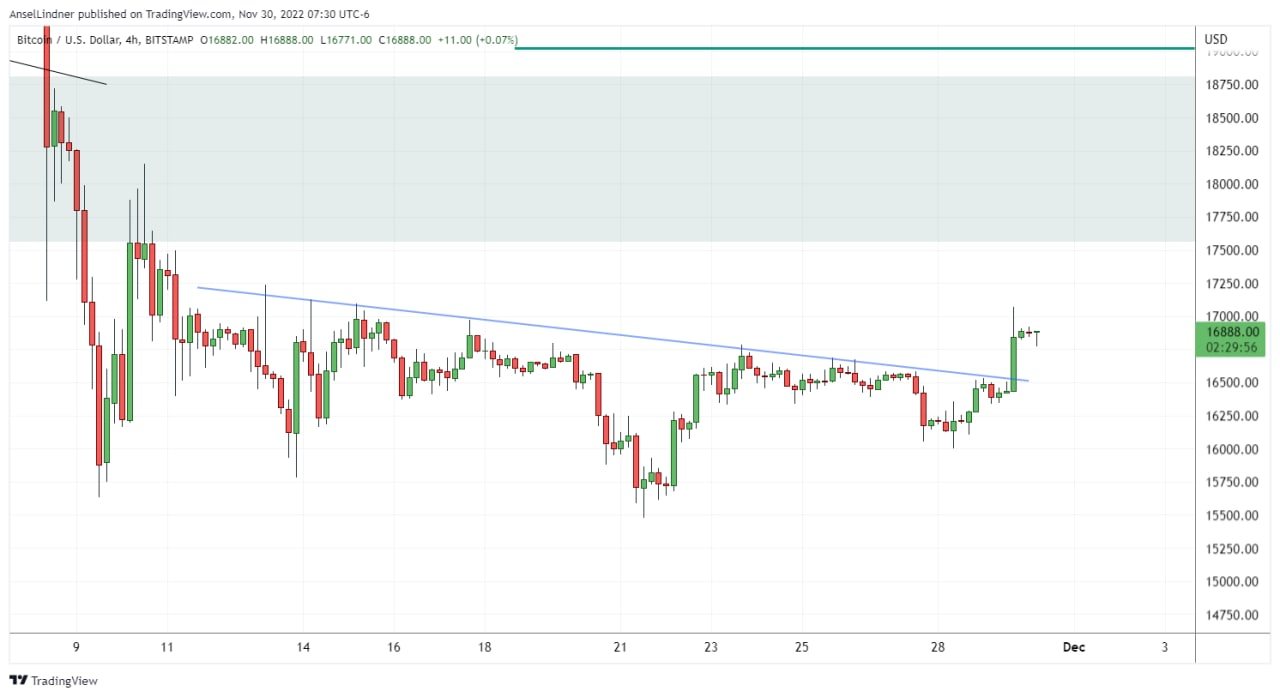 Below is not the chart I used during the show. At that time the daily candle was red, and I didn't have the MAs displayed.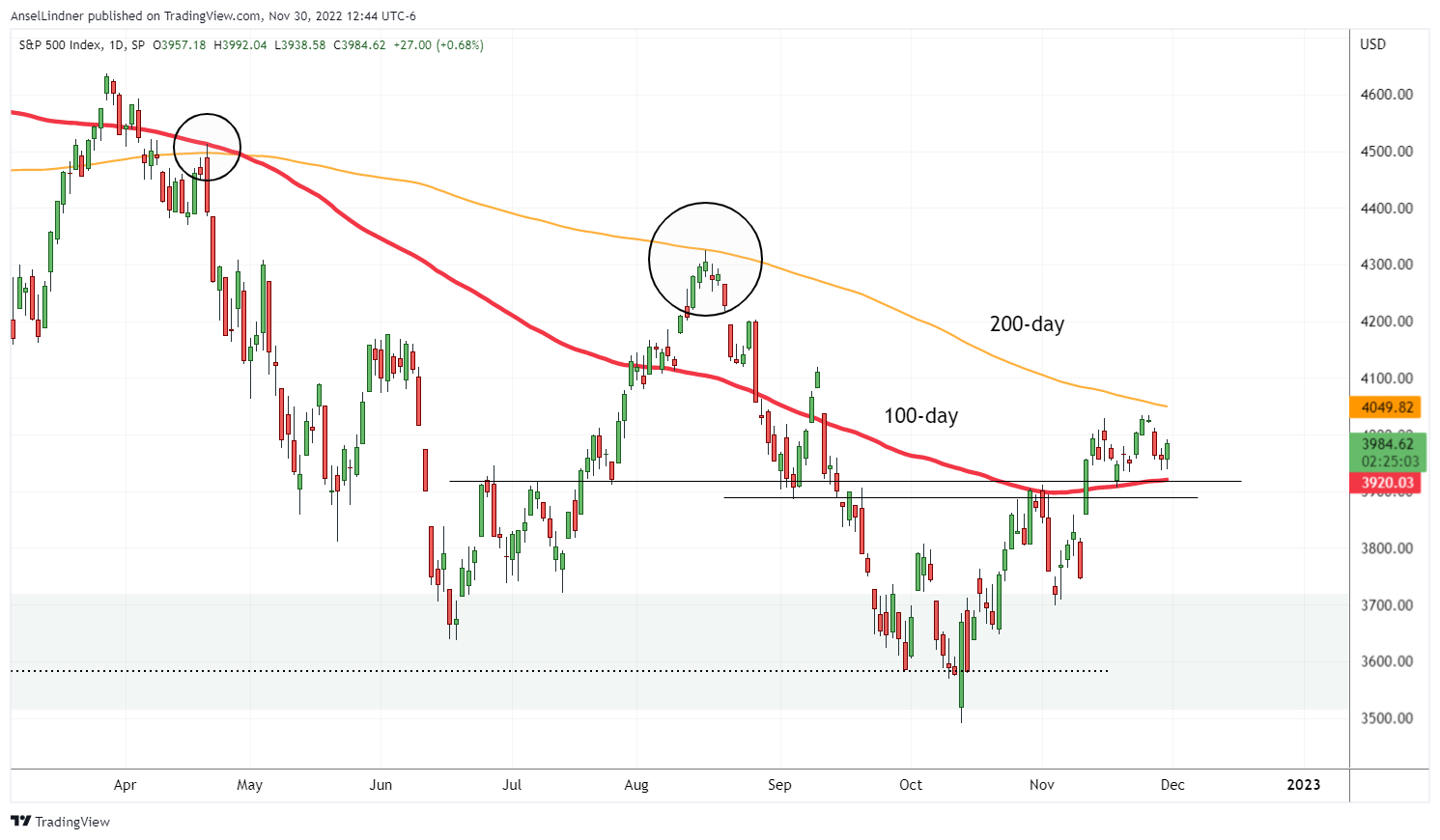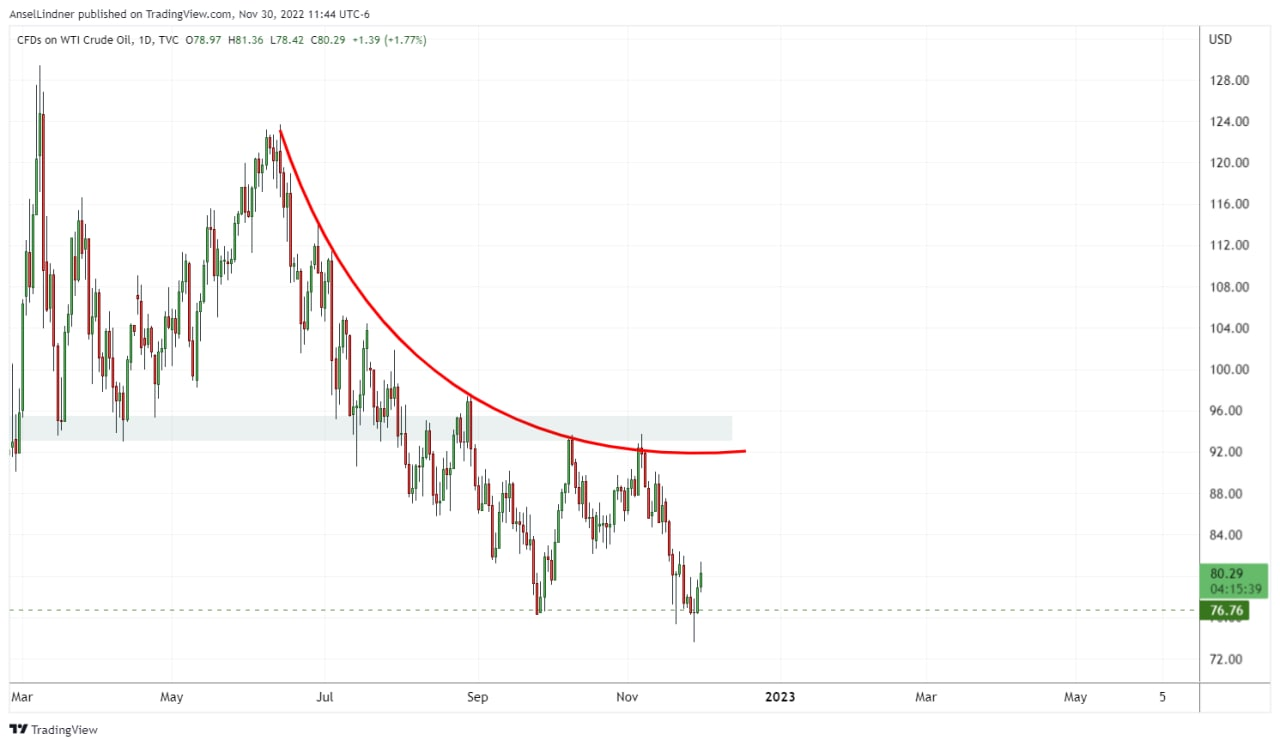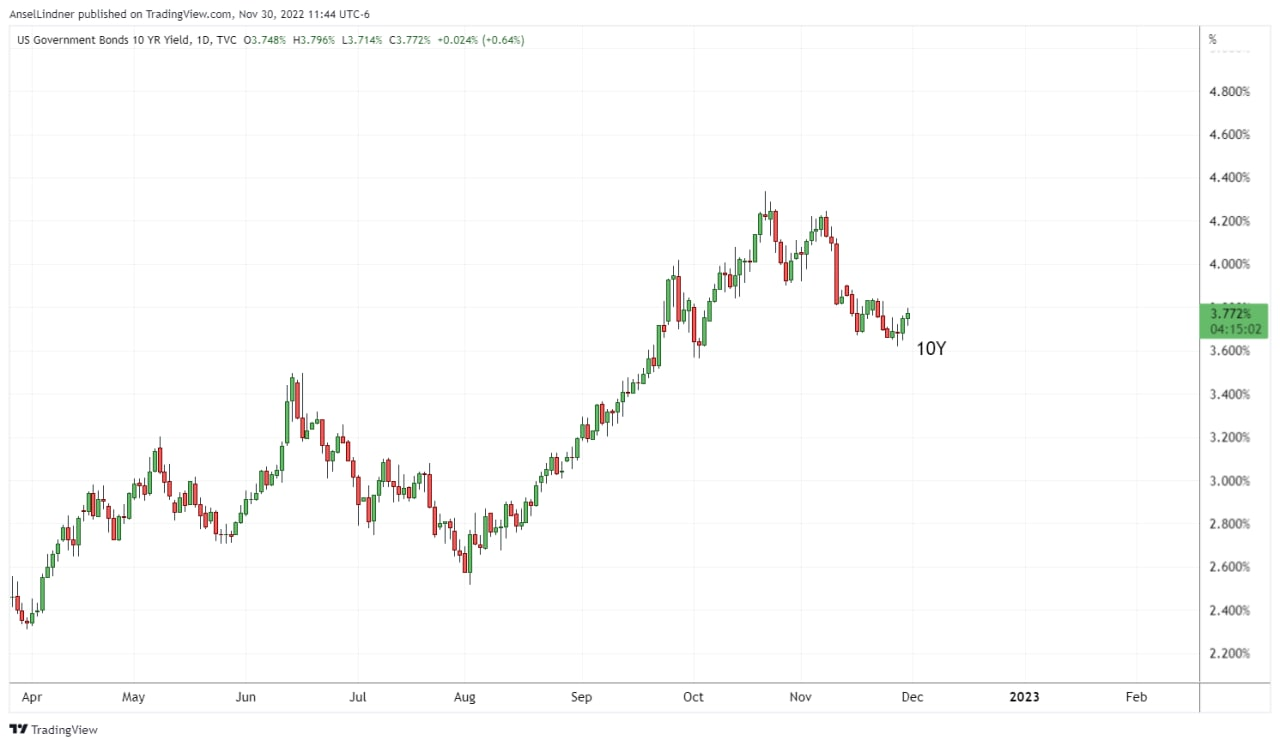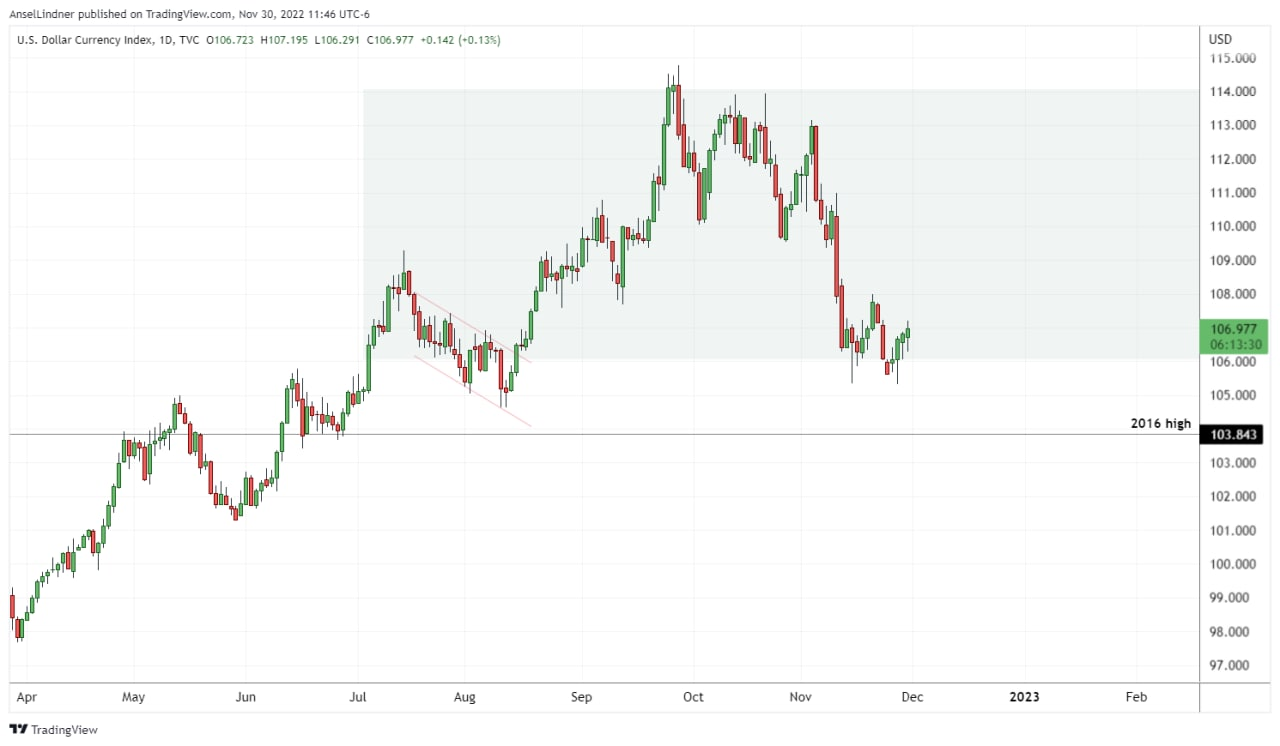 Subscribe to podcast
iTunes  |  Stitcher  |  Google Pods  |  Rumble  |  YouTube  |  Soundcloud  |  RSS
Join the Community
Telegram  |  Locals
Free Newsletter Check out our Free tier!
Support our content Become a paid member!
Other ways to support Big list of free ways to support!
The Bitcoin Dictionary! http://bitcoindictionary.cc
Understand key Bitcoin terms, concepts, and idioms.
Affiliates
---
**DISCLAIMER: This is not investment advice, do your own research.**