Podcast
Twin Evils: Demographics and Credit Contractions - Daily Live 11.22.22 | E268
Genesis, GBTC and FTX connections, macro charts and trends, and China's demographic story.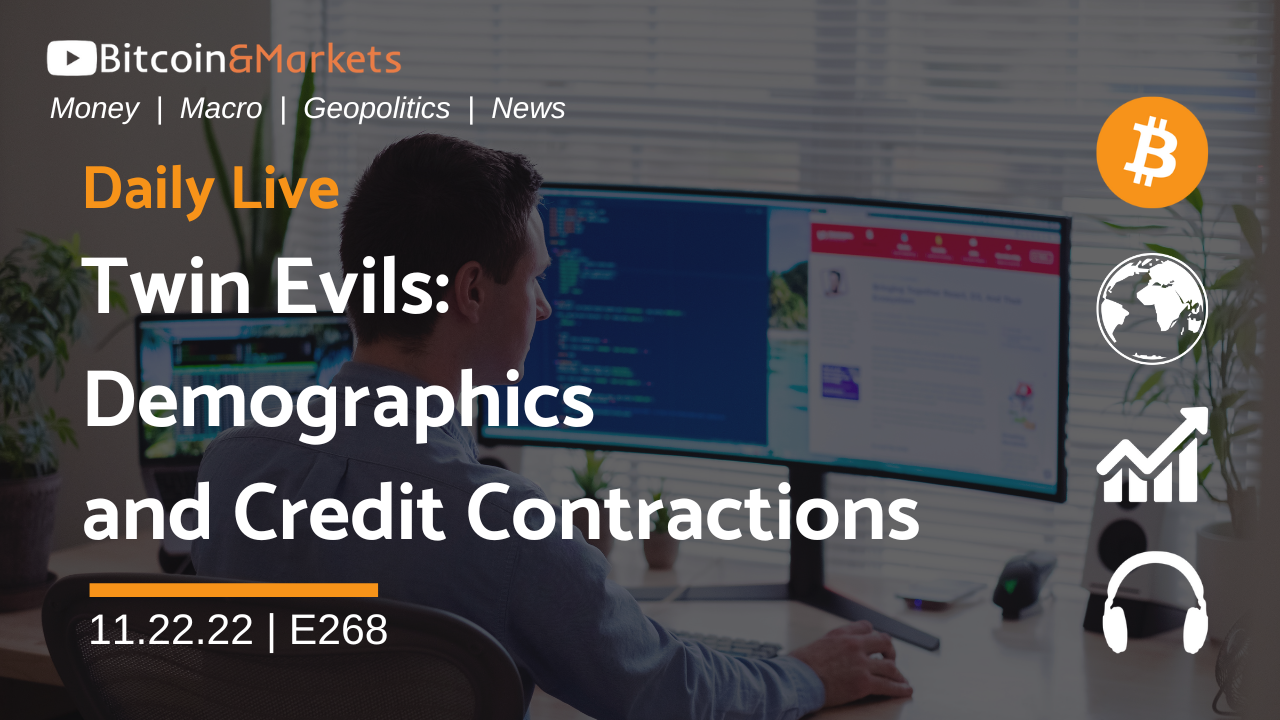 In this episode, I go deeper into the Genesis, Digital Currency Group (DCG) and FTX connection. We discuss several important macro charts I included on the main show notes page, like Bitcoin, the dollar, the Hong Kong dollar, stocks and gold. Lastly, I read through an article about the shortage of young workers already becoming a problem in China, and the worst of the demographic collapse has yet to come.
Links
Charts and images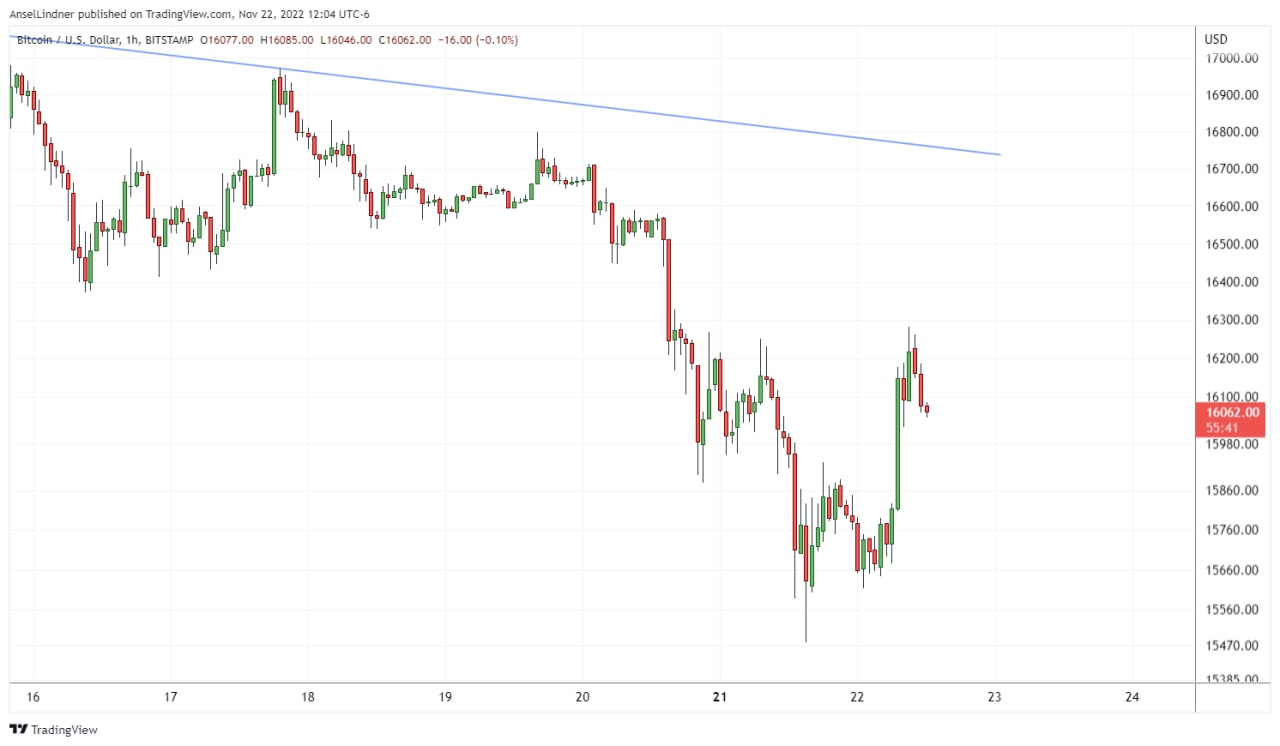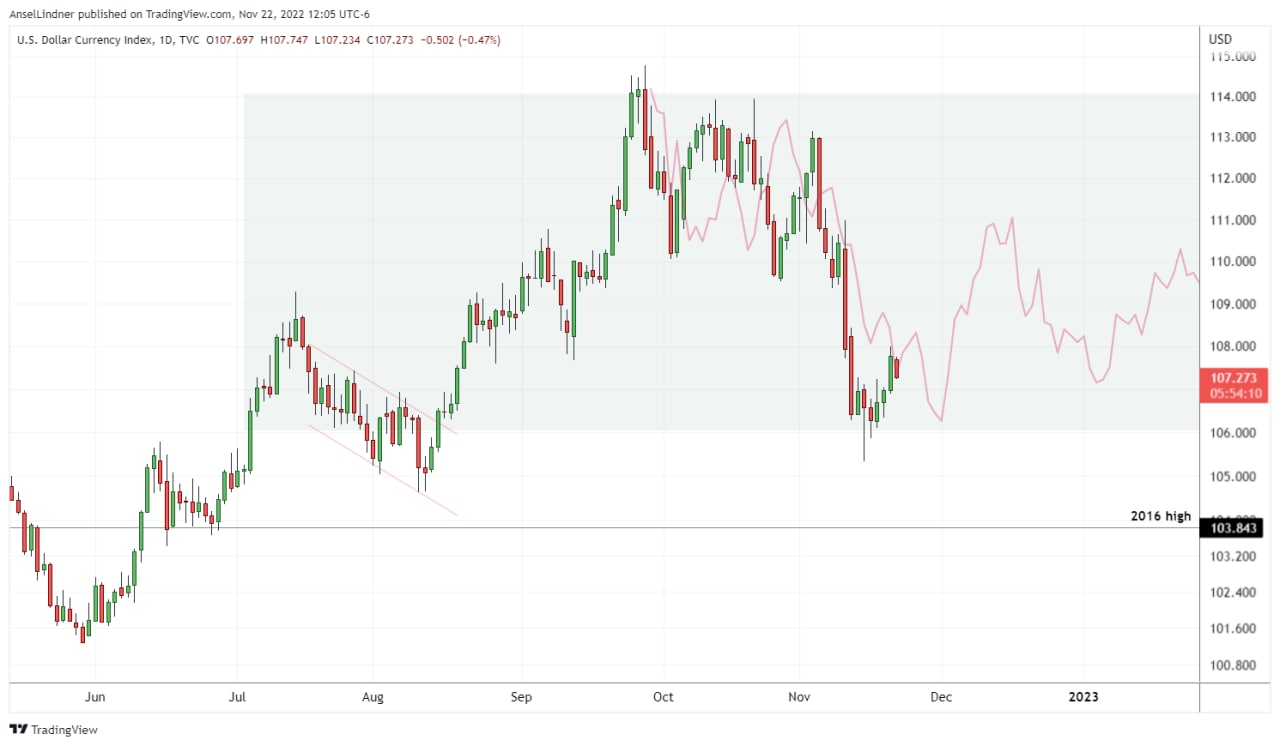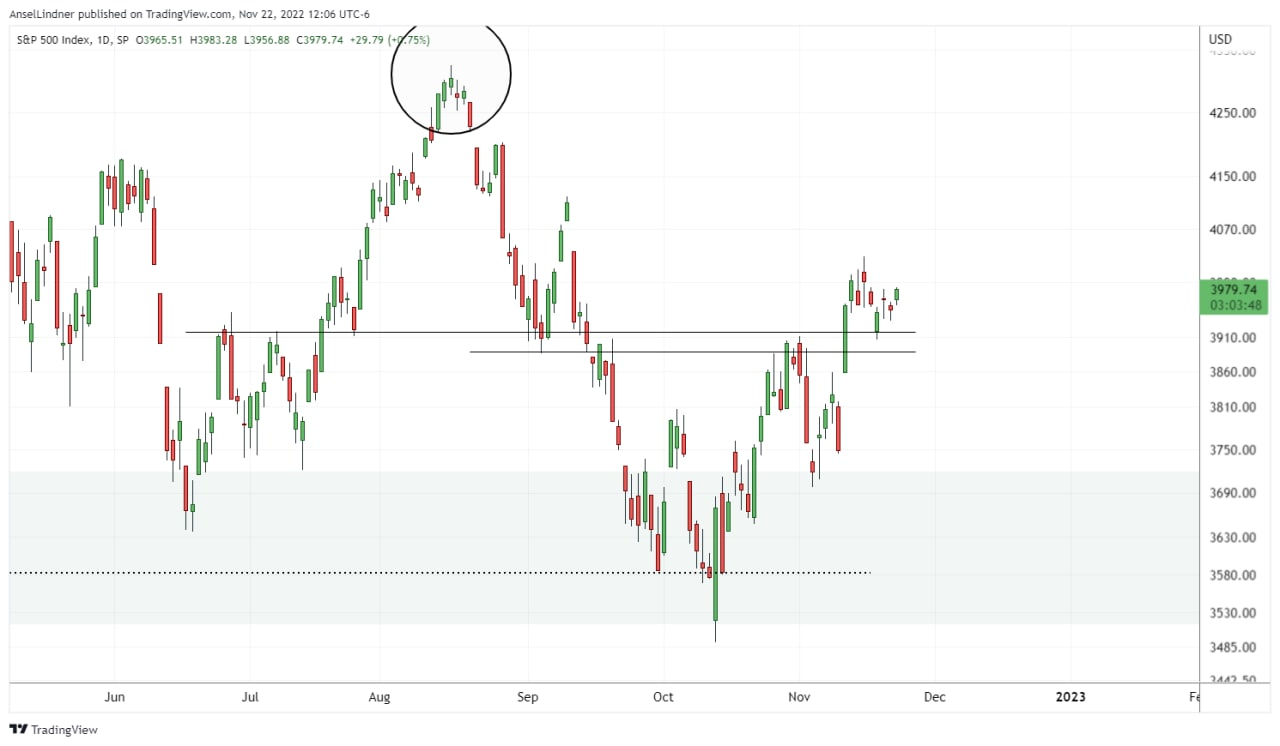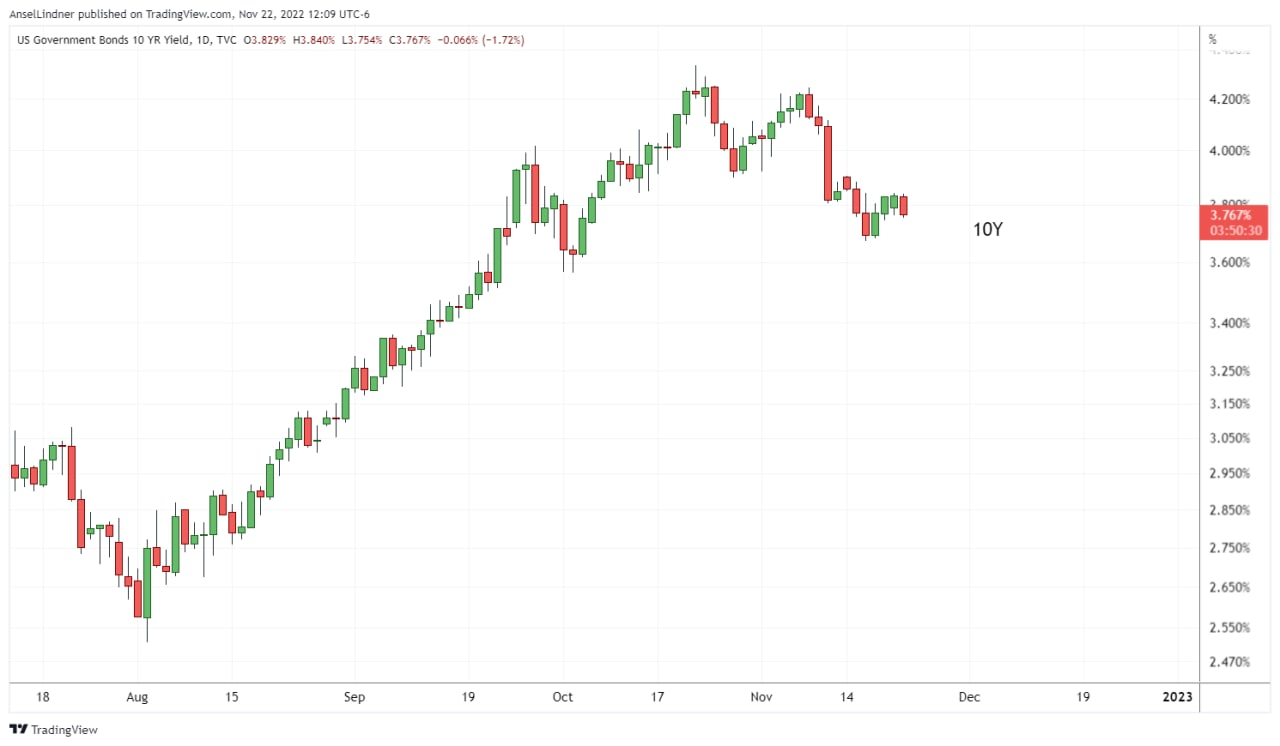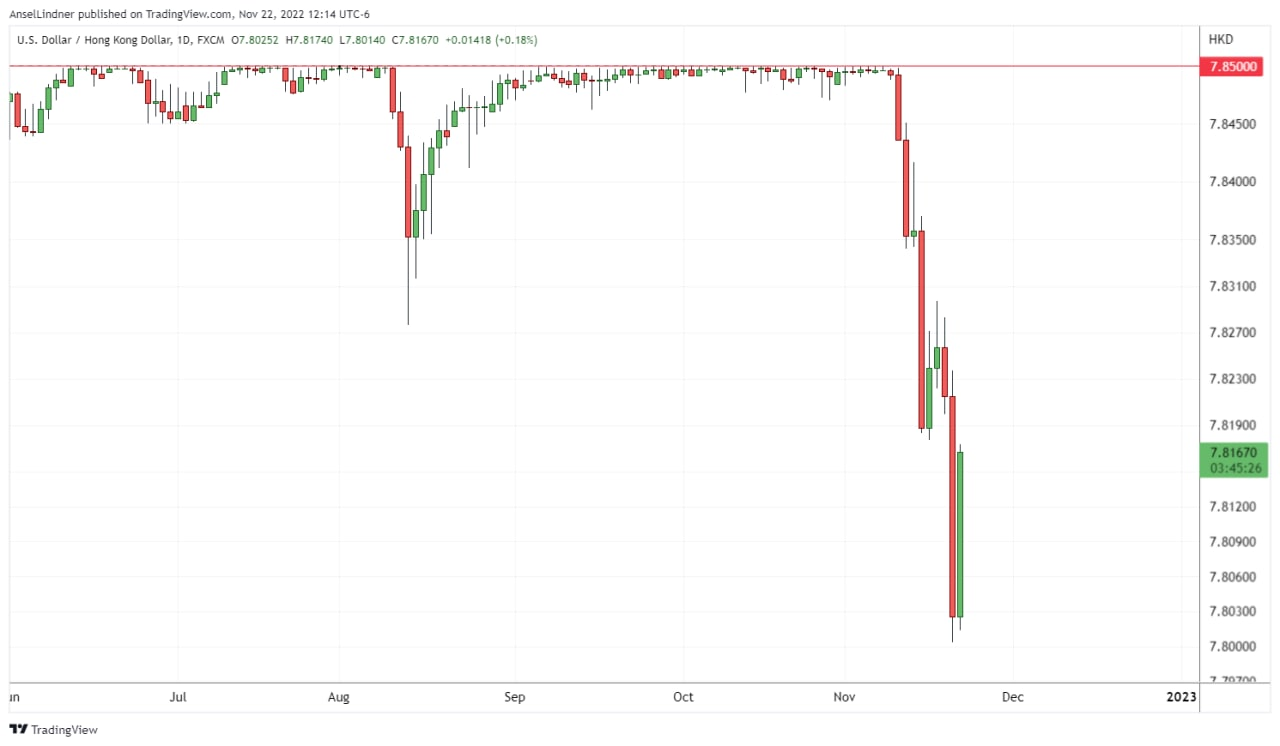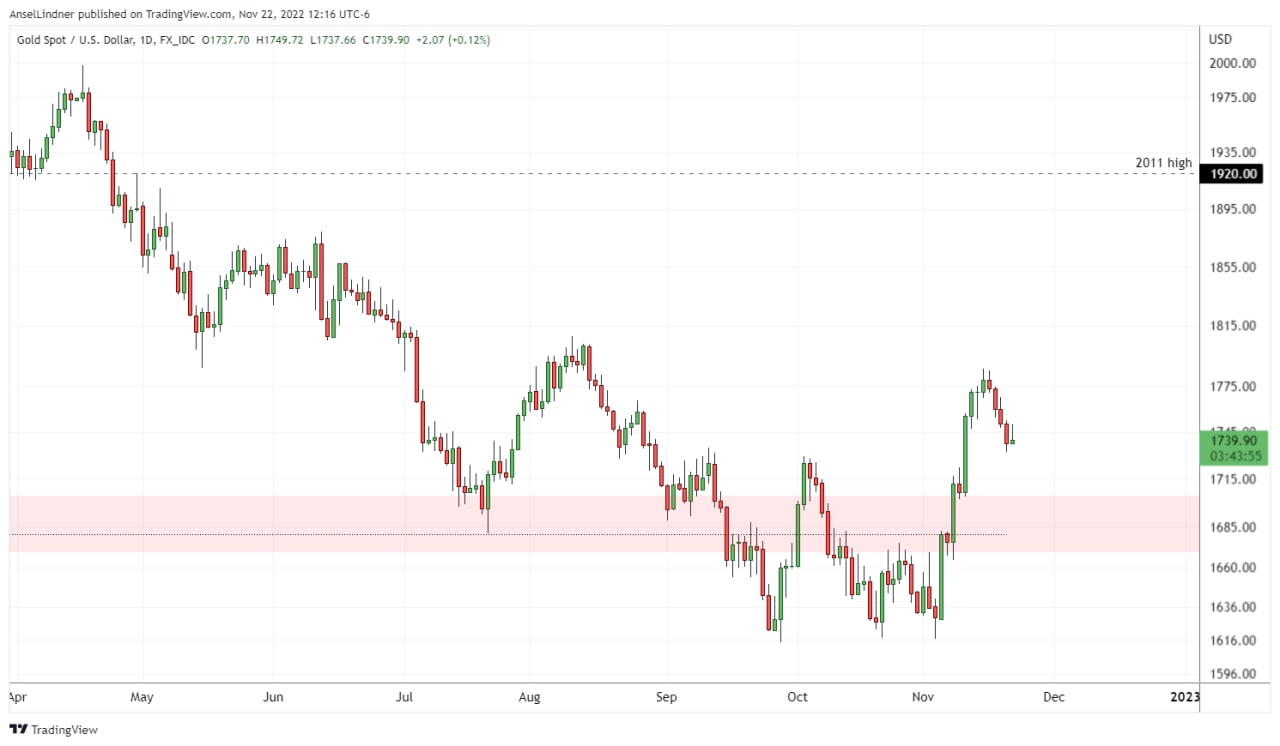 Subscribe to podcast
iTunes  |  Stitcher  |  Google Pods  |  Rumble  |  YouTube  |  Soundcloud  |  RSS
Join the Community
Telegram  |  Locals
Free Newsletter Check out our Free tier!
Support our content Become a paid member!
Other ways to support Big list of free ways to support!
The Bitcoin Dictionary! http://bitcoindictionary.cc
Understand key Bitcoin terms, concepts, and idioms.
Affiliates
---
**DISCLAIMER: This is not investment advice, do your own research.**