Podcast
Daily Live - Emerging Bitcoin World - 11.8.2022 | E258
US elections, FTX and CZ drama, currency review, and China trade slumps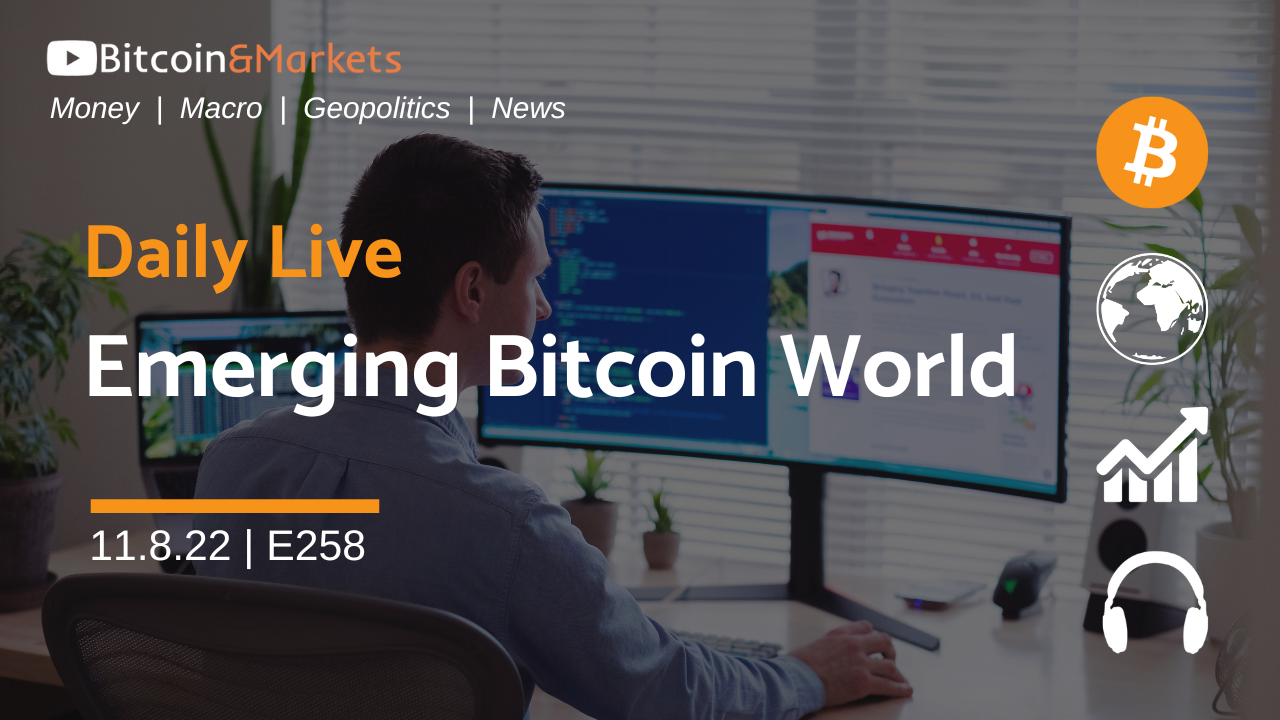 Today's links
In this daily stream, I discuss the Red Wave briefly as a referendum against the disastrous global Marxist plans. Next, I get into the FTX and CZ drama as well as bitcoin's price reaction. Then I cover some basic currency charts of the Yen, Euro and DXY, as well as a couple Treasury yield charts. Lastly, I talk China import/export numbers the hype about ending zero-covid.
Charts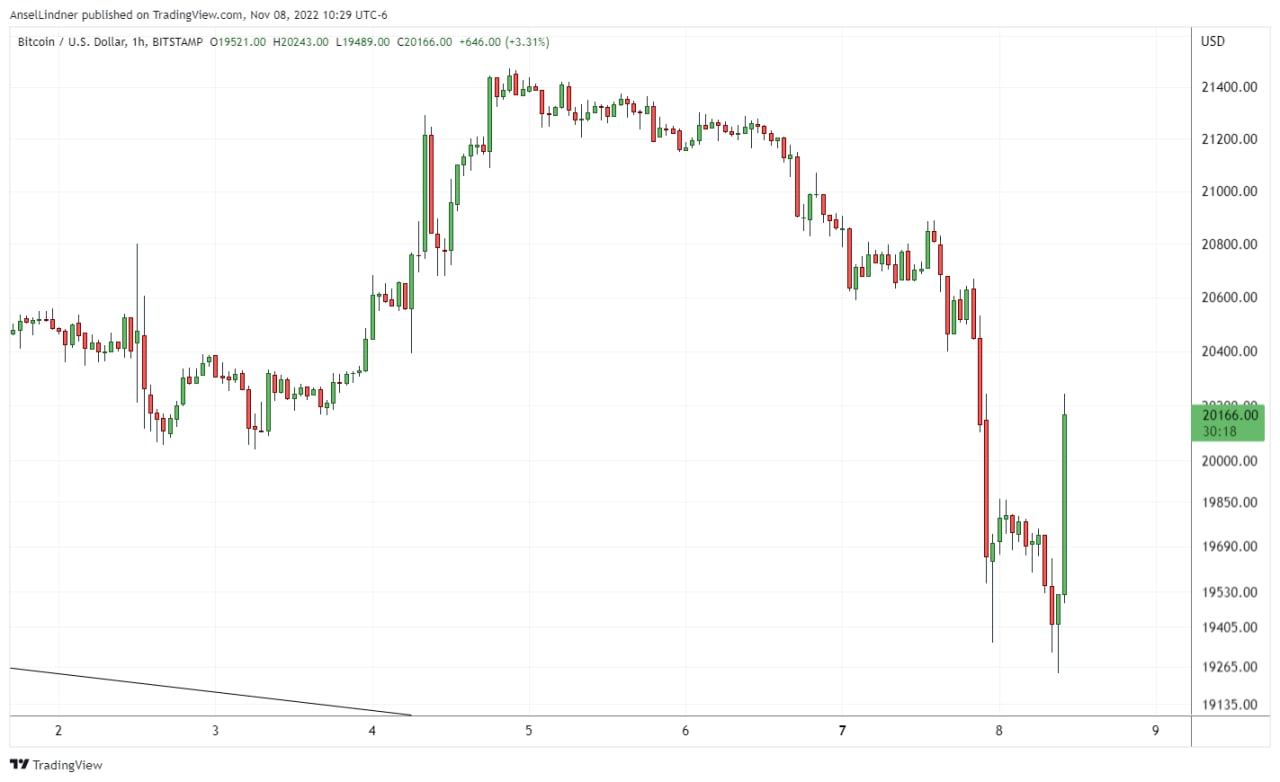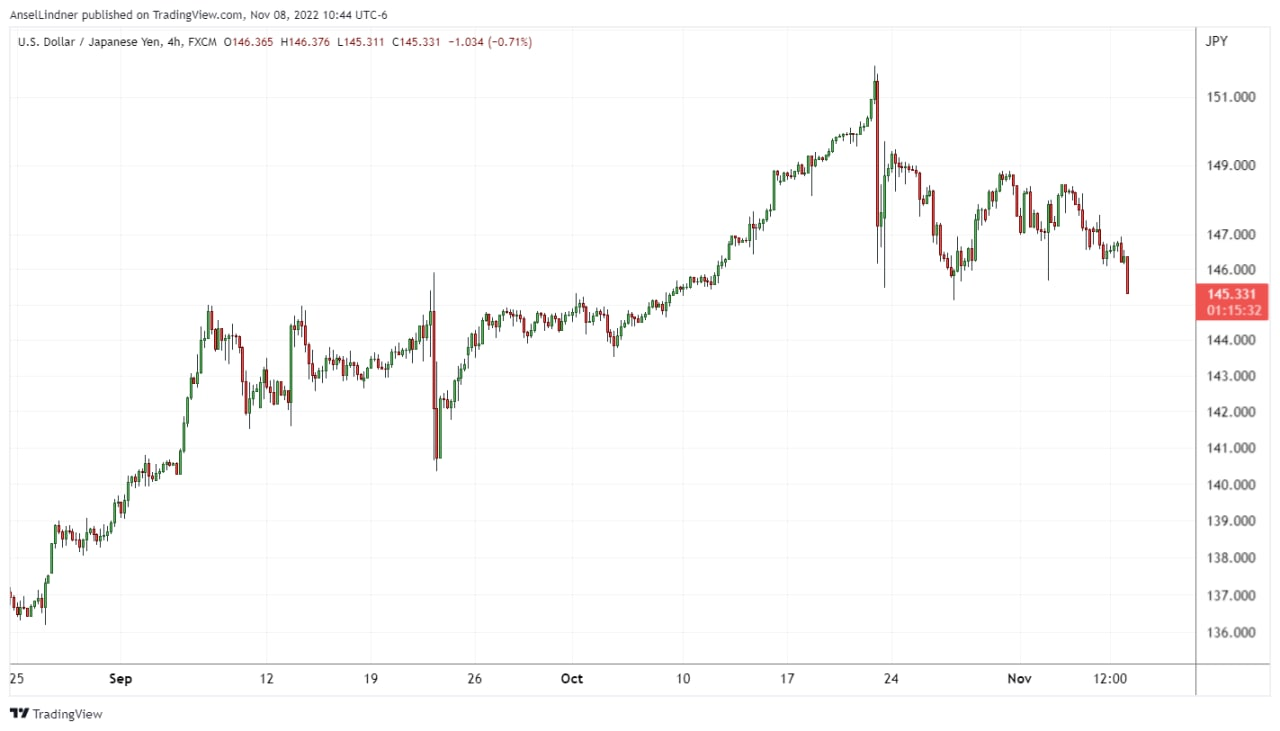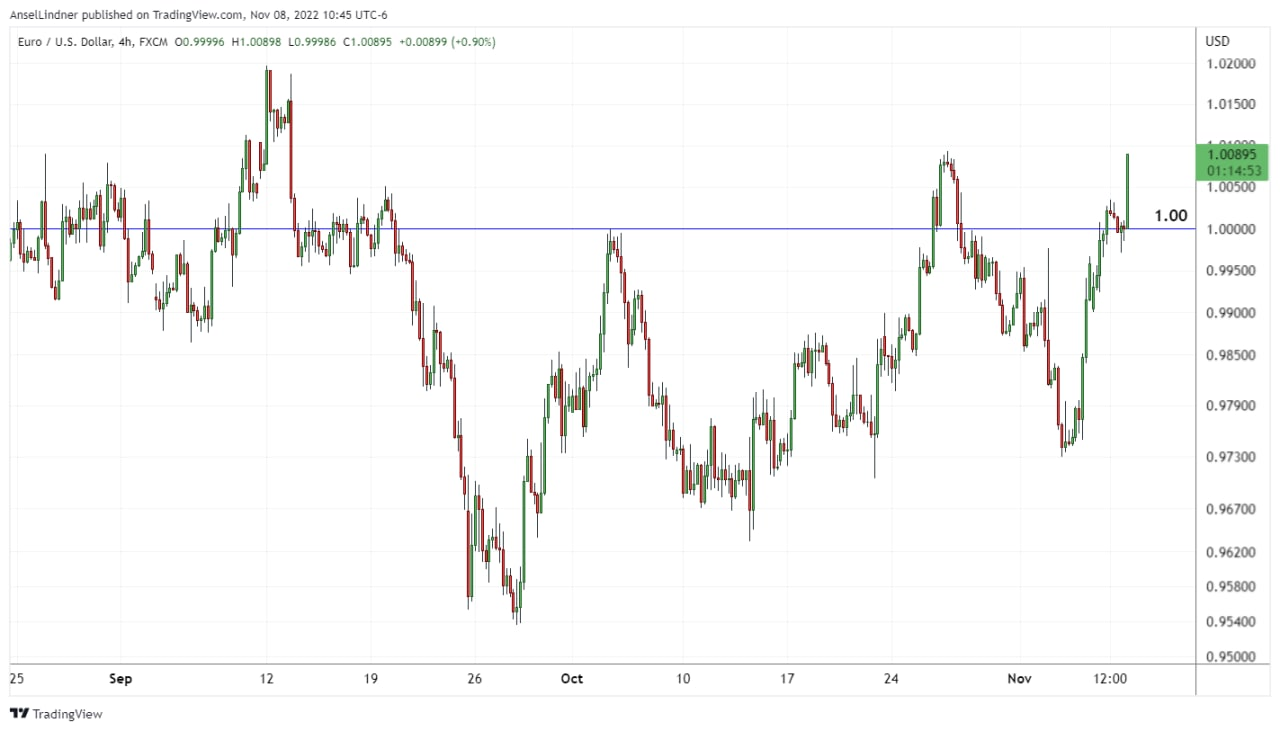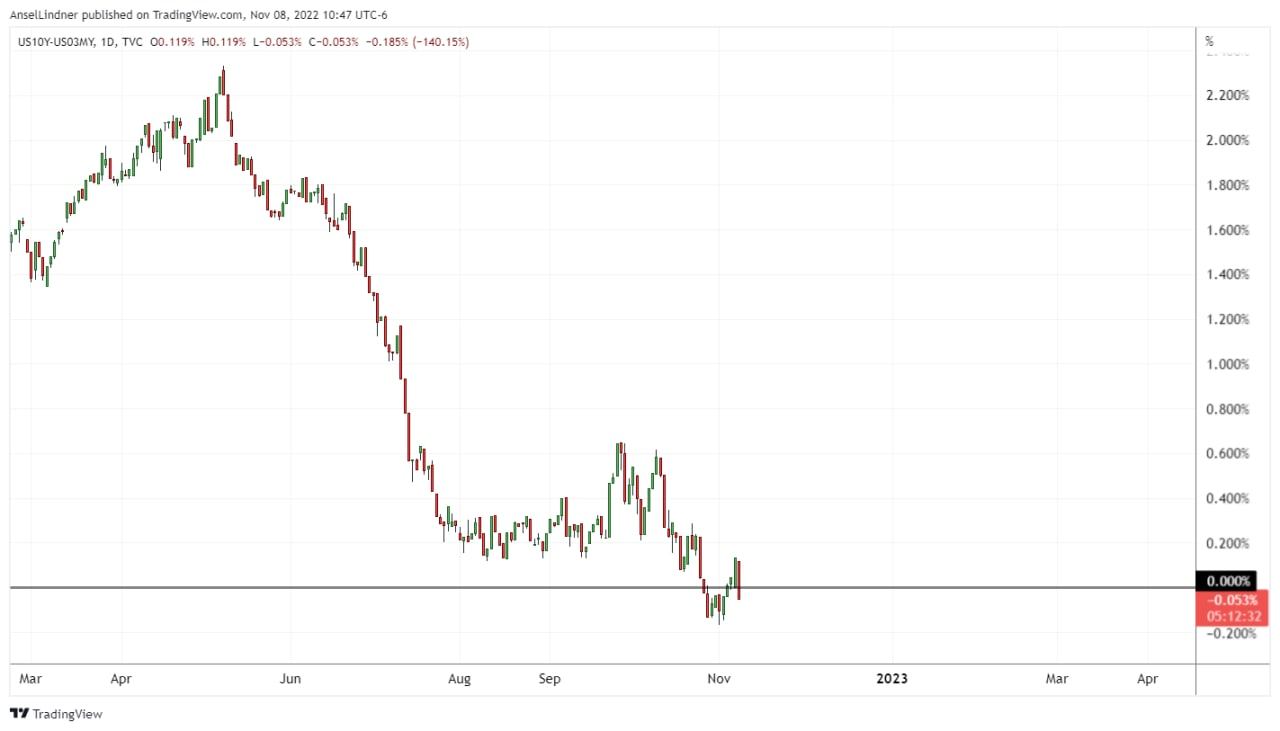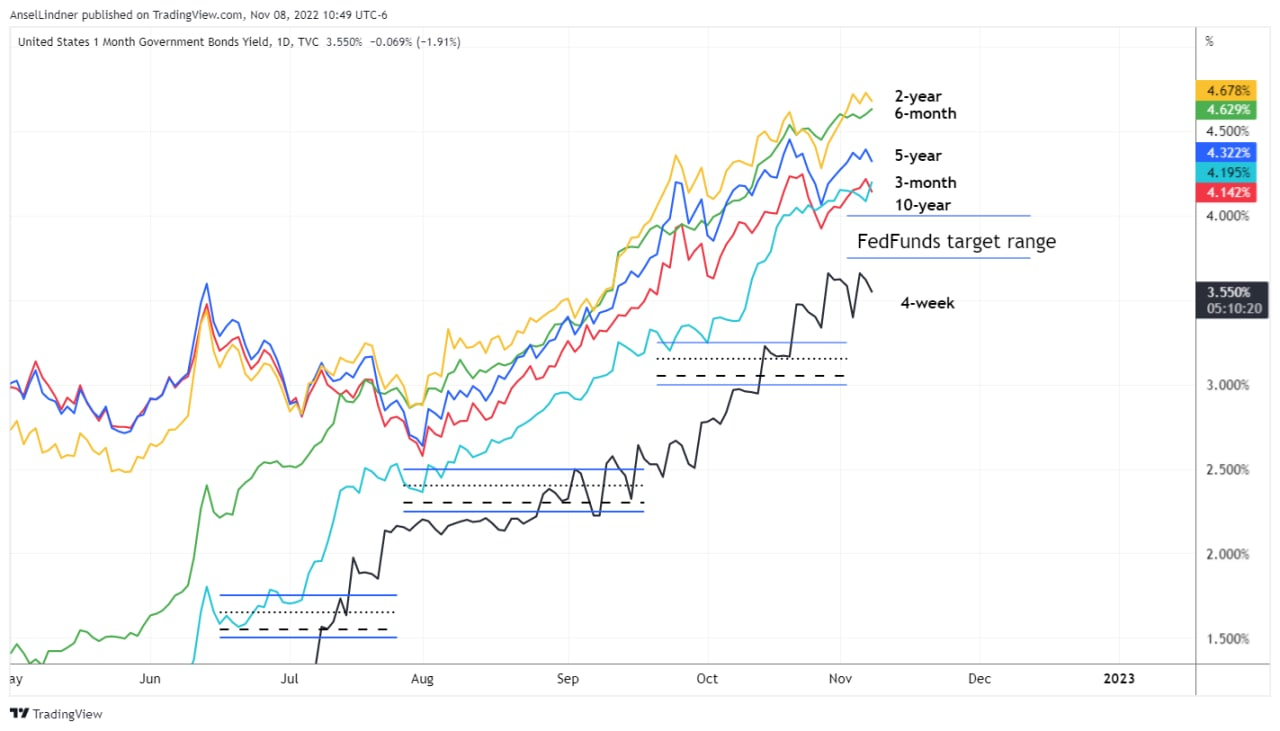 Subscribe to podcast
iTunes  |  Stitcher  |  Google Pods  |  Rumble  |  YouTube  |  Soundcloud  |  RSS
Join the Community
Telegram  |  Locals
Free Newsletter Check out our Free tier!
Support our content Become a paid member!
Other ways to support Big list of free ways to support!
The Bitcoin Dictionary! http://bitcoindictionary.cc
Understand key Bitcoin terms, concepts, and idioms.
Affiliates
---
**DISCLAIMER: This is not investment advice, do your own research.**