Podcast
Daily Live - A Red Wave Is Bullish - 11.7.2022 | E257
FTX and Alameda solvency issue, Replace-by-fee controversy in Bitcoin, price analysis including headwinds and tailwinds, mining news, and lightning networks bugs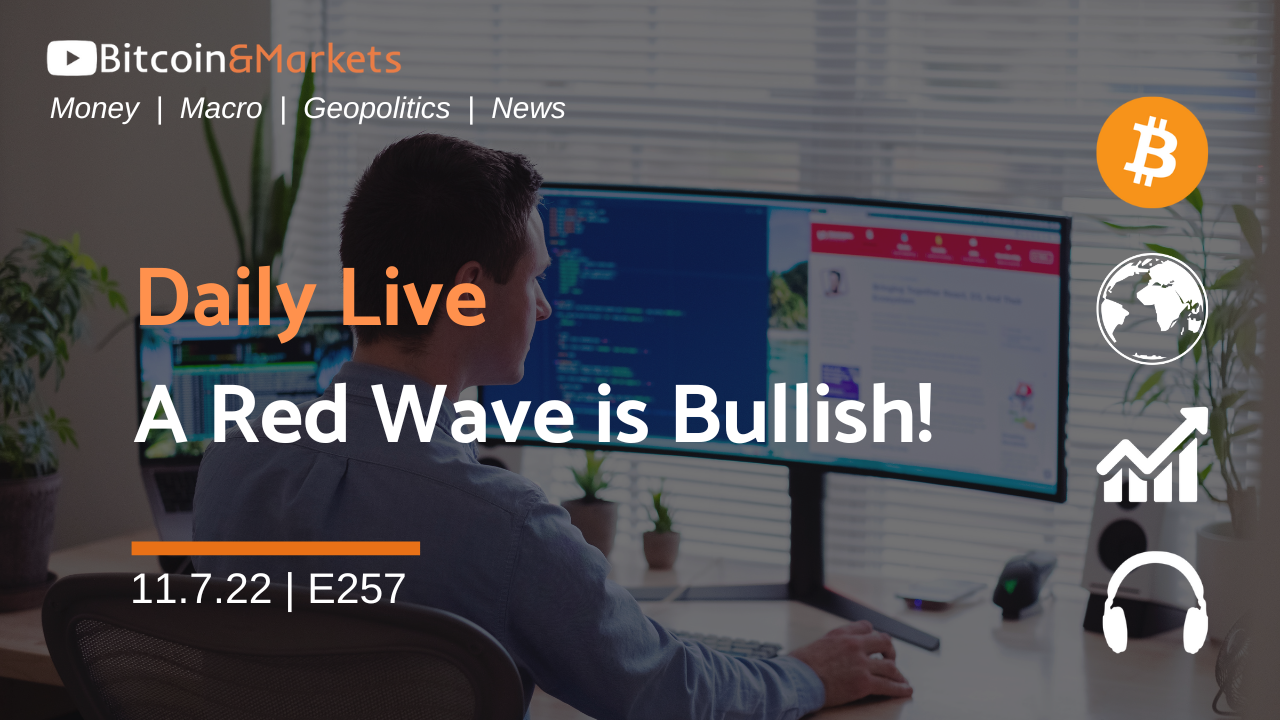 Today's links
Today's Bitcoin Fundamentals Report will be live later today
On today's daily live stream, I discuss my weekly newsletter topics, including Bitcoin news and current events. Specific topics are the FTX and Alameda solvency issue, Replace-by-fee controversy in Bitcoin, price analysis including headwinds and tailwinds, mining news, and lightning networks bugs.
Charts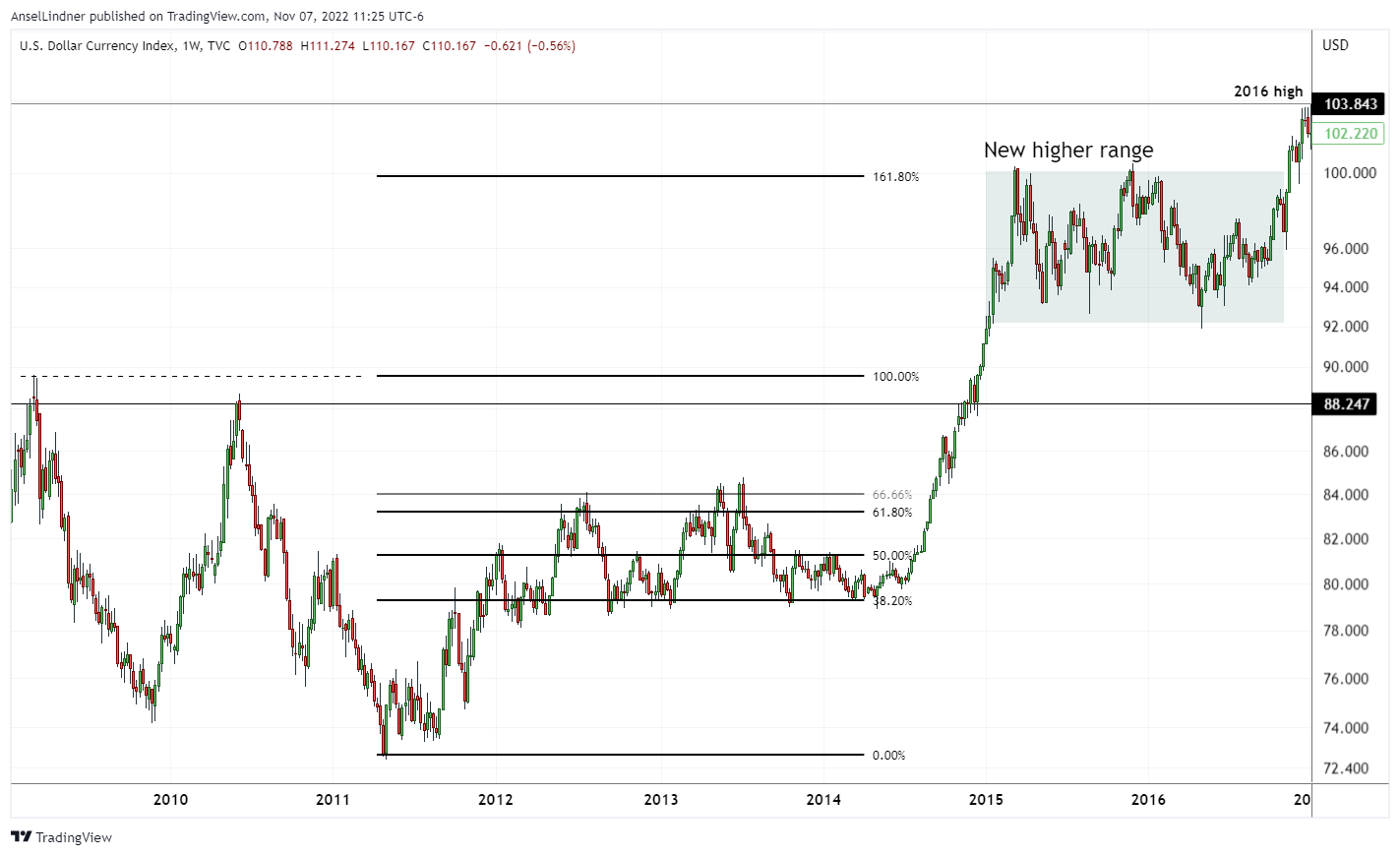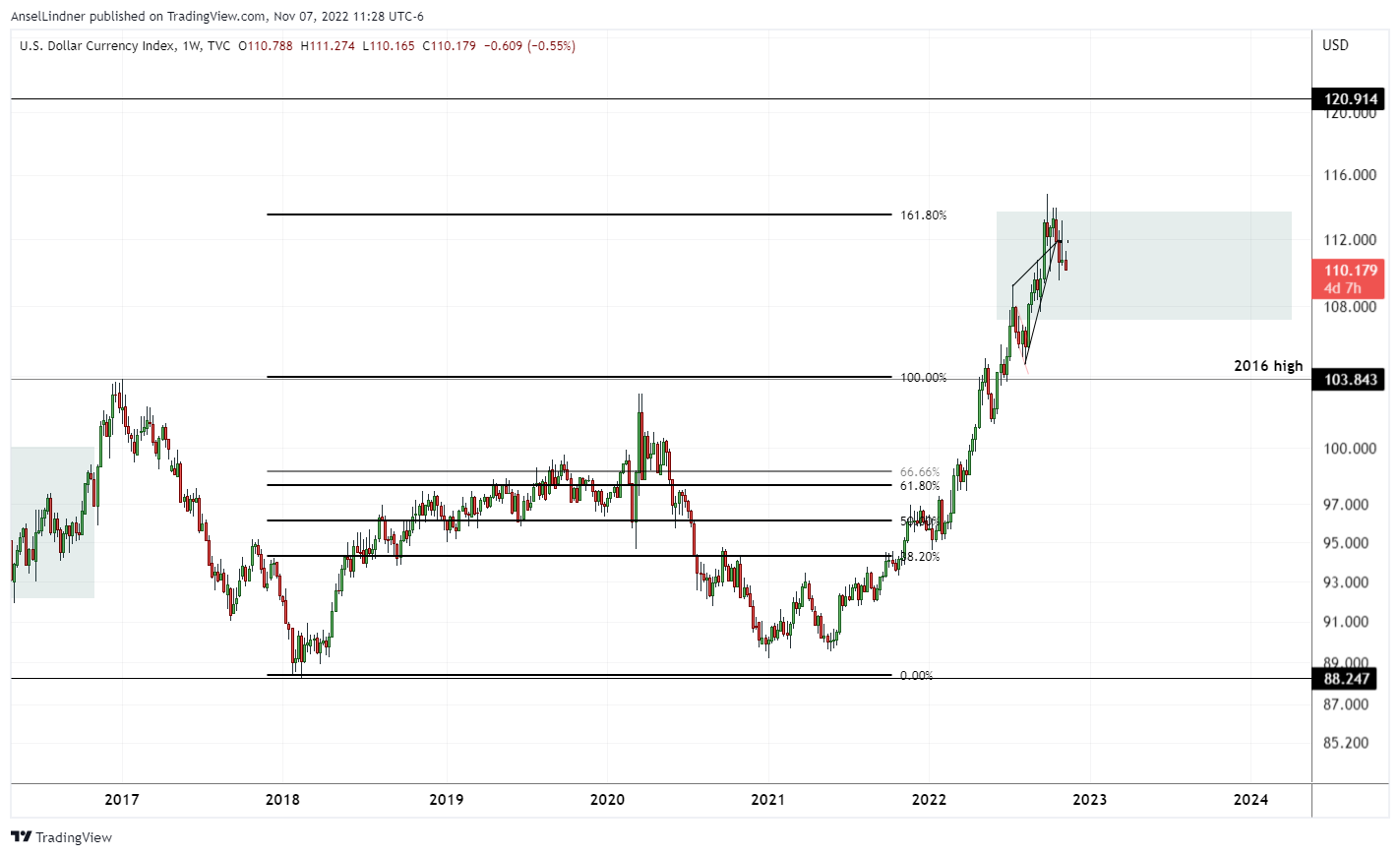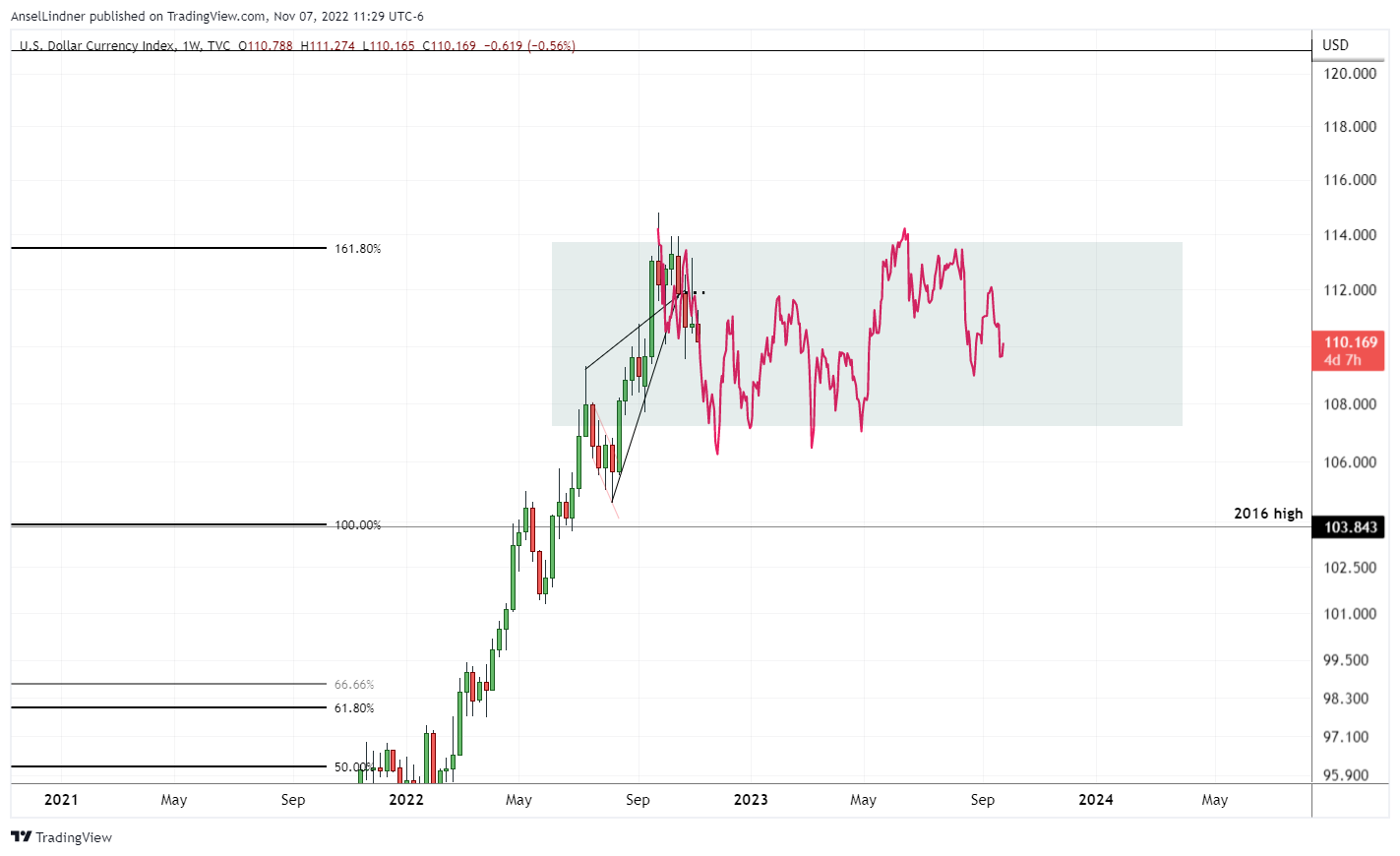 Subscribe to podcast
iTunes  |  Stitcher  |  Google Pods  |  Rumble  |  YouTube  |  Soundcloud  |  RSS
Join the Community
Telegram  |  Locals
Free Newsletter Check out our Free tier!
Support our content Become a paid member!
Other ways to support Big list of free ways to support!
The Bitcoin Dictionary! http://bitcoindictionary.cc
Understand key Bitcoin terms, concepts, and idioms.
Affiliates
---
**DISCLAIMER: This is not investment advice, do your own research.**