Podcast
Daily Live - We Must Change the Money! - 11.4.2022 | E256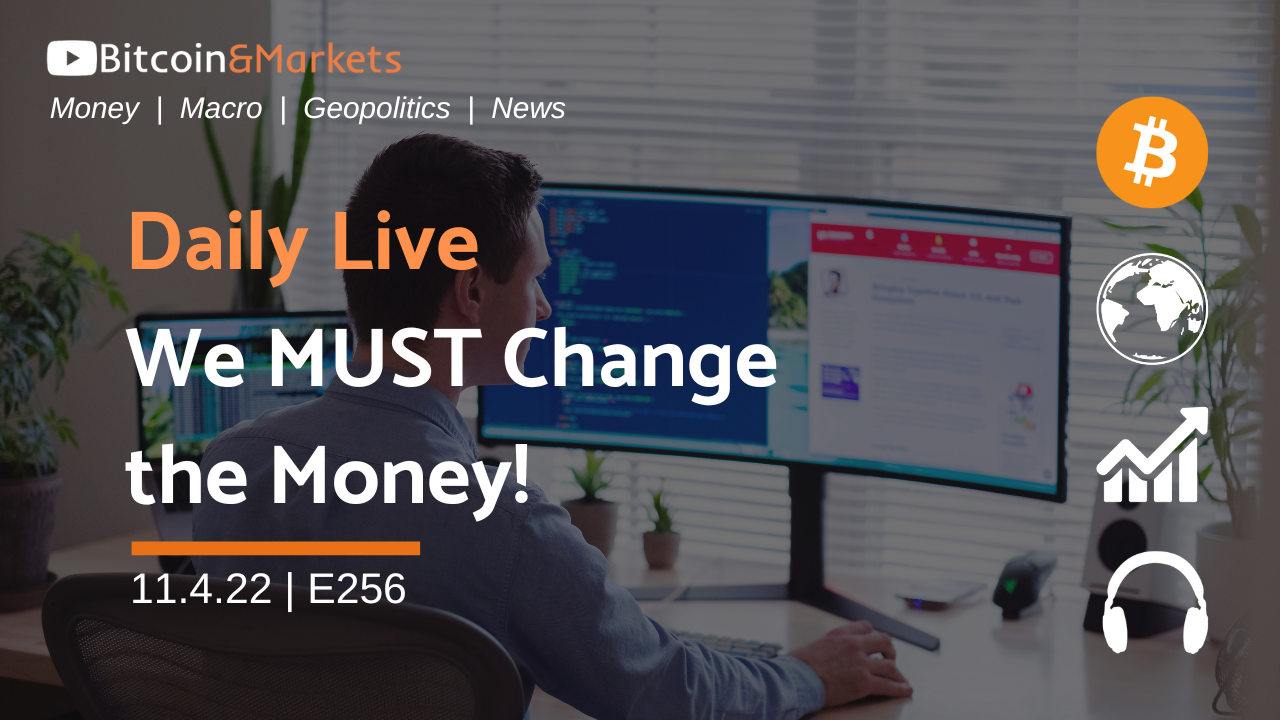 Today's links
Another daily live stream. Today, I talk dicuss the bitcoin price action, along with stocks, the dollar, and oil. Find the the chart on the full show notes. After that, I read throug two articles, one about coming oil price acceleration and the Fed's choices, the other about the omnipotent is losing power. They offer me an opportunity to discuss why the typical bitcoin and "alternative macro" conception about the central bank and money are wrong.
Lastly, I take a question from one of my listeners. He asks if bitcoin will benefit most from a tight dollar situation or a loose dollar situation. This is because I was talking about credit cycles and the business cycle, and that what we see today is simply a global credit/business cycle that cannot be allowed to collapse, because there is nothing backing any of the money. A collapse would mean liquidating all debt not just the bad debts. Therefore, it will be kicked down the road until we change the money.
Charts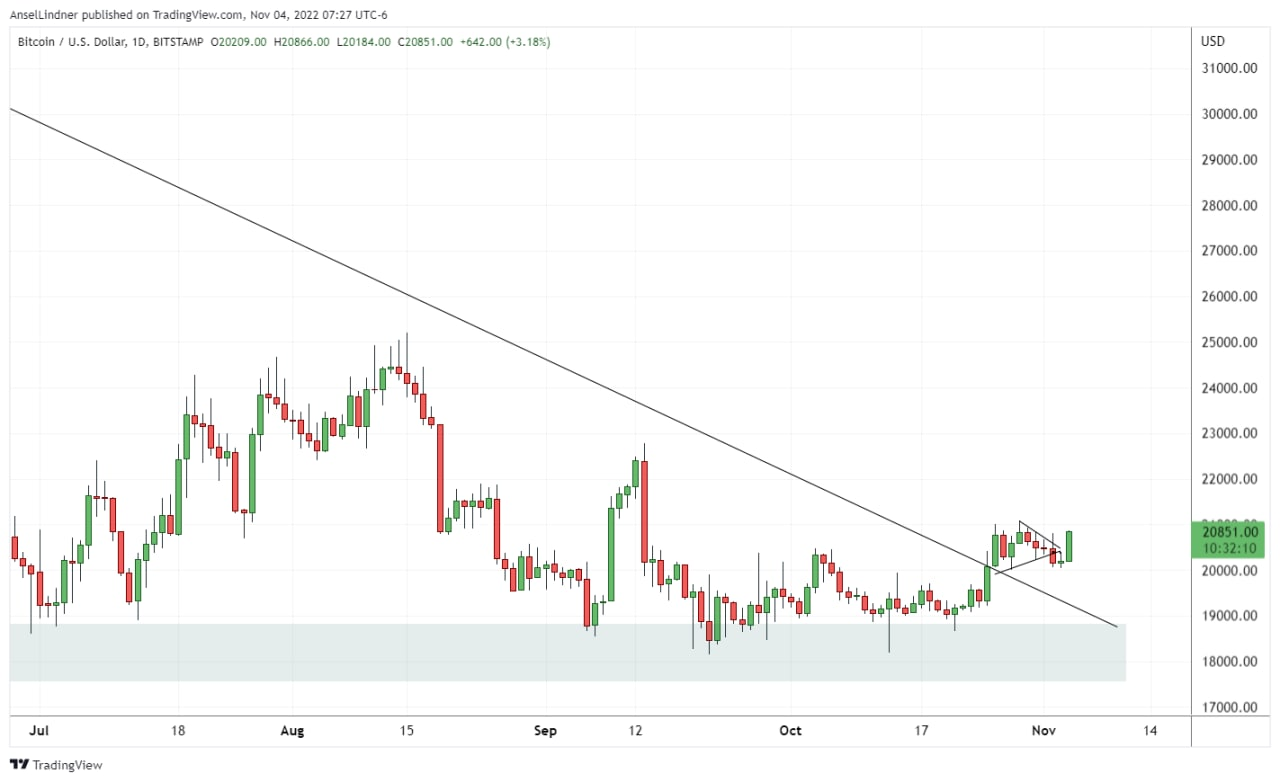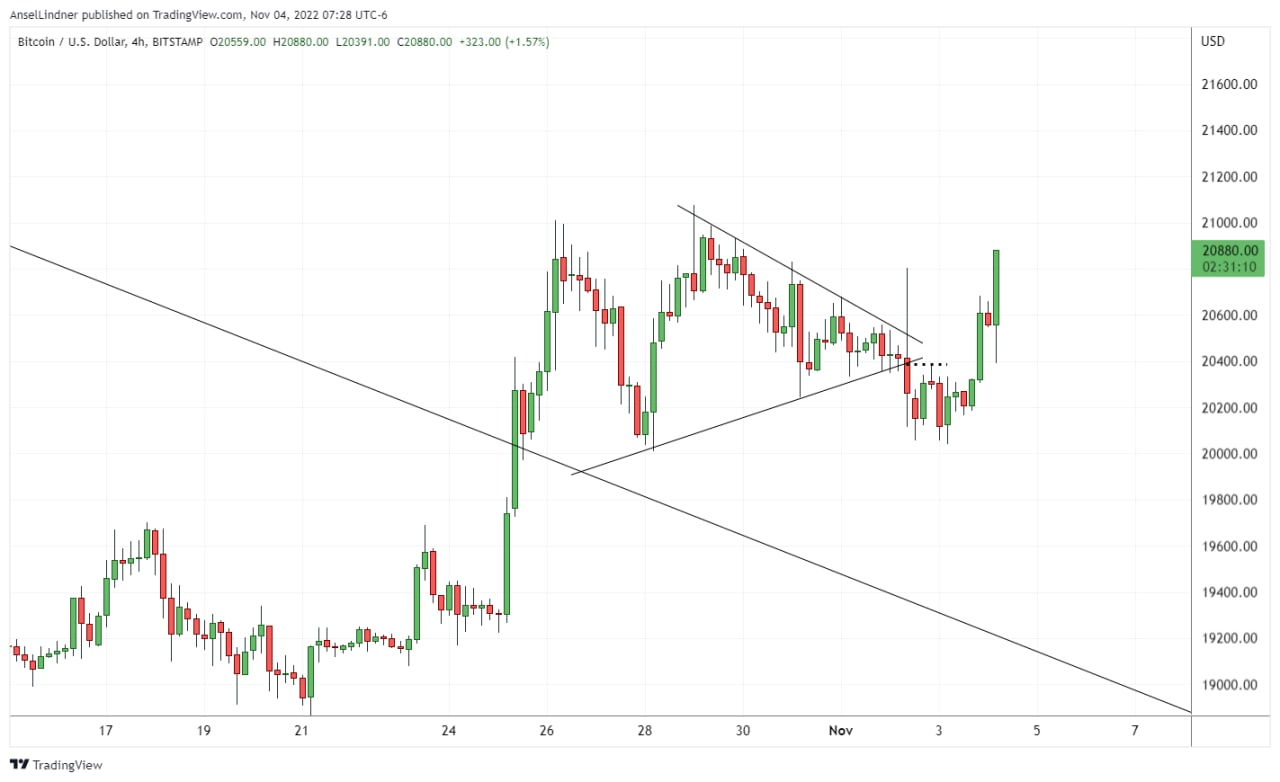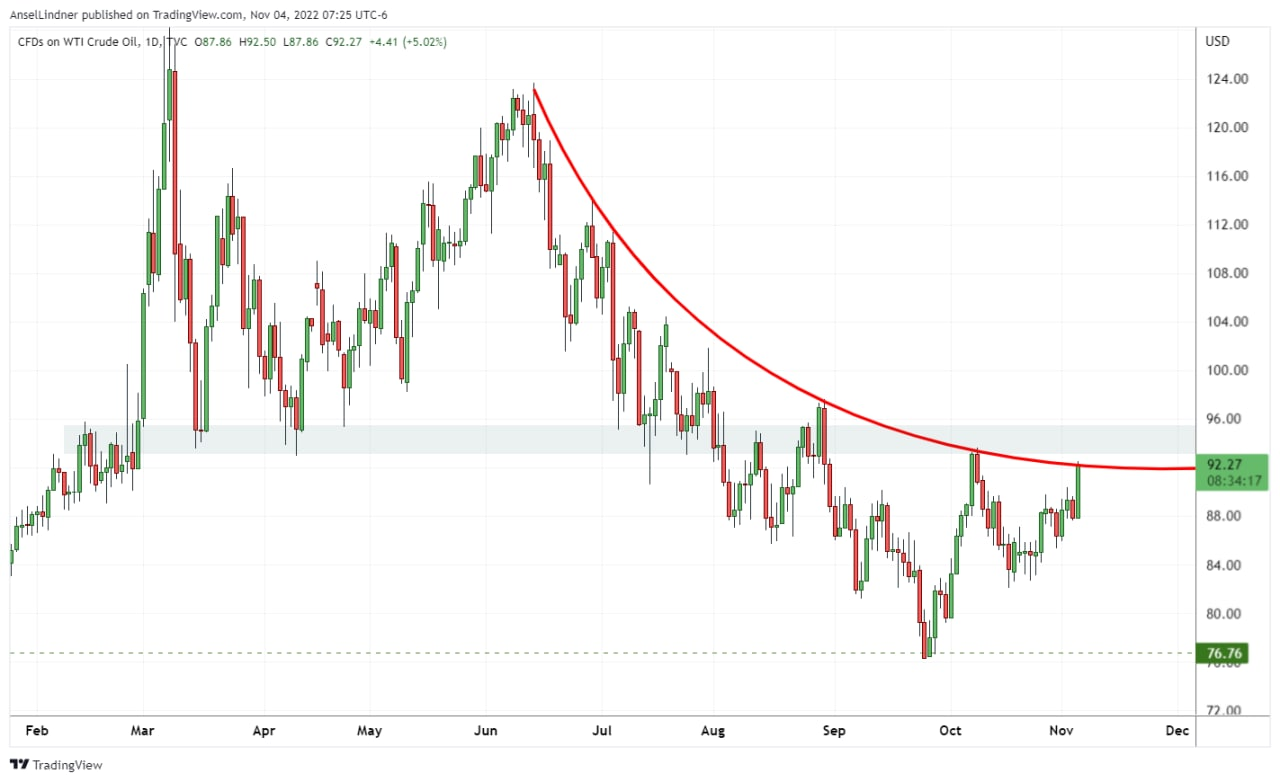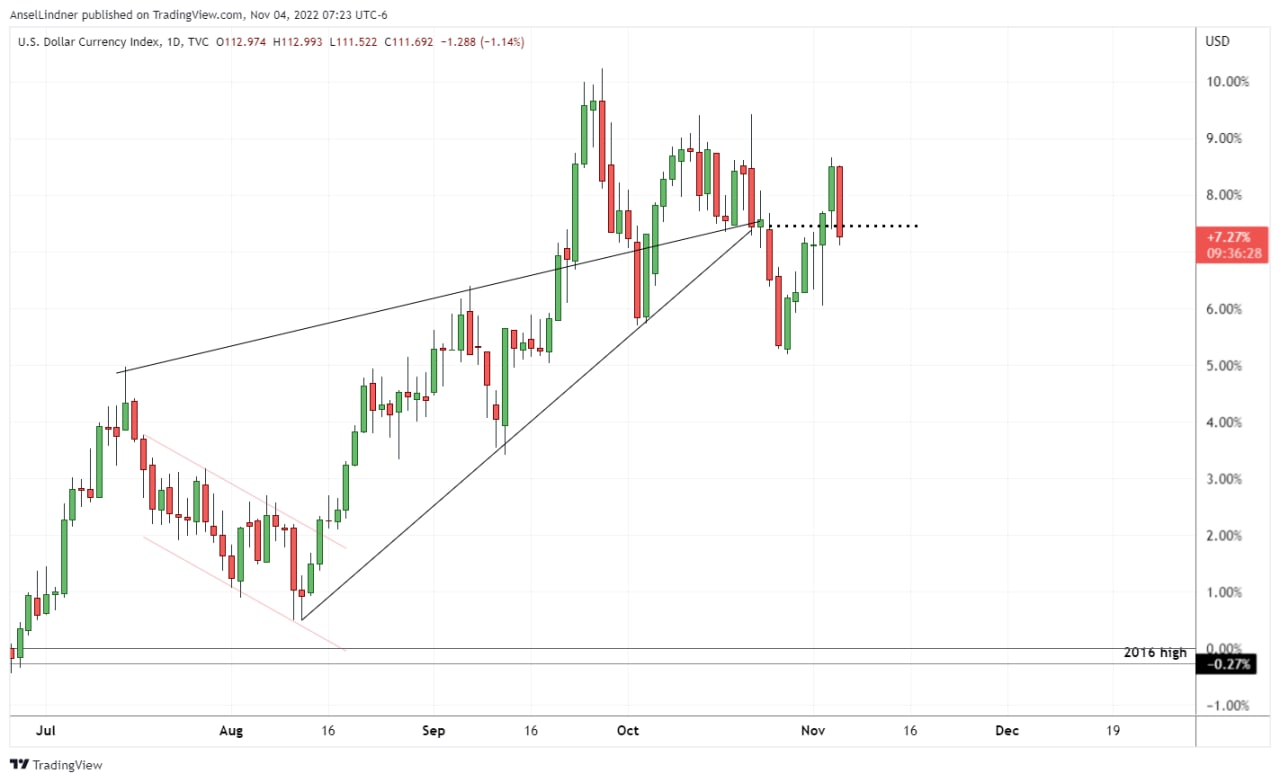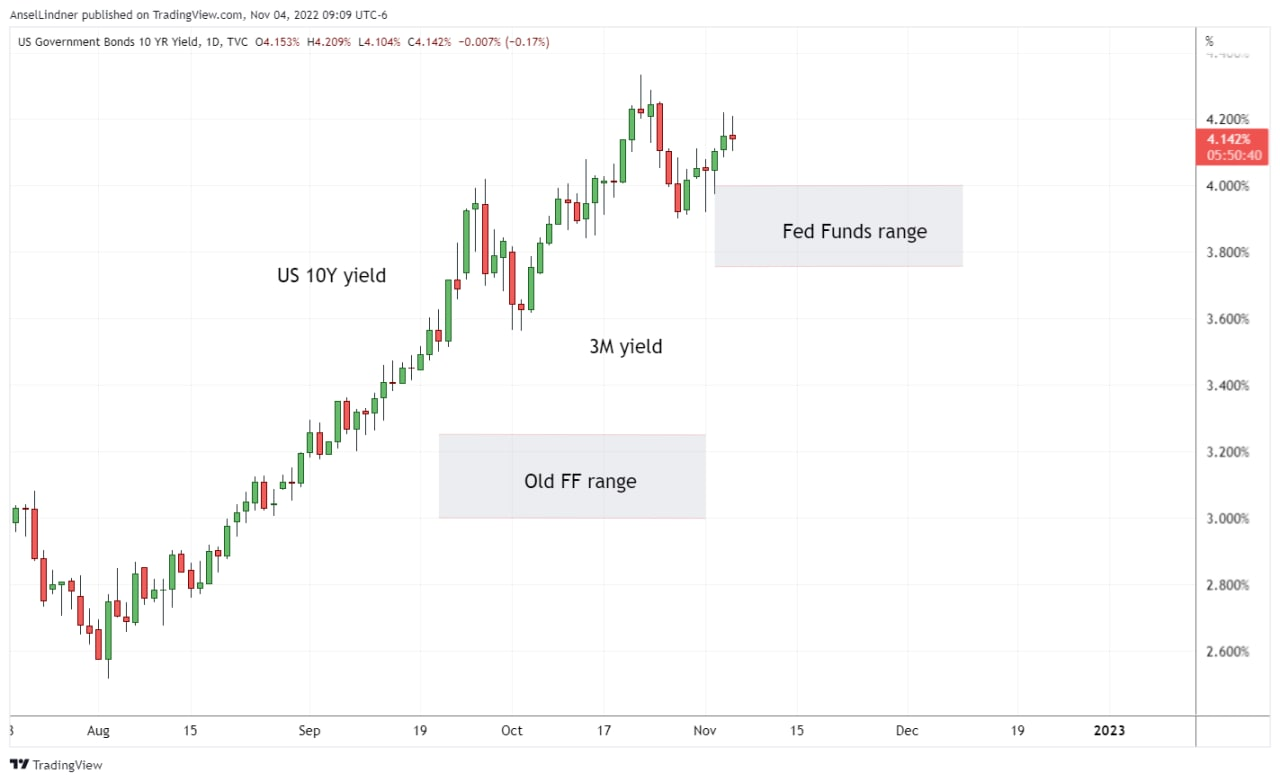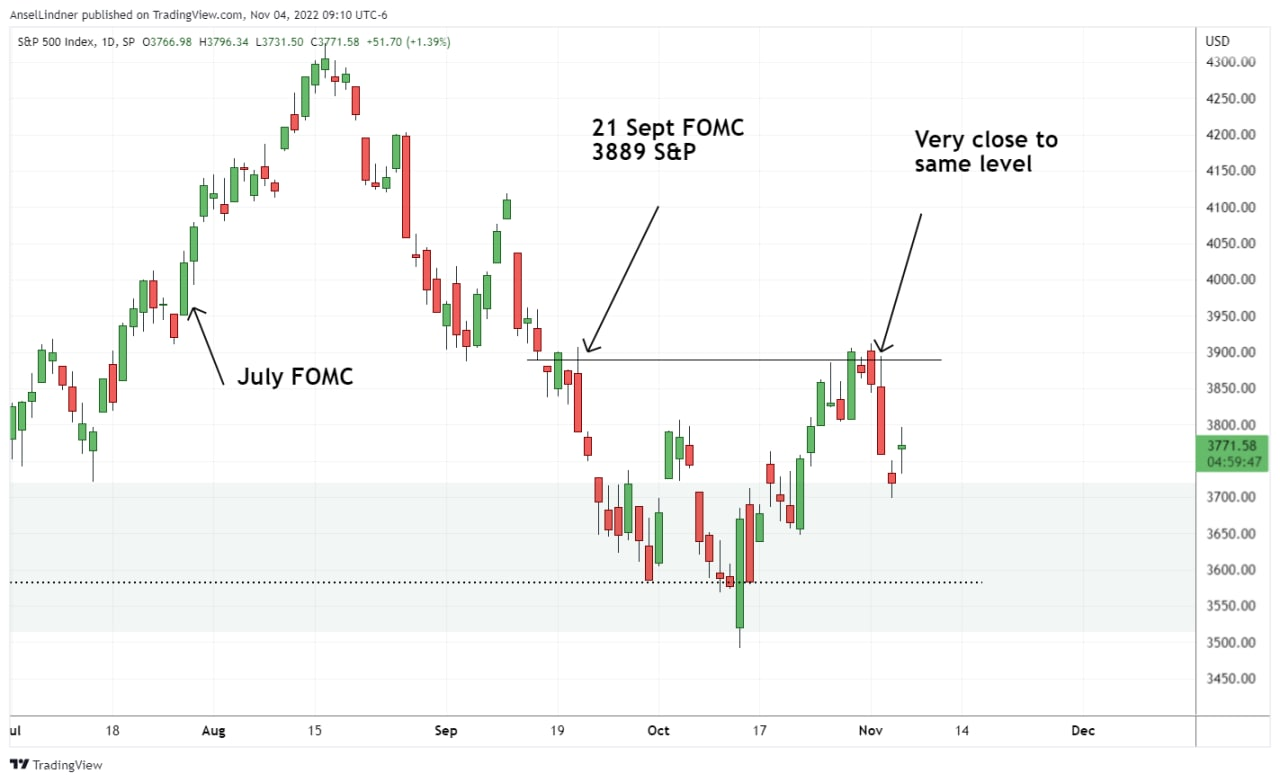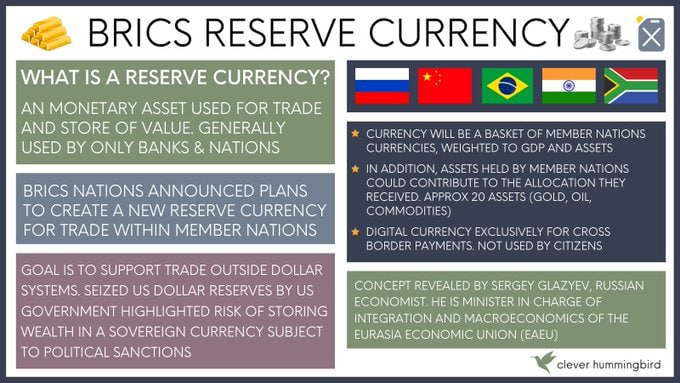 Subscribe to podcast
iTunes  |  Stitcher  |  Google Pods  |  Rumble  |  YouTube  |  Soundcloud  |  RSS
Join the Community
Telegram  |  Locals
Free Newsletter Check out our Free tier!
Support our content Become a paid member!
Other ways to support Big list of free ways to support!
The Bitcoin Dictionary! http://bitcoindictionary.cc
Understand key Bitcoin terms, concepts, and idioms.
Affiliates
---
**DISCLAIMER: This is not investment advice, do your own research.**