Bitcoin Headlines that Matter - 11.29.2020
Mnuchin rumor, Coinbase blunder, more institutional demand, OKEx withdrawals, Defi convergence

---
Coinbase Blunders
First and foremost, this is a rumor! Though possible the State could go this route, it is unlikely IMO. There was a story from earlier in the year where Trump reportedly told Treasury Sec Mnuchin to "Go after bitcoin," but no other info has been made public.
Some people close to regulators like Coin Center replied to Armstrong's tweet thread and did not seem surprised.
If this is the case, that US regulators will require KYC of outgoing receiving wallets, what they are calling "unhosted wallets", it would have a dramatic affect on the industry. It would likely hit bitcoin less hard than altcoins which require sending to smart contracts that could never comply with this type of regulation, and companies like Coinbase.
Bottom line, it is a rumor and if it does get implemented bitcoin will route around it.
Very interesting that this story breaks and Armstrong finds it an appropriate time to float a rumor via twitter. I believe he was attempting to distract from this news to save the inevitable bitcoin community backlash. Coinbase is losing badly to Cash App and soon to PayPal.
Cryptocurrency exchange Coinbase will issue a new tax form to replace one that caused some people to overpay on their Bitcoin and crypto taxes. But just like the old form, the new one is of limited use to taxpayers, a crypto tax expert told Decrypt.
Coinbase is a plague on bitcoin. Avoid them at all costs. As Cash App and PayPal take away Coinbase's largest business of buying and selling bitcoin, they will slide more an more into shitcoins.
---
More Institutional Demand
GBTC is a growing threat to bitcoin. They currently have a significant portion of the total supply of bitcoin and will continue growing in the coming years. I'd be interested to know how it could be unwound in the future. Afaik it cannot be.
---
Bitcoin Exchanges
This was almost exactly timed with the recent bitcoin dip. It is much more likely that this movement of coins affected price than the Coinbase story above. The damage to the chart has been done and it will take a while for it to fully recover.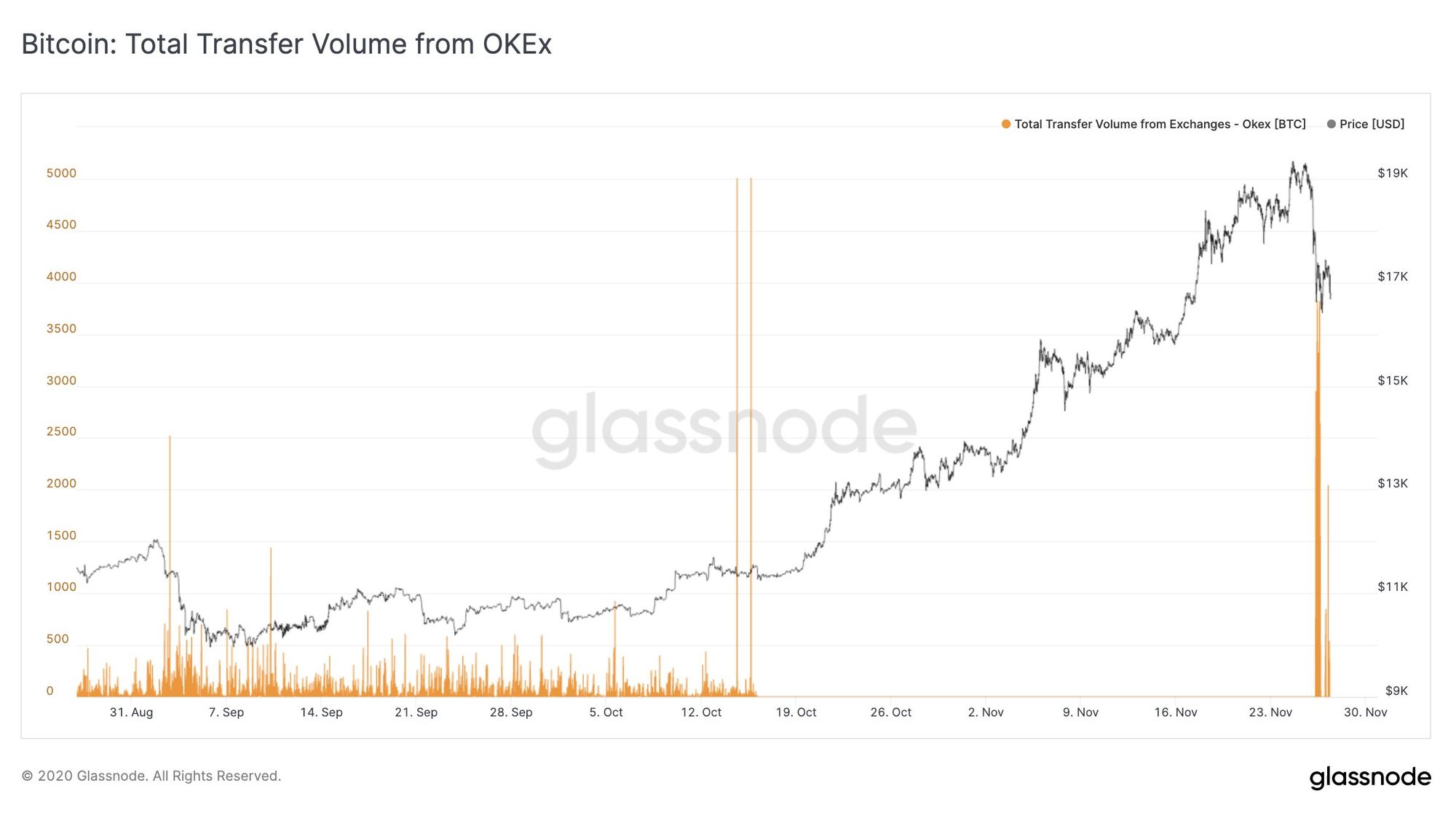 ---
Altcoin Headlines
I am definitely not on the Chainlink bandwagon, but we are seeing the convergence onto its price oracle. This move validates the idea and power of convergence once again, and introduces huge systemic risk into Defi.